'Vampire in the Garden' – New Anime from 'Attack on Titan' Studio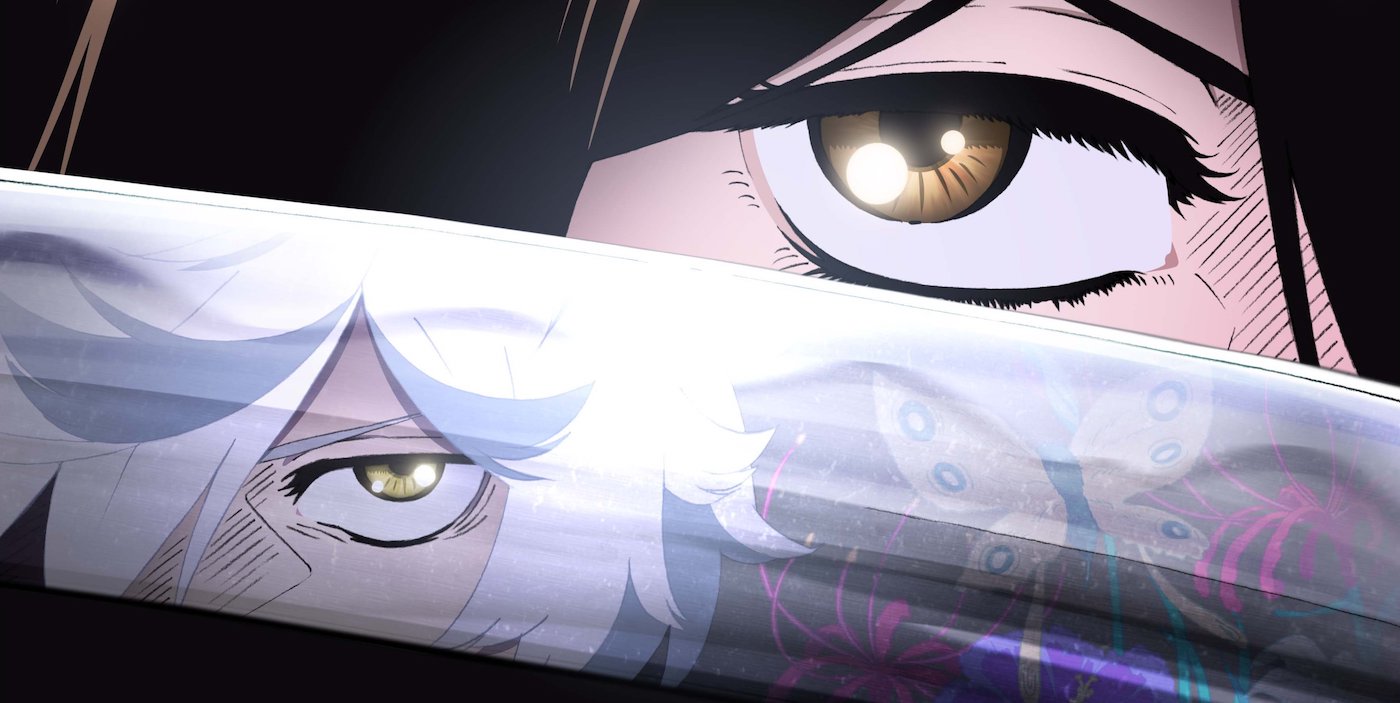 WIT Studio is following its massive hit with Vampire in the Garden – a war between vampires and humanity rages in its first trailer.
The world has been taken over by vampires. An unlikely pair aims to save it from destruction by finding a new Eden, a place where both sides can live in peace. The show's first trailer debuted at AnimeJapan 2022 over the weekend.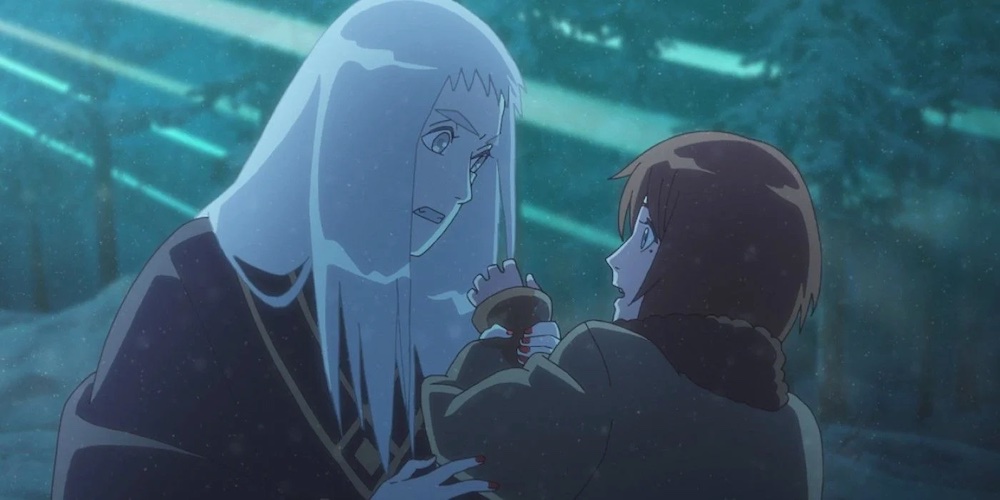 First Vampire in the Garden Trailer
The trailer is a little confusing without context, so I'd read the synopsis first:
"One cold winter, humanity lost its battle with the vampires, and with it, most of where they called home. A small population of survivors created a wall of light in a small town to protect them and give them a place to live in peace. The protagonist, Momo, lives a repressed life but still wishes to coexist with the enemy, the vampires. Fine, the vampire queen [Fine is her name, to be clear—R], once loved humans and disappeared from the battlefield. As war rages through the humans' town, the two have a fateful encounter. Once upon a time, humans and vampires lived in harmony in a place called Paradise. This is the story of a young girl and a vampire on a journey to find Paradise."
The series is based on an original story rather than manga, so not much is known about its plot or characters at the moment. Netflix is dropping the entire season at once – no idea how many episodes and if it's going to be self contained.
Lot's of unknowns, but it certainly looks interesting and the animation is up to par with WIT's other series.
Vampire in the Garden debuts on Netflix on May 16th.