Enter Doctor Strange's Dream In New 'Multiverse of Madness' Teaser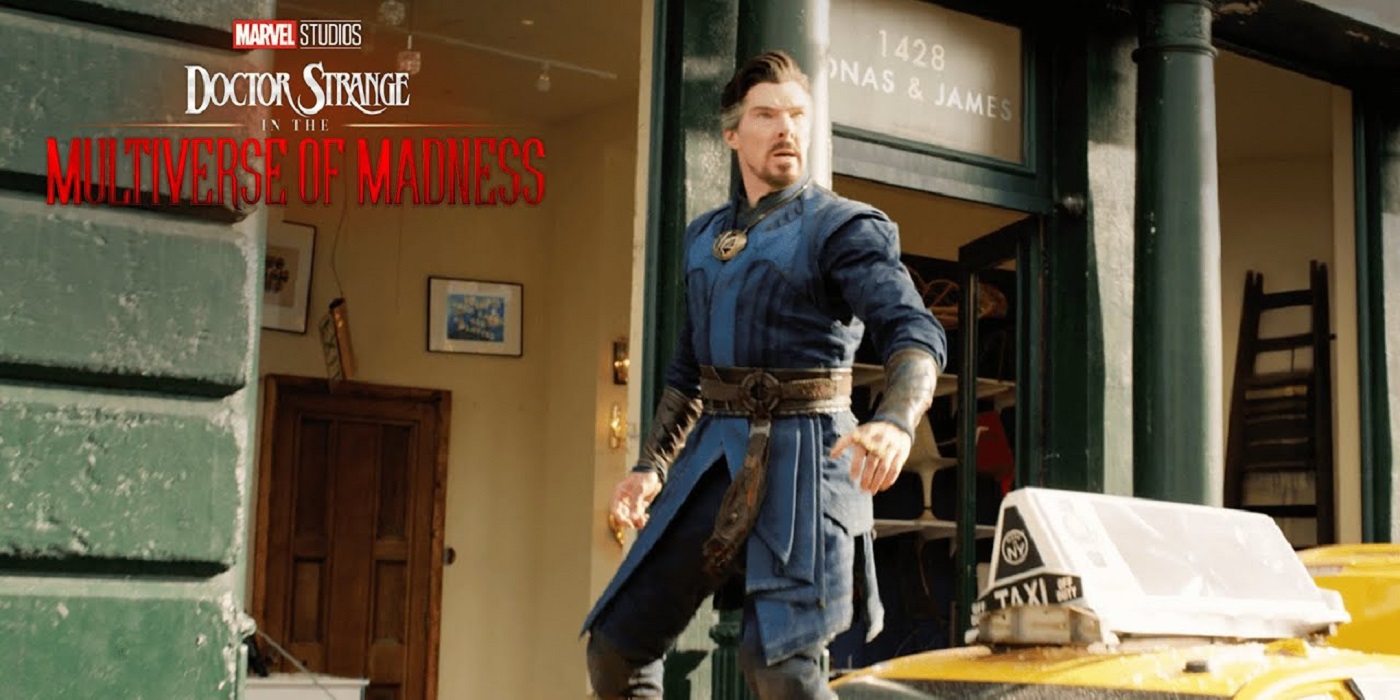 Doctor Strange's dreams are turning into a nightmare in this new teaser clip. But he's not the only one having strange dreams.
Doctor Strange in the Multiverse of Madness is the latest movie in the Marvel Cinematic Universe. It's set to release May 6th with tickets available now.
In the Doctor Strange Dream teaser, Strange narrates he's been having the same dream every night. And in it, we see shots of Wanda Maximoff and her kids from Wandavision. The narration blends into being spoken by Wanda but she admits it's turning into a nightmare.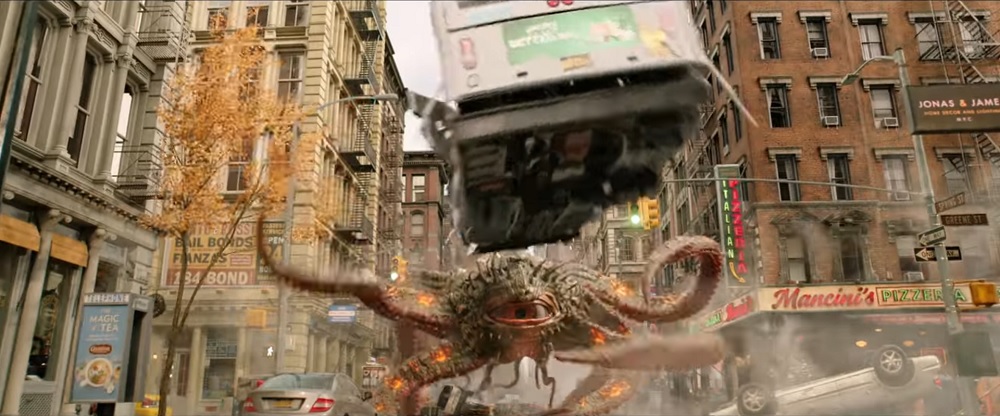 We hear Mordo warning Doctor Strange about the path he's heading down and how it exacts a heavy toll. The clip wraps up with rapid fire shots of the exciting and explosive action we're all eagerly awaiting. And a few very unsettling shots as well.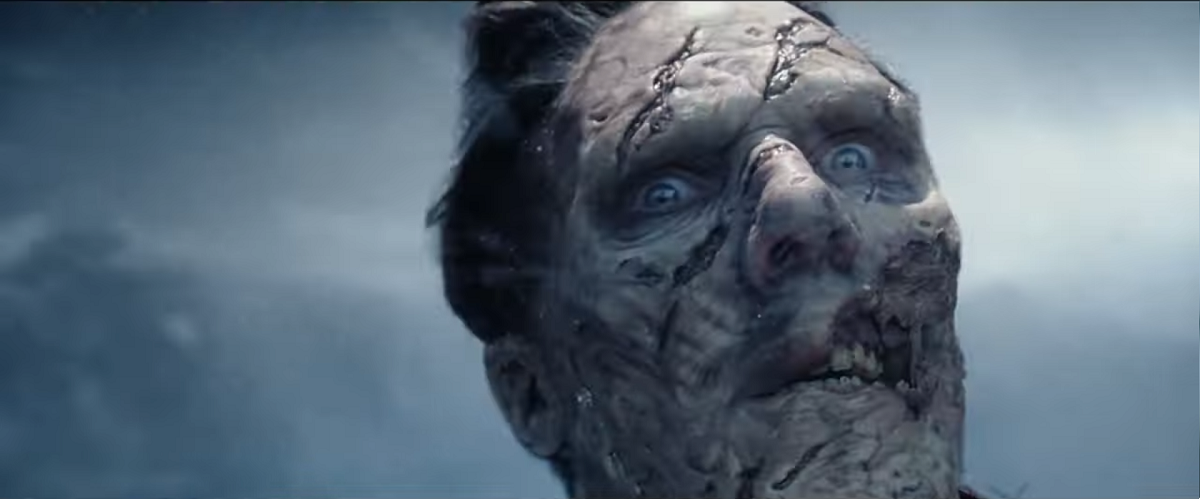 This new Doctor Strange Dream clip is definitely leaning into the Strange. It seems like this movie is shaping up to live up to its title very well. With the direction of the MCU going into multiverse story telling, it's impossible to guess what will be coming in this movie. Literally anything is possible and we couldn't be more excited.
What do you think of this new clip?
Latest News From BoLS: