'Acquisitions Inc.' & 'Lost Mine of Phandelver' Free on D&D Beyond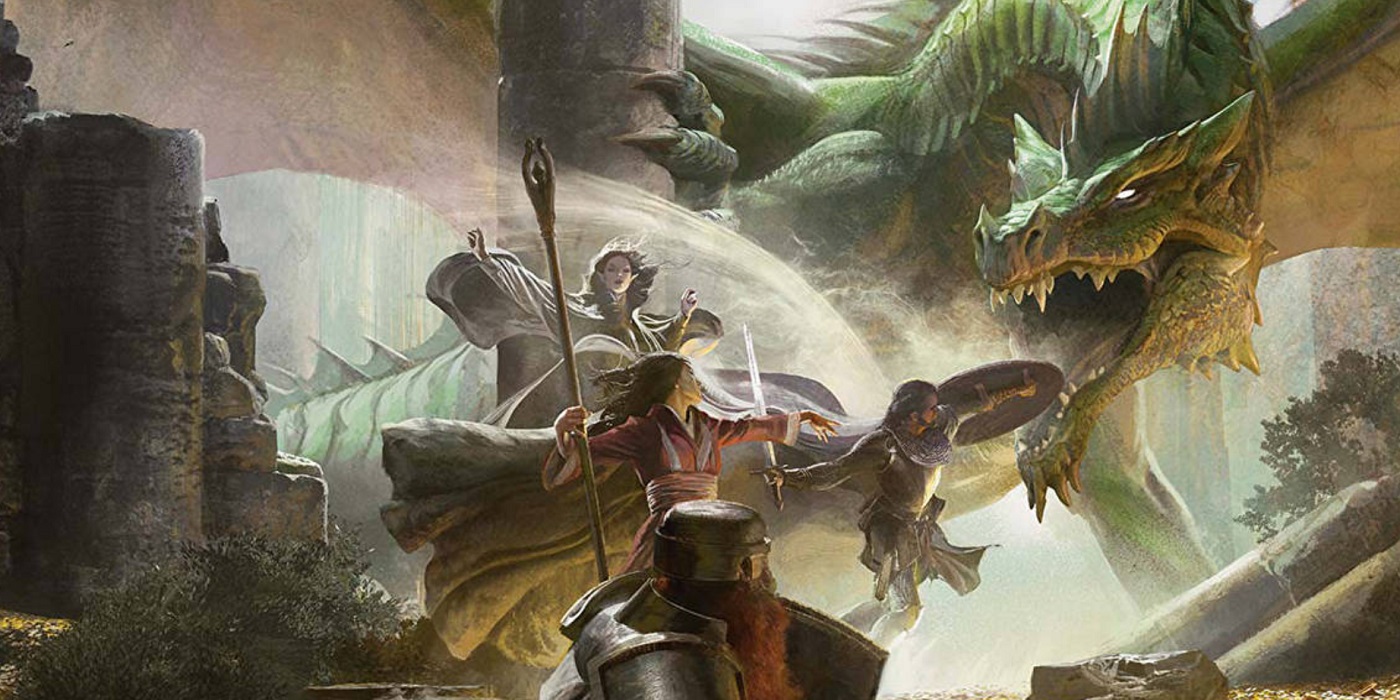 In their most recent developer update, D&D Beyond announced they were giving away Lost Mine of Phandelver and Acquisitions Inc.
Well now that Mordenkainen Presents: Monsters of the Multiverse has hit storefronts both real and digital, D&D Beyond announced that two books were going to be free starting May 19th.
Joe Starr brings you the latest D&D Beyond including an update on our Mordenkainen's Monsters of the Multiverse FAQ, new dice sets and more!
If you're looking to play in D&D's starter adventure (for now) or to get your hands on the workplace humor and spellcraft of Acq. Inc., now's the perfect time. Or rather, Thursday's the perfect time. As that's when they'll be free.
Acquisitions Inc. & Lost Mines of Phandelver Free on D&D Beyond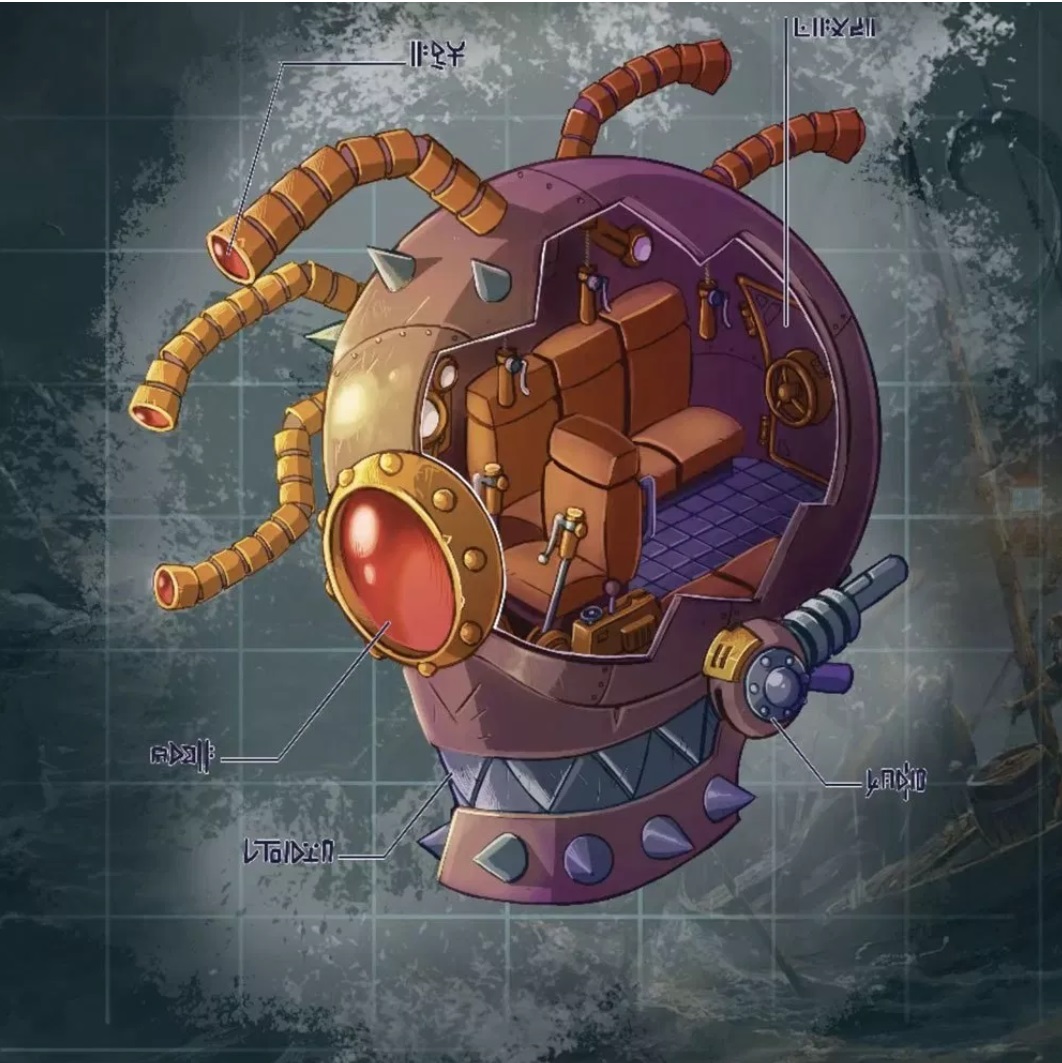 First up is Acquisitions Inc., which is a fine way to celebrate WotC's "acquisition" of D&D Beyond. This book by the folks at Penny Arcade in collaboration with WotC brings the world of Acq. Inc. to your tabletop.
Looking for a book that will inject a little more humor into your campaign? This is one way to do it. You'll find new party roles like Occultant or Hoardsperson, as well as a few new spells and items. Players will also find a handy guide for opening up their own franchise. Which is sure to enhance your D&D experience with licensing and missions.
We loved it, and what's more for 7 days, from May 19th – May 26th, you'll be able to snag it for free. Any user with a D&D Beyond account is eligible to grab the free book. Grab it by the end of the 26th and you'll have it online forever. Or at least as long as D&D Beyond is active.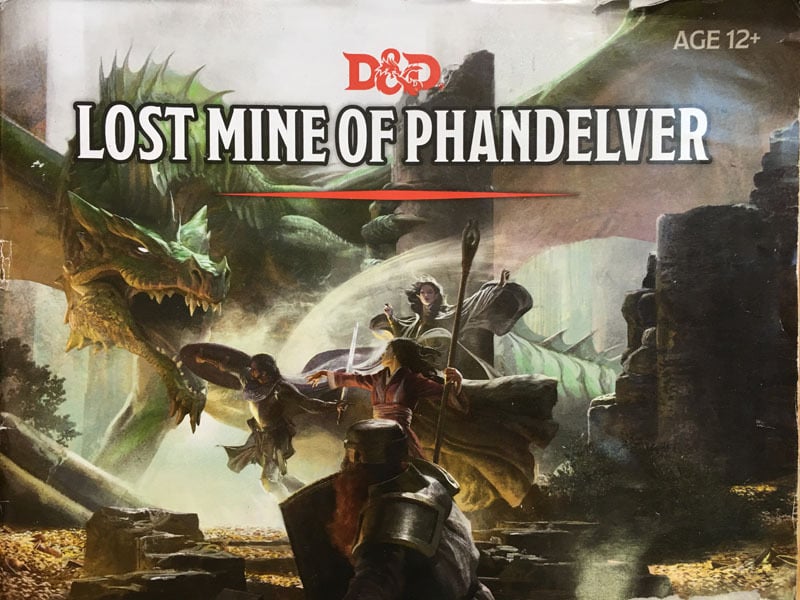 Then there's the Lost Mine of Phandelver. This is the starter adventure. It's been serving up newbies for the last eight years. And now that WotC has plans to introduce a new starter set, they've decided to make the old one available to all. Any user with a D&D Beyond account will now just have access to the Lost Mine of Phandelver adventure. It's still a great way to get new players into the game.
There's a reason this has been the go-to adventure for the past almost-decade. And all you need is a registered account.
Subscribe to our newsletter!
Get Tabletop, RPG & Pop Culture news delivered directly to your inbox.
Looking to start using D&D Beyond? Click Here
Happy Adventuring!