D&D: Try The RPG Engine's Free Demo And Bring 3-D Dungeons To Your Virtual Games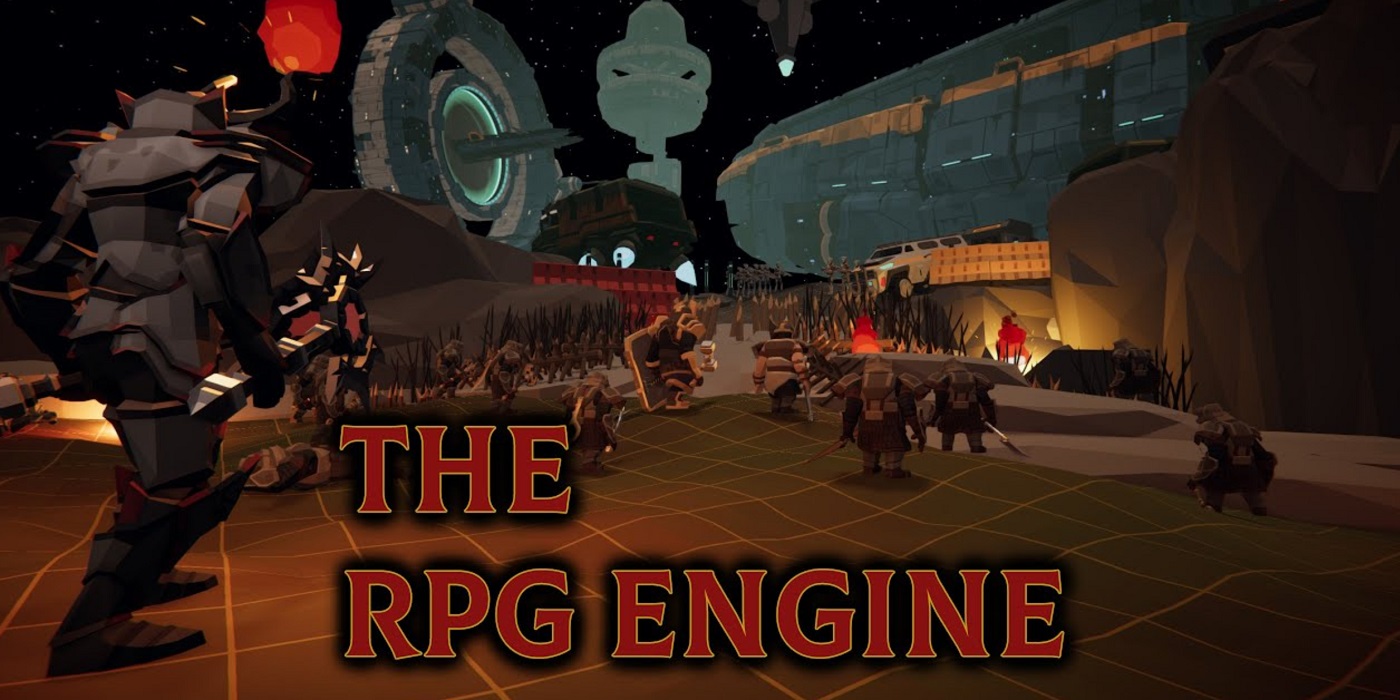 The RPG Engine is a 3D virtual tabletop that lets you put together intricate environments for your digital D&D games. Try the demo!
When it comes to Virtual Tabletops, there's a few schools of thought. There's the simple, almost direct translation of battlemats to digital space. You'll find 2D maps with grids. Tokens for minis. And so on. Then there are the 3D dungeon designers. These give you a ton of freedom if you can navigate their intricacies.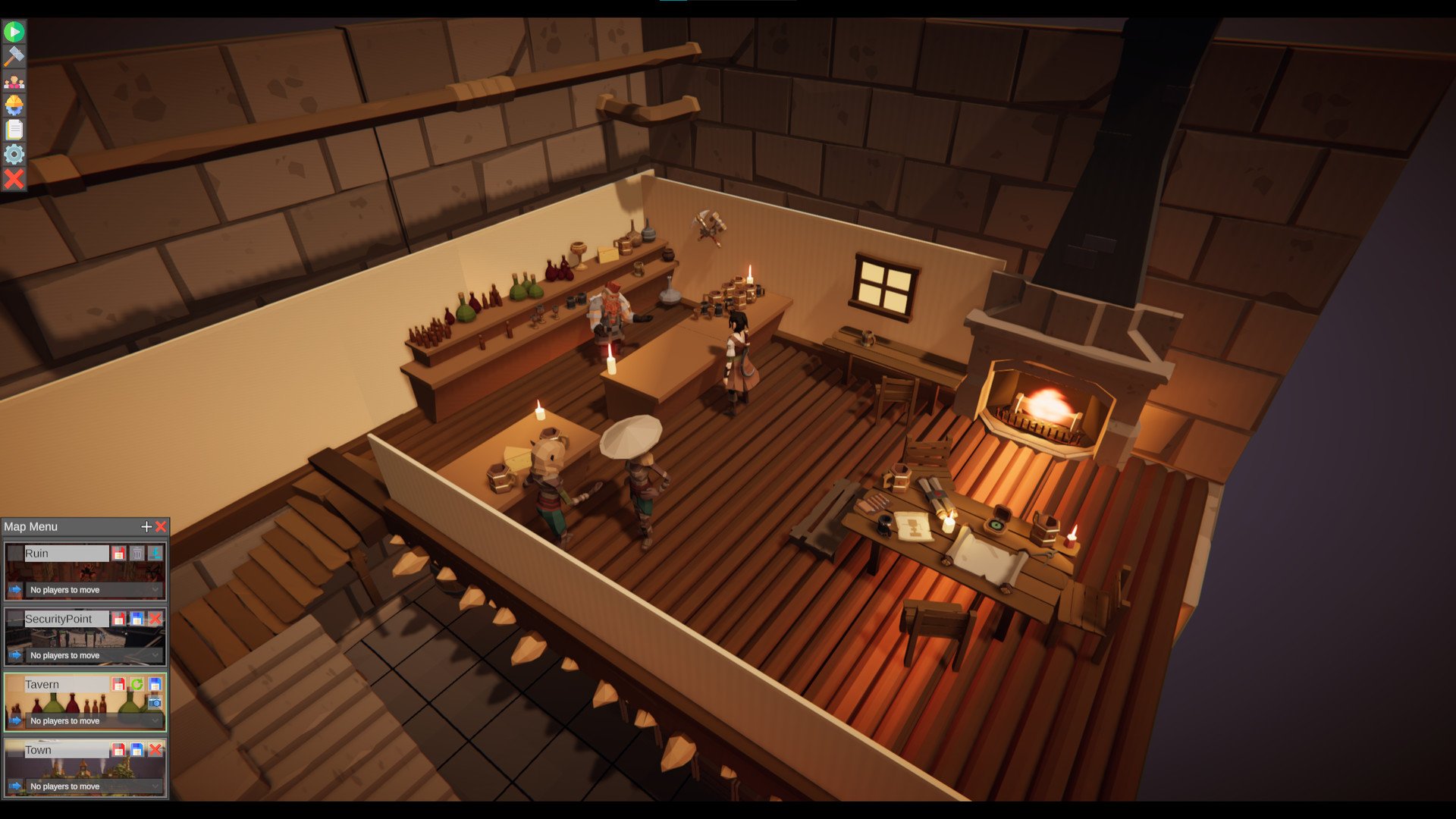 And the RPG Engine has so much to offer. It's an "immersive virtual tabletop" that lets you sculpt, paint, and populate a whole world with just a few clicks. Curious? Try the free demo linked below.
But first, let's take a closer look.
The RPG Engine – On Steam Now
The RPG Engine is an intuitive virtual tabletop that lets Game Masters create unparalleled roleplaying worlds for their party to get lost in. The intuitive but powerful world-builder which allows GMs to easily craft a range of immersive 3D environments in which to host their games, and players can explore these worlds freely as they play through their campaign, whether that's D&D, or hundreds of other systems.
The RPG Engine hit Steam Early Access back in January. But the devs have recently dropped a couple of major updates over the coming weeks, including a brand new sci-fi asset pack. And player sheets!
As a Game Master, you can create and manage your very own interactive worlds. Bring life to your stories online, by…
– Sculpting and painting the terrain, including overhangs and caves
– Filling the world with props and items for your players to discover
– Assigning characters to your players, allowing them to move freely and explore your world
– Automatically hosting a server for your friends to join as players
– Attaching and removing weapons and items from players
– Simulating combat scenarios
There's a lot to dig through in the game.
Subscribe to our newsletter!
Get Tabletop, RPG & Pop Culture news delivered directly to your inbox.
Happy Adventuring