Get Ready For The Upside Down In 'Stranger Things' Final Trailer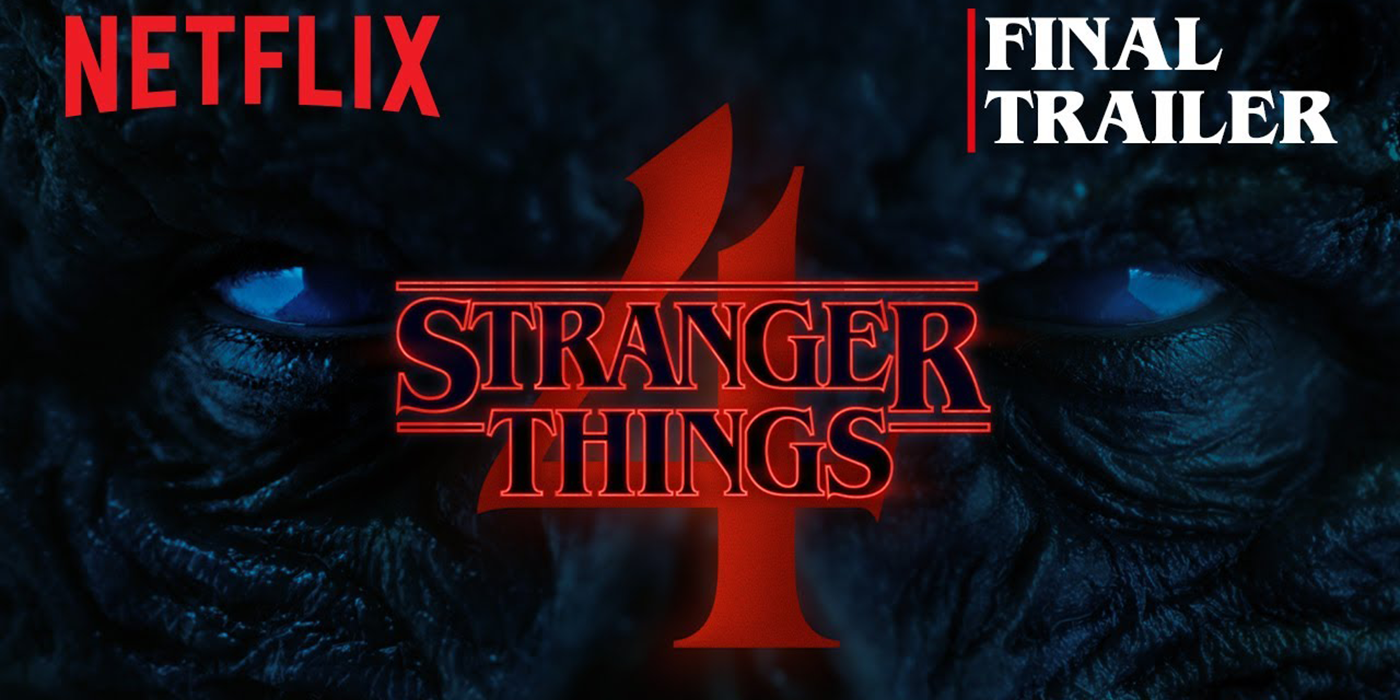 Stranger Things 4 final trailer just dropped and the Hellfire Club is totally bitchin'!
Stranger Things 4 releases this coming Friday and we now have the final trailer to get us all ready.
This latest trailer throws a lot at us very quickly. There are several shots which hint at what we can expect to see throughout the series.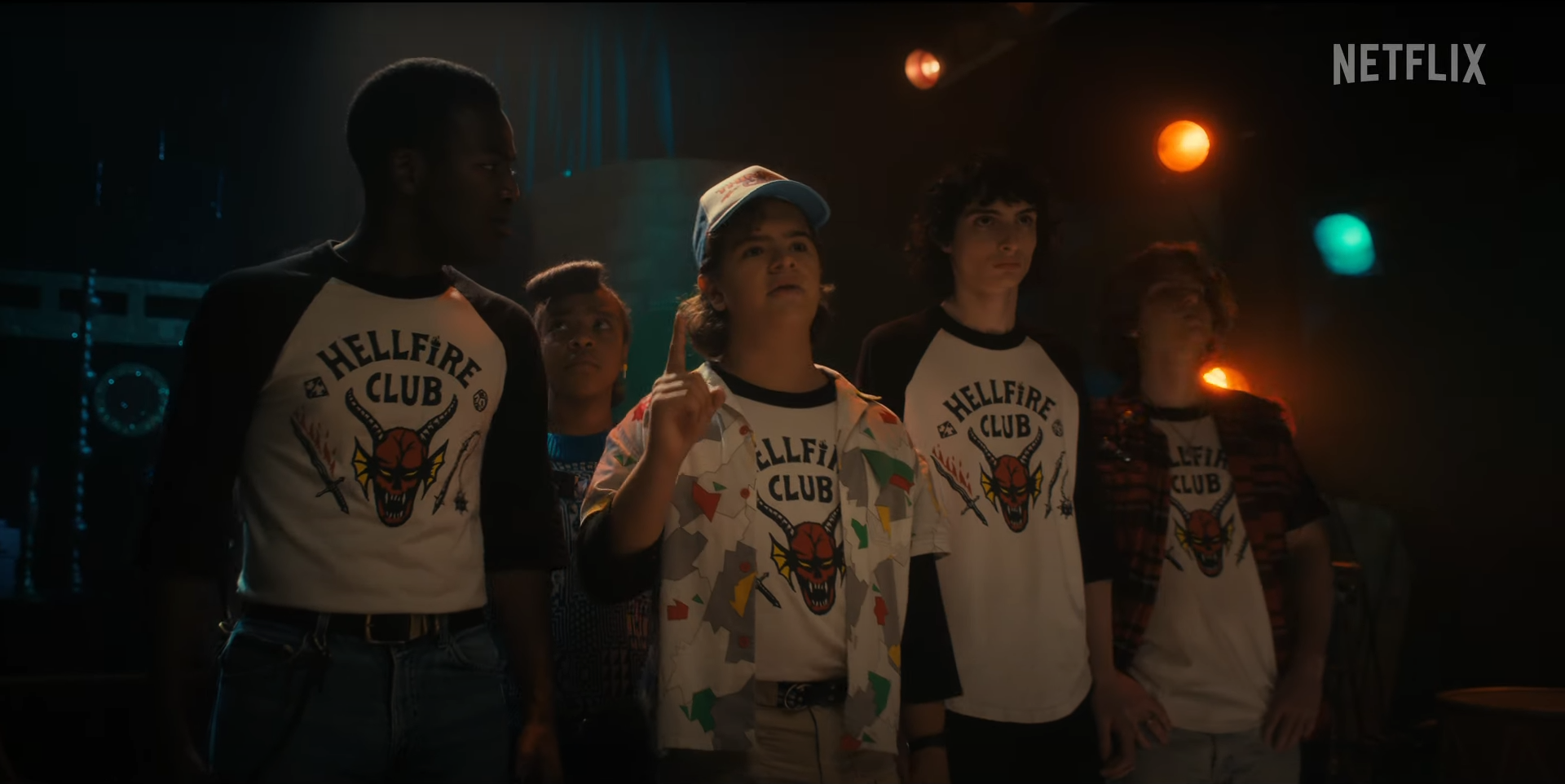 It seems like we might get more exploration into the Upside Down, which has been fairly ephemeral up to this point. There are still tons of questions about the nature of the world that have yet to be fully explored.
The Stranger Things 4 final trailer is just the perfect amount of teaser to get my excitement levels rising.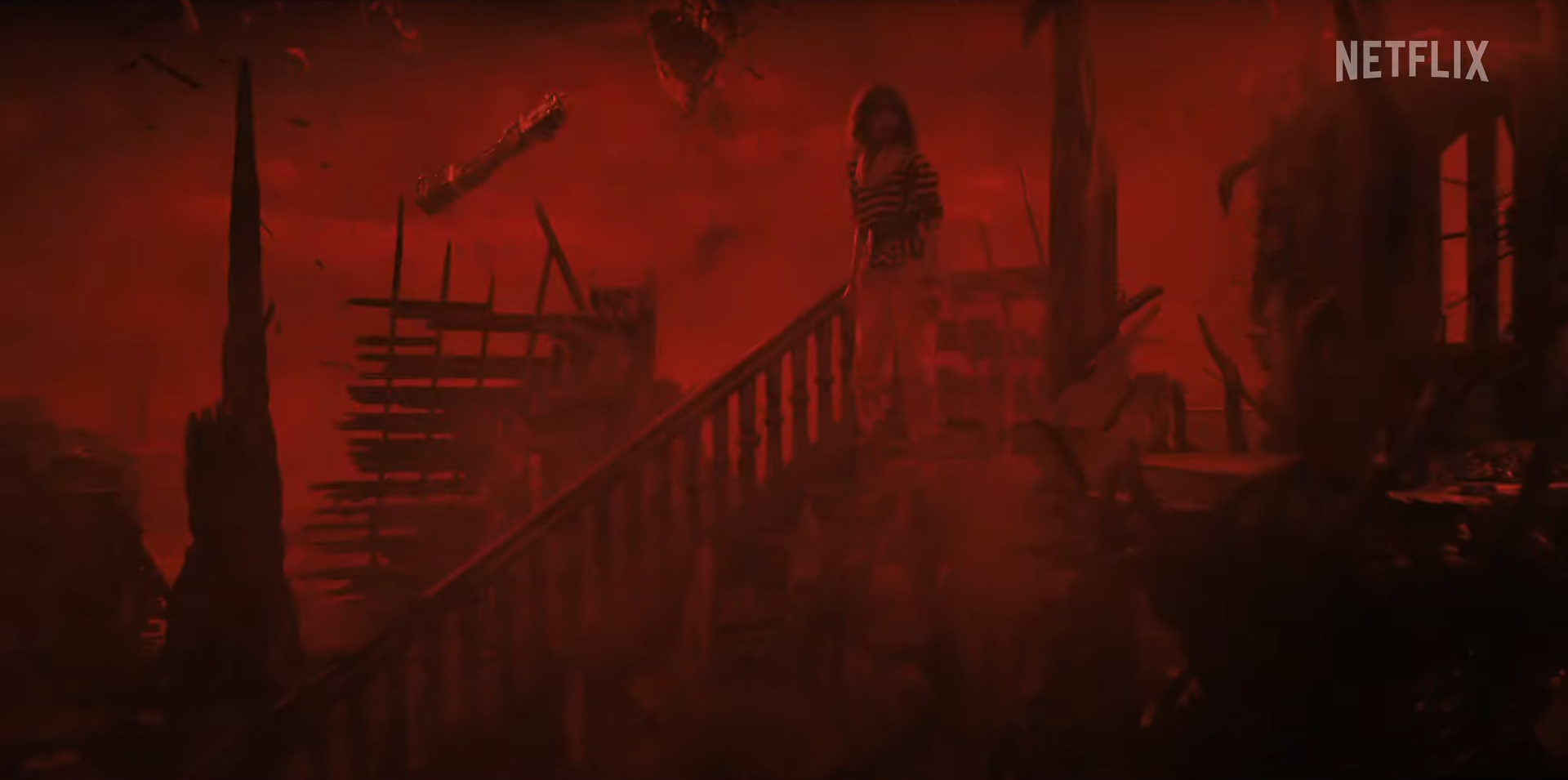 We have already known that this season will have feature length episodes. It's going to be very interesting to see how the story unfolds with that much screen time. It will really let the characters and story develop and should allow for some very good storytelling.
Considering the quality this show has brought to the table up until this point, I think it's very easy to see how Stranger Things 4 could be the most epic season yet. This is going to be a wild ride, that's for sure.