If You Like 'Stranger Things' These Five Comics Will Take You To the Upside-Down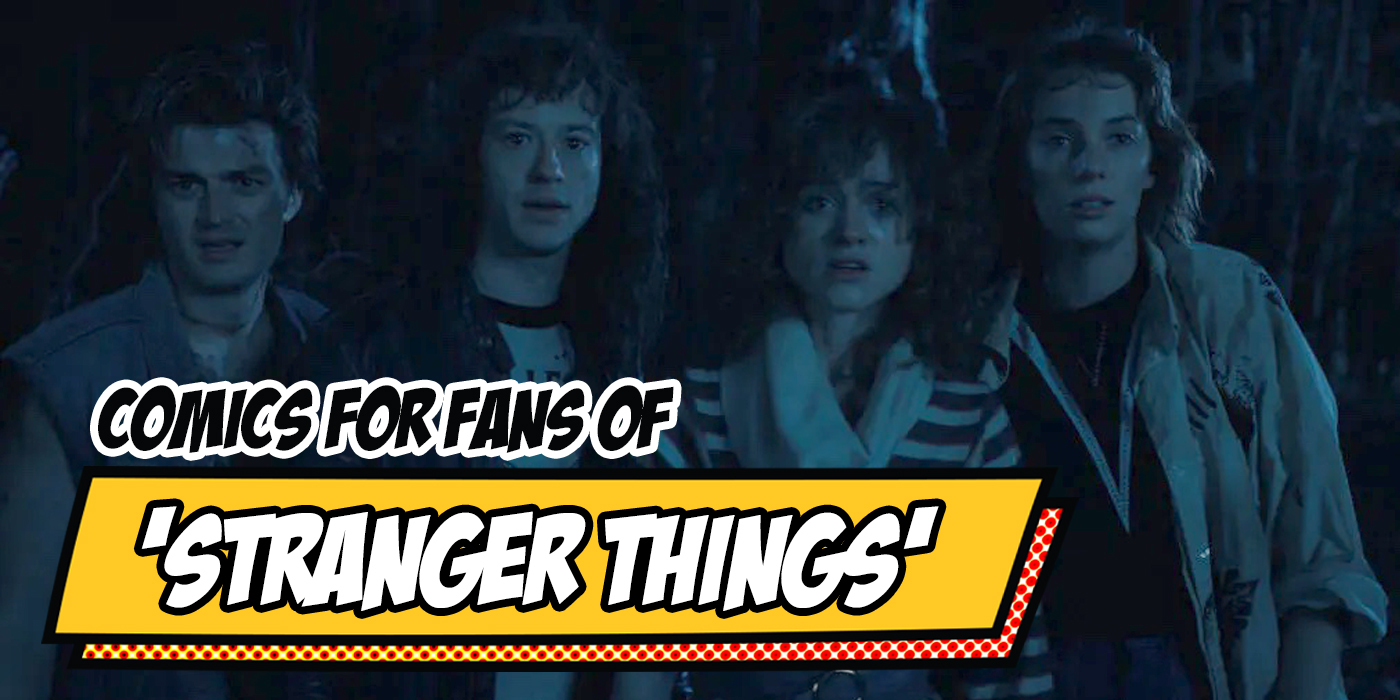 Love Stranger Things? These comics have all the nostalgia-fueled scary vibes that make the Netflix series so beloved.
The newest season of Stranger Things left loyal binge-watchers eager for the second part of season 4. We've got a whole month until the next episode premieres in July. Can't wait? Check out these comic books.
Paper Girls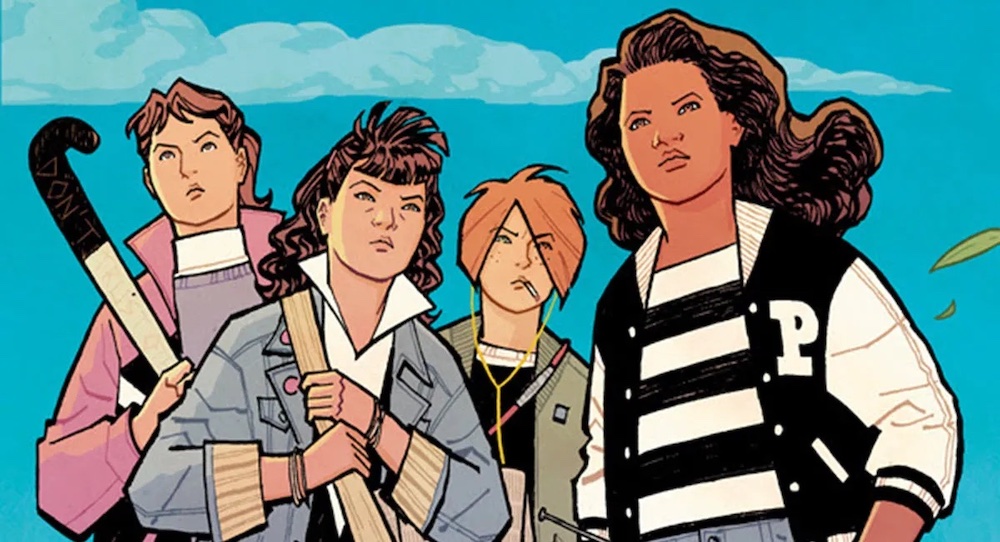 Erin, Mac, KJ, and Tiffany are paper girls riding their bikes around a late-80s suburban suburb. After a tangle with some mysteriously mean and unfamiliar teenagers, the girls discover a time travel machine in the basement of a construction site. The four kids are pulled into a war across time, and often find themselves time traveling themselves. The series has some excellent 1980s nostalgia, but thanks to its time travel elements, it really runs with capturing a mood. The series was also an Eisner darling, and it's easy to see why. Cliff Chiang's artwork is beautiful, and writer Brian K. Vaugne keeps you turning pages until the very end of the series.
---
Afterlife with Archie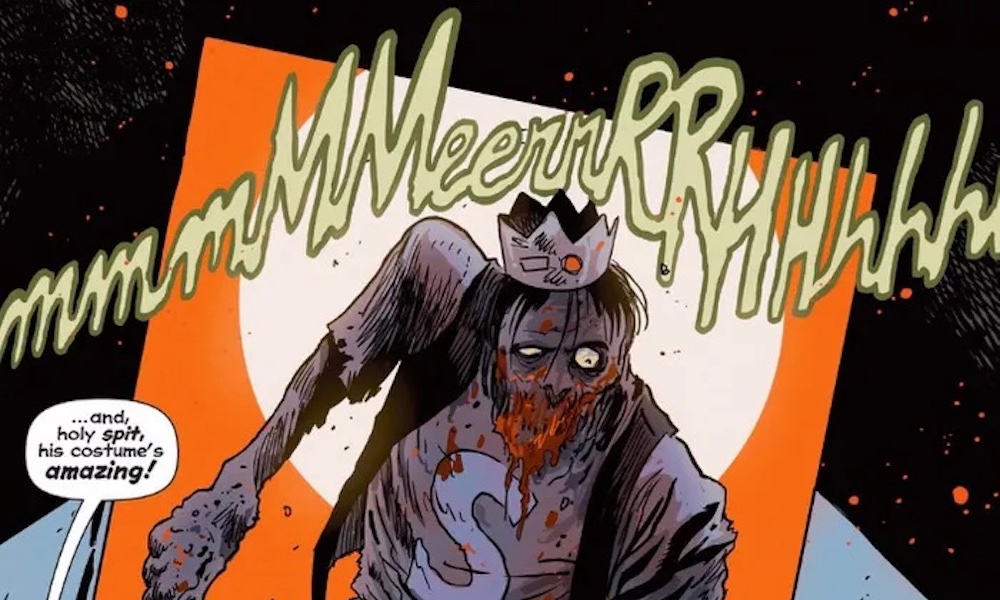 Honestly, nostalgic pre-teen content doesn't get much better than the classic Archie series. But if you feel like the old Riverdale gang is a little too corny, get ready to have the pants scared right off of you. Because Afterlife with Archie brings America's favorite kids to ground zero of the zombie apocalypse. And it all begins when Jughead asks Sabrina (yes, the teenaged witch) to bring his dog back to life after he's hit by a car.
The series also spawned the new and (darkly) improved Chilling Adventures of Sabrina, which heavily inspired the Netflix series. It helped the Archie universe appeal to a whole new audience, and features some of my personal favorite art by horror great Francesco Francavilla.
---
We Can Never Go Home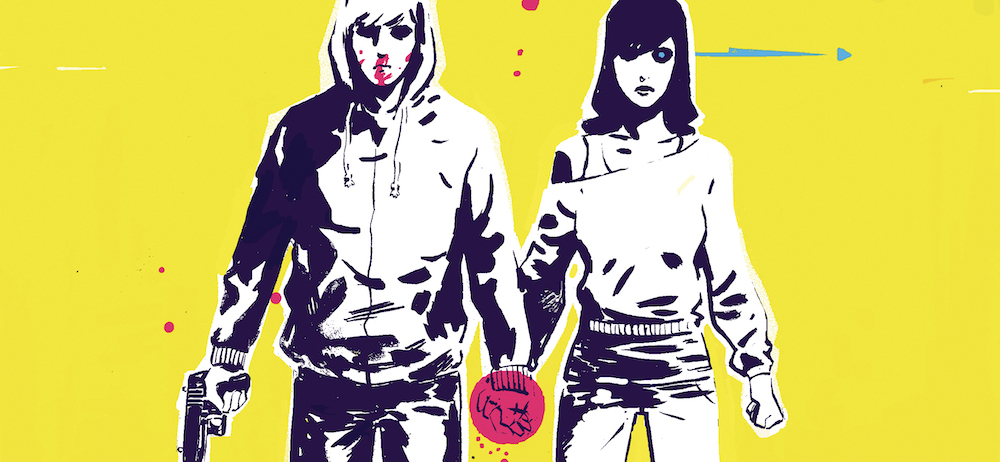 Duncan and Madison don't fit in with anybody. And if being a teenager isn't hard enough, the two quickly find their lives spinning out of control thanks to some heavy-duty superpowers. When they become tied up in a murder, they're forced to leave town. Two teenagers, insane powers, and a traumatic event: what could go wrong?
This series helped to put fledgling comic book publisher Black Mask Studios on the map. Similarly to Stranger Things, it features the reactions and choices of kids and just how hard it can be to be an outcast at that age.
---
Plutona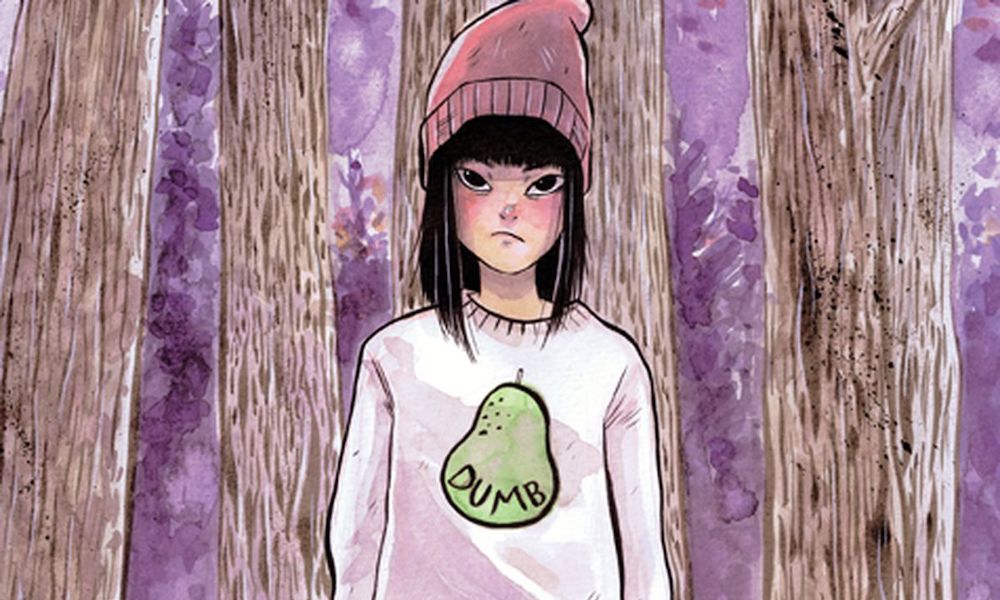 Jeff Lemire (Sweet Tooth) tells the story of a group of kids who stumble onto the body of their world's most powerful superhero Plutona. Giving off its own version of Stand By Me vibes, and while it takes place in the modern era, it still captures that unsupervised summer break vibes we remember from our childhoods. These kids are pulled together by this life-altering event, and it's the characterization that pulls the reader right back into childhood.
---
Wayward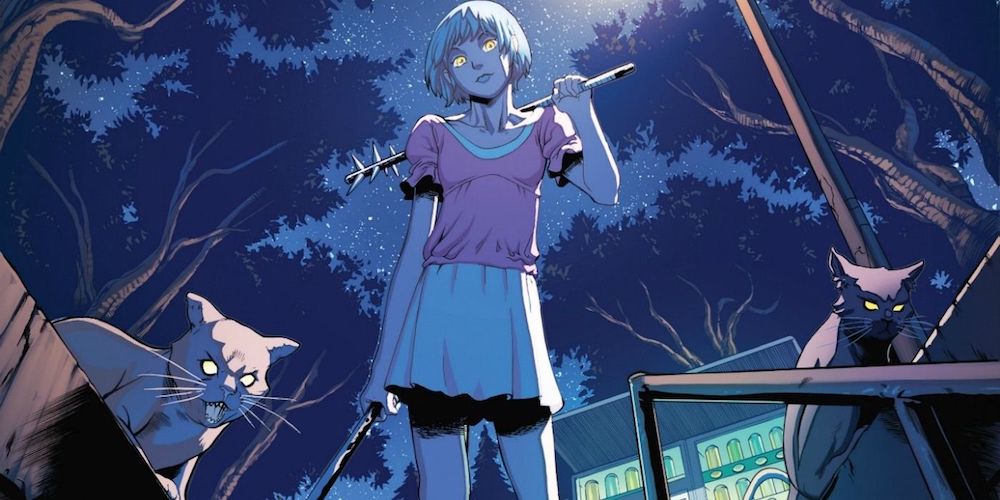 Rori has just moved from Ireland to Tokyo, where she tries to reconnect with her estranged mother. She's just trying to live a normal teenage life, but she's quickly swept up in the supernatural world of Japanese creatures of folklore. Unfortunately, many of these creatures are after Rori because she has magical powers. Rori has to learn to navigate her powers before it's too late – and in doing so, she could change not just her own fate, but the fate of all Japan.
---