J.J. Abrams Taking on Live-Action 'Speed Racer' Series for Apple TV+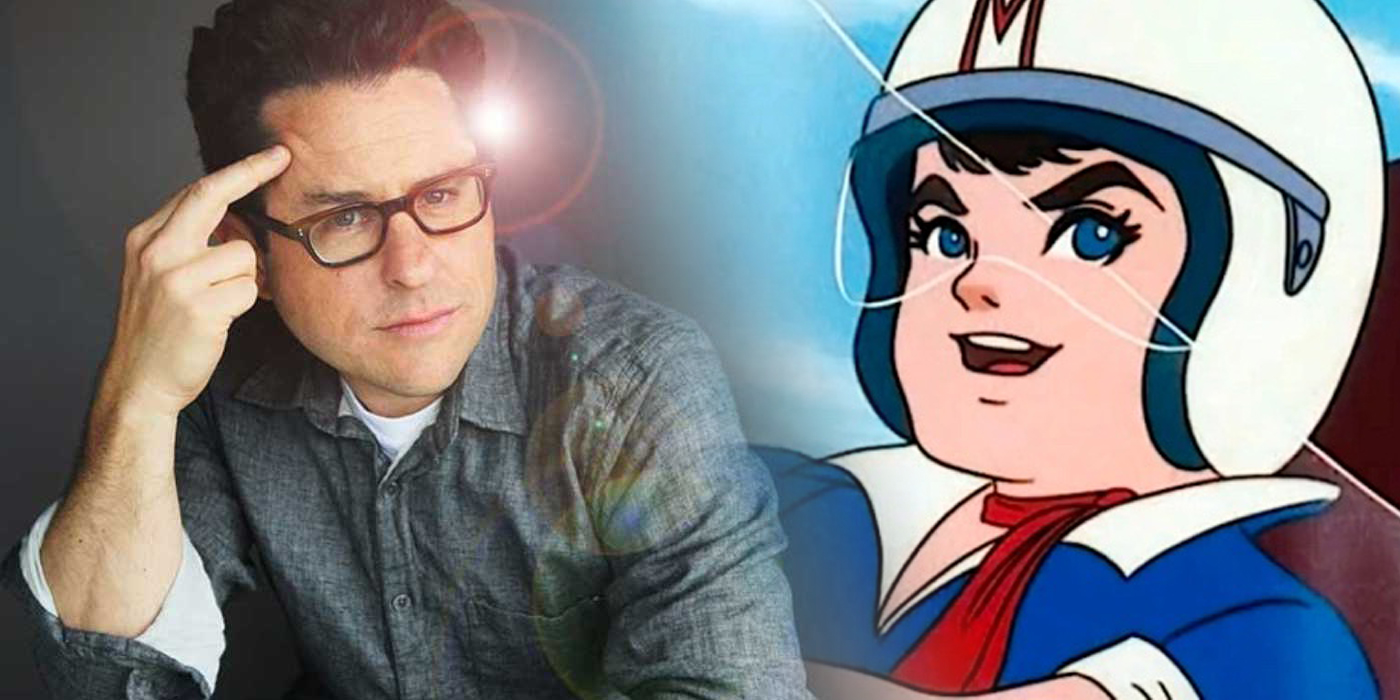 J.J. Abrams' Speed Racer series aims to bring the spirit of the beloved manga series to streaming sometime in the future.
Elder Millenials and gen-X'ers raised by anime may have a new imagining of a childhood favorite series coming soon. Prolific sci-fi producer J.J. Abrams is reportedly bringing the beloved manga to Apple TV+ under his company Bad Robot.
Speed Racer Reportedly Coming to Apple TV+
According to Deadline, Abrams' production company Bad Robot is on-board to develop a live-action Speed Racer series. Abrams will be the show's executive producer, and the adaptation aims to capture the spirit of the 1960s manga Mach GoGoGo by Tatsuo Yoshida.
Meanwhile, THR reports that Snowpiercer's Hiram Martinez will be the series showrunner and co-writer. Sources say that Martinez's "exciting take" on the original content was very well-received by the folks at Bad Robot and Apple. Ron Fitzgerald, who also worked with Abrams on Westworld, will also be co-writing the script.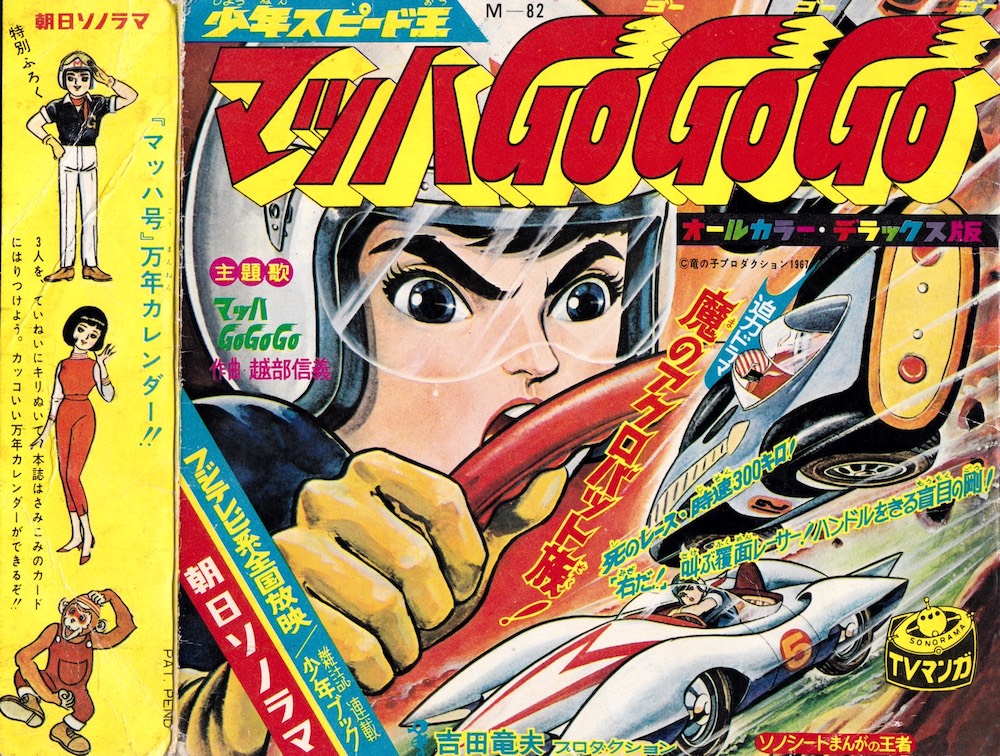 Slow Goings for Speed Racer
Bad Robot has apparently been working on the project "for years now" during their dealings with Warner Bros. But the Warner Bros./Discovery merger has put a wrench in plenty of production plans (still waiting for that second season announcement for Our Flag Means Death, WB.) That being said, apparently Bad Robot has more than one project in the works with the media distributor.
THR's source had a few comments about how long it's taken to nail down writers for the project, which has been under Apple's roof for a while. But apparently, "the development process has been excruciatingly slow." And after all the COVID delays we've become accustomed to in the last three years, that must be saying something.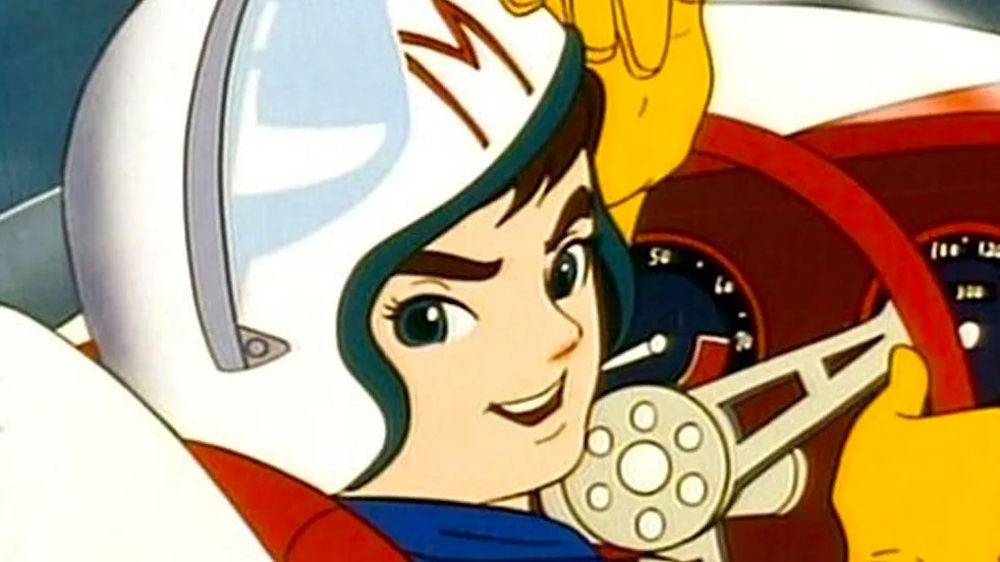 Speed Racer Adaptations
Of course, Speed and the Mach 5 are no strangers to on-screen adaptations. In 1997, Tatsunoko Productions' late-60s Japanese cartoon was modernized for overseas production. It was extremely popular in the U.S., and plenty of us 90s kids remember spending plenty of hours in front of the TV with this anime.
In 2008, the Wachowski sisters brought a live action version to the silver screen. The film starred Emile Hirsch as the famous racer, and received a far harsher reception than it probably deserved. The new adaptation isn't connected to the previous live-action film, but it may take a page from the same book. Adapting an anime style to live action will definitely involve some signature aesthetics.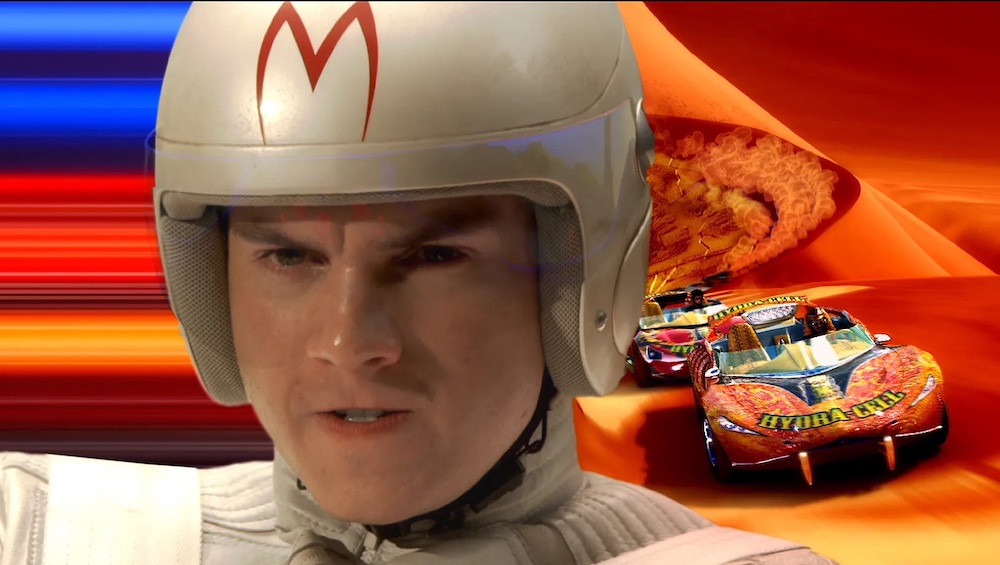 Subscribe to our newsletter!
Get Tabletop, RPG & Pop Culture news delivered directly to your inbox.