'Urusei Yatsura' Anime is Back and Here's What We Know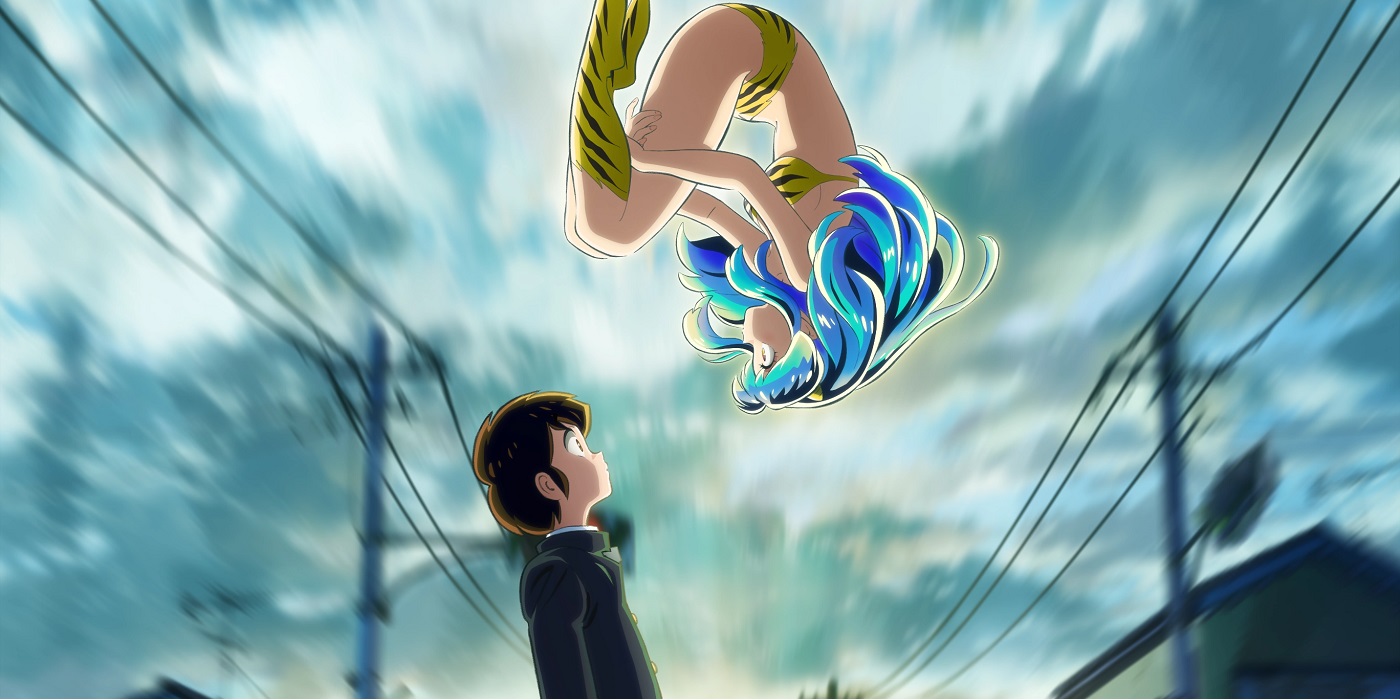 Rumiko Takahashi's classic anime 'Urusei Tatsura' is getting a reboot this year. Here's what we know about Lum's invasion.
Urusei Yatsura for a New Generation
Do you remember Urusei Yatsura? The original series ran from 1981 through 1986. It's based on a manga by Rumiko Takahashi. Her most popular series' include Inu Yasha and Ranma 1/2. Now Urusei Yatsura is officially getting the reboot treatment. The official website has loads of announcements, voice castings, and even a brand new promo video.
The cast will include Sumire Uesaka (Carole & Tuesday, My Next Life As A Villainess) as main character Lum Invader. Hiroshi Kamiya (Fruits Basket, My hero Academia) will voice Ataru Moroboshi and Miyuki Sawashiro (Love After World Domination, Fruits Basket) will voice Sakura. Wataru Takagi (Dorohedoro, JoJo's Bizarre Adventure: Diamond is Unbreakable) will be Cherry.
Urusei Yatsura will be directed by Takahiro Kamei and Hideya Takahashi (JoJo's Bizarre Adventure: Golden Wind). The music will be by Masaru Yokoyama (Mobile Suit Gundam: Iron-Blooded Orphans, Fruits Basket).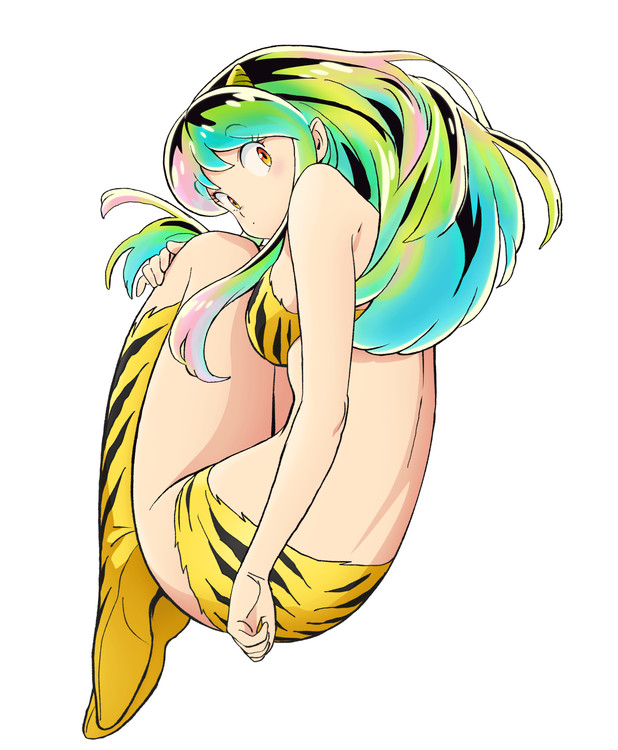 Vix Media Statement
The anime will adapt select plots from the manga.
Vix Media, the original publisher of the manga with a new collector's "omnibus" edition, describes the classic series.
"Revisit the acclaimed romantic comedy about an unlucky human boy who meets a beautiful space alien princess in this large trim size edition with all-new translations and new cover designs. In the series, Ataru Moroboshi's supernatural encounters with the feminine kind all start when he's chosen to play tag with an alien princess named Lum who invades the earth on her UFO. Ataru has ten days to touch Lum's horns or aliens will take over the earth! As it turns out, the game of tag is only the beginning of Ataru's troubles, as he continues to attract strange encounters with otherworldly beings like beautiful snow spirit Oyuki and the sexy crow goblin Princess Kurama!"
About Urusei Yatsura
Rumiko Takahashi's first major work ran from September 1978 through February 1987. The 34 total volumes were published in Weekly Shonen Sunday. Starting in 1981, they were adapted into anime. Since then, nearly two hundred episodes produced.
It was originally only scheduled to run for five chapters. But the eventual popularity of Urusei Tatsura earned it regular serialization. Takahashi described it as a project she had been dreaming of since she was young. She incorporated styles and themes that she herself was a fan of.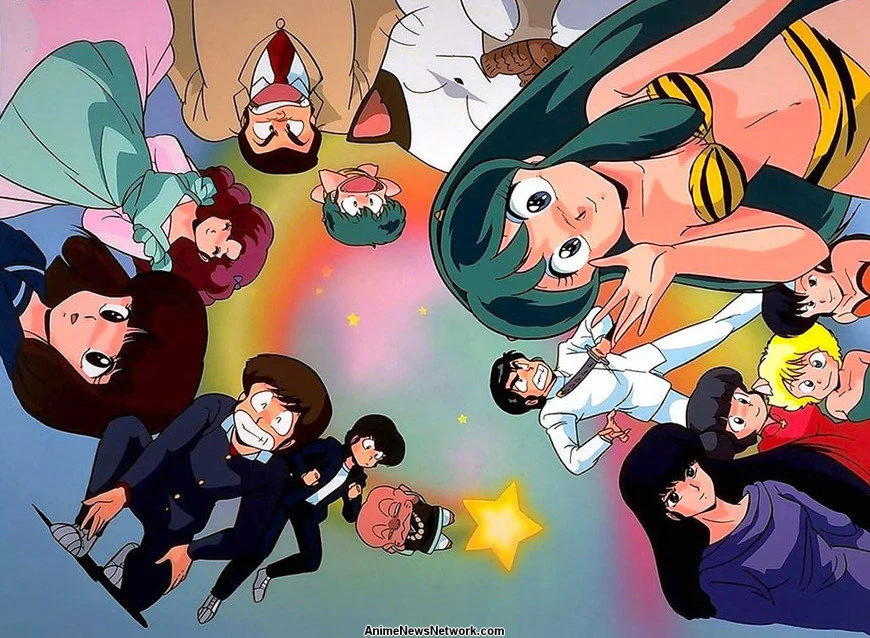 Subscribe to our newsletter!
Get Tabletop, RPG & Pop Culture news delivered directly to your inbox.
The Anime's Legacy
Urusei Tatsura would go on to influence anime for years to come. Manga like Tenchi Muyo! draw inspiration from Tatahashi's work. Even Futurama and Star Trek: The Next Generation have referenced this manga or main character Lum in some way.
This series is influential, not only in anime but in sci-fi and pop culture worldwide. We aren't sure exactly what the reboot will be or how long it will run. But we are definitely looking forward to seeing Urusei Tatsura released for a new generation.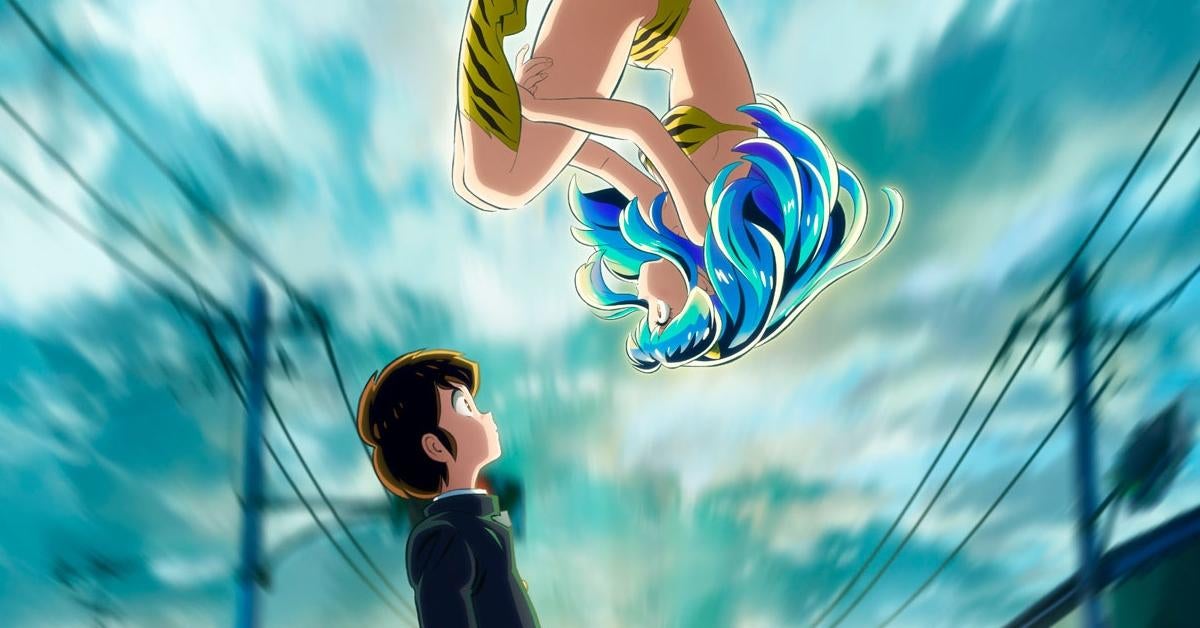 Have you ever seen or read Urusei Tatsura? What is your favorite work by Rumiko Takahashi? What other classic anime would you like to see rebooted? Let us know in the comments!
Ja Ne, Adventurers!