Victorian Super Team 'League of Extraordinary Gentlemen' Series Coming to Hulu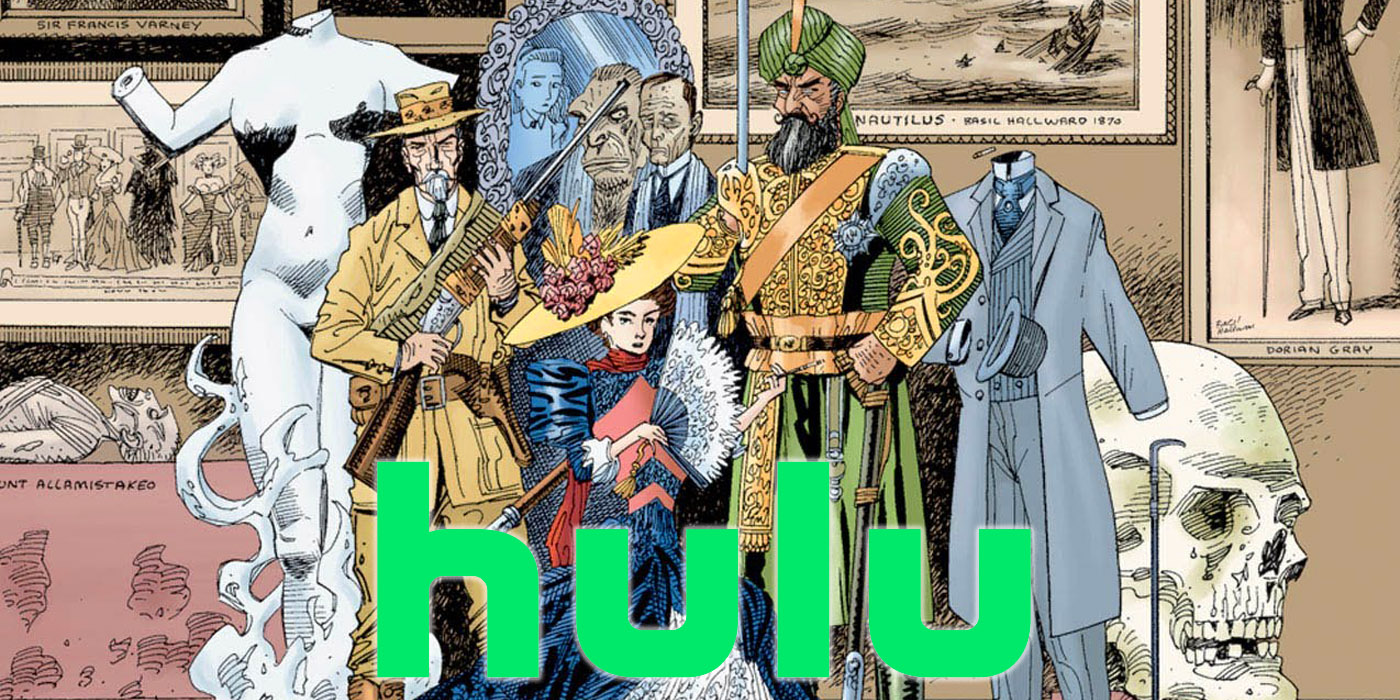 Hulu is bringing us a reboot of Alan Moore's iconic comic The League of Extraordinary Gentlemen. Here's everything we know.
Alan Moore and Kevin O'Neil's classic steampunk-inspired series features heroes and villains from classic 19th-century literature. The team formed as Moore's own "Justice League of Victorian England" with a little bit of James Bond mixed in. If you loved classic literature in school and you're unfamiliar with this adventure, you're probably missing out.
As for comic book fans, we're buzzing with speculation. Will there be aliens? Will Hulu remove all the racism and non-consensual sex? Surely this story be better than that the misguided 2003 movie? Let's hope so.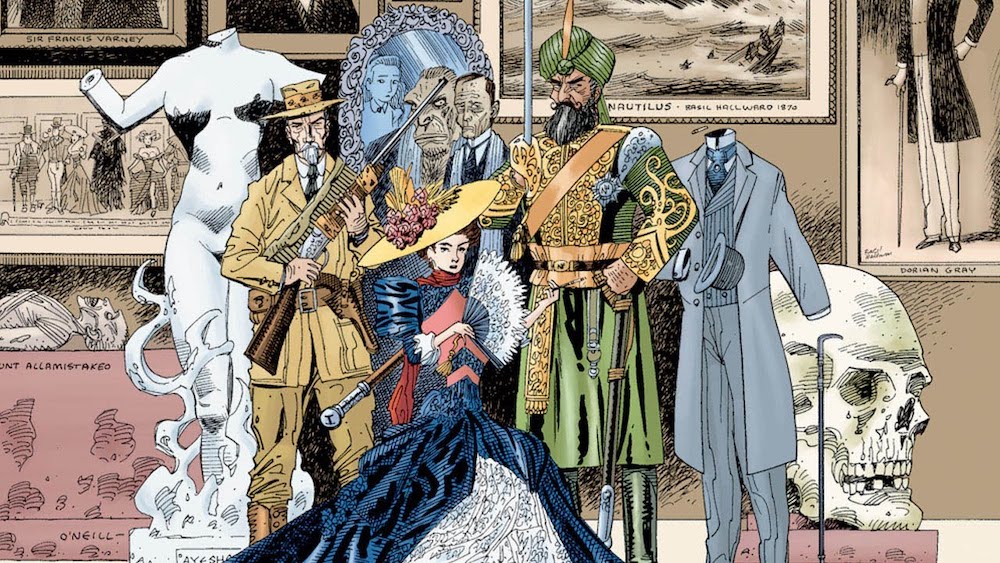 Gentlemen Calling
This dark and witty comic was originally published in 1999. It draws from famous literary classics of the age like Bram Stoker's Dracula, Twenty Thousand Leagues Under the Sea, and Sherlock Holmes. The team is led by Mina Murray (based on Wilhelmina Harker), and includes Allan Quatermain, Captain Nemo, Dr. Jekyll, and the Invisible Man. One of the series' not-racist villains who could appear in a modern series – the Sherlock Holmes villain Professor Moriarty.
Over the years, the comic ran for several arcs and spawned plenty of spin-offs. It's a no-brainer: some of the most notorious characters is fantastical fiction make for a rich and exciting world-building experience.
The League of Extraordinary Gentlemen on Hulu
Whether feature film or series, Hulu has hired Justin Haythe (Revolutionary Road, Red Sparrow) to write the screenplay. Producer Don Murphy (the 2003 adaptation) will be back on board for this new reboot, along with Susan Monford and Erwin Stoff.
Honestly the premise of an 1800s Justice League based in a golden age of literature is really enticing. I've been looking for something to fill the hole in my heart left by Penny Dreadful. With the right tone and characterization, Alan Moore's exciting (if not inappropriate) story could really shine.
Just please, leave Tom Sawyer out of it.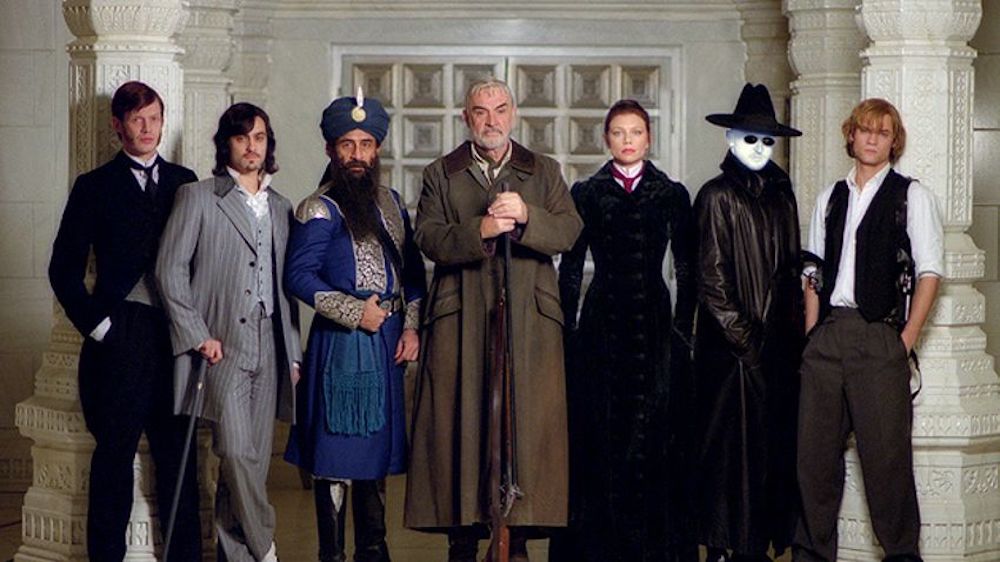 Subscribe to our newsletter!
Get Tabletop, RPG & Pop Culture news delivered directly to your inbox.