'Outer Range' Season One Review – One of Us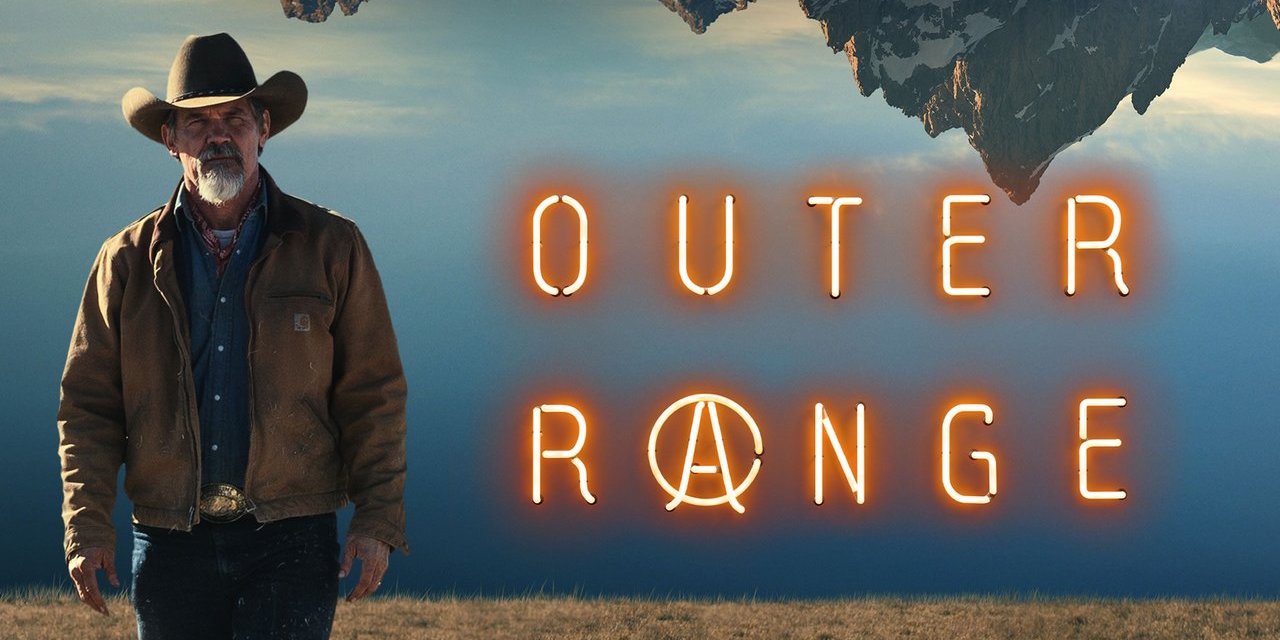 One of Us crew's Outer Range Season One review digs into one of the stranger TV series to come out this year.
Outer Range is the story of Royal Abbott (Josh Brolin) a Wyoming rancher whose family is facing hard times. One day, Royal discovers a mysterious hole on his property. The hole is massively wide, bottomless, and covered with a thin mist that does strange things to anyone who touches it.
If that isn't enough, Royal's daughter-in-law inexplicably vanished the year before, and his oldest son accidentally kills one of the sons from a long-time rival ranching family in the first episode. That sends Royal and his wife Cecilia into damage control mode as they try to cover up the crime to protect their family and their land. Hmm… if only there was a conveniently located, bottomless hole you could throw a body into…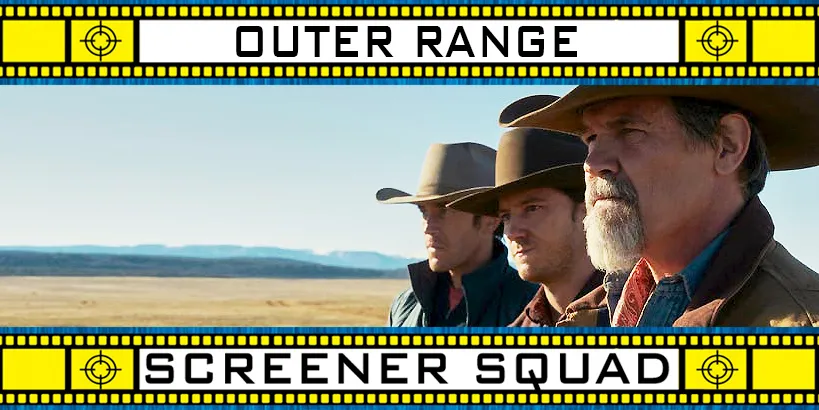 Outer Range Season One Review
To give you an idea of how weird this show is, Imagine a western noir, puzzle box, soap opera with Chris Carter, Damon Lindelof, Cormac McCarthy, Taylor Sheridan, the Coen Brothers, and David Lynch all pitching ideas in the writers room. Our reviewers Matt, Bradley, Robert, and Marco were confounded yet intrigued by the first (hopefully not last) season of this new series.
Credits:
Marco Noyola
Matt Foster
Robert Garza
Bradly Martin
We are The US – We are one- Geeks of the world, unite!
For too long, the geek community has been divided into factions. The internet has furthered this division by dedicating sites to just one subset or another. We don't believe in leaving you out. We're not going to tell you if you're 'cool' or 'uncool' based on what you're passionate about. We believe in mutual respect and sharing our geekdoms with each other. We believe in having a hell of a good time. Does this sound like you?
In that case, you are ONE OF US. Join us on Twitter and Facebook!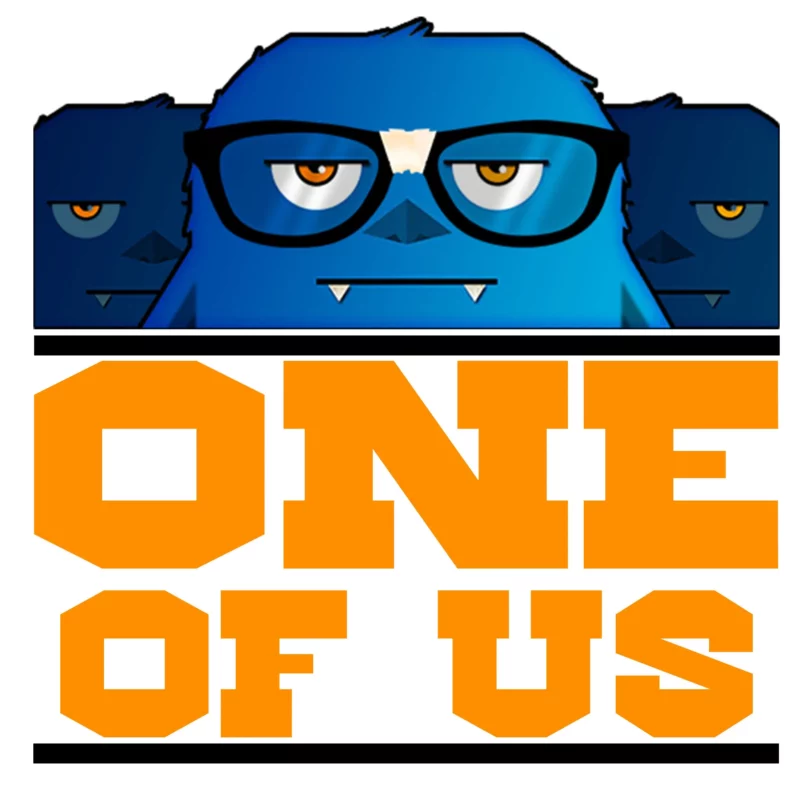 Subscribe to our newsletter!
Get Tabletop, RPG & Pop Culture news delivered directly to your inbox.
Latest News From BoLS: