Outside the Box – May 13th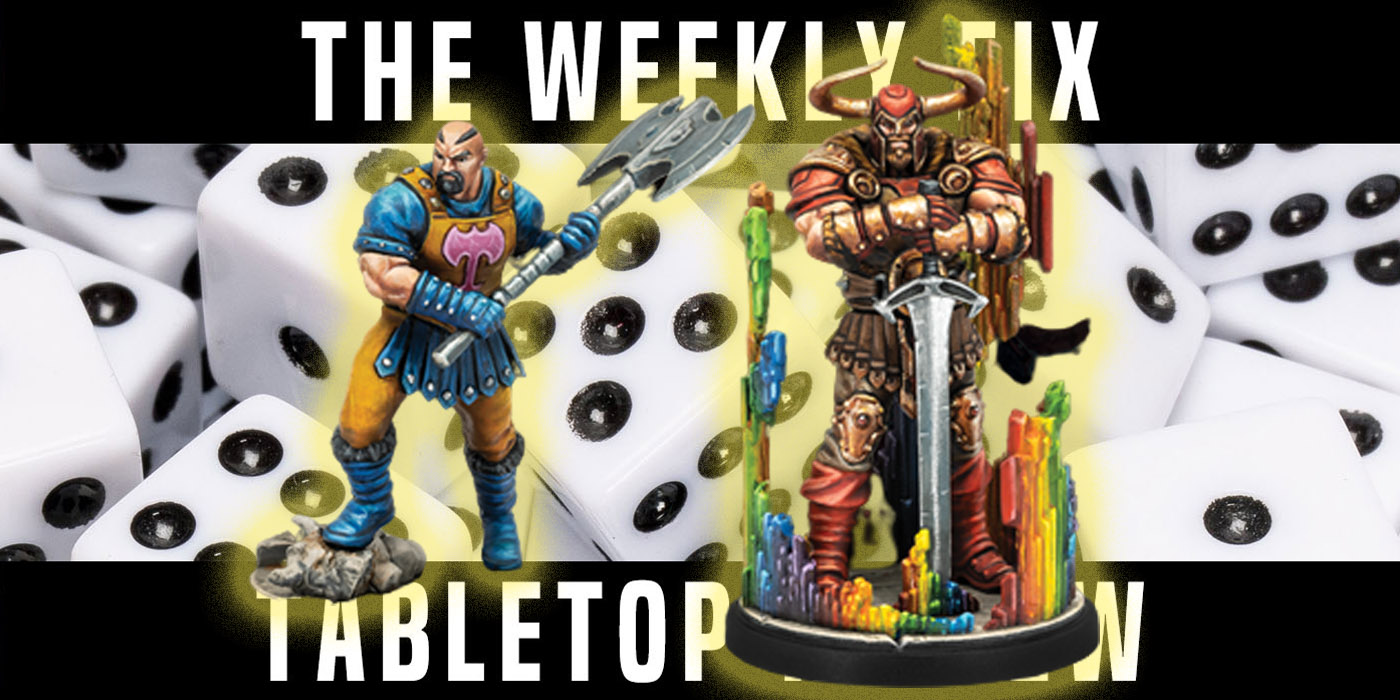 Here we go again, this week with news from Corvus Belli, Atomic Mass Games, TT Combat, Perry Miniature, Knight Models, Artel W Miniatures and more!
The first Warcrow miniatures has been revealed by Corvus Belli: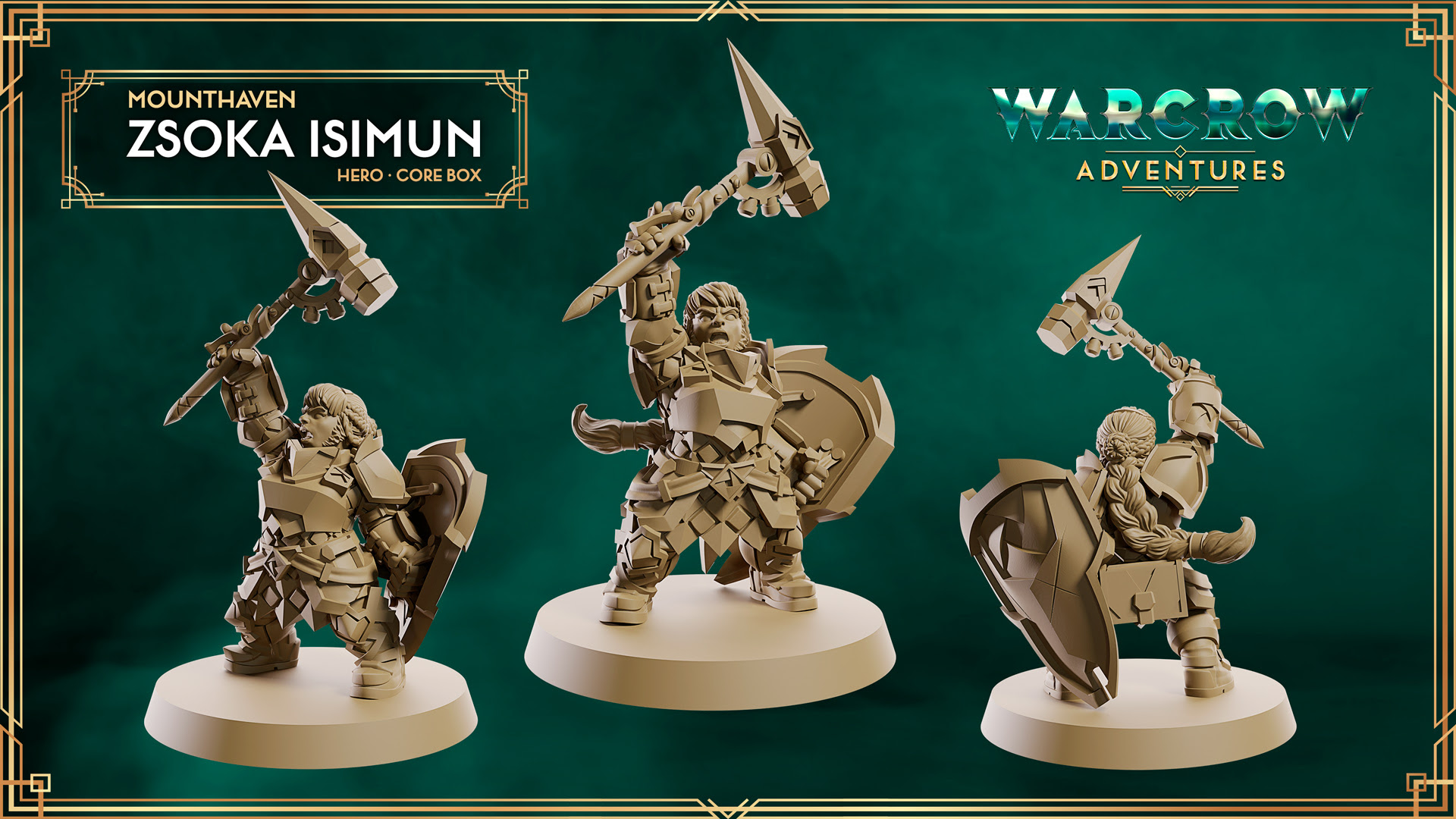 –> More Corvus Belli News
Atomic Mass Games offers new Marvel Crisis Protocol sets: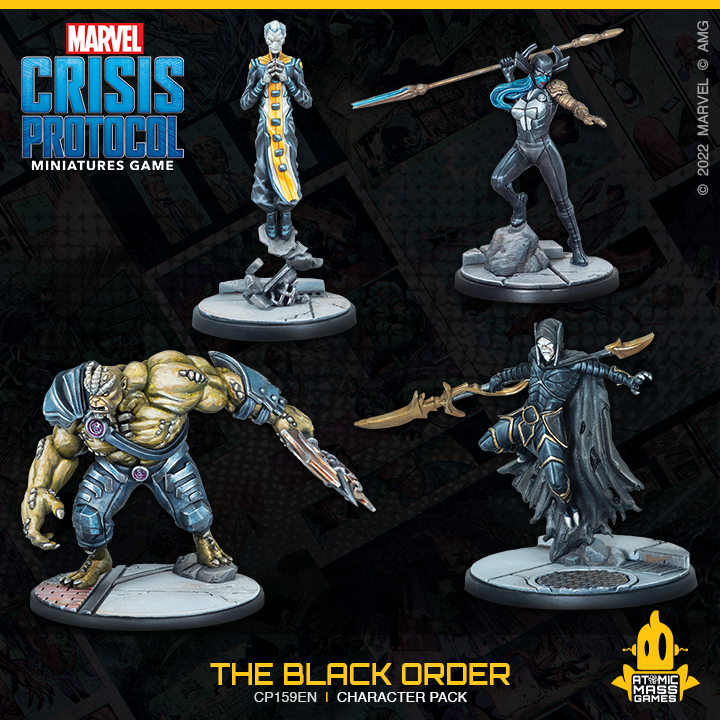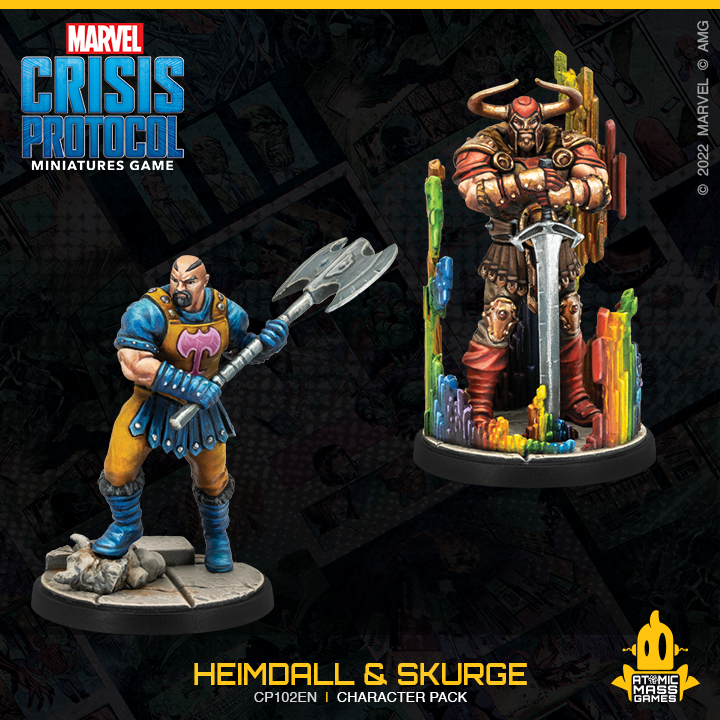 –> More Atomic Mass Games News
The new The Batman two-player starter set can now be pre-ordered from Knight Models: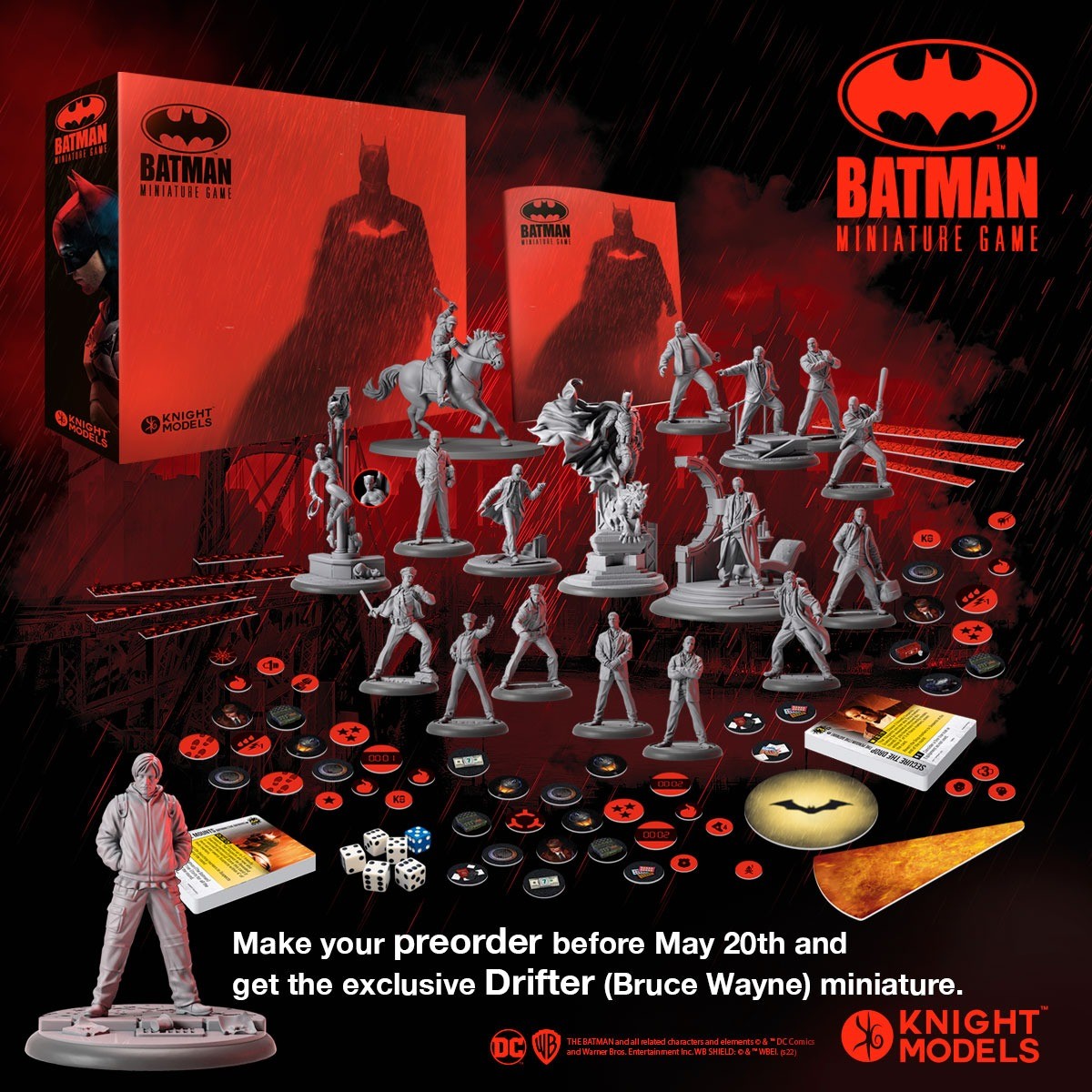 –> More Knight Models News
Artel W Miniatures published new preview pictures: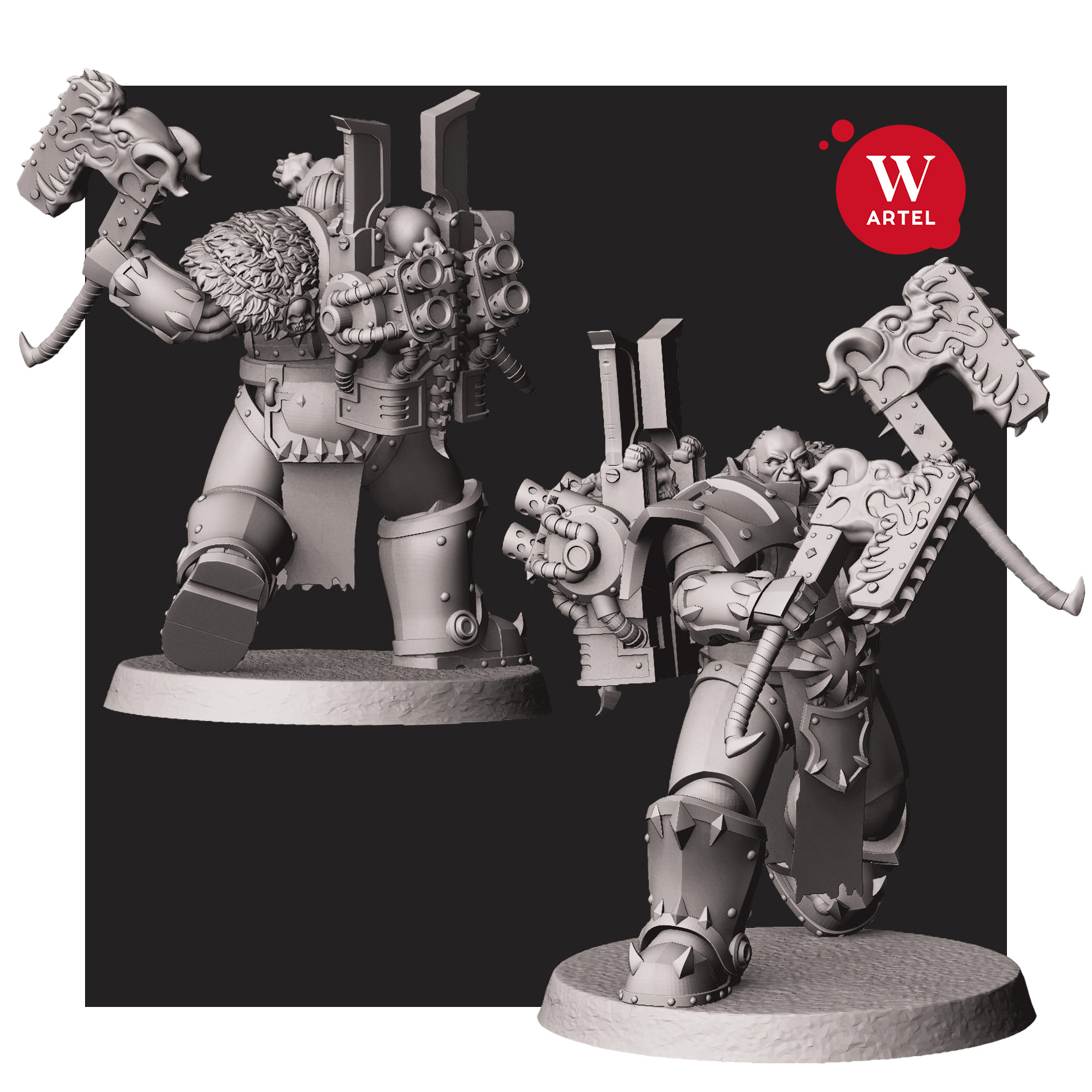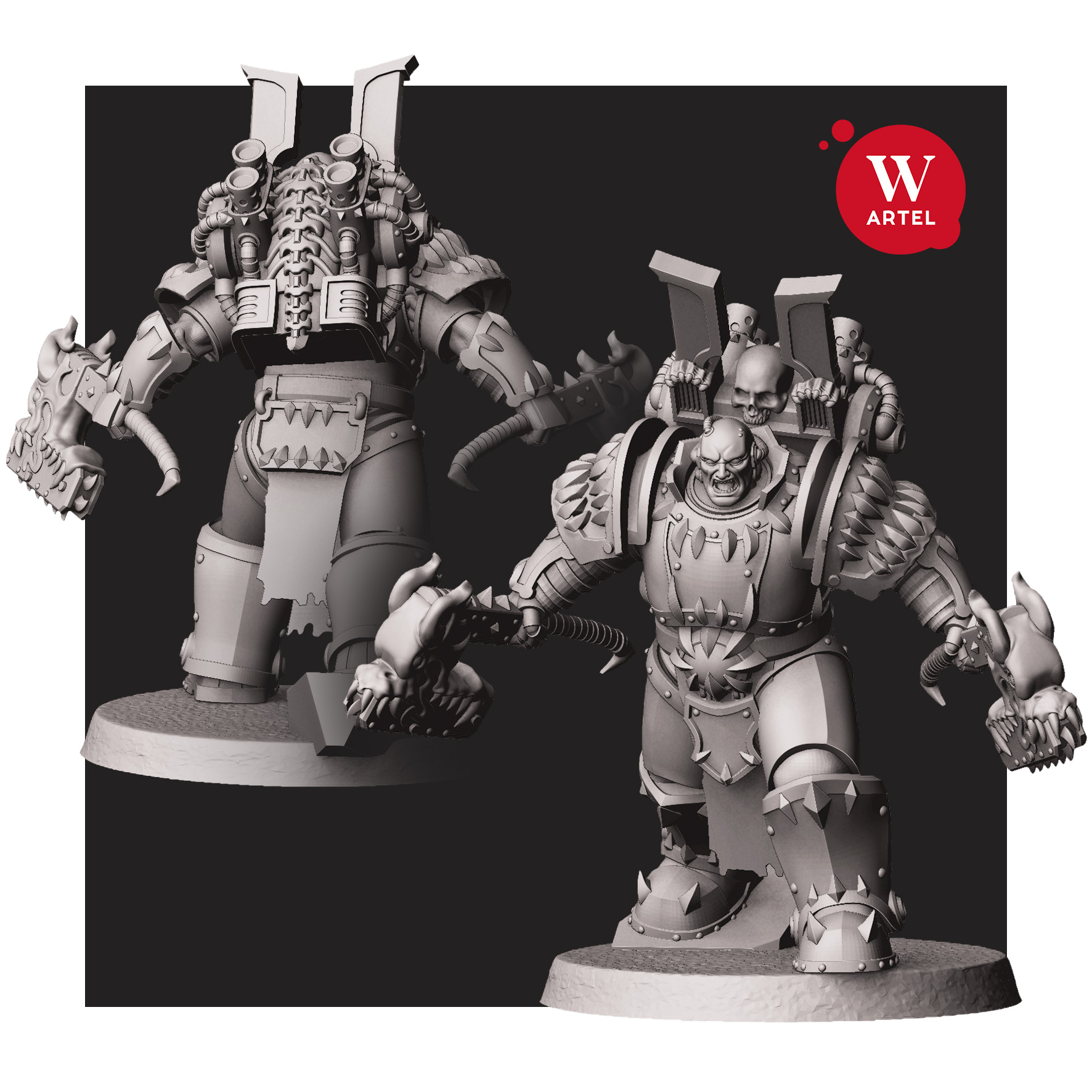 –> More Artel W Miniatures News
A new plastic set can be pre-ordered from Perry Miniatures: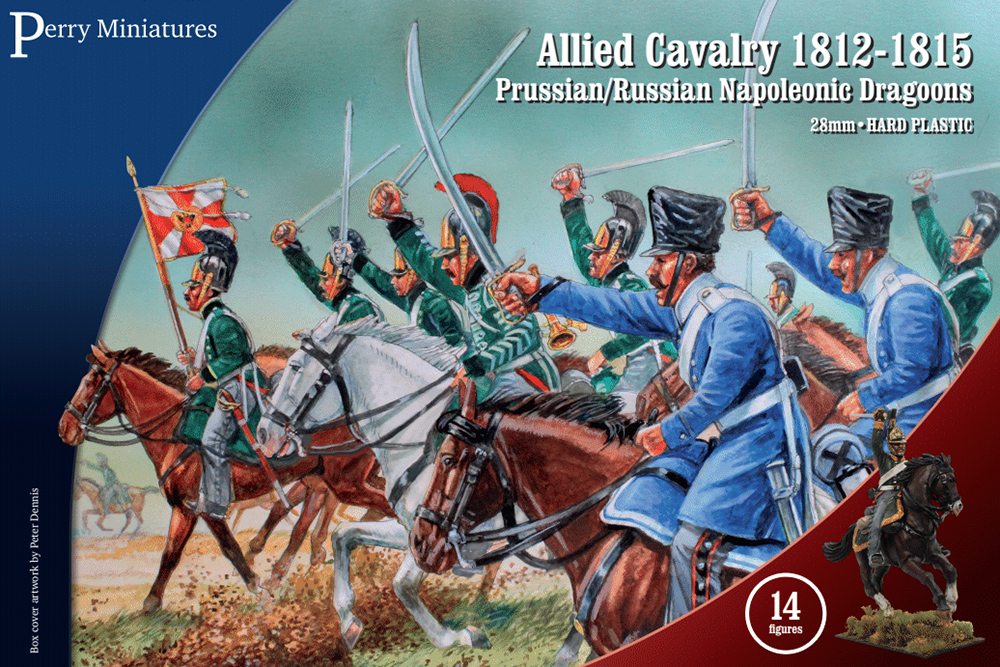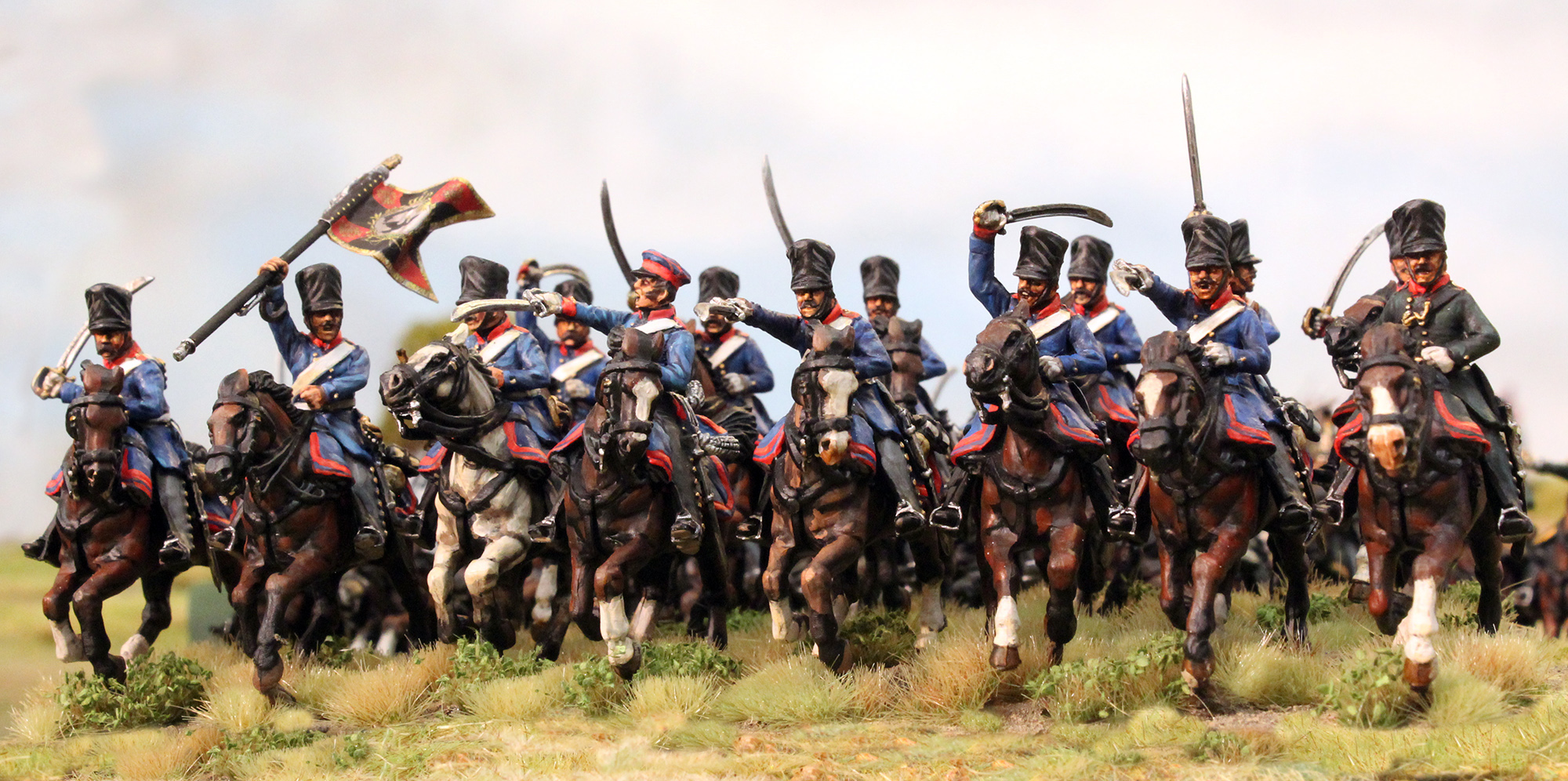 –> More Perry Miniatures News
TT Combat presents upcoming terrain: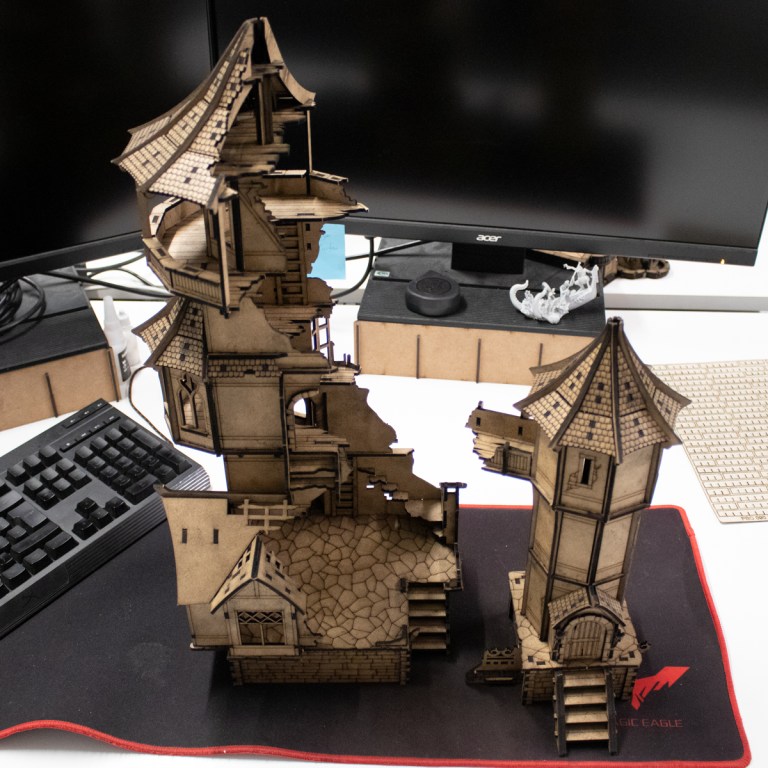 –> More TT Combat News
And Rubicon Models published a new preview picture: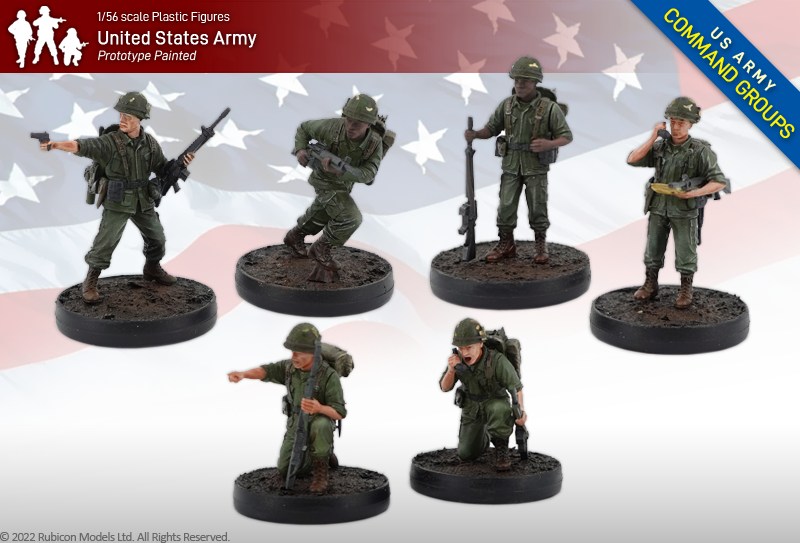 –> More Rubicon Models News
And here are the new Kickstarter campaigns:
3D Layered Scenery – Ancrabourg: A modular medieval harbor
Yedharo Models – 3D Printing Miniatures 3.0 
3D Printing Samurai – The Hive Queen / Space Bugs / Kill Gang Leader
Carthage Must Be Destroyed – Fleur-de-lys Tabletop Game Dice
Bless3D Design – Model Bases Vol.2 (STL)
Subscribe to our newsletter!
Get Tabletop, RPG & Pop Culture news delivered directly to your inbox.
LSR Atelier – Sci-Fi Outpost: 28-32mm Stl files
DnD Wizards – Calamity of the seas and dice
Fantasy Designs – Fantasy Mansion 2
Jorge Fernando Sanz – 💀 Hunting Packs of Dogs miniatures 🐶
Tread Heads – MK VI Landship Modular 3D Printable Tank
Stratation Design – Printable Dice Artefacts Vol 1
Slimane Sihem – Nightmare from the Void, Second WAVE
Tabletop 3D Props – PANZER COLLECTION Tabletop Games STL 
Minhotas Studio – Labirinto de Cogumelos 2 3D Printable Environment
Arenpi Dungeon Party – The Desert Guest House
Ismael Prieto – Tyrants Of The Space
Calab Miniatures – 28mm Spartan Army
Koval Liudmila – Watch tower! 3d printable set
Metal Gear – Tabletop Games with Metal Gear Dice
Ignacio Ruiz Diaz – 7Sins Demons miniatures 
Lore Miniatures – The Altirvun Battalion set
Taiga Miniatures – LIVIS biostation: miniatures and terrain
Kuber Vazquez – WAR ON OLYMPUS / 3D printing/Only STL Files
Little Dragon Games – 3d Printable House 
Game Toppers – Game Toppers 3.5
Kraken 3D Studios – KRAKEN SPACE BATTLEGROUNDS
Luis Donaldo Meza – HEROICAS FIGURE 9 3D Print STL
Moliponchik – Stylized village
Mattie V – Angel of the Morning
Compass Games – Enemy Action: Kharkov
Mythreal Games – Sisters of the Dawn
Marshall Meilunas – Minotaur Warrior STLs
Tetrahedron Games – Tomes of Magic Dice Tower
Dani Amengual – Small Chapel STL
Wonder Drop Studio – The Forest Creatures
AntiMatter Games – Darkstar Rift 3D Printable Miniatures Game
and
Dave Taylor Miniatures – THE ART OF… Volumes 4-6
And if you want to stay up to date, head over to the Tabletop Fix! Slava Ukraini!
Latest News From BoLS: