This Week's Warhammer Products & Pricing CONFIRMED – Hello Echoes of Doom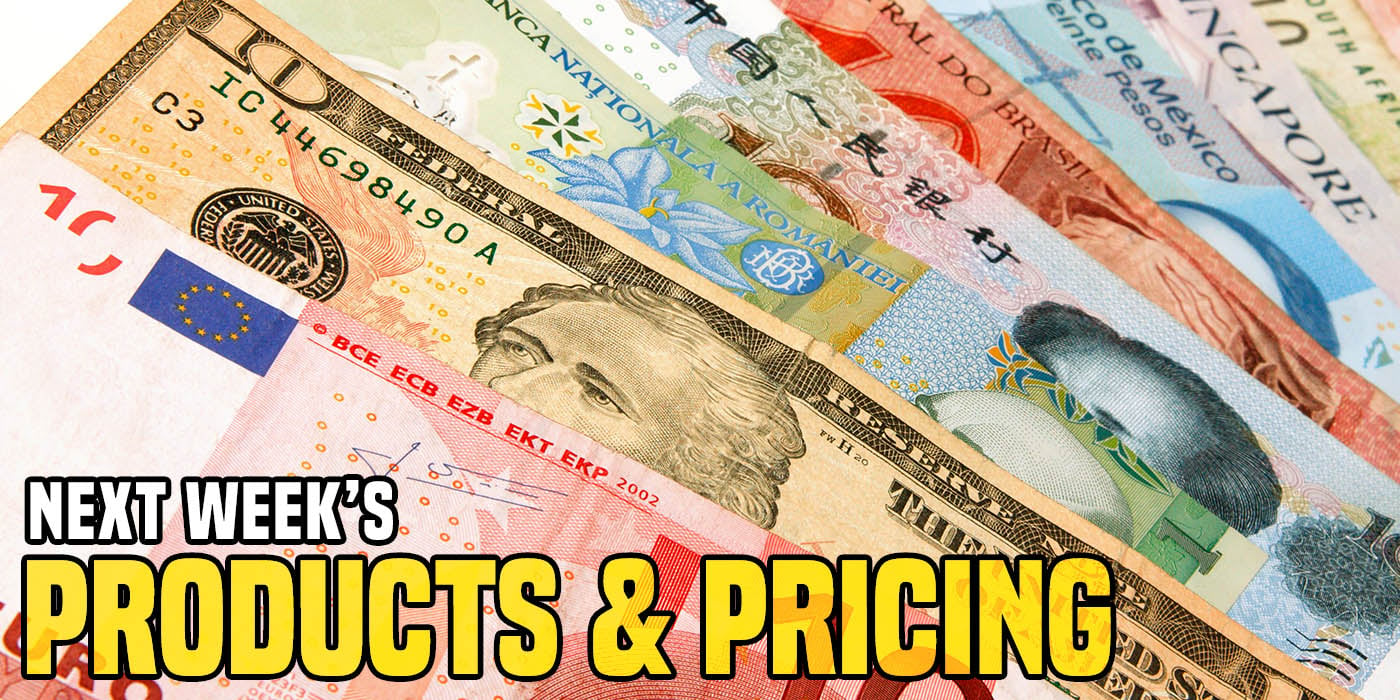 We are headed to the Grimdark and the Mortal Realms with all new Warhammer goodies headed your way. Take a look at these prices.
It's a return to the 40K with Custodes and GSC, plus Age of Sigmar, with new Echoes or Doom, plus Warcry sets, arriving this weekend from Games Workshop.  Here come the latest releases.
All these items are up for pre-order April 21. Street date is May 28.


Adeptus Custodes Combat Patrol:   
$150
€120 £90

Adeptus Custodes Blade Champion:   
$38
€31.50 £24

Genestealer Cults Reductus Saboteur:   
$35
€27 £21
Echoes of Doom:   
$190
€150 £115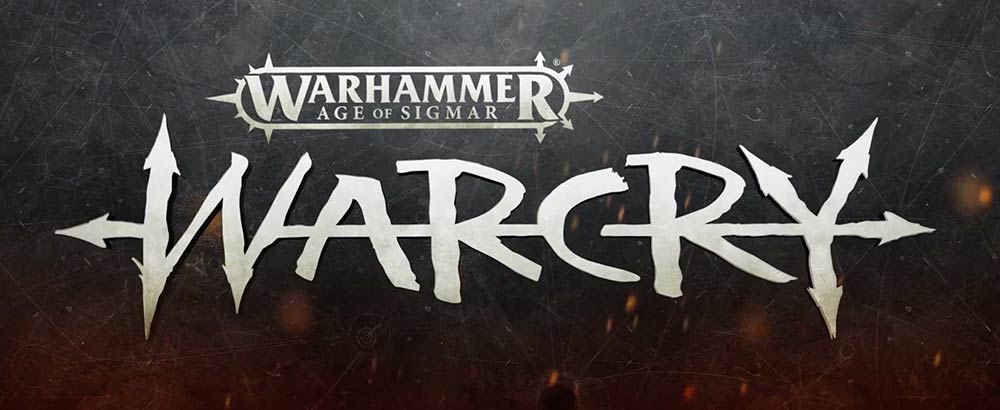 Tarantalos Brood:   
$60
€45 £35

Darkoath Savagers:   
$60
€45 £35

Ravaged Lands: Pit Dredger Camp:   
$112
€87.50 £67.50
Ravaged Lands: Varanite Syphon Camp:   
$112
€87.50 £67.50
Grimdark or Mortal Realms for you?