Warhammer 40K: Chaos Gate Daemonhunters To Make Twitch Drops Available In Coming Update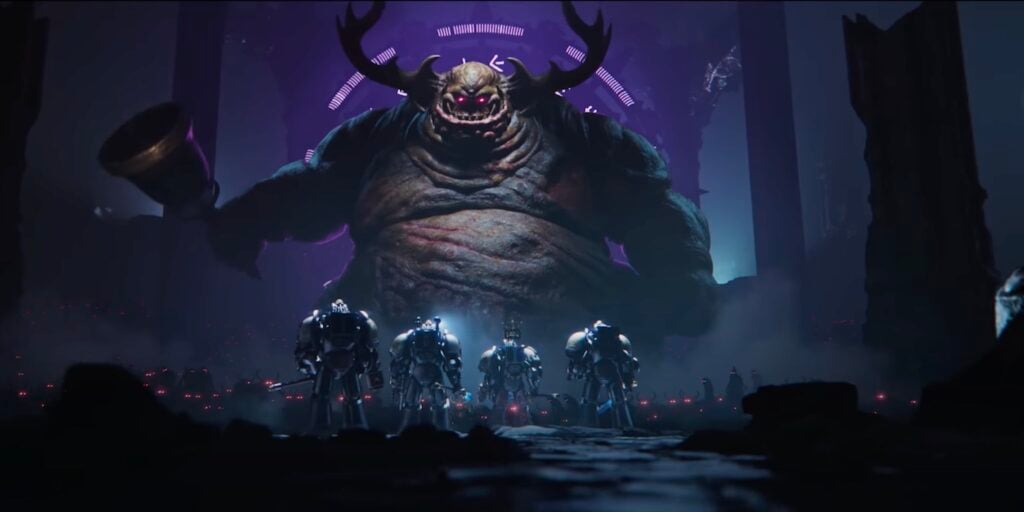 After criticism from users about their "Twitch Drops", the developers of 40K: Chaos Gate – Daemonhunters will make them available to all.
Warhammer 40K: Chaos Gate – Daemonhunters promises a lot of things to the hungry gamer. Tactical action. Squad-based combat centered around your own personal squad of badasses. Destructible terrain. And now, former Twitch-exclusive items will soon be available to everyone. Of course, this comes after developers Complex Games faced criticism from their users.
But the Grey Knights–and their developers–are resilient. Let's take a look.
Chaos Gate Daemonhunters Twitch Drops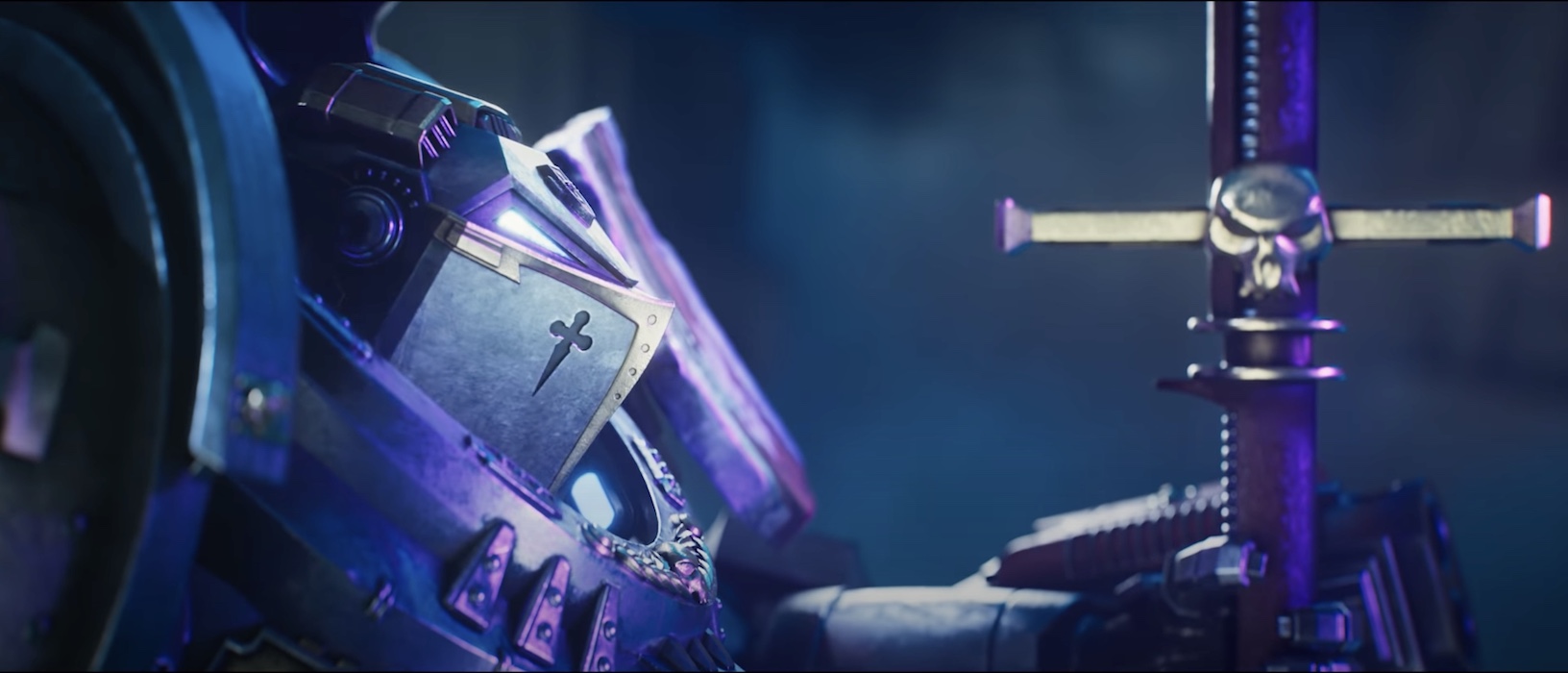 Complex Games issued a statement earlier about the Twitch Drops. They faced frustrations from their players surrounding the livestream events that were the only way to get the items. They were mostly cosmetic, but the fact has still touched a nerve in the community. As one user summarised the community's feelings:
If there was another way to earn these ingame it would not be a big deal but I'm not gonna watch ♥♥♥♥♥♥♥ Angry Joe for 2 hours just to get a weapon.
As the developers responded, though, the items will soon be made available to all in an upcoming update: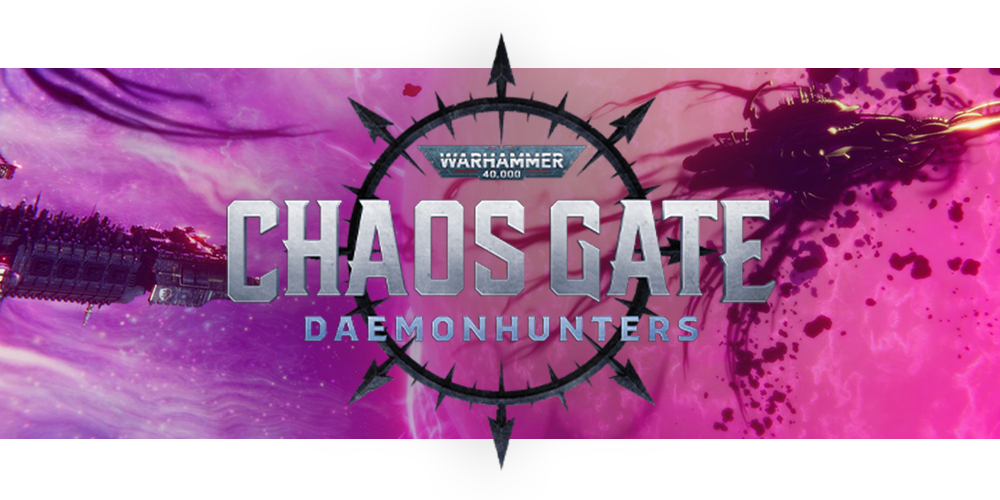 One of the areas we have noted is the frustrations around the various Twitch drop campaigns we ran around the launch of the game. Whilst the sole objective of these campaigns was to drive awareness, we understand many feel this locked in-game items away from them.
This was certainly not our intention and we appreciate you sharing your thoughts on this. As such, we will make all items from every Twitch drop campaign available to players via one of our planned updates in May. We will confirm which update and exact date when this is finalised.
So, if you're hoping to get your hands on some exclusive items, you'll have a chance. In the meantime, you can hop in to Chaos Gate – Daemonhunters right now on Steam.
Good luck Grey Knights
Subscribe to our newsletter!
Get Tabletop, RPG & Pop Culture news delivered directly to your inbox.
Latest News From BoLS: