Warhammer 40K: Warhammer Fest Reactions- FTN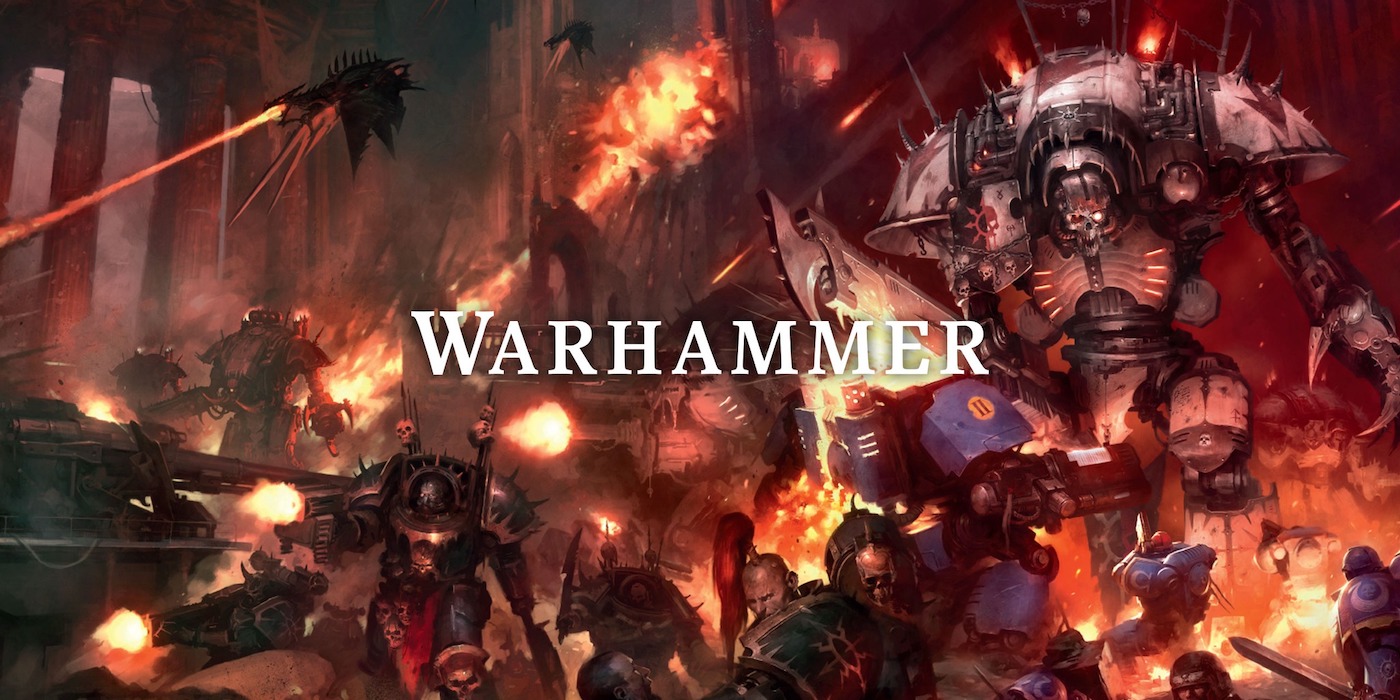 You won't believe what Red says in this one.  Has he finally turned his back on the dark gods?  The Pantheon is watching.
Last weekend was jam packed with Warhammer goodness.  It is easier than ever to have more Warhammer more often.  Did you see what toy wanted to see?  I can't wait!  Heresy is getting a facelift and a bunch of new plastics but it didn't stop there.
We jump around a LOT in this one but there is so much to cover we can hardly contain the excitement.  We basically only hint at the new releases and more have our eyes set on the future and all the stuff we have coming down the pipe.  Since we've seen it we can only hope it's coming soon.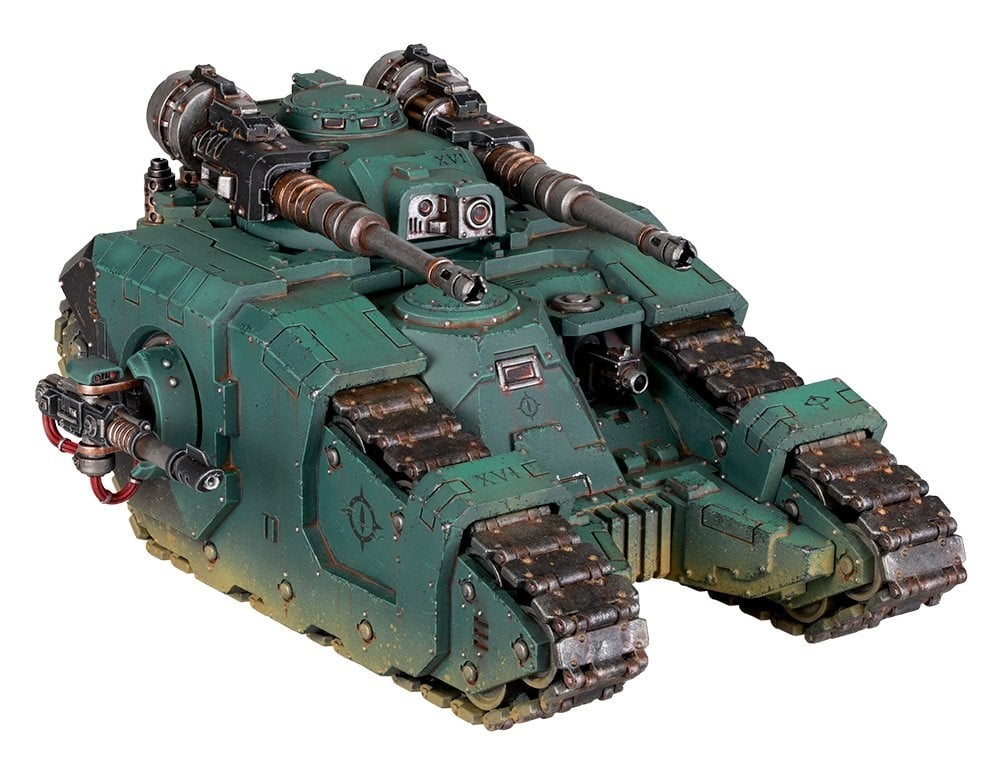 I can't wait to get my hands on a plastic Sicaran.  I've never actually owned one, now it feels like I need to dress up a few for my favorite legions.
My oldest son has gotten into Warhammer and is asking all the tough questions.  We kick off the back half of the show talking about one of those.

Listen to the Podcast
FORGE THE NARRATIVE (iTunes Page)
Alternatively, you can subscribe via your own iTunes, and it should update our podcast when we post a new one. Don't have iTunes? Use the player below to access the podcast directly, or add our feed to your favorite player.
Please follow us on Twitter and like us on Facebook!
FTN mostly focuses on Warhammer 40k, but you will see that in the first few episodes, we take a severe deep dive into nerdom. These have been a blast to record, and I hope they help pass the time for you. Please please please check out the new Forge The Narrative objective markers. These things look awesome. Ordering a set is a good way to support one of our sponsors AND the show. Find them here.