Age of Sigmar: Free Points Update Out Now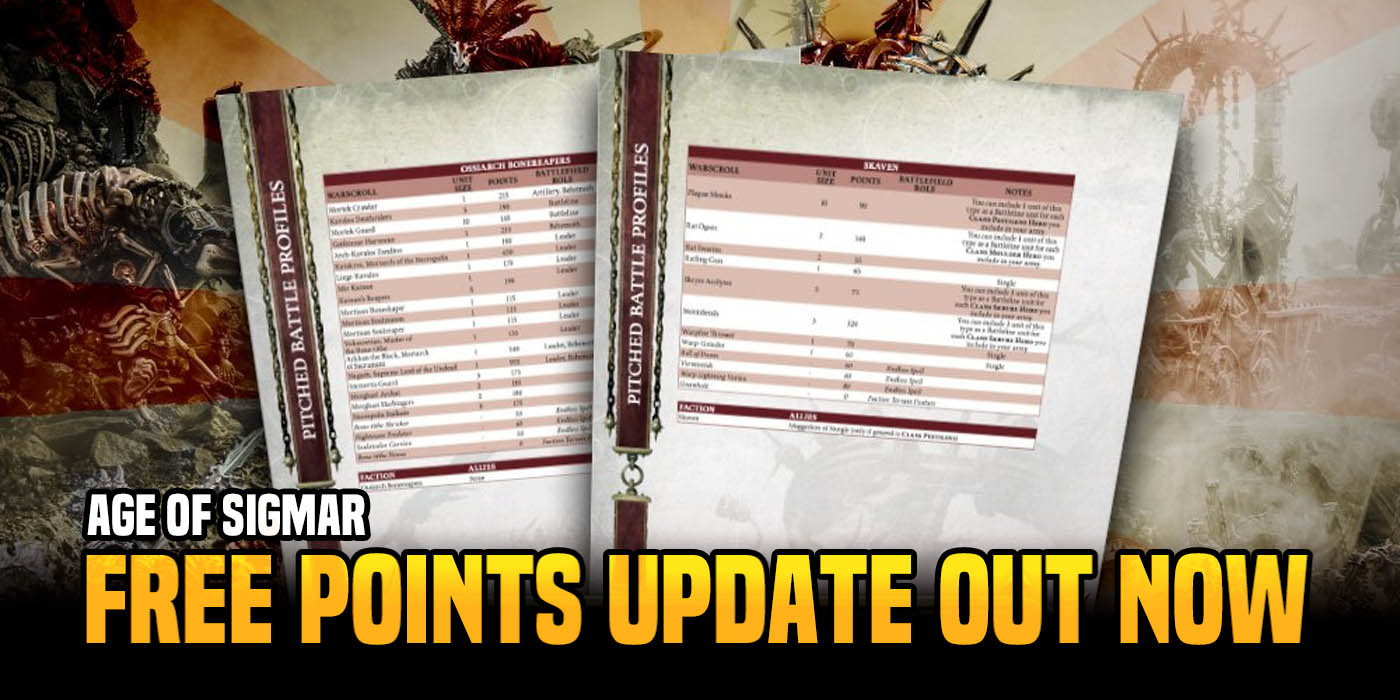 The General's Handbook for 2022-2023: Season 1 is out and about with a brand new points update. See what's changed for your army!
Games Workshop has released a free points update for each army in Warhammer: Age of Sigmar. Download the points (or check the Warhammer App) for your armies new points.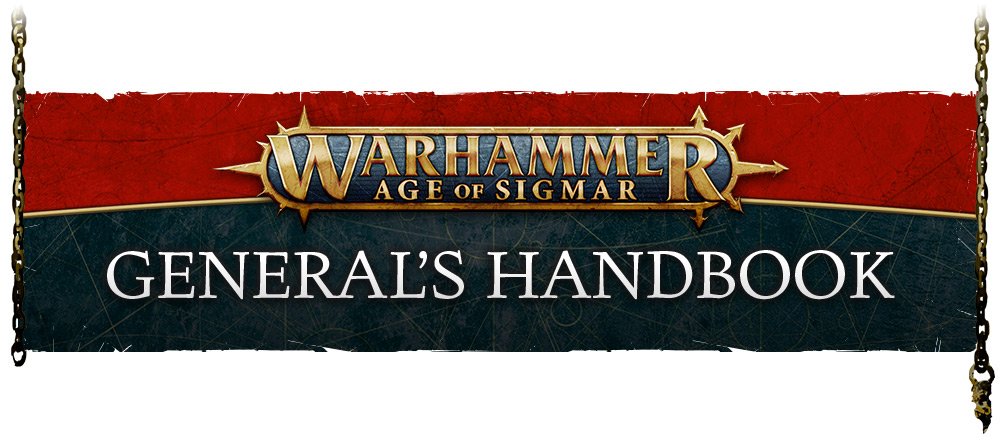 "The point costs listed in Pitched Battles profiles are one of the key ways to balance matched play games for Warhammer Age of Sigmar, alongside the Warhammer Studio's quarterly balance update in the shape of the Battlescroll."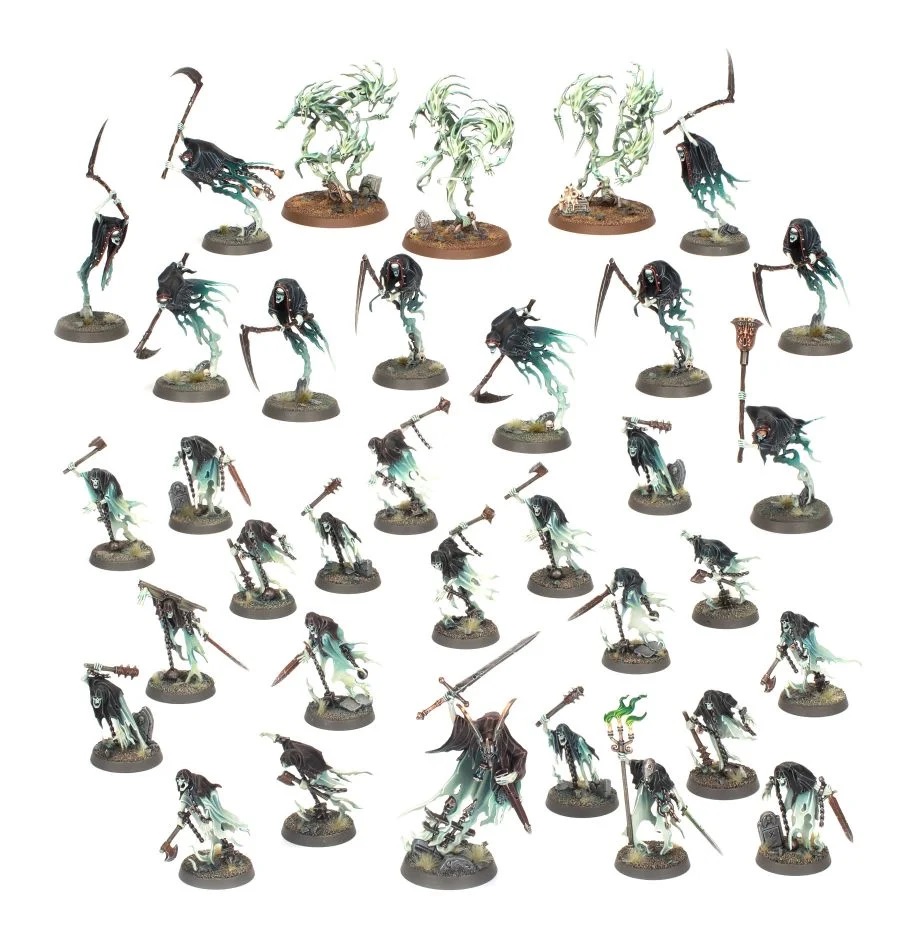 There are a whole lot of armies to go through so be sure to check to see if your army has changed in points at all. As a quick check, I pulled out the latest Nighthaunt Battletome to compare the points from the Free Update.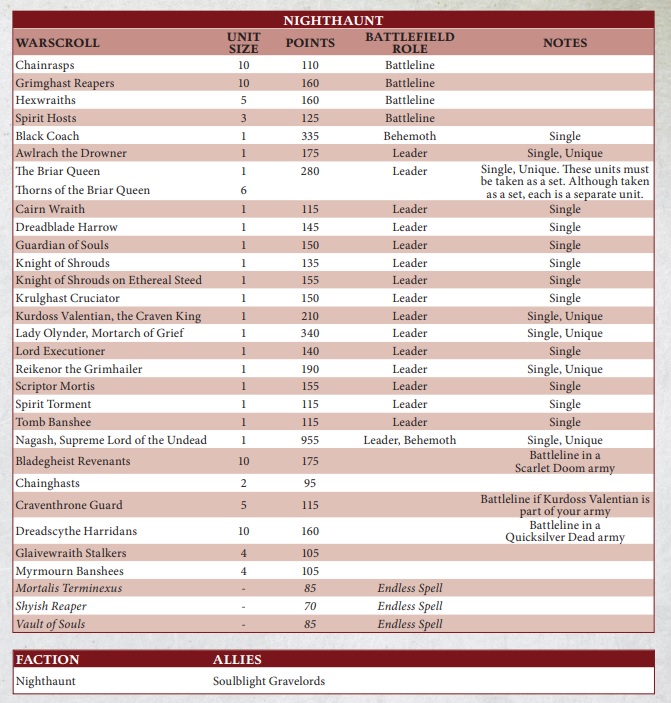 Turns out…not a whole lot of change here. These points are exactly the same as from the new Nighthaunt Battletome. But thinking about it this makes a lot of sense. GW new when the book would be out so "updating" their points around the same time probably wouldn't make much sense. So if you've got a newer Battletome you probably don't have a lot of points shifts.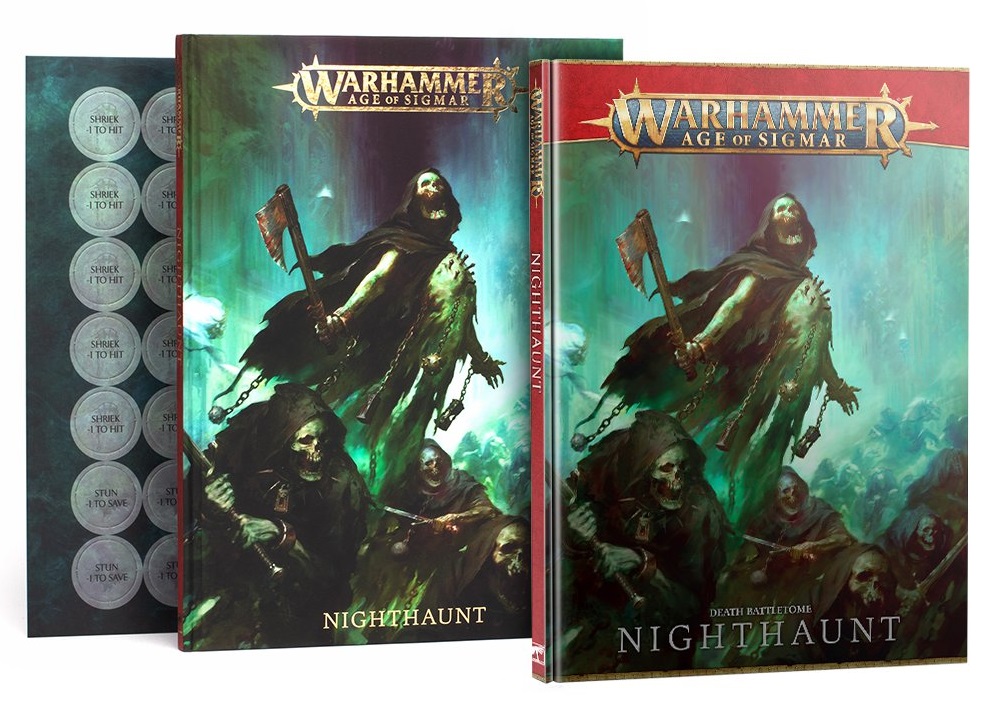 In anycase, you should still double check your army points! These are the new "official" points for Matched Play. So if you're points did shift you'll want to play with these so you don't get dinged in a Tournament for having an "illegal" list.
Subscribe to our newsletter!
Get Tabletop, RPG & Pop Culture news delivered directly to your inbox.
Check your points for what has changed — you might have more to work with now!