Anime: 'Final Fantasy VII Rebirth' Gets Trailer And Release Date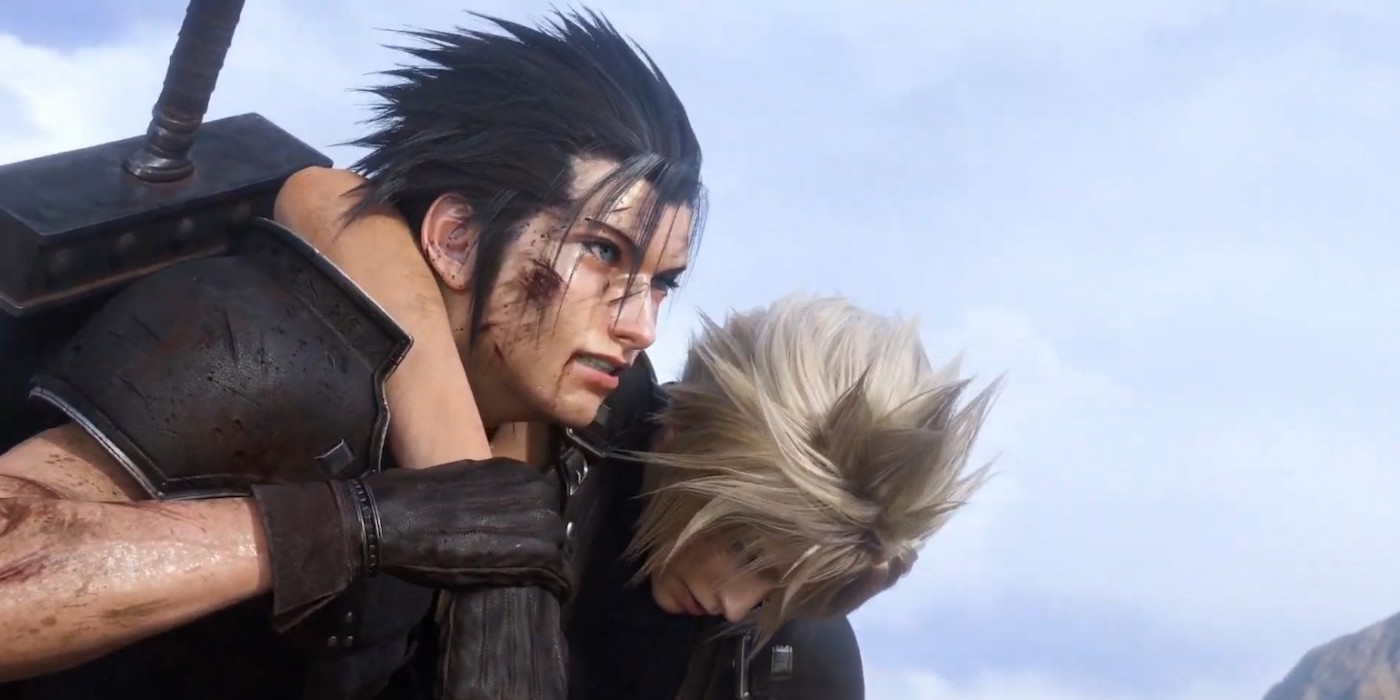 The next installment of Final Fantasy VII Rebirth is on its way, and it looks like the timeline is going even farther off the rails.
The Final Fantasy VII Rebirth helped make 2020 tolerable. It took everything about the first third of the original FFVII game and gave it back to us in a beautifully remastered and reanimated package. Characters who were little more than a handful of pixels before were fully rendered realistic looking people. Locations that looked like boxy maps were beautiful three dimensional city blocks. And of course, the Honeybee Inn.
But it's been relatively quiet since then. A DLC featuring Yuffie was released, and then we've heard relatively little about the games since. That is, until yesterday when Square Enix revealed the trailer for Final Fantasy VII Rebirth.
The Trailer
It's just a teaser trailer, and the game isn't set to be released until Winter 2023. So we've got a while longer to wait and they've got a while longer to work on it. But rest assured, Final Fantasy VII Rebirth is on its way.
The teaser trailer seems to pull from a couple of different sources. The end of Final Fantasy VII Remake made it clear that the new series would be diverting from the original game's plot. And then the Yuffie DLC showed further signs of the new game changing up the timeline a little. And in this trailer it seems that the characters may be aware of the shift in their own destinies to some extend.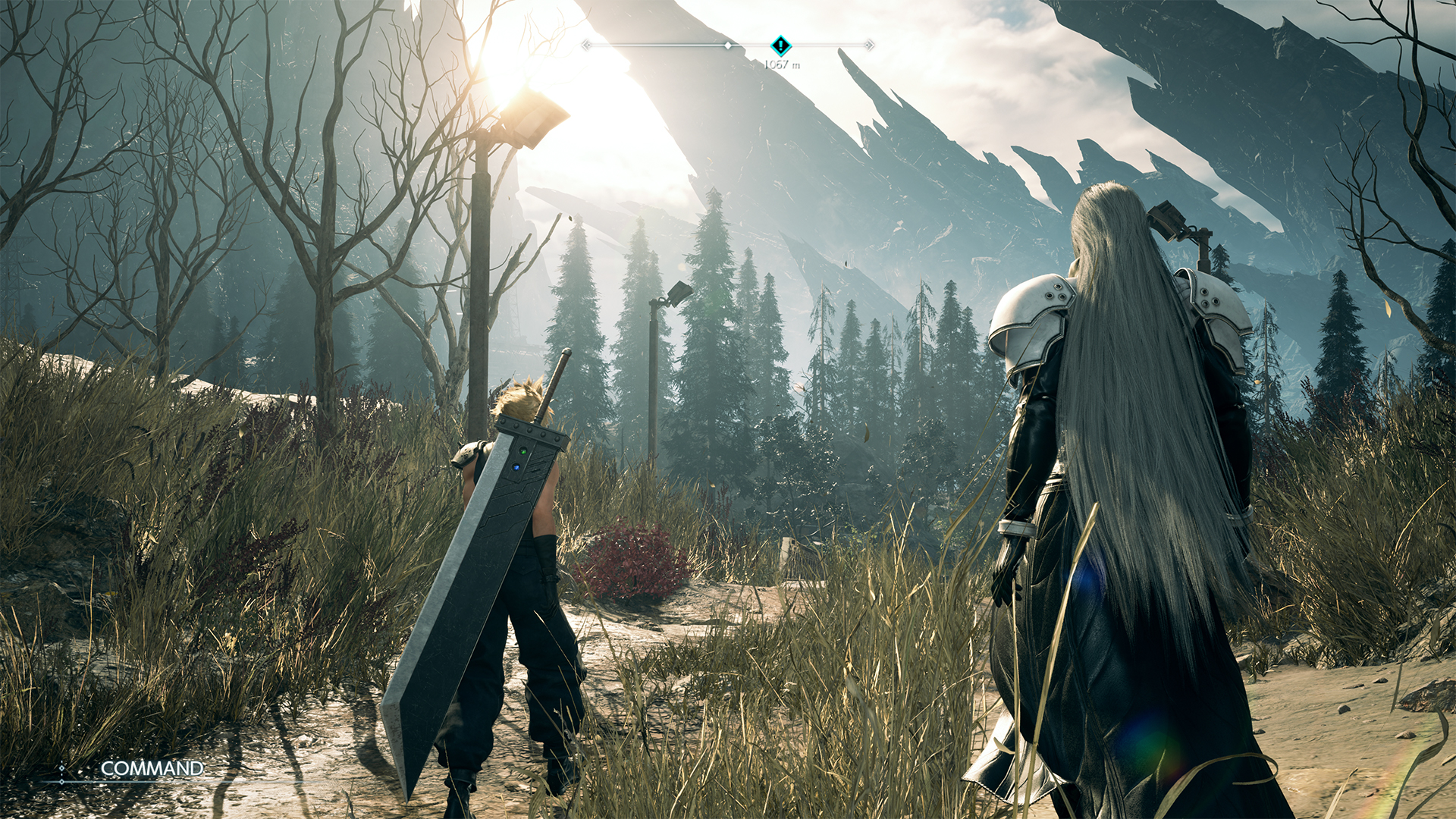 A Whole New Game
We see a lot more of Zack, who is mostly alluded to in Final Fantasy VII. He is heavily featured in Crisis Core, a game that works as a sort of prequel to FFVI. But here we are either getting a present day appearance from Zack or a flashback of his time working with Cloud for the Shinra Electric Power Company.
The trailer also has a voice over where Aerith seems to learn that she dies in other timelines.
At this point we're not sure which original-game characters we will see join the crew in Rebirth or how far off of the original timeline the party will travel. But it's looking like FFVII Rebirth is gearing up to be an entirely different game. And we're sort of excited to see where the AU goes.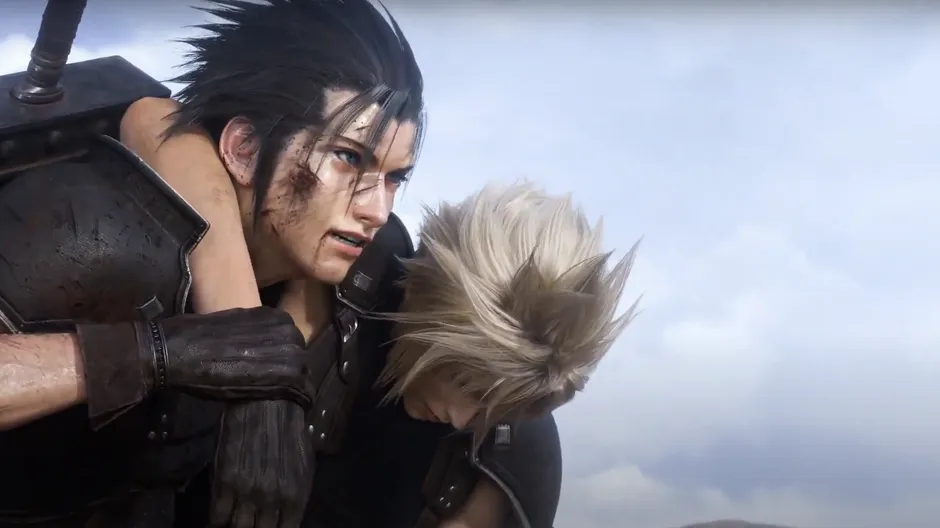 The game's creative director, Tetsuya Nomura, says…
Subscribe to our newsletter!
Get Tabletop, RPG & Pop Culture news delivered directly to your inbox.
"Final Fantasy VII Rebirth is being designed so that people can enjoy this game whether they know the original game or not. In fact, new players might even enjoy starting their Final Fantasy VII journey with Final Fantasy VII Rebirth. Cloud and his friends embark on a new journey in this game, and I believe that the scenes that they witness after leaving Midgar will give players a fresh, new experience."
The Third Game
But the real icing on the cake is that the third game in the series is already in production to complete the Final Fantasy VII Remake story. That's right. Not only is there a second on the way, but a third is already in production as well.
Suffice to say, we're excited for all of the FFVII that Square Enix can throw at us and to see what directions the timeline goes in this time.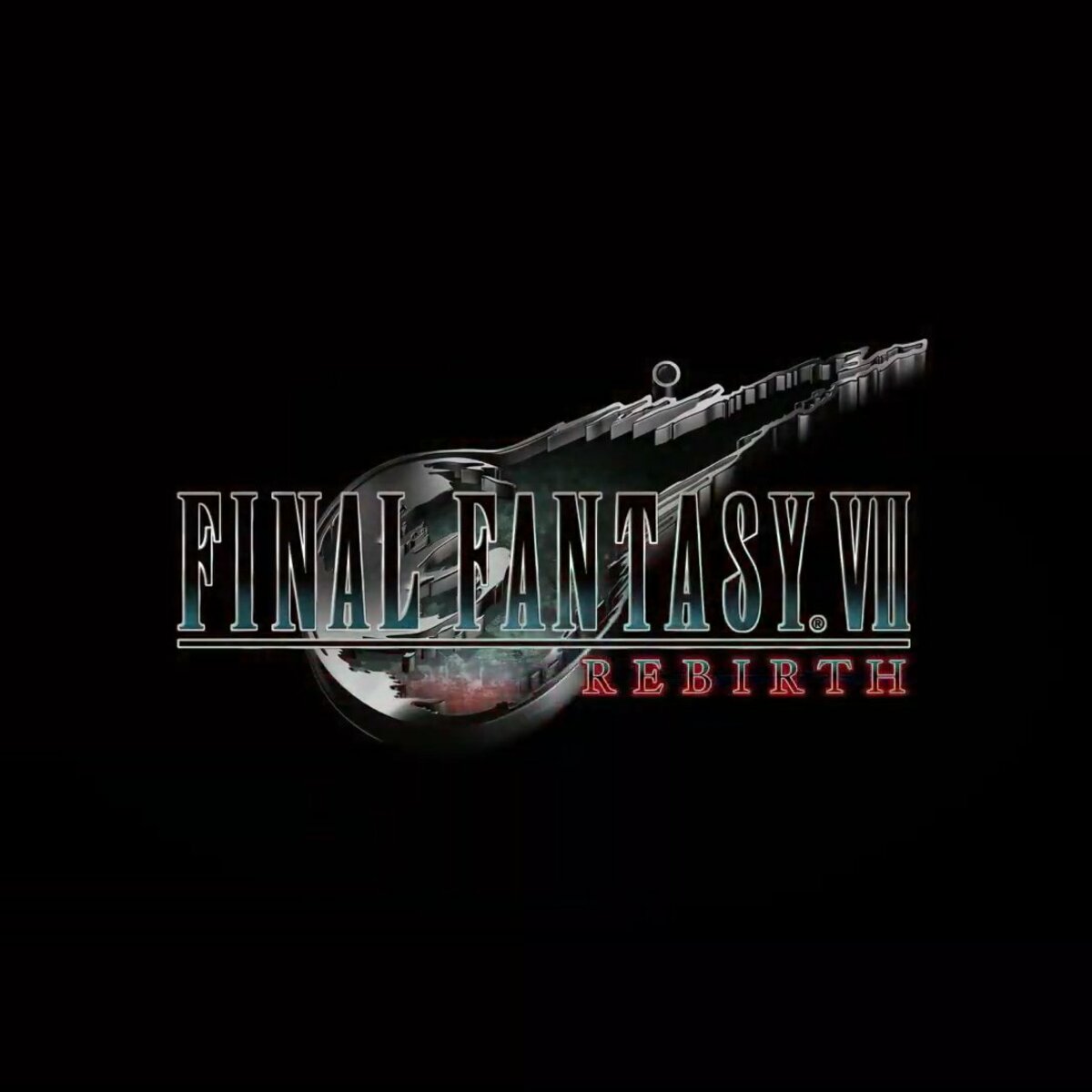 Did you play Final Fantasy VII remake? Did you prefer the remake or the original? Are there any characters you hope do or don't show up in future installments of the Final Fantasy VII games? Let us know in the comments!
Happy Adventuring!