Our Most Anticipated New Animes Of The Summer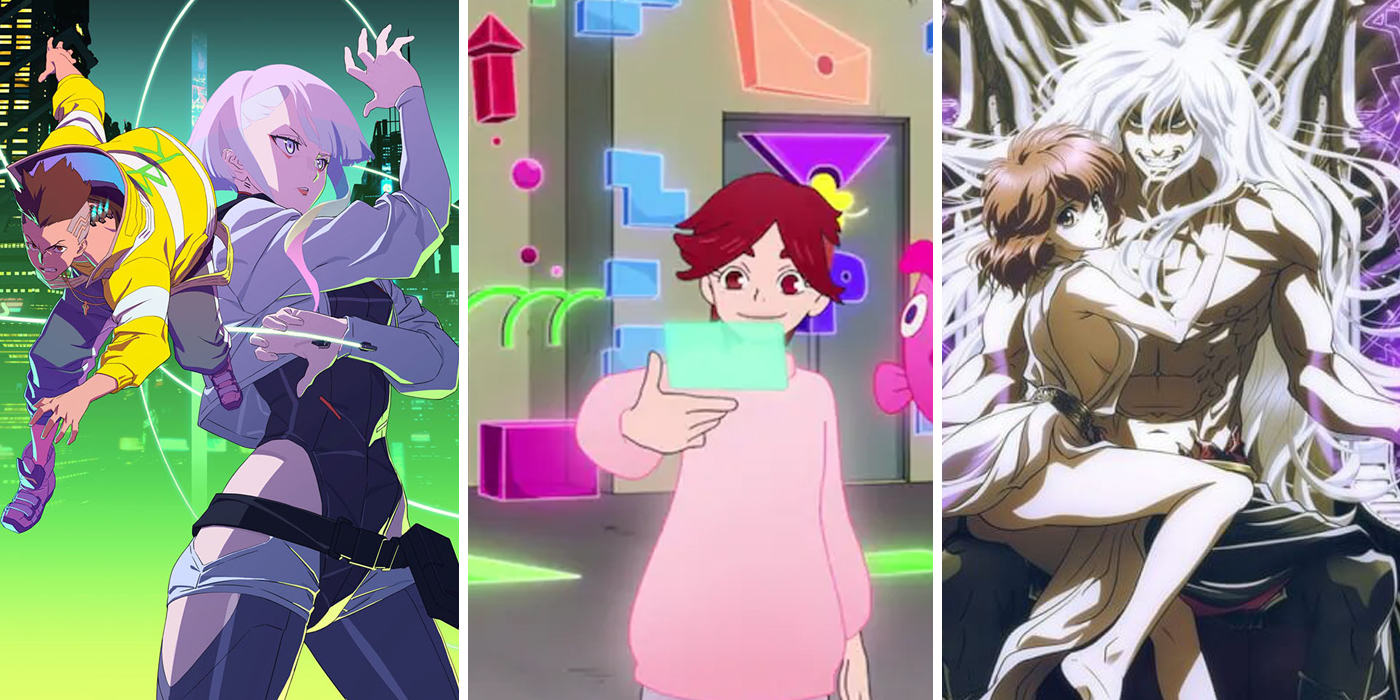 From returning classics to Yakuza Babysitters, there's a lot we're looking forward to in this summer's anime line up.
It's that time again. Spring animes are coming wrapping up and we watched multiple season finales this weekend. We'll all miss last season's shows, but don't worry. Summer is looking like a good season for anime.
Bastard!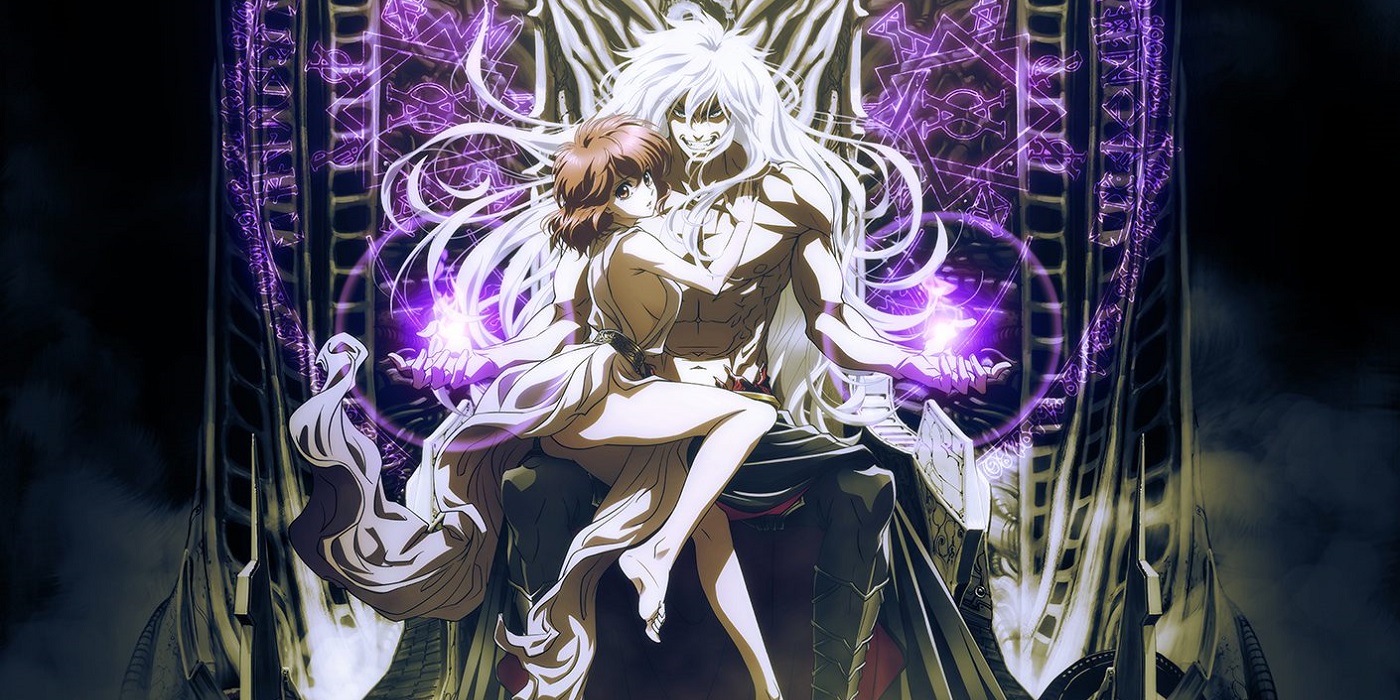 We've known that remake of the 80's classic Bastard! was coming back for a little while now. But it will officially be the first new (ish) anime of the summer with a June 30th arrival on Netflix. This famously brutal show draws inspiration from metal music and D&D, making it one of the most 80's things imaginable. A kingdom is under attack and their only hope is unleashing a mighty and possibly evil wizard to join in the fight. What could go wrong?
Cyberpunk: Edgerunners
Just like Bastard! almost missed the Summer time frame by coming out a bit early, Cyberpunk: Edgerunners almost didn't make the list with its September release date. But I'm seeing it listed with all of the other summer anime, so I can only assume it's looking at a late summer / early September Netflix release. Taking place in the same universe as the infamous Cyberpunk 2077 video game, Edgerunners is Studio Trigger's hyper colorful take on people who do odd-jobs for cash in the dystopian future.
The Yakuza's Guide to Babysitting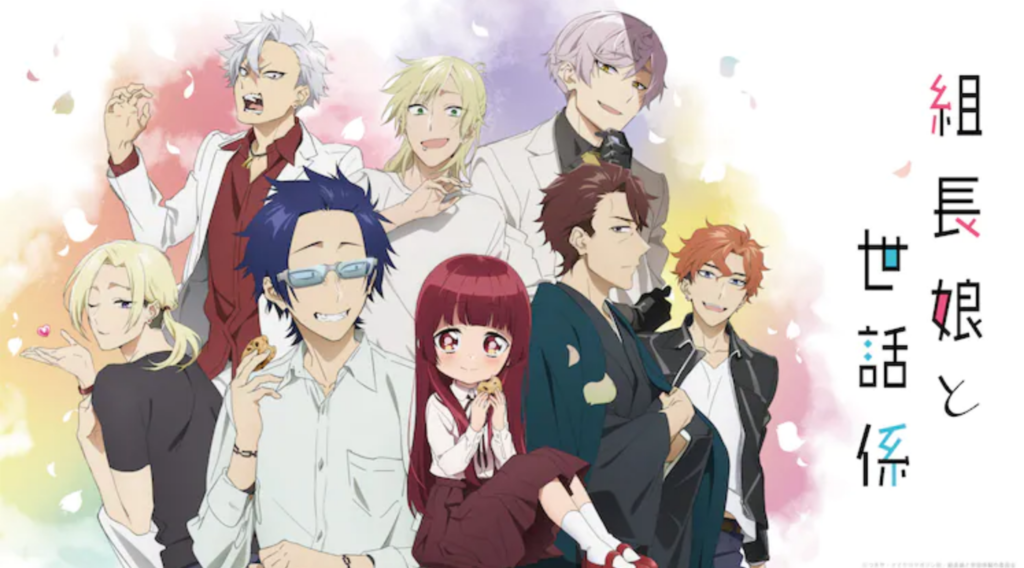 Every season I look for at least one silly show that I watch to spend twenty minutes just having a nice time. And Kumichou Musume to Sewagakari (The Yakuza's Guide to Babysitting) looks like it's going to combine some of my favorite aspects of Spy x Family and Way of the Househusband do give us just that.
Tooru Kirishima is a member of the Sakuragi crime family who is vicious and deadly enough to earn him the nickname "The Demon of Sakuragi." And his latest assignment for the family is….. babysitting his boss's daughter. Premiering on July 7th on Crunchyroll this looks like it's going to be an absolute delight.
Subscribe to our newsletter!
Get Tabletop, RPG & Pop Culture news delivered directly to your inbox.
Lycoris Recoil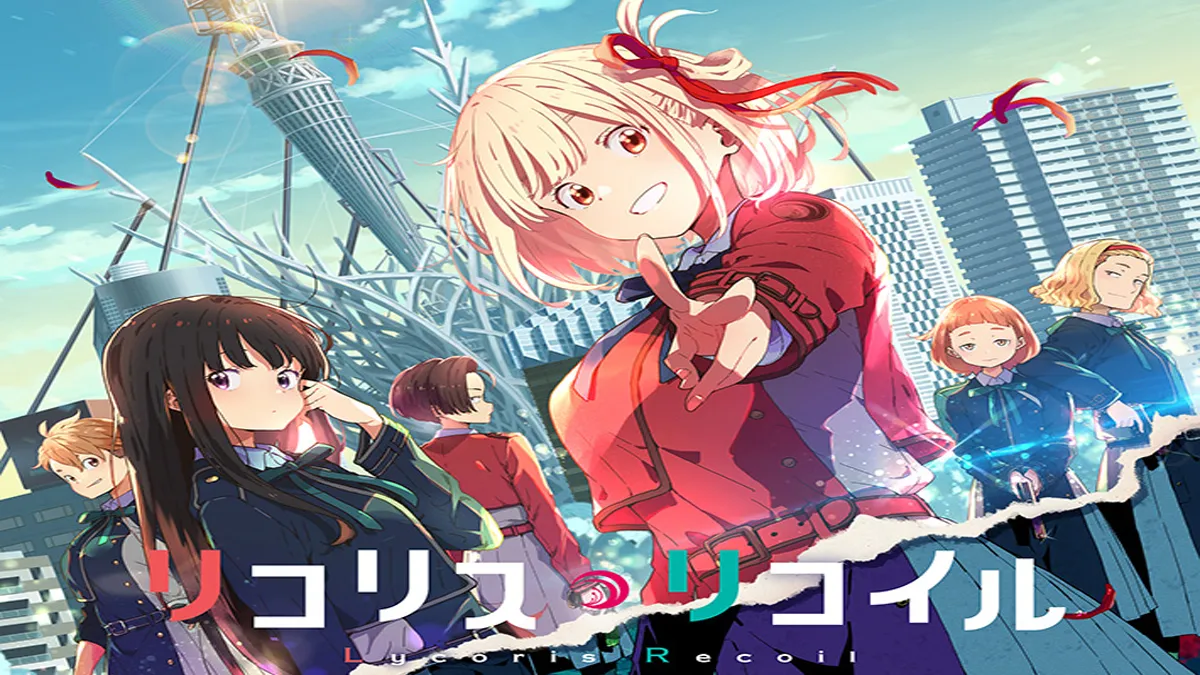 A secret organization utilizes a team of all-girl agents known as "Lycoris" across Japan to prevent attacks. And in Tokyo these agents just so happen to also be serving up delicious coffee and sweets. Whether you're looking for a slice of cake or something to deal with that zombie problem, Lycoris Recoil will have you covered starting July 2nd on Crunchyroll.
Yurei Deco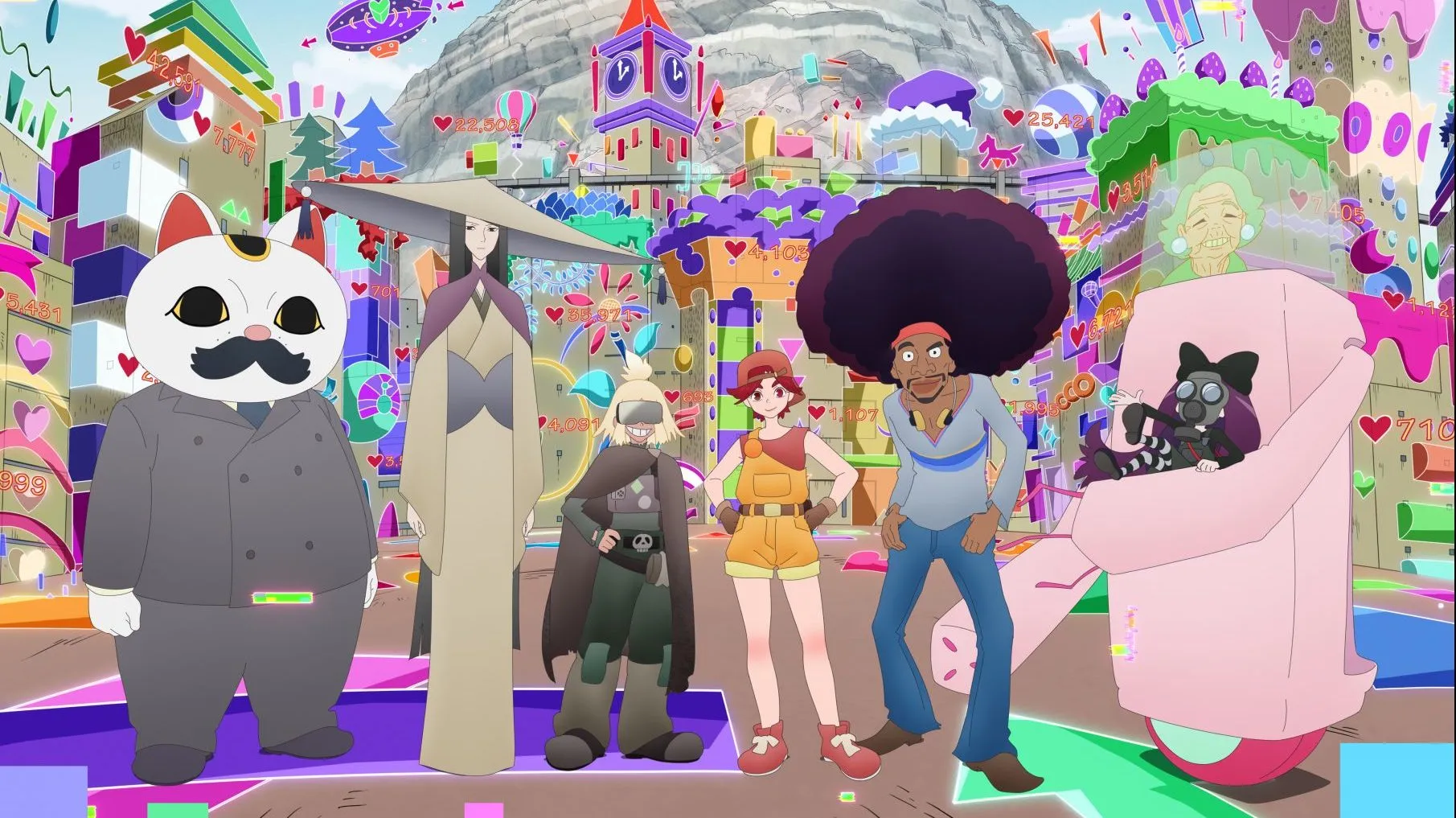 The official synopsis on this one is wild. It involves a Ghost Detective club with members who are described as "socially dead" and therefore practically invisible. They'll learn about Phantom ZERO, a mysterious figure who lives below the city they call home who may be attached to the city's true history. This looks ridiculous and I'm not sure if I love the art style or hate it. But I'm going to figure that out as well as what's up with Phantom ZERO when Yueri Deco stars airing on July 3rd on Crunchyroll.
Yoru wa Neko to Issho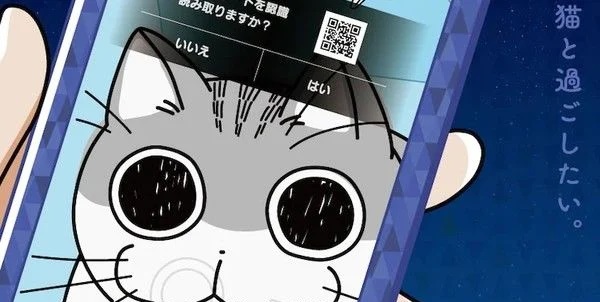 When Fuuta comes home all he wants to do is hang out with his cat. So that's what he's going to do. This relaxed, cute, comedy about the weird habits of cats will be the feline equivalent of a slice of life show. There's enough serious going on in the world, and starting on August 4th we can spend a small portion of our week watching an animated cat do cat things.
What summer anime are you most looking forward to? Is there a new anime that you think should have made my list? What was your favorite show of the spring line up? Let us know in the comments!
Ja Ne, Adventurers!