'Cyberpunk Edgerunners' Netflix Anime Get Trailer & Release Date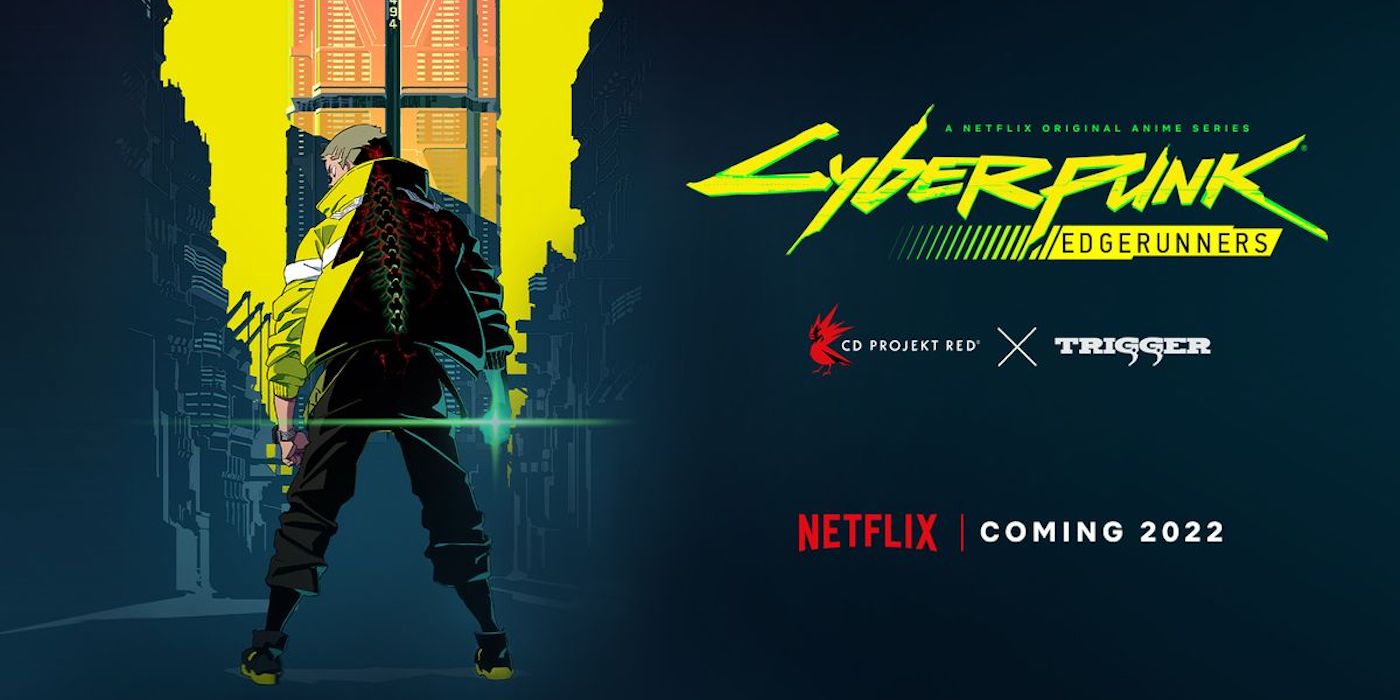 Cyberpunk: Edgerunners, the upcoming companion anime to Cyberpunk 2077 officially has its trailer and release date.
Cyberpunk 2077 was the mixed bag game of last year. It was pretty good and cool… eventually. But that came after many issues, technical difficulties, and player complaints. The hotly anticipated game didn't have the smoothest release, especially if you weren't lucky enough to be playing it on the PS5, and that did some damage to the fans' good favor. But the game's upcoming companion anime may just redeem Cyberpunk 2077's spotty legacy with Cyberpunk: Edgerunners.
Cyberpunk: Edgerunners
It's a little hard to speculate on all of this. Quite a bit happens very quickly in this trailer. And the official synopsis that we're getting from Netflix is less than specific.
"The series tells a standalone, 10-episode story about a street kid trying to survive in Night City — a technology and body modification-obsessed city of the future. Having everything to lose, he stays alive by becoming an Edgerunner — a mercenary outlaw also known as a cyberpunk." – Netflix
Edgerunners sound a little like Shadowrunners, and the rest all feels like classic Cyberpunk imagery. Dystopian cities built on wealth discrepancy and technology are a setting norm, but endlessly interesting worlds to build your story into. Which means that for Cyberpunk: Edgerunners the sky may not even be the limit.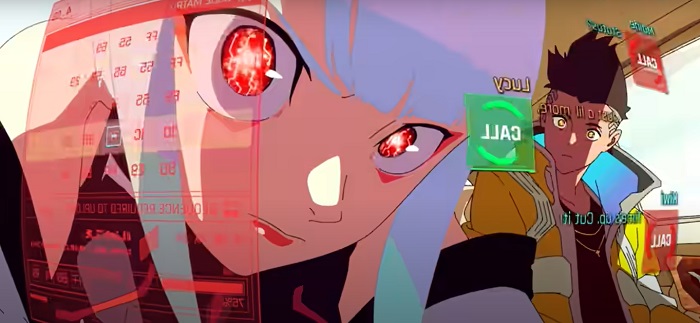 Which I of course mean somewhat literally. Scenes of the trailer depict rockets taking off and one scene that looks like it even be in space. Players of Cyberpunk 2077 will recognize the relative normality of Night City's richest taking off for space stations. But this also isn't always a good thing. And in the case of a street kid trying to survive, somehow I don't think he's leaving the atmosphere for pleasure.
Aside from that, may of the body modifications and cars are straight out of Cyberpunk 2077. Not to mention the skyline of Night City. This is very clearly a show taking place in the same city, even if it is telling a completely separate story from the one we've played through.
Cyberpunk: Edgerunners is scheduled to have a September 2022 release.
Studio Trigger
The animation style of the trailer is also 100% Studio Trigger. Their unmistakable art style is a mixture of over the top colors and machinery that's perfect for a cyberpunk setting. The studio is famous for their work on Promare, Little Witch Academia, Kill la Kill, and two episodes of Star Wars: Visions; The Twins and The Elder.
Some of Studio Trigger's biggest talent is at the helm of this project with Hiroyuki Imaishi directing and Masahiko Otsuka acting as assistant director, creative director Hiromi Wakabayashi, character designers Yoh Yoshinari and Yuto Kaneko, screenplay adaptation by Yoshiki Usa and Masahiko Otsuka, and an original score by Akira Yamaoka who you may know for his work on the Silent Hill games.
Subscribe to our newsletter!
Get Tabletop, RPG & Pop Culture news delivered directly to your inbox.
Are you looking forward to Cyberpunk: Edgerunners? Do you think there will be crossover with the characters or story of Cyberpunk 2077? Where do you think Edgerunners will take the Cyberpunk universe next? Let us know in the comments!
Ja Ne, Adventuers!