Classic Galaxy Explorer LEGO Set Returns With Upgrades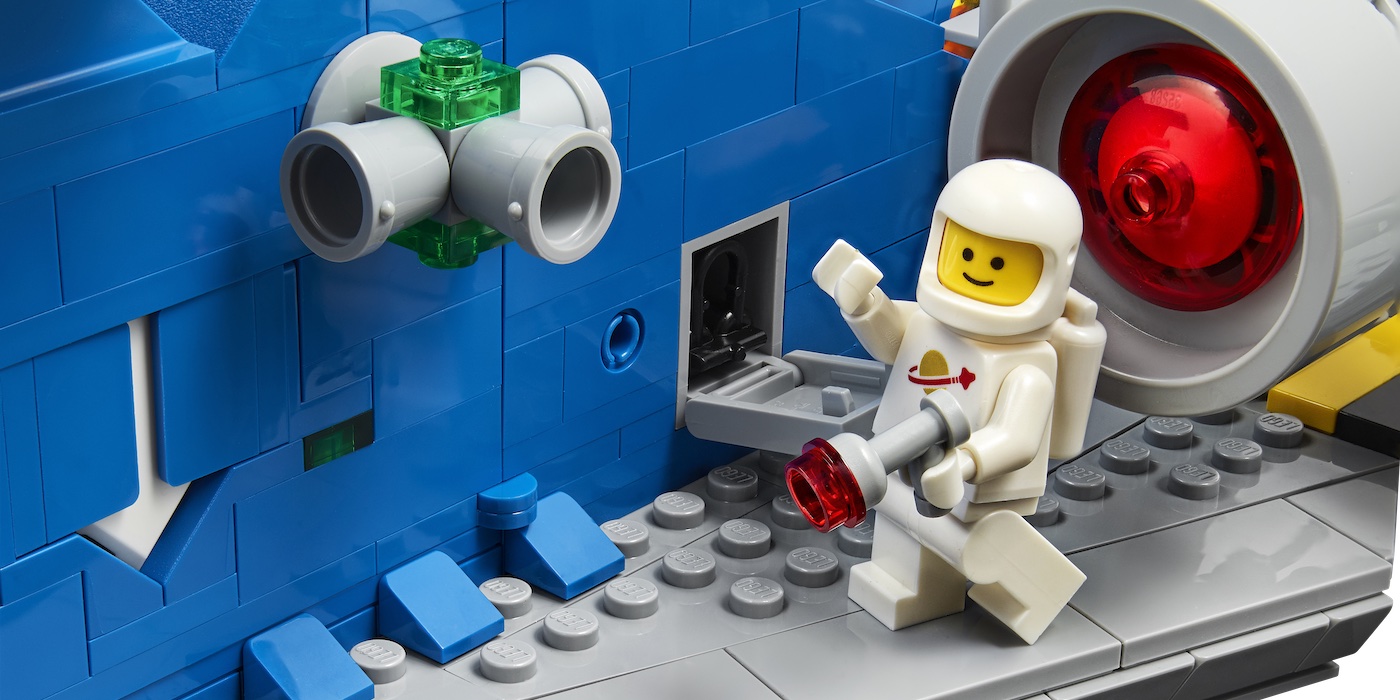 Revisit your childhood and blast off into space with this anniversary edition Galaxy Explorer LEGO set. Let the nostalgia flow.
LEGOCon revealed a ton of new sets – including two upgraded retro sets. The Galaxy Explorer was released in 1979. It had 338 pieces and came with two white astronaut minifigs. It sold for $31.99. These days a sealed set sells for nearly $2.5k. If you want the serotonin boost of building it without the price and scarcity, the new set looks like it'll do the trick just as well.
Celebrate 90 years of LEGO with this anniversary edition of the Classic 497 LEGO Galaxy Explorer. This updated set keeps all of the features and classic colors, but ups the scale and detail. It includes four astronaut minifigs, a robot helper, and the a cockpit that opens to reveal living quarters. Soak in the nostalgia as you build this 1254 piece set. It's on pre-order now.
Galaxy Explorer LEGO Set –
$99.99
1254 pieces
Measures over 5 in. (13 cm) high, 20.5 in. (52 cm) long and 12.5 in. (32 cm) wide
Includes 4 astronauts and their robot helper
The spaceship retains the classic color scheme and delta wing configuration of the original ship
Ship stands on its 3 retractable landing legs
Accessories include a surface rover, plus a rover compartment with tools and an extendable ramp
Open the cockpit to reveal the interior, where there are seats for all 4 astronauts as well as living quarters
---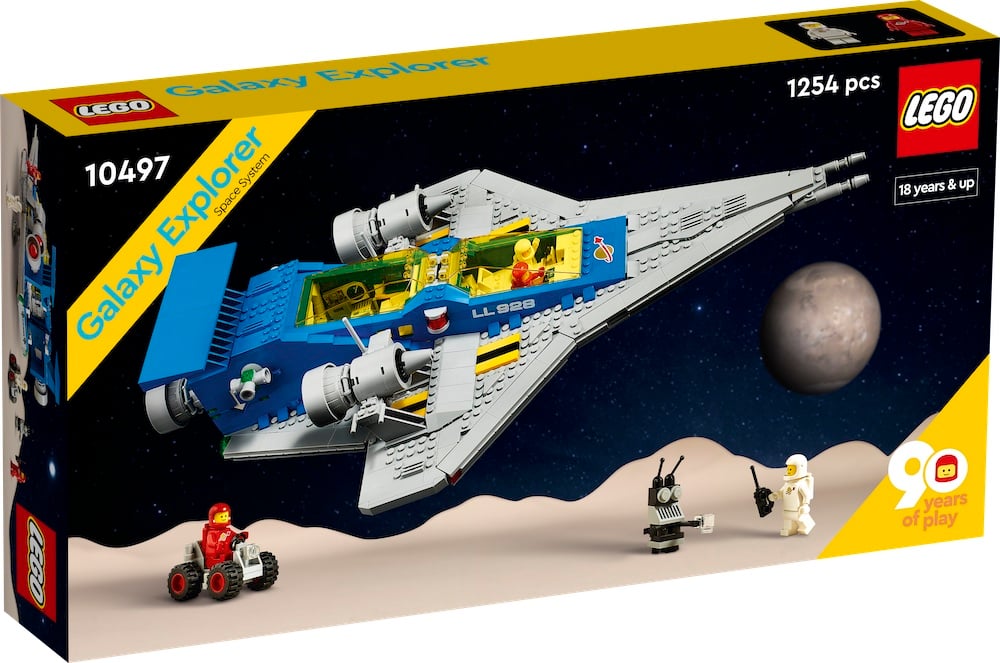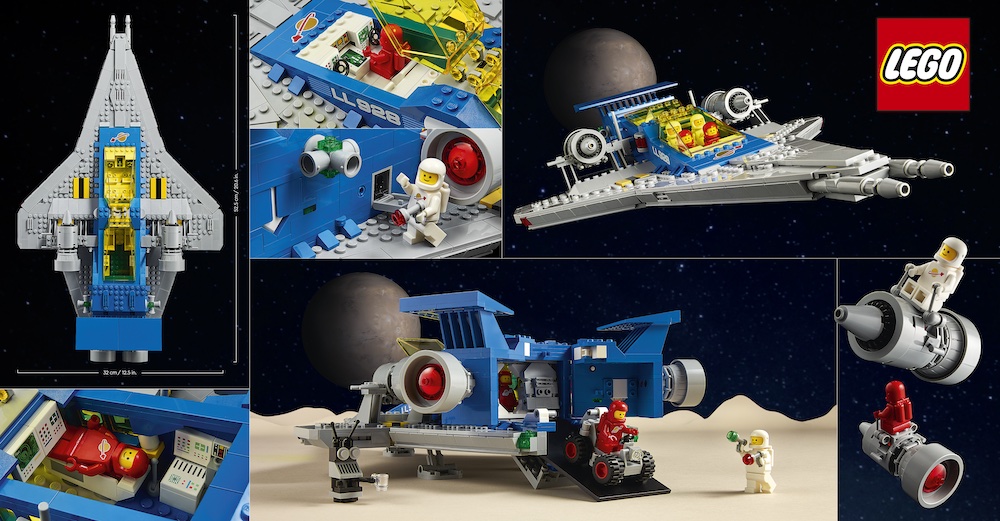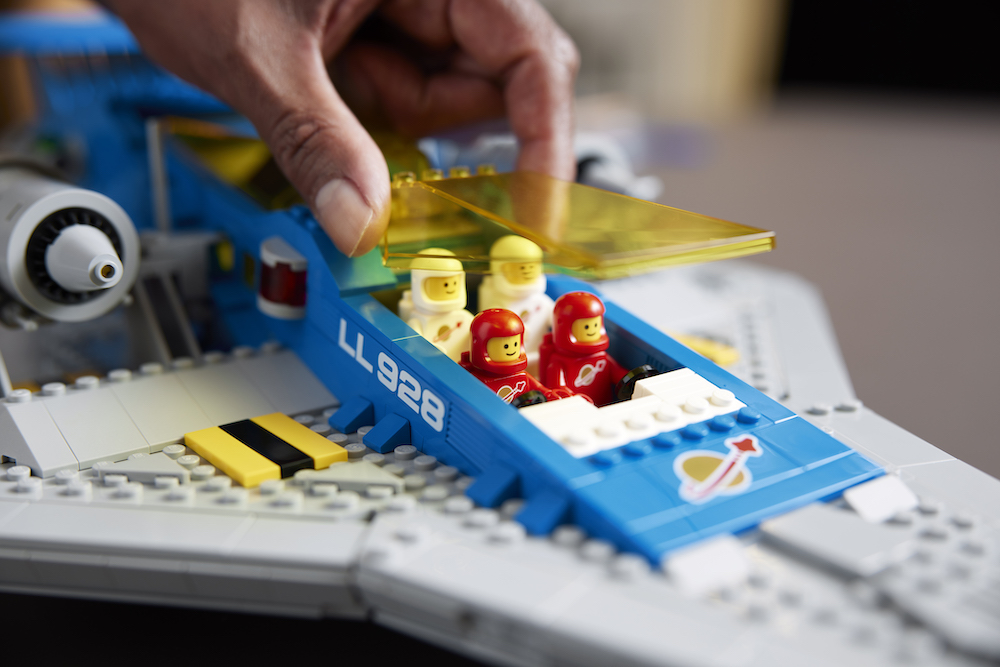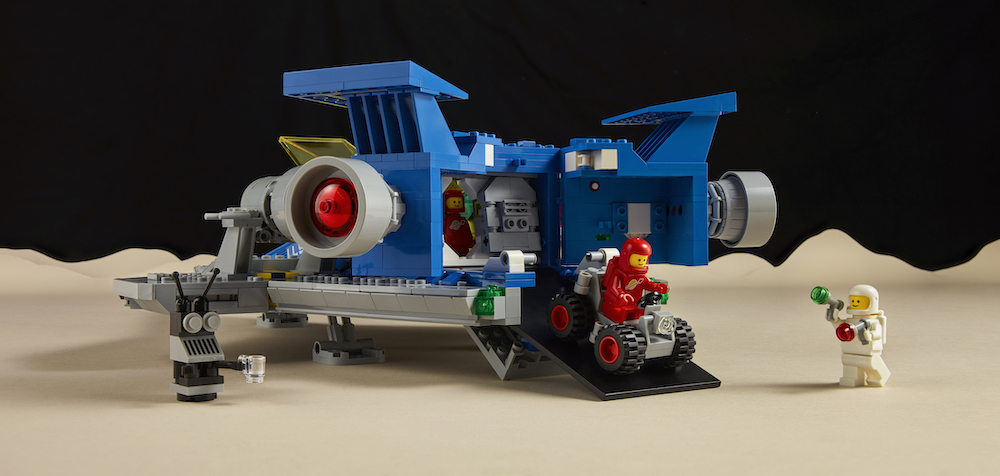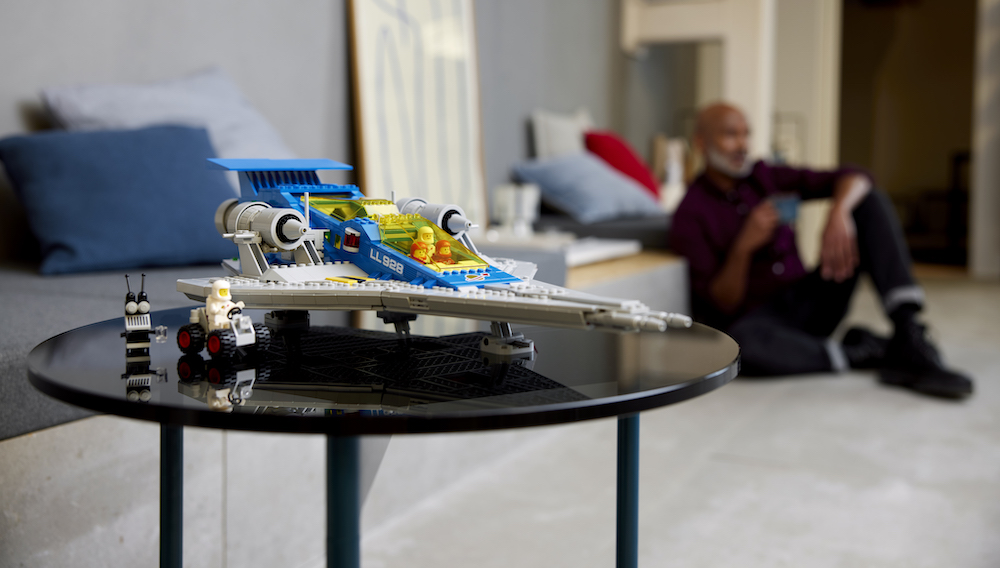 ---