D&D: A Look Inside 'Radiant Citadel' Adventure "The Nightsea's Succor"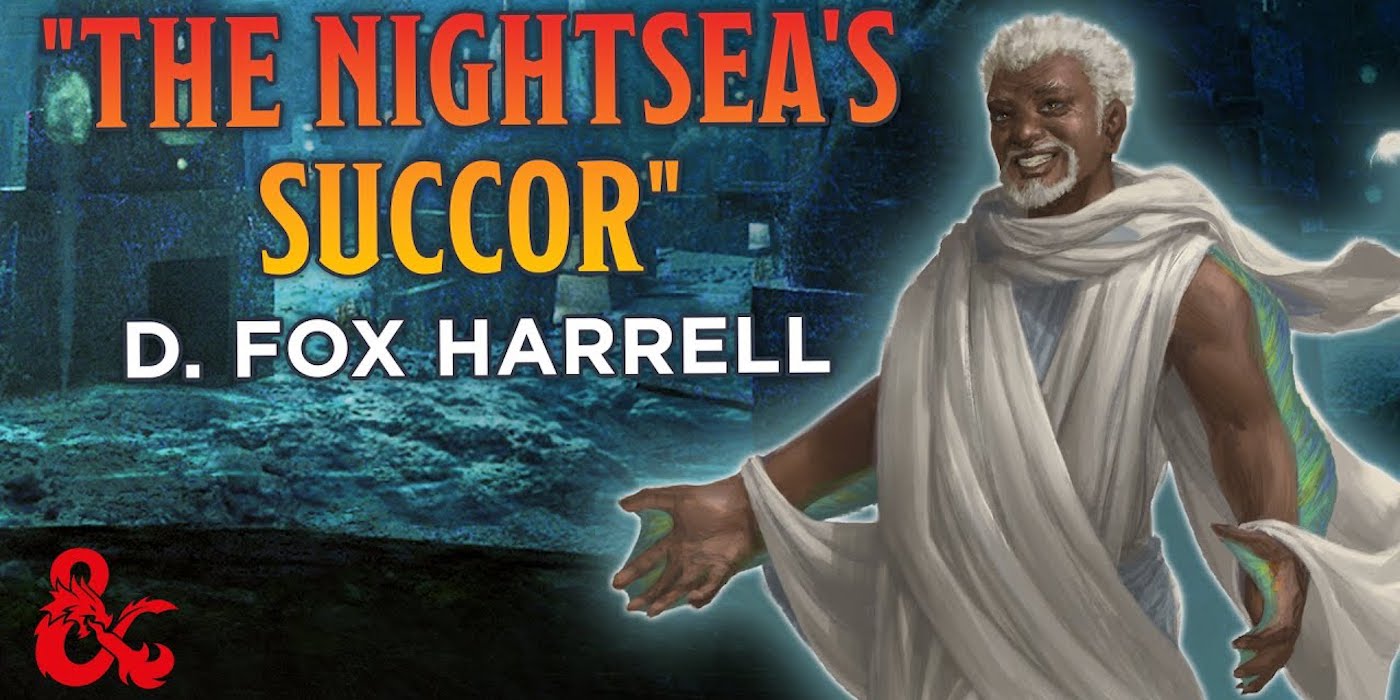 Journeys Through the Radiant Citadel is practically right around the corner so we're taking a look at one of the new adventures, The Nightsea's Succor.
Journeys through the Radiant Citadel's release is scheduled for just under a month from now. This book not only give us a new location to explore, but thirteen adventures to explore with. Playable for characters ranging from levels one through fourteen, this collection is sure to have something for everybody at your table. Journeys through the Radiant Citadel is also the first D&D book to utilize exclusively POC writers, making this one very diverse project that had added a lot of uniqueness to D&D's already very imaginative lore.
Today we're taking a look at Fox Harrell's The Nightsea's Succor.
The Nightsea's Succor
The setting of The Nightsea's Succor is one that we don't often get to play in, even within the D&D setting. A vast, modern kingdom under the sea is heavily featured in this adventure. And this place is all its own, but also heavily influence by their history and the world above. They are modern, but haunted by their past.
And similar to some of the other adventures we'll see in Radiant Citadel, The Nightsea's Succor has some horror elements. This time, it is a ghost story. This is a game for twelfth level players will start with a plot hook not too unlike others we've seen. The party's sleep is interrupted by a spirit, and from there the players will be pulled into a mystery. But this mystery may be more multigenerational than your party initially expect as atrocities of the past shape what is happening in the present.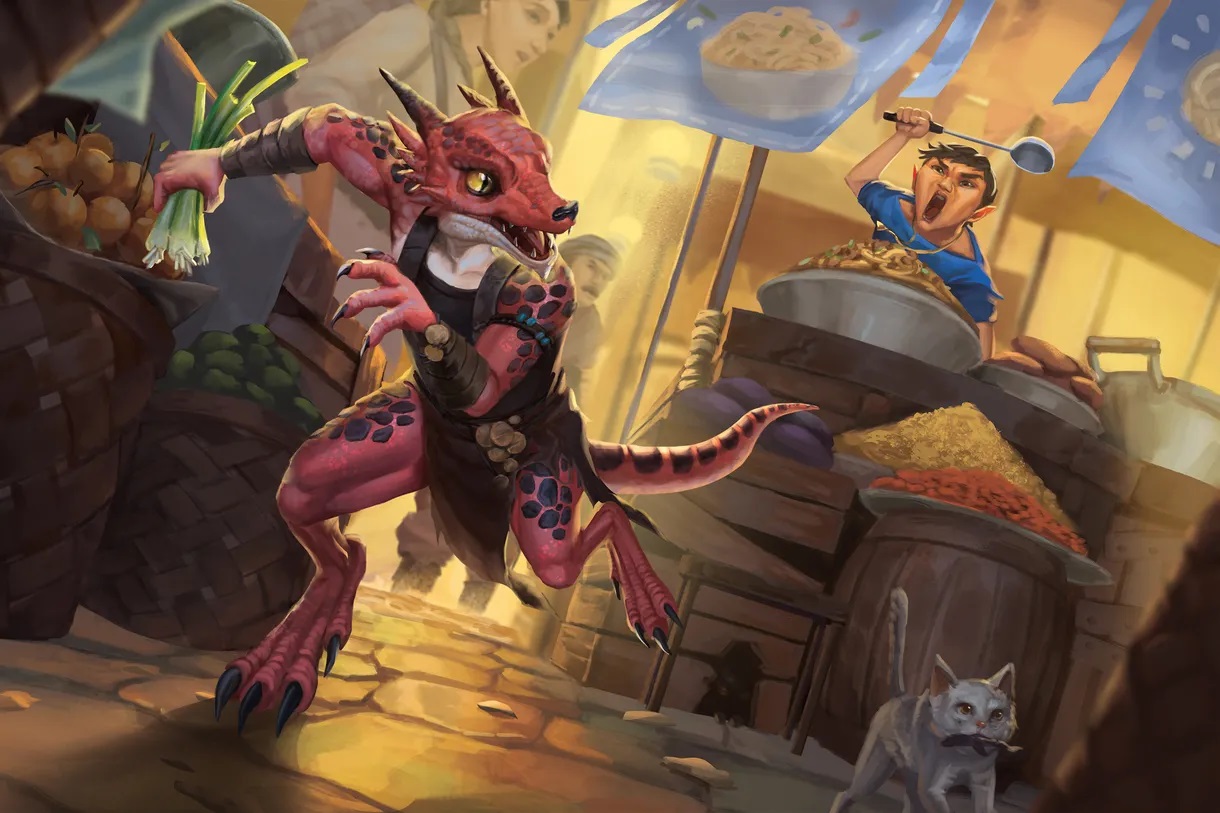 This is also a very social game, for good and for bad. Harrell says that killing even one character can have dire consequences. While this may be bad news for the players who are a little too quick to kill, it makes the adventure feel more grounded. Of course solving an issue with a fireball would have consequences. But similarly, so does trusting the right (or wrong) people. And, how people treat one another may just be the cause of the malevolent force in this adventure. So be sure to treat your fellow towns people with respect.
The Nightsea's Succor is a game that's both fantastical and inspired by our world. Pulling from African folklore and places such as Morocco and the Kingdom of Mali, this game takes mythology and history and transports it into an entirely fantasy setting. It makes for a  world and story that feels very fleshed out and polished, even when I'm only able to hear about the smallest piece of it.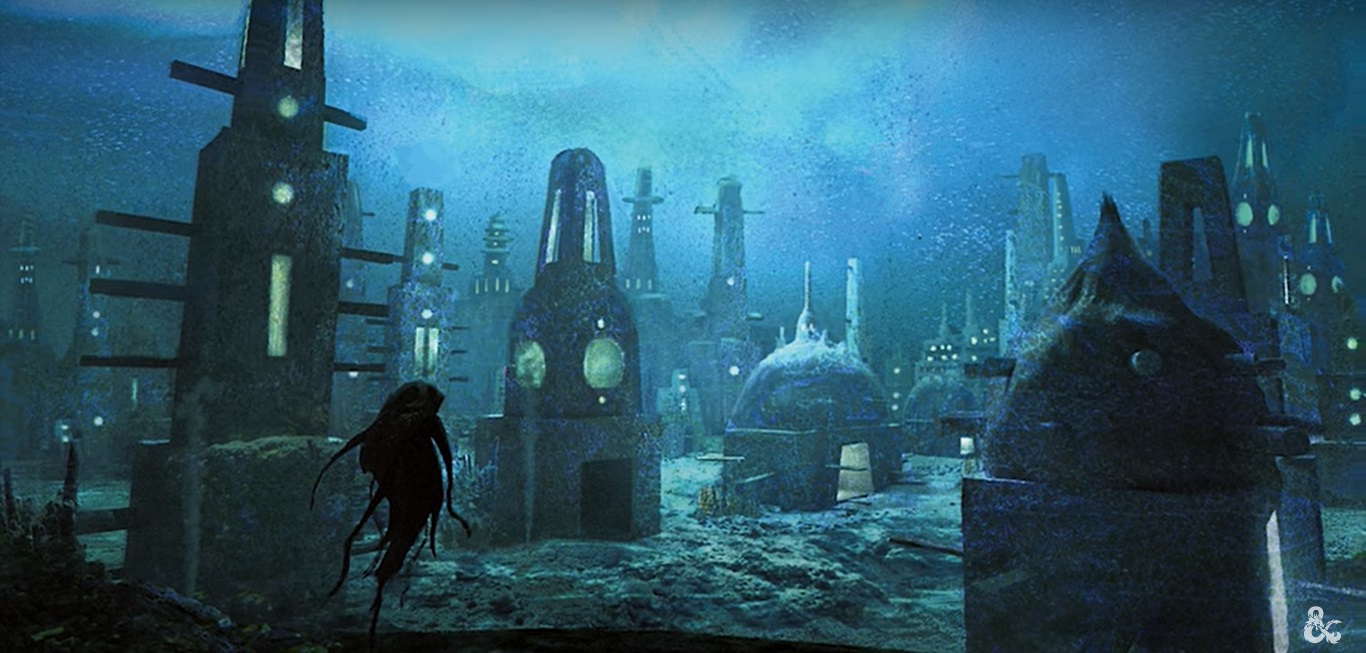 Are you excited for Radiant Citadel's release? Which adventure are you most excited to play through? Do you think D&D should add more wildly unique adventure anthologies like this to their library? Do you like when real world folklore and history is used in your fantasy setting? Let us know in the comments!
Happy Adventuring!
Subscribe to our newsletter!
Get Tabletop, RPG & Pop Culture news delivered directly to your inbox.