D&D: 'Baldur's Gate Dark Alliance 2' Will Get Modern Remaster This Summer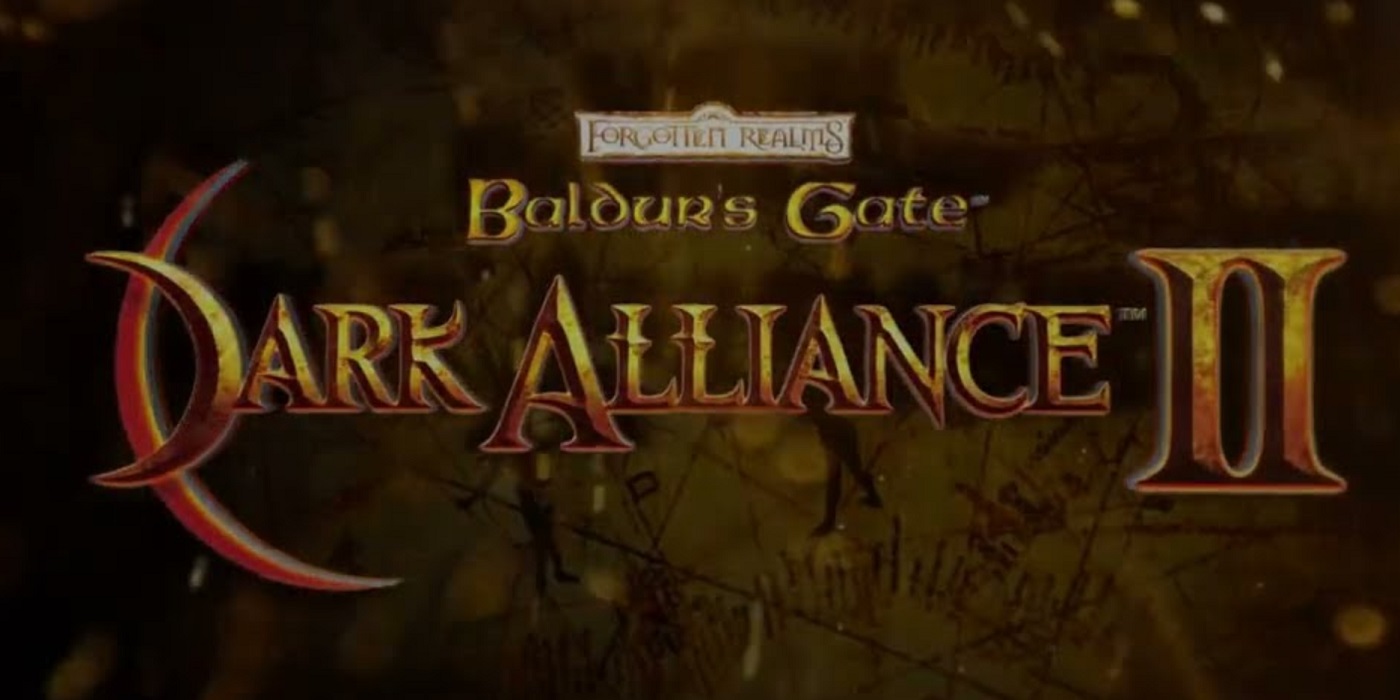 Baldur's Gate Dark Alliance 2 gets a modern remaster for its 18th birthday. Check out what we know about the classic Hack 'n Slasher.
The Baldur's Gate: Dark Alliance series paved the way for a new generation of D&D video games. They broke from the traditional isometric mold, delivering instead action RPG goodness in the wake of Diablo 2.
And what a world they gave us. With innovations on a formula that tweaked both action RPG and D&D gameplay, these first two games made a huge splash when they first came out. Now, as we hit 2022 and Dark Alliance 2, which released in 2004, celebrates its 18th birthday, there are plans in the works.
Baldur's Gate: Dark Alliance 2 – Remaster
Above you can see the shiny new trailer for the game. Wizards of the Coast and Interplay announced the return of the venerable hack-and-slasher earlier with a splashy new trailer that showcases just a slice of the remastered work.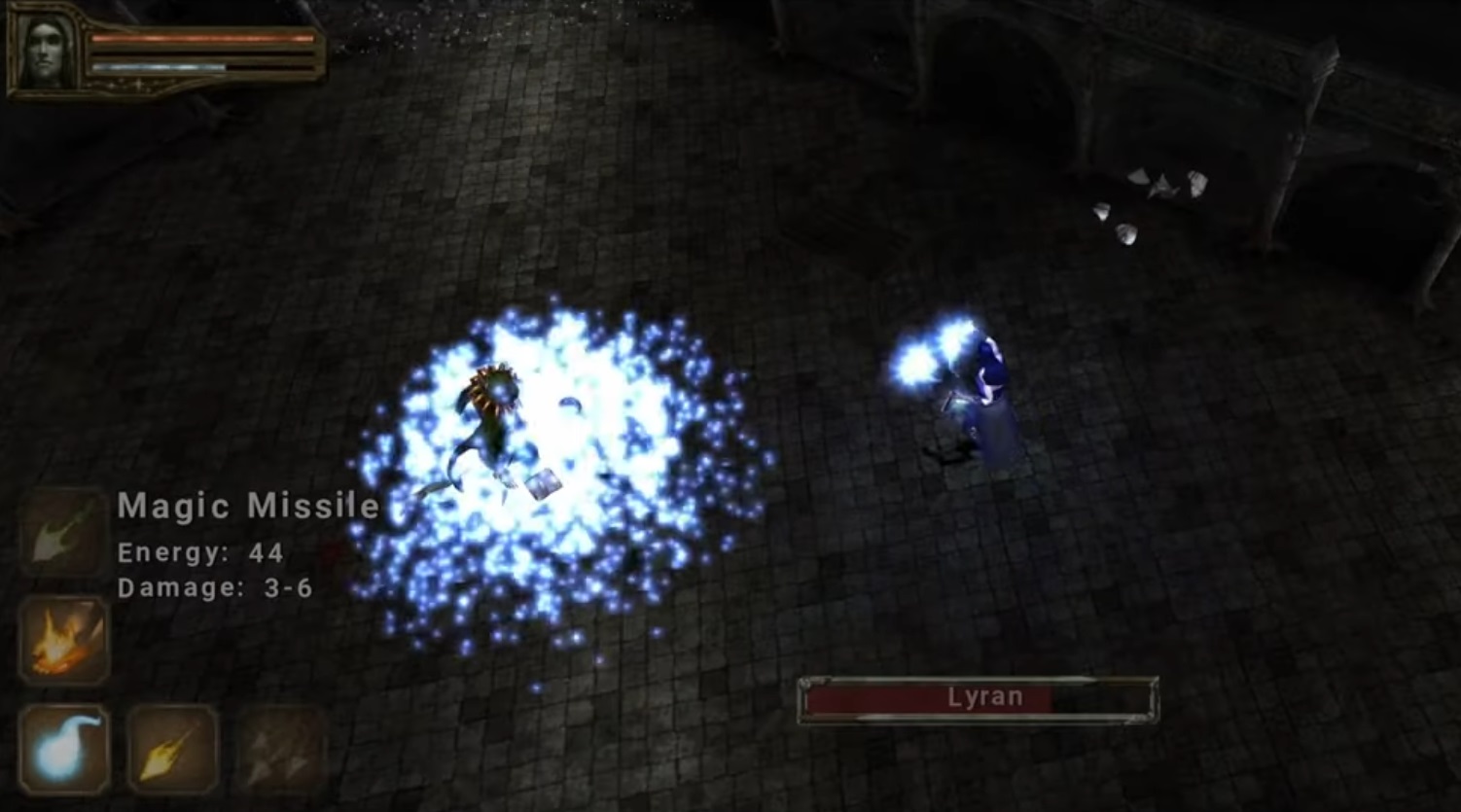 And while the game doesn't yet have a release date, we know that it's slated for Summer 2022. So the eventual launch can't be far. When it does, WotC has made it clear that the newly remastered version of the game will be coming to every console, including the Nintendo Switch. It will also release for Steam, a first for the game, yet not to the series.
If you're somehow unfamiliar with the gameplay, you're in for a treat. The gist of it is, you'll pick a character and a class and you'll get to use your abilities to fend off "unspeakable evil."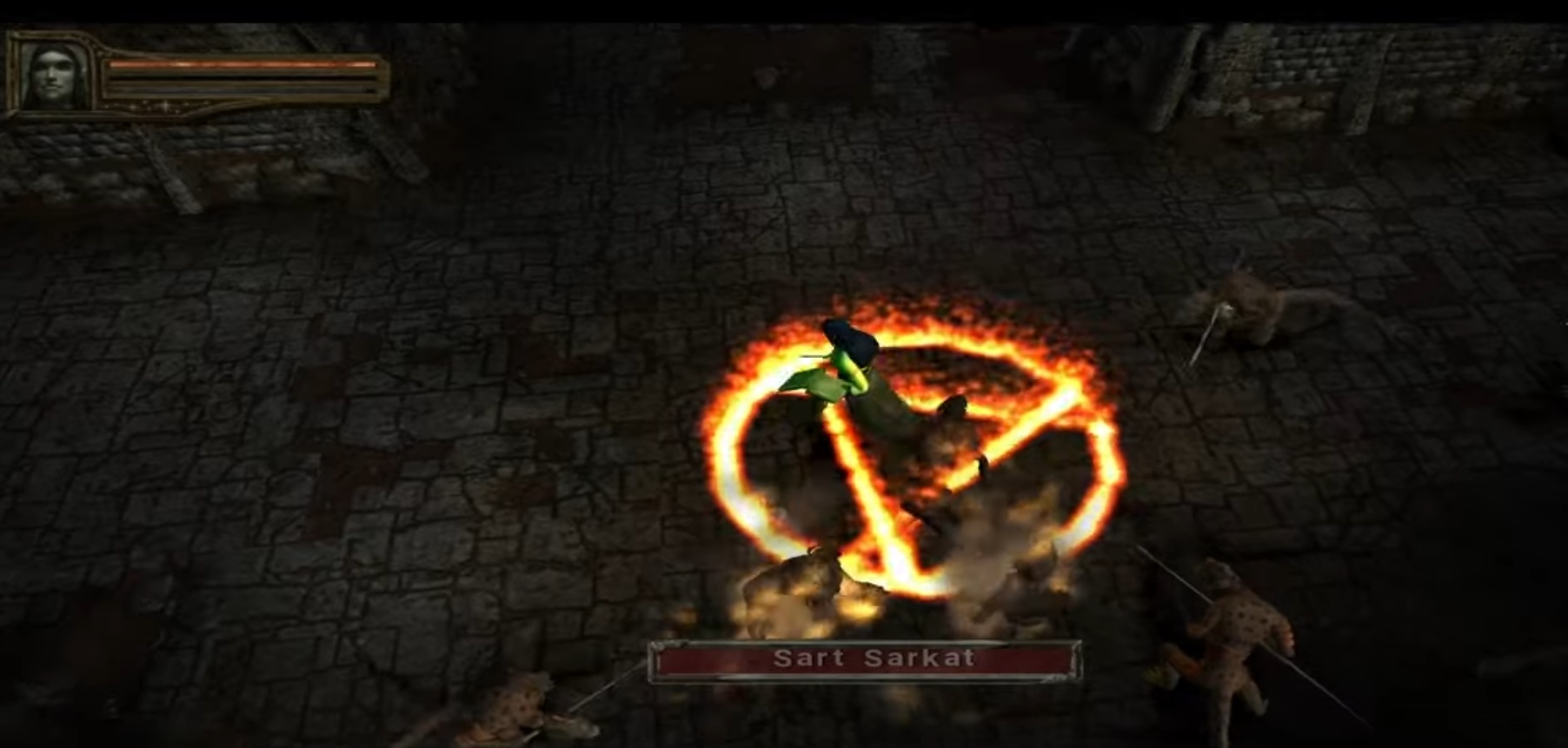 Mostly this is a chance for a Dark Alliance game to earn some community goodwill. The most recent entry in the series, the new Dark Alliance, faced heavy technical issues at launch. But it's telling that even in the wake of those errors, fans are excited to see what lurks in Dark Alliance 2, remastered edition.
Happy Adventuring!
Subscribe to our newsletter!
Get Tabletop, RPG & Pop Culture news delivered directly to your inbox.