E3 Returns After Hiatus For In-Person & Streaming – But Why?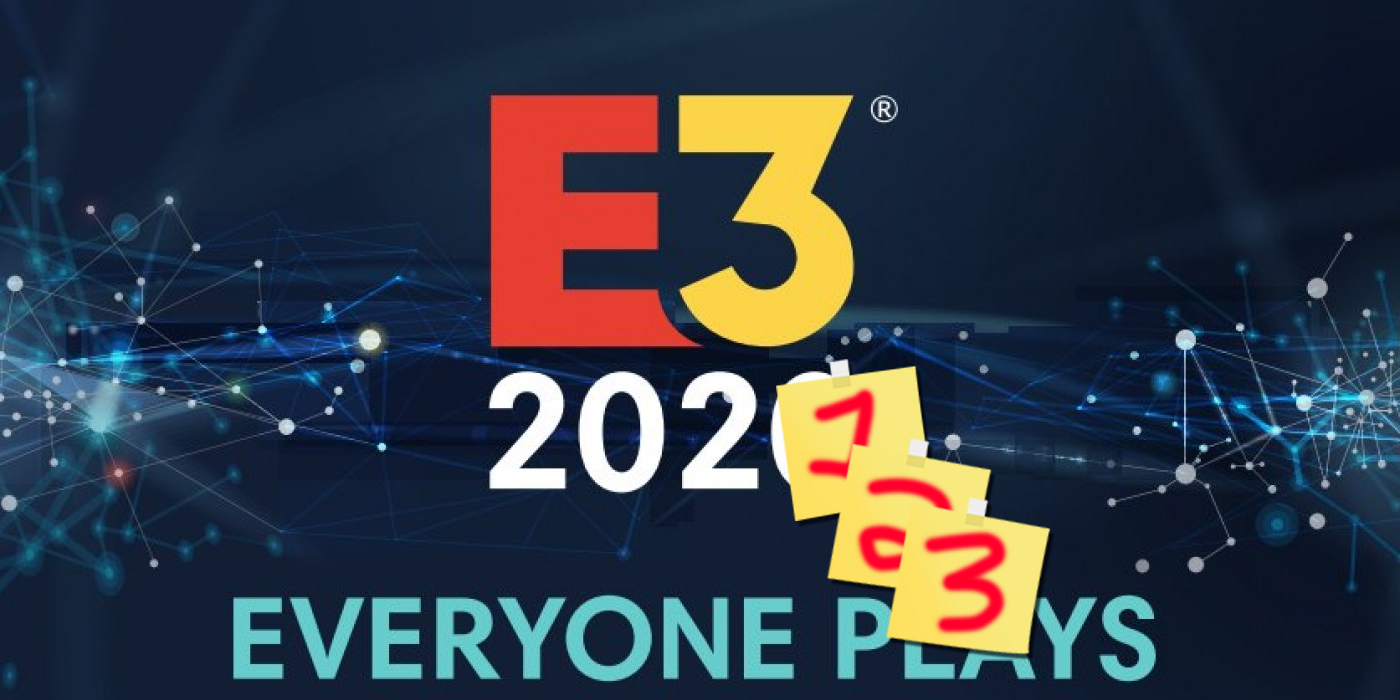 E3 has had a rocky few years, but it's been confirmed the event is returning next year. But does it need to?
E3 is a video games trade event held by the Entertainment Software Association. Developers and publishers get together and show off their latest and greatest. In 2020, E3 was cancelled due to the pandemic. Then, in 2021, E3 was held as a streamed event. And in 2022, E3 is cancelled entirely. In 2023, E3 returns and has everyone asking, "Does it need to?"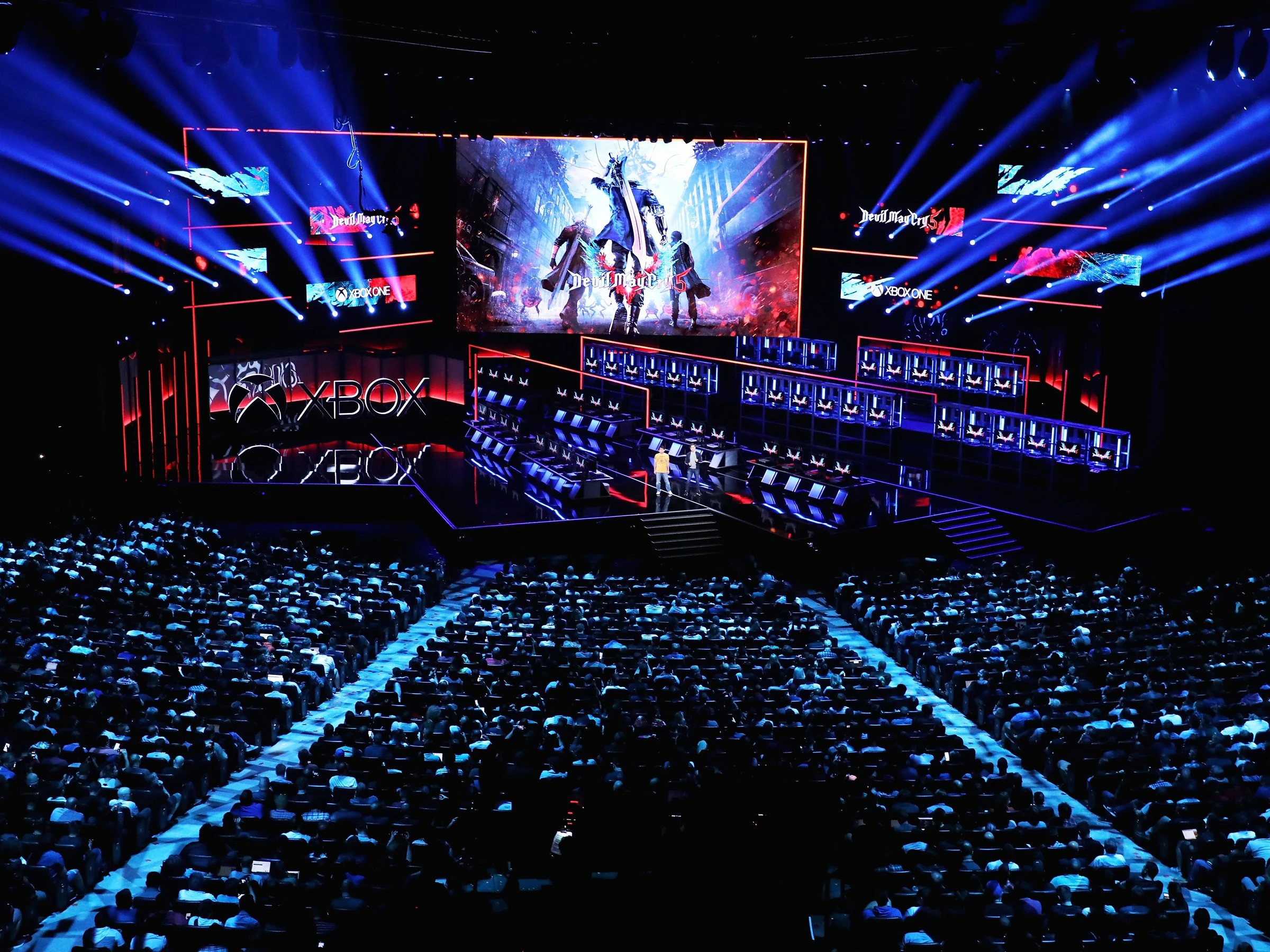 E3's Return
Entertainment Software Association President and CEO, Stan Pierre-Louis, had an interview with the Washington Post where he stated, "We're excited about coming back in 2023 with both a digital and an in-person event."
Back when it was announced the event was cancelled in 2022, it had plenty of people wondering if the event needed to return at all. While other events like Summer Games Fest have done a fine job filling that void, it feels like it's time the format is dropped entirely.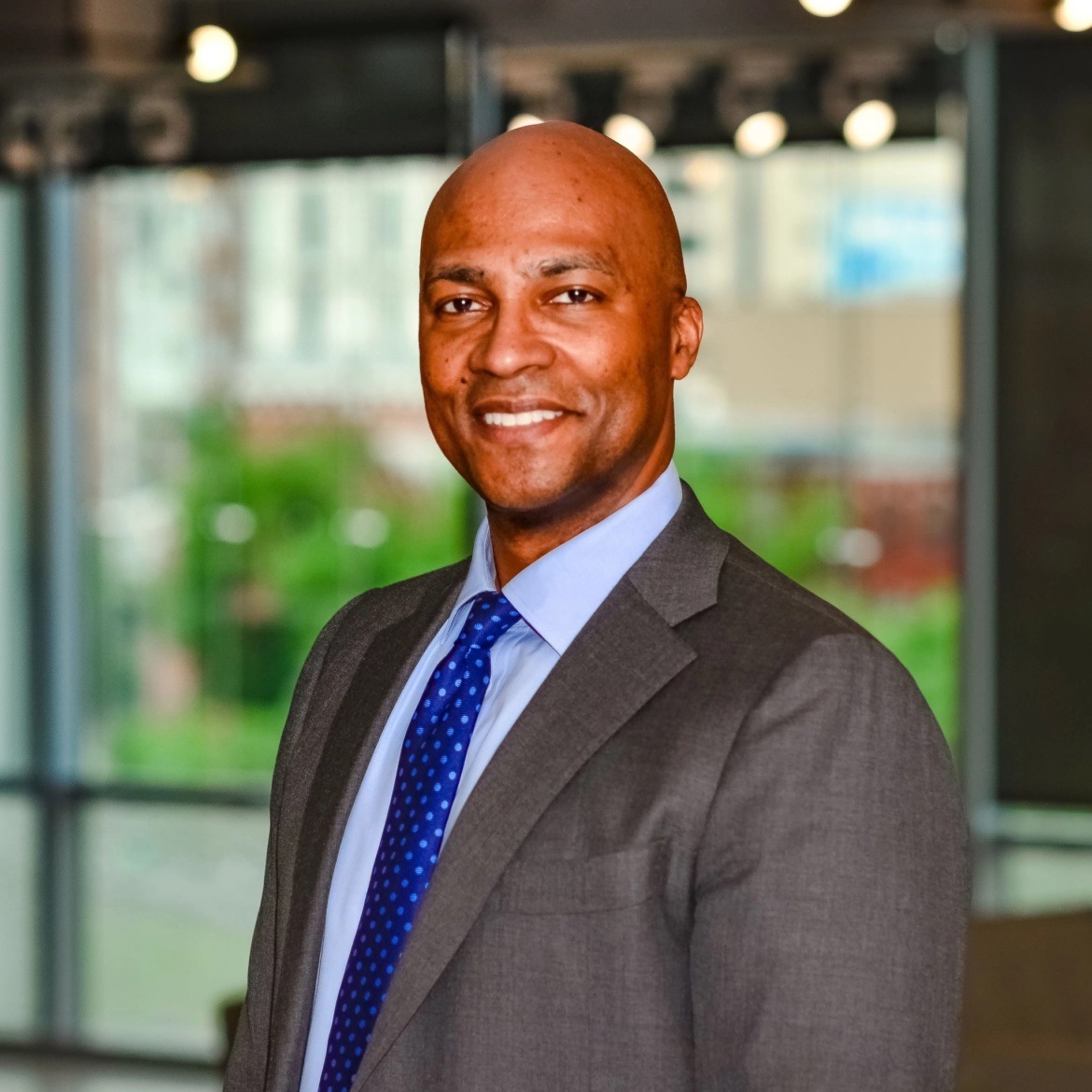 E3's Legacy
E3 was at its peak in the 90s and early 2000s. It was an event where developers could showcase what they'd been working on and generate some hype for their games. But now we're in a modern industry with easier access to the studios through social media, or through their own showcase events, like Sony's State of Play, or Nintendo's Nintendo Direct. Both of which are much more focused to their specific audience, and, since they happen more frequently, are able to show off more than an annual event ever could.
Recently, the event has become just a routine event that people are just surprised its still going on. Excepting the last couple years, of course. Overall, I think it's time E3 retires for good. It had a great run and will forever hold an important place in gaming history.