Gamers Vote With Their Wallets – 'Diablo Immortal' Makes $24M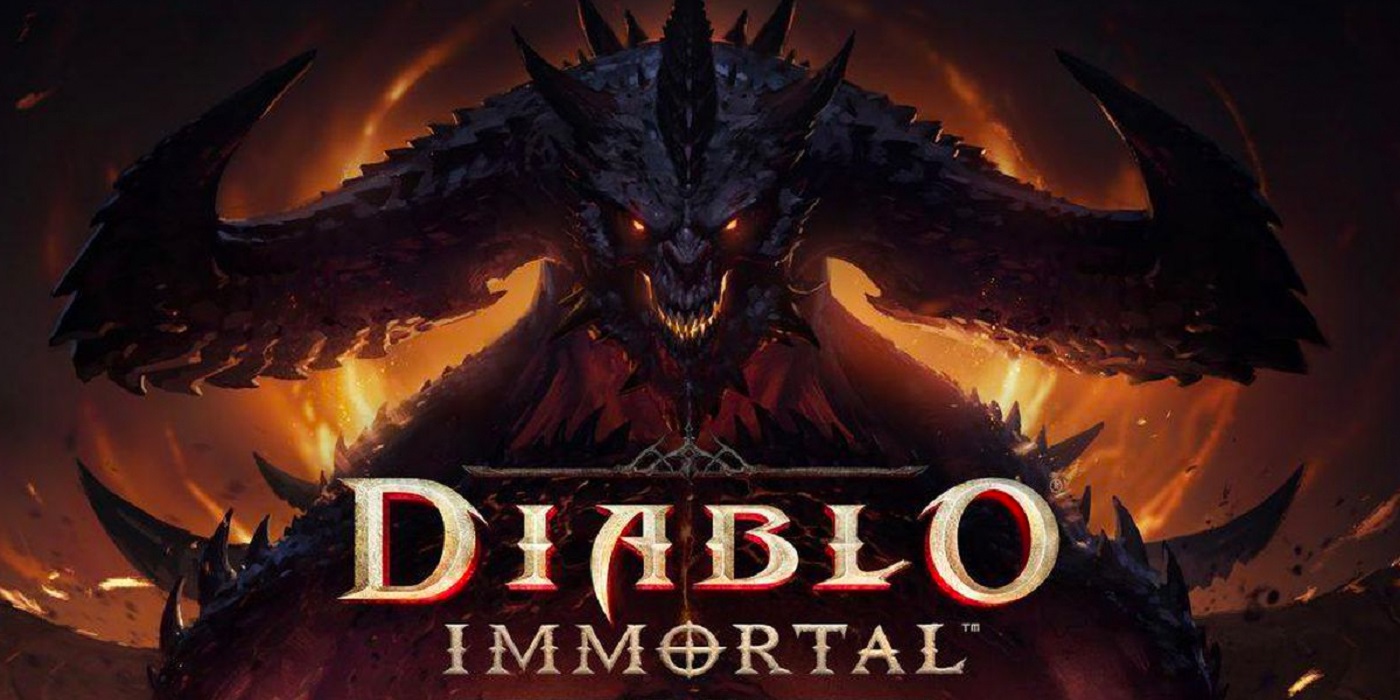 Diablo Immortal shows that despite the hate for microtransactions and loot boxes, the hate isn't as widespread as it seems.
Diablo Immortal released at the beginning of the month. Since then, the free-to-play mobile video game has been downloaded over 8.5 million times.
The game garnered some unwanted attention when it was discovered that it would require $110,000 to fully equip your character. At the time, plenty of gamers announced they wouldn't support the game. Many people were tired of this style of mecrotransactions in games. Unfortunately, it only take a few whales to sink that ship.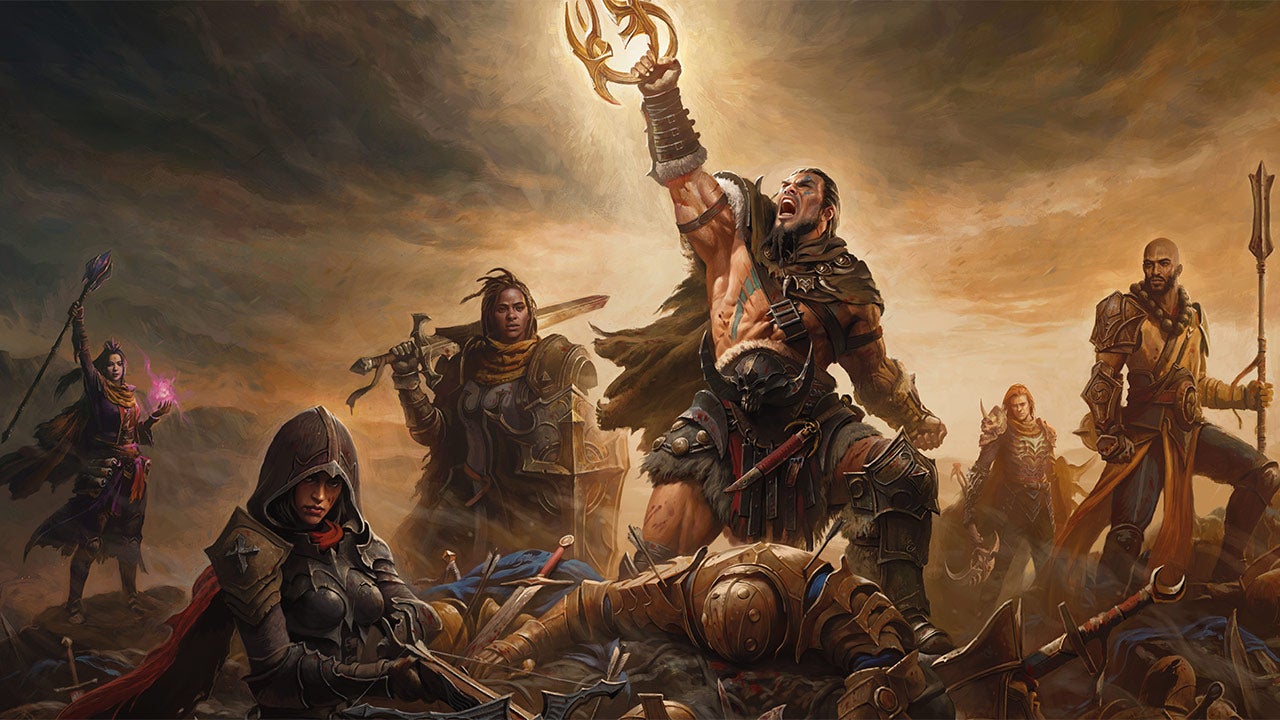 Since Diablo Immortal's release, it has brought in about $13M through iOS and $11M through Android. Despite this, the game has mixed reviews across all platforms. By comparison, Activision Blizzard's other big earner, Hearthstone, brings is about $5M monthly, according to some sources.
Still, it's hard to say if Diablo Immortal's income will remain where it is for long. Certainly the game will likely have a fanbase for a very long time, but there are growing crowds of people who are starting to become fed up with the game.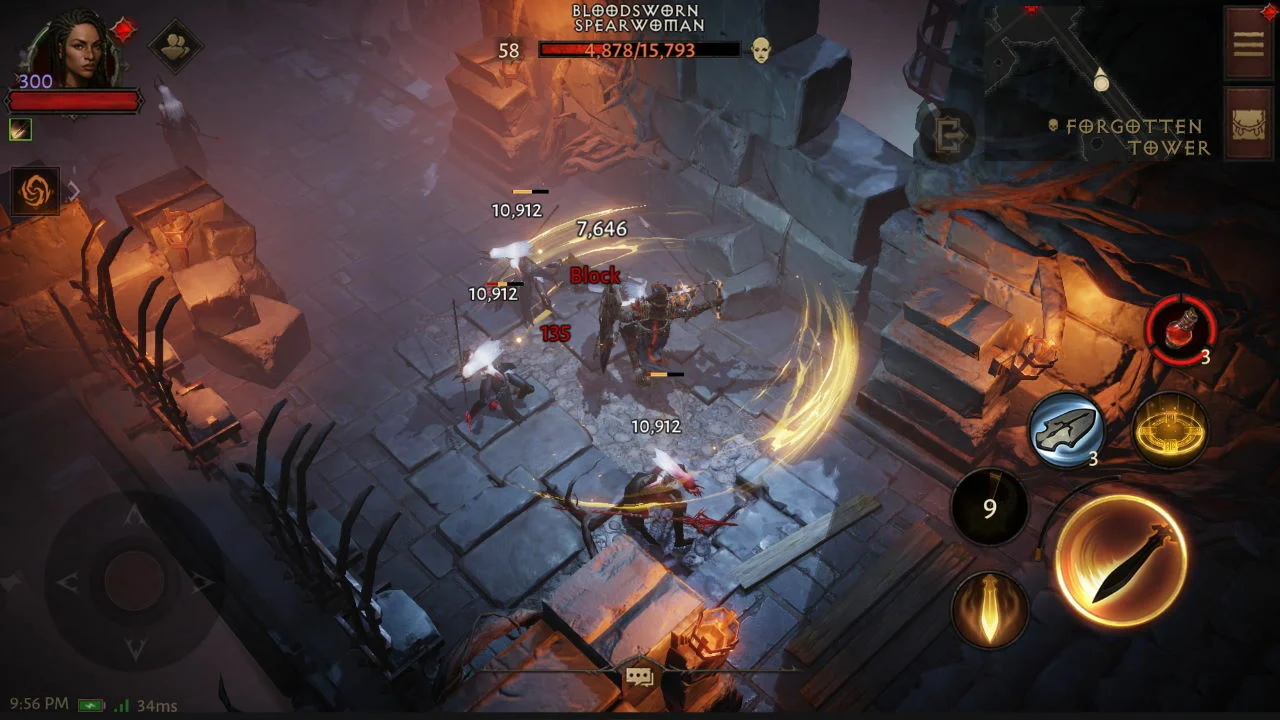 The debate of microtransactions is a complicated one. On the one hand, it allows for more games to turn to a free-to-play model, which is great. However, in a lot of these cases, it turns into a pay-to-win model. However, Diablo Immortal shows that they aren't going away anytime soon.