Todd Howard Confirms 'Fallout 5' To Arrive After 'Elder Scrolls 6'
Fallout 5 will not be coming out anytime soon. But that doesn't mean it's not coming out at all.
In an interview with IGN, Todd Howard spoke about Bethesda's plan to release the next entry in the Fallout series after Elder Scrolls 6. However, Elder Scrolls 6 has been pushed back in order to move Starfield up in the queue.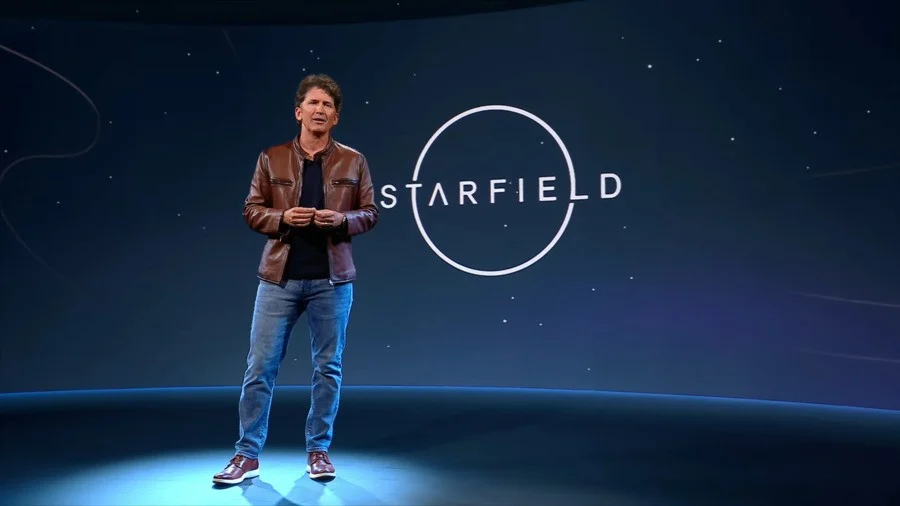 After the X-Box/Besthesda showcase last weekend, Todd Howard revealed some details about what we can expect from the studio.
"Yes, Elder Scrolls 6 is in pre-production and, you know, we're going to be doing Fallout 5 after that, so our slate's pretty full going forward for a while. We have some other projects that we look at from time to time as well."
Starfield is Bethesda's new series and has people generally cautiously hopeful. We've been promised (and subsequently let down by) the idea of an open world space exploration game before. It only took 8 years, but No Man's Sky is pretty good now.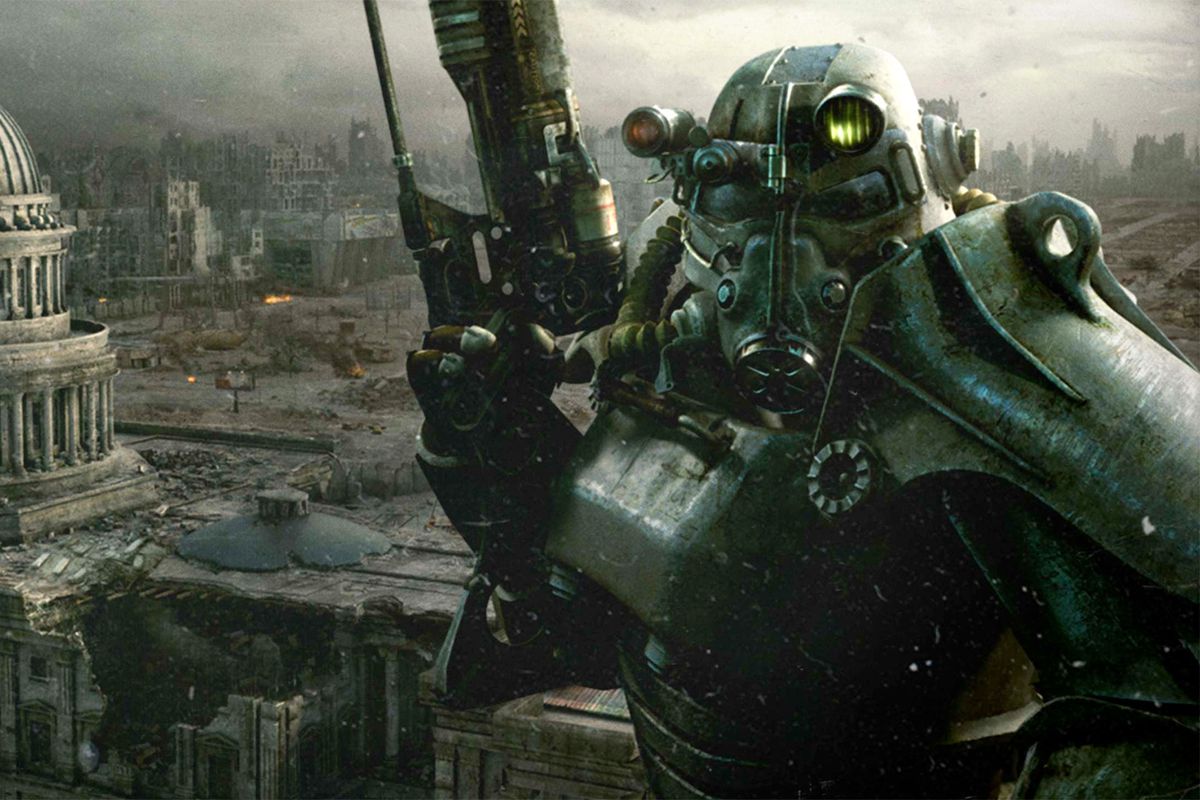 According to Howard, they don't have a whole lot of structure to the game as of yet, saying "Fallout's really part of our DNA here. We've worked with other [developers] from time to time – I can't say say what's gonna happen. You know, we have a one-pager on Fallout 5, what we want to do."
As a big fan of the Fallout series, this is bittersweet news. Bethesda has never been a studio to churn out games quickly. So, it seems reasonable that we won't see anything about Fallout 5 for many years yet. When asked about this Howard admited some frustration with the process. "I wish they came out faster, I really do, we're trying as hard as we can, but we want them to be as best as they can be for everybody."
Still, it's great to know that something is on the horizon. Plus, with how long Bethesda has been re-re-re-releasing Skyrim, it's great to hear they are moving onto a new entry there as well.