MTG: Secret Lair's Tokyo Lands – Real World Inspired Lands, Gorgeous New Art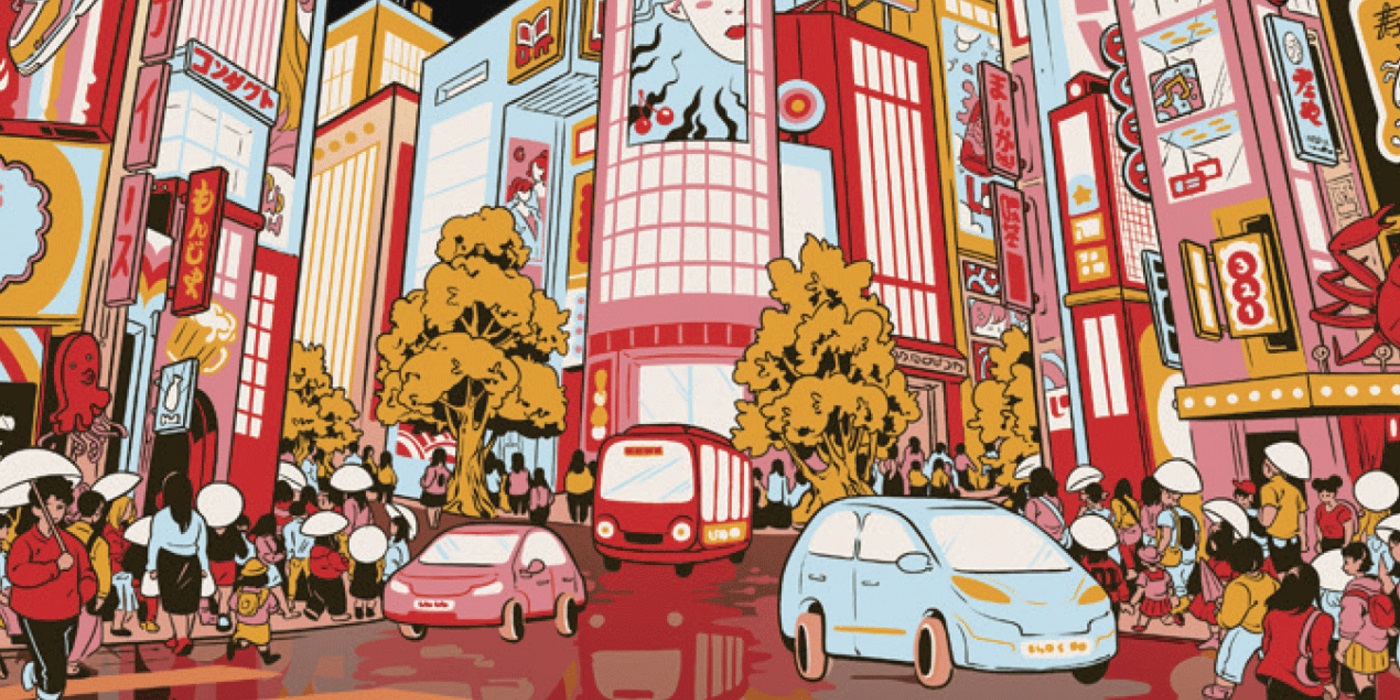 Magic: the Gathering's newest secret lair drop is here. And in Tokyo Lands, Magic's vibrant landscapes are grounded in reality.
It's June and that means it's Secret Lair season. Magic's Tokyo Lands set is absolutely stunning. Five cards, each inspired by real-world Tokyo destinations. Because Kamigawa, Neon Dynasty isn't the only modern look for Magic.
These are five lands you'll want to add to your collection. Tokyo Lands are sure to make their mark.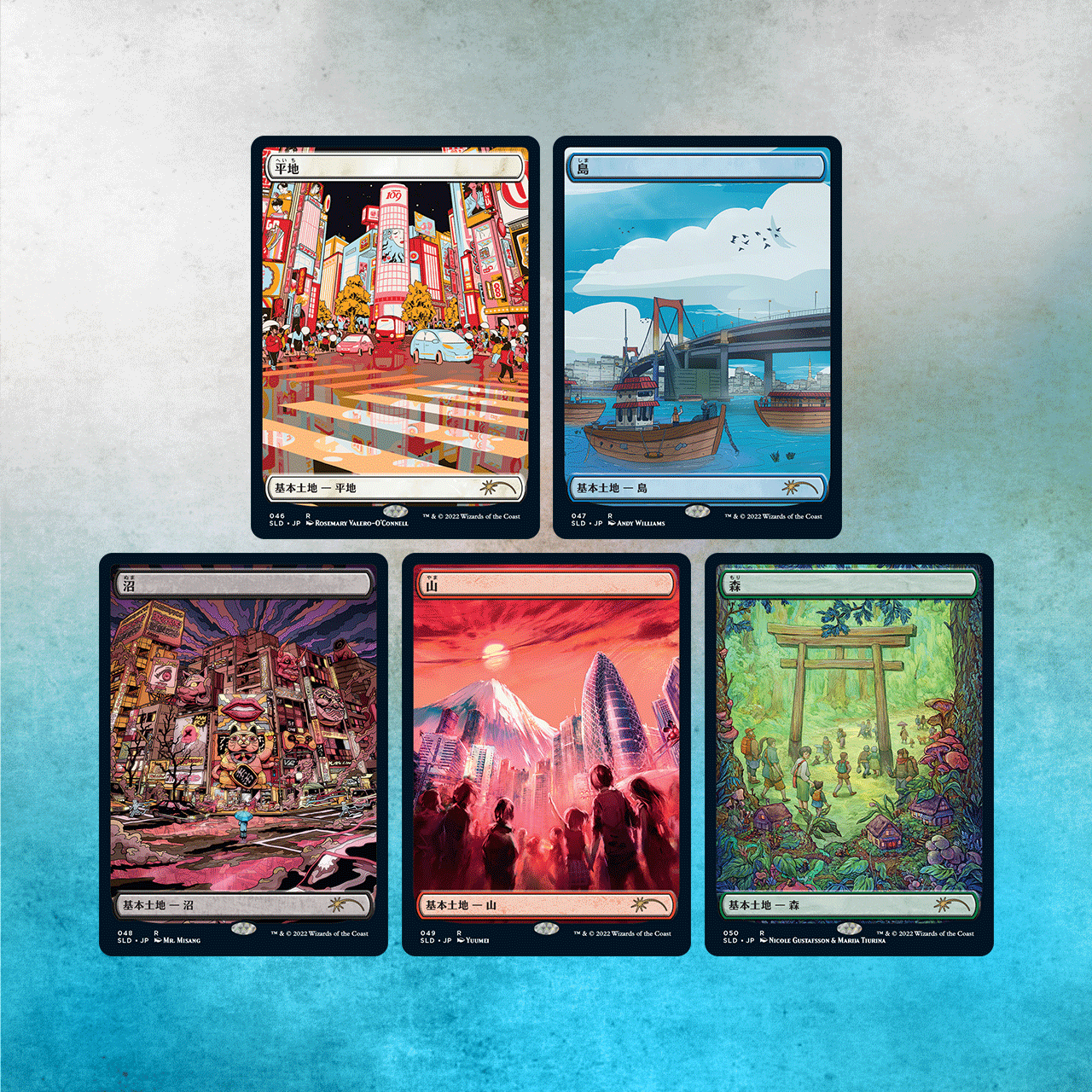 Take a trip to Tokyo with these stunning, real-world inspired lands. Your highly experienced tour guides will be artists Rosemary Valero-O'Connell, Andy Williams, Mr. Misang, Yuumei, and Nicole Gustafsson & Marija Tiurina. They'll be taking you to five stunning Tokyo destinations that accentuate any deck or collection. Just remember to lift your jaw off the floor—good tourists don't leave anything behind. 
Honestly, this is one of those sets where it'll be all but impossible to pick a favorite. Which would you choose? The Plains?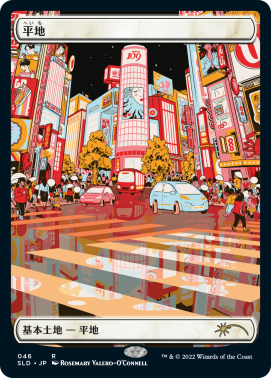 If you're thinking, wait, aren't urban landscapes typically swamps in Magic, you'd still be right.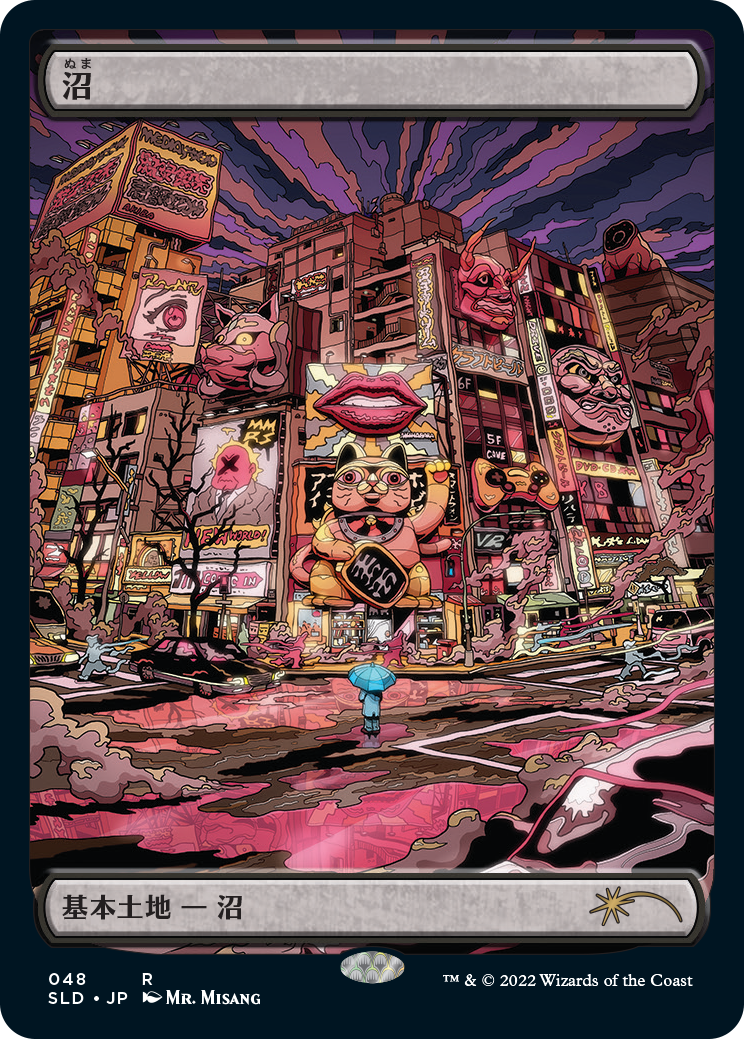 Because they still are. Just way more polluted and crowded. If it's too crowded, you could check out the Island.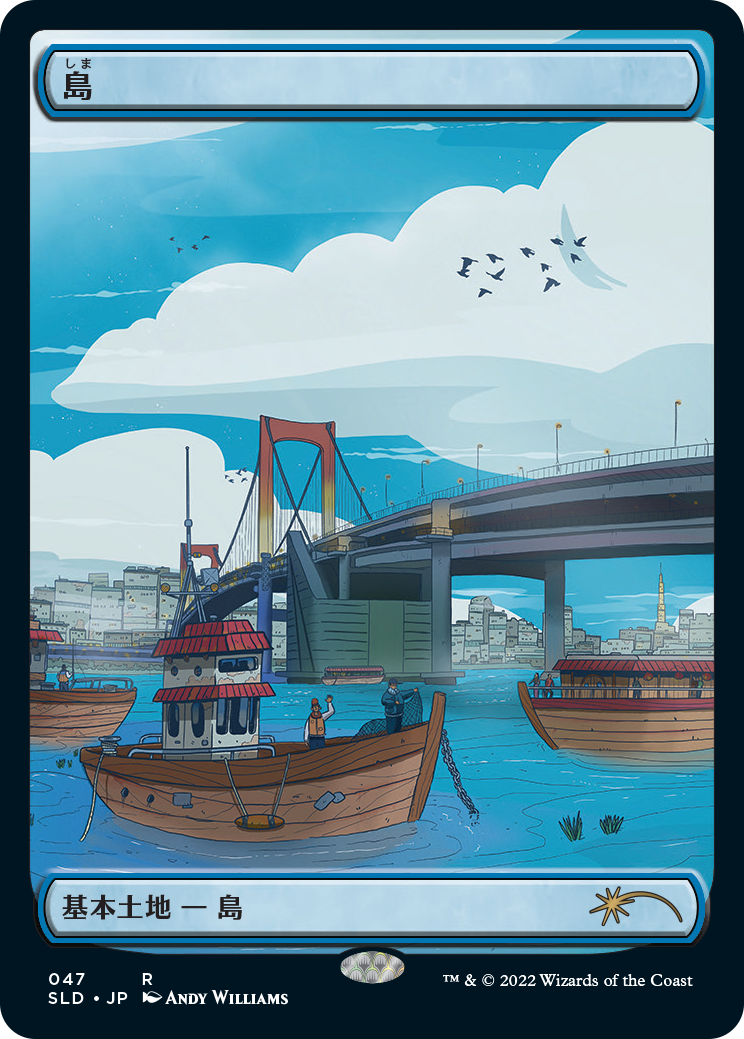 Just hop on a boat. Or maybe visit the forest.
Subscribe to our newsletter!
Get Tabletop, RPG & Pop Culture news delivered directly to your inbox.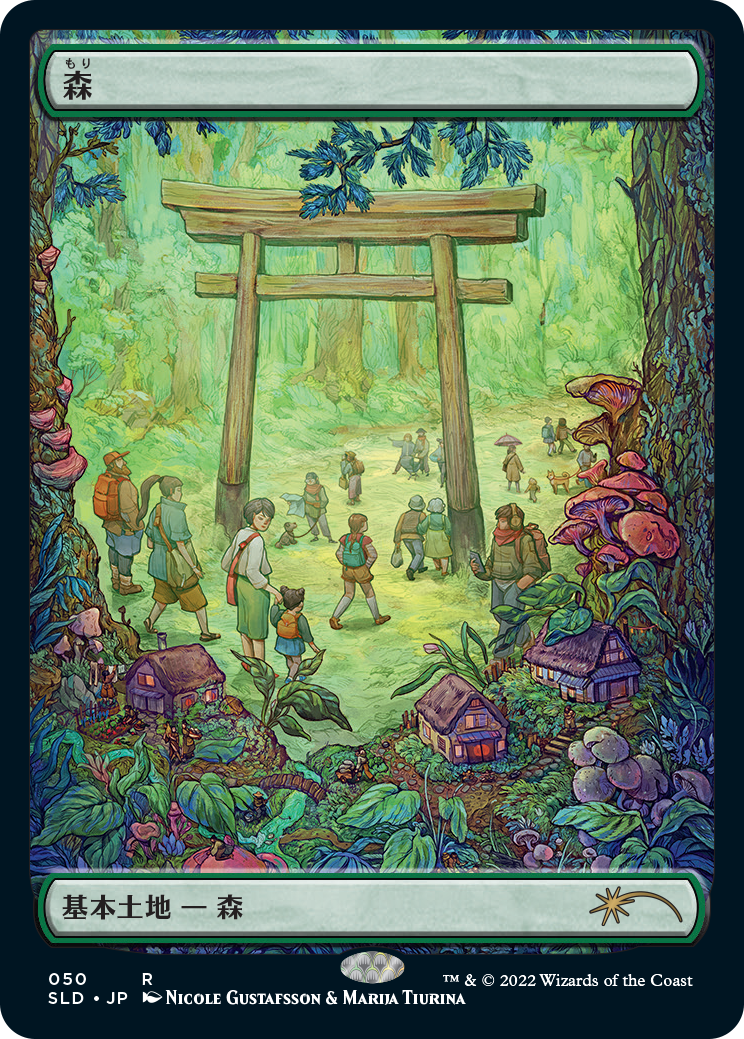 Or use your new Mountain to fireball your opponent into oblivion in style.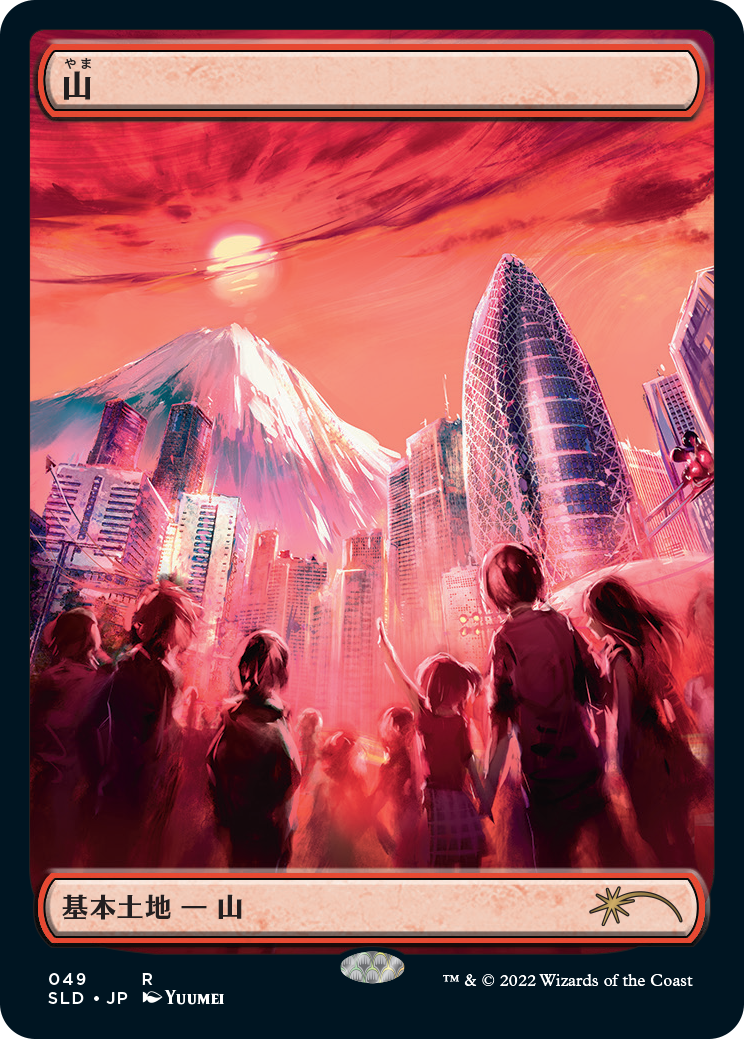 All this in the new Secret Lair: Tokyo Lands