New 'Total War: Warhammer III' Map – Immortal Empires Is Massive!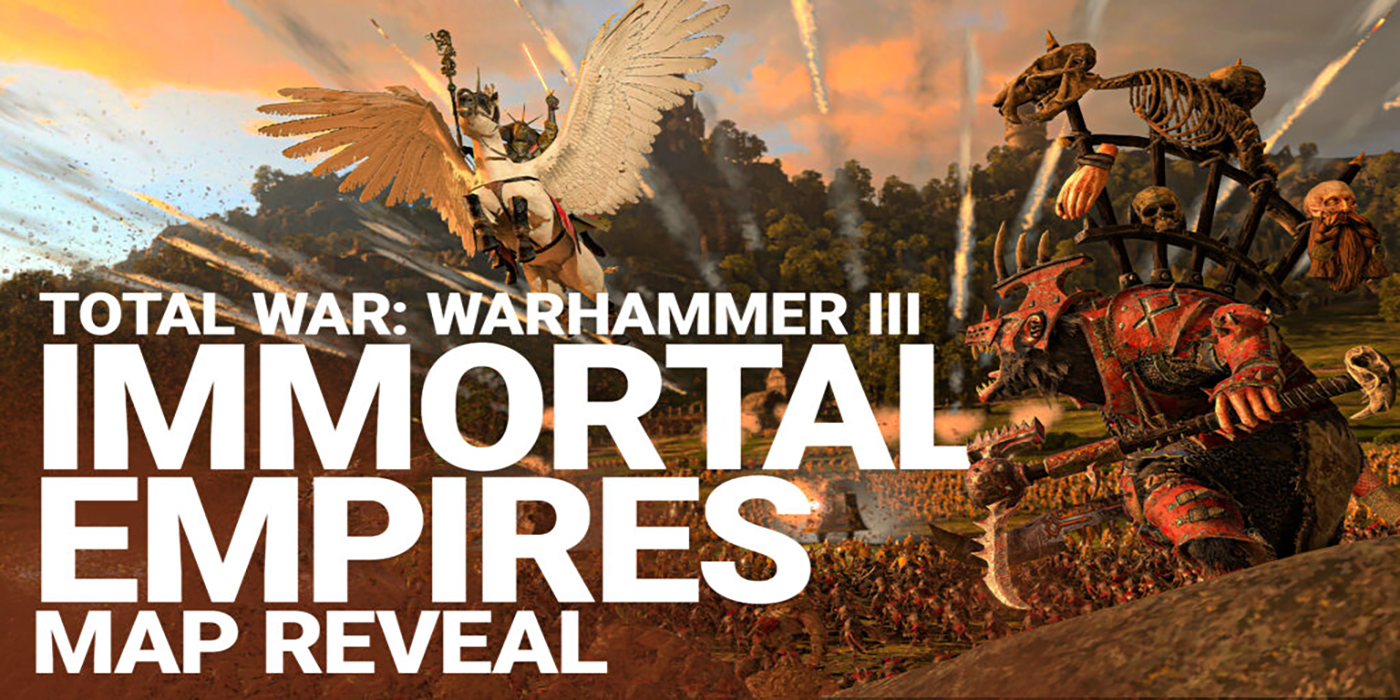 Immortal Empires adds a Total War: Warhammer III map that is "the quintessential sandbox experience" the game has been striving towards.
In a blog post for Total War: Warhammer III, we have a look at the new Immortal Empires map and some of the new features we can expect in this new sneak peek. The Immortal Empires will be adding a ton of new content already. So, this will be a map which can house it all and more.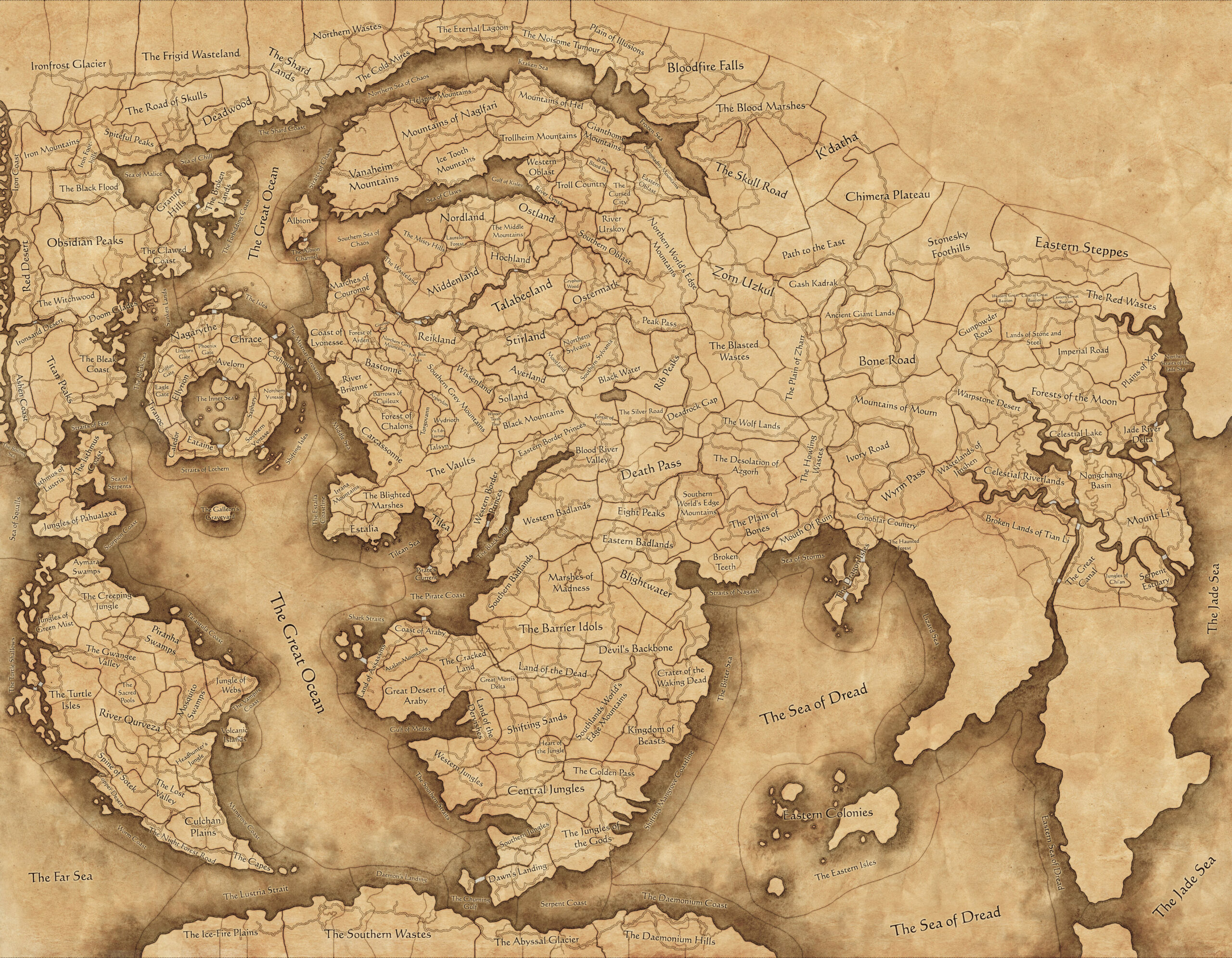 First, the map is huge! It is the biggest map from any Total War game, and twice as large as the Mortal Empires map from Total War: Warhammer 2. It has about 40% more settlements as well.
Months or years from now, new DLC will introduce new Races or Legendary Lords. This map is designed to be able to be played with all of them. We don't have any starting positions (yet), but the post promises "nifty" changes which will shake up the game.

Sea Lanes are a new feature of the new Total War: Warhammer III map. With a map of this scale, getting from one end to the other is a major hurdle like never before. Now, with sea lanes, players can interact with the lane to travel from the east coast to the west coast in just a few turns.
This new game mode is separate from the others and designed to be sandbox, first and foremost. As such, some mechanics won't fit, such as Eye of the Vortex, or Realms of Chaos invasion. Additionally, at launch, they've stated not all sections of the map will be traversable. But as new content is released, expect those regions to be added as well.