Sylvester Stallone Brings the Mob to the Heartland in 'Tulsa King'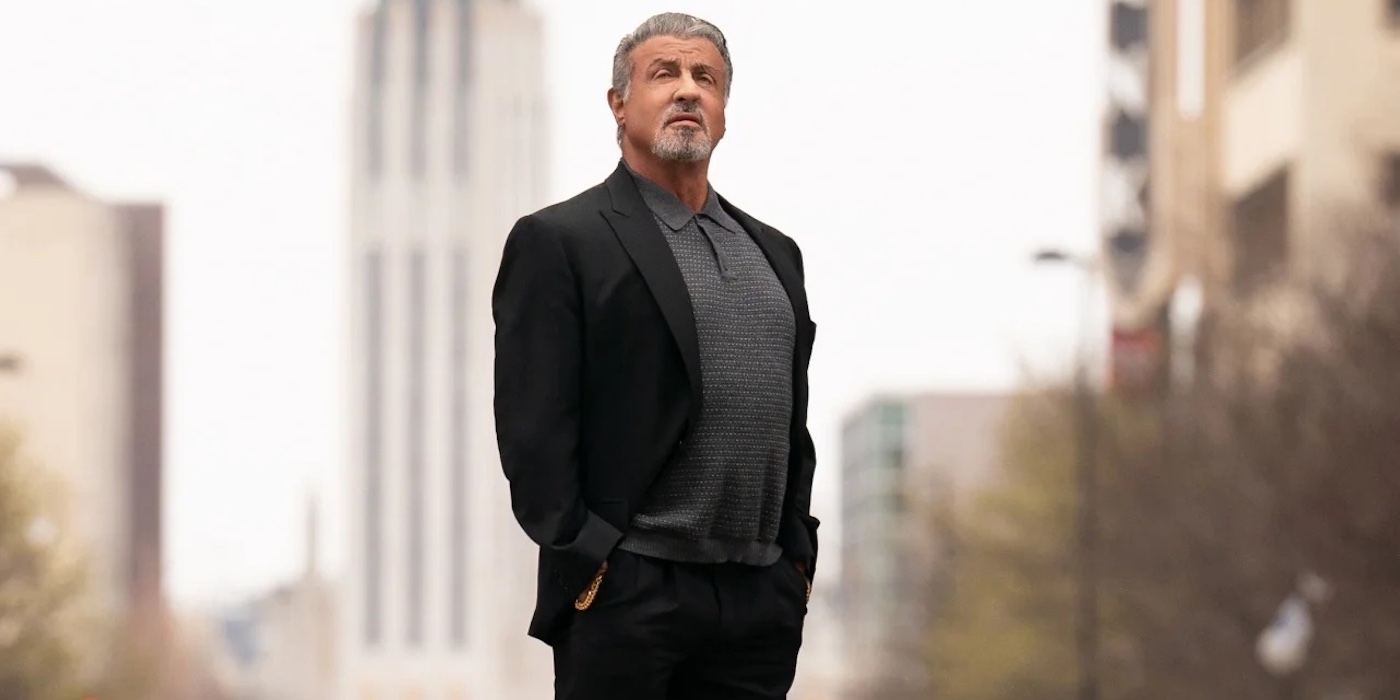 In new series Tulsa King Sylvester Stallone tries to build a mob empire in Oklahoma. Bonus: its creators have links to The Sopranos and Boardwalk Empire.
Sylvester Stallone is joining the on screen mob in a new Paramount+ series. Kicked out of his former position in NYC, Dwight "The General" Manfredi finds himself in Oklahoma. A place where he's supposed quietly retire. It doesn't work out that way, of course.
I'm hoping to see Stallone's comedy abilities along with his honed tough guy act. He has the chops and this looks like it will be a drag without some levity. Check out the first teaser…
Tulsa King Details
The series also stars Andrea Savage, Martin Starr (Silicon Valley), Max Casella, and Domenick Lombardozzi (The Irishman). Plus Vincent Piazza (Boardwalk Empire), Jay Will, A.C. Peterson, and Garrett Hedlund. The series is from creators Terence Winter (The Sopranos, Boardwalk Empire), plus Taylor Sheridan (Yellowstone).
 TULSA KING follows New York mafia capo Dwight "The General" Manfredi. When he is released from prison after 25 years he's unceremoniously exiled by his boss to set up shop in Tulsa, Oklahoma. Realizing that his mob family may not have his best interests in mind, Dwight slowly builds a crew from a group of unlikely characters. They'll help him establish a new criminal empire in a place that to him might as well be another planet.
Tulsa King debuts on Paramount+ on November 13th.