'The Black Phone' Review – One of Us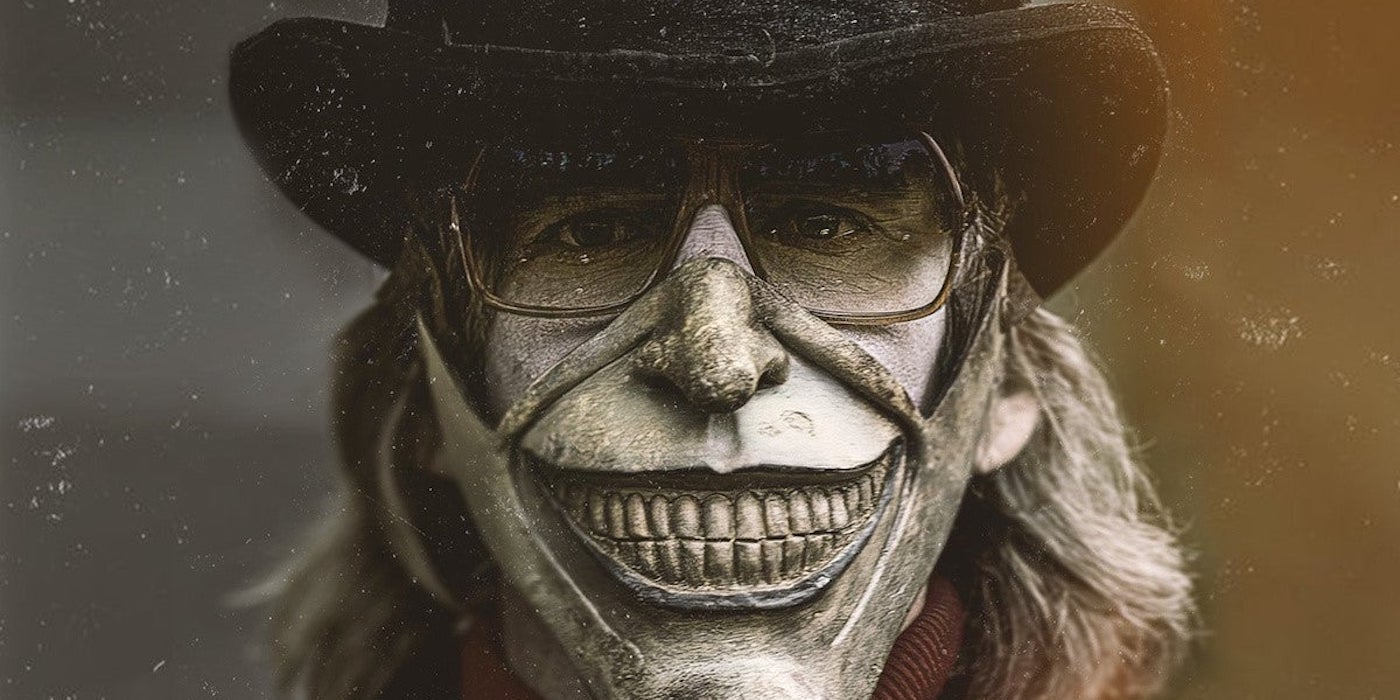 Can Ethan Hawke be an effective villain? Find out in the One of Us crew's The Black Phone review.
In a dark, grimy, soundproof basement…no one can you scream. That's at least the case for our young hero in the new film, The Black Phone. Scott Derrickson is back with a new horror film co-written by C. Robert Cargill and adapted from Joe Hill's short story of the same name.
The story takes place in 1978 as a vicious child murderer is on the loose played by Ethan Hawke as he stalks the town for his newest victim. The film centers on siblings, Finney, played by Mason Thames, and Gwen, played by Madeleine McGraw, as they navigate the ever treacherous reality that is childhood. Unfortunately for Finney, life is about to become even more terrifying as he becomes The Grabber's latest victim.
With the aid of a mysterious black phone that connects with the dead, Finney has to find courage to survive Hawke's sadistic game while Gwen uses her own mysterious ability to find her kidnapped brother.

The Black Phone Review
Did this movie grab our critics? Sarah Jane, Marcos, Frank, and Wright answer the call and discuss The Black Phone.
Podcast Link – Apple Podcasts
Credits:
Wright Sulek
Sarah Jane
Marcos Lira
Frank Calvillo
We are The US – We are one- Geeks of the world, unite!
For too long, the geek community has been divided into factions. The internet has furthered this division by dedicating sites to just one subset or another. We don't believe in leaving you out. We're not going to tell you if you're 'cool' or 'uncool' based on what you're passionate about. We believe in mutual respect and sharing our geekdoms with each other. We believe in having a hell of a good time. Does this sound like you?
In that case, you are ONE OF US. Join us on Twitter and Facebook!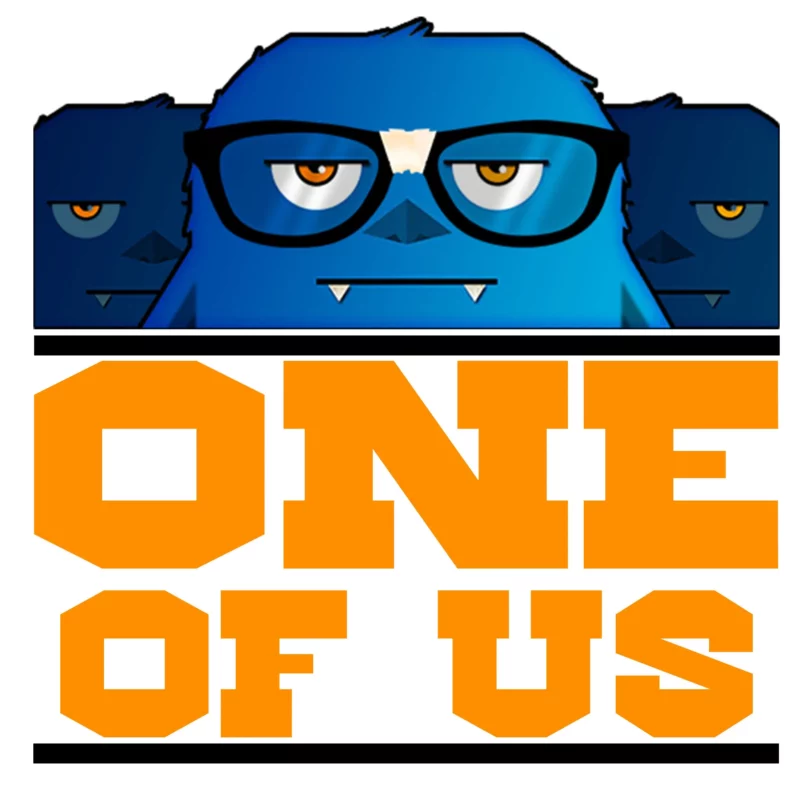 Subscribe to our newsletter!
Get Tabletop, RPG & Pop Culture news delivered directly to your inbox.