'Barbarian' Will Make You Think Twice About Using Airbnb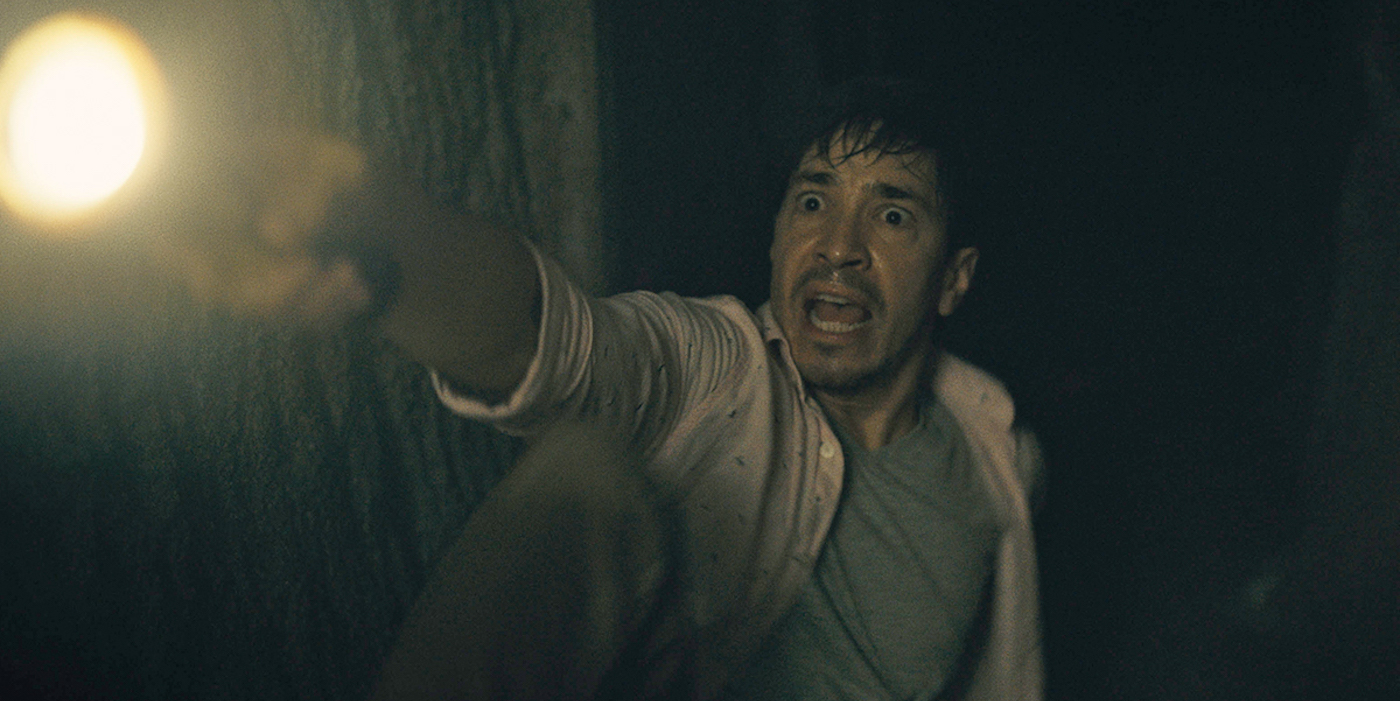 The idea of vacationing in someone else's house has always struck me as creepy. Barbarian takes that feeling and runs wild with it.
Tessa arrives at her rental to discover another person is already there. Keith convinces her to stay the night – it's pouring rain and the neighborhood isn't the greatest. They start to get to know one another. She takes the bedroom that has a lock and he takes the couch. All seems ok until Tessa hears hurried footsteps run across the house.
What comes next is both mysterious and terrifying.
Just enough to get you wondering: what the hell is going on in the basement? Is it human, animal, vegetable, or monster? I'm always down for a horror filled mystery with some well placed jump scares, so count me in. Plus the cast list is good and the creative team includes several heavy hitters.
Barbarian Details & Release Date
Barbarian stars Georgina Campbell (Black Mirror), Bill Skarsgård (It), and Justin Long (Tusk). Plus Matthew Patrick Davis (Dwight in Shining Armor), Richard Brake (3 From Hell), Kurt Braunohler (The Big Sick), and Jaymes Butler (Southland). Zach Cregger (The Whitest Kids U'Know) is the writer and director. Producer Roy Lee also worked on It, The Grudge, and The Ring.
A young woman traveling to Detroit for a job interview books a rental home. But when she arrives late at night, she discovers that the house is double booked, and a strange man is already staying there. Against her better judgement, she decides to spend the evening, but soon discovers that there's a lot more to fear than just an unexpected house guest.
Barbarian arrives in theaters on August 31.