'This Is GWAR' Celebrates Heavy Metal's Original Horror Band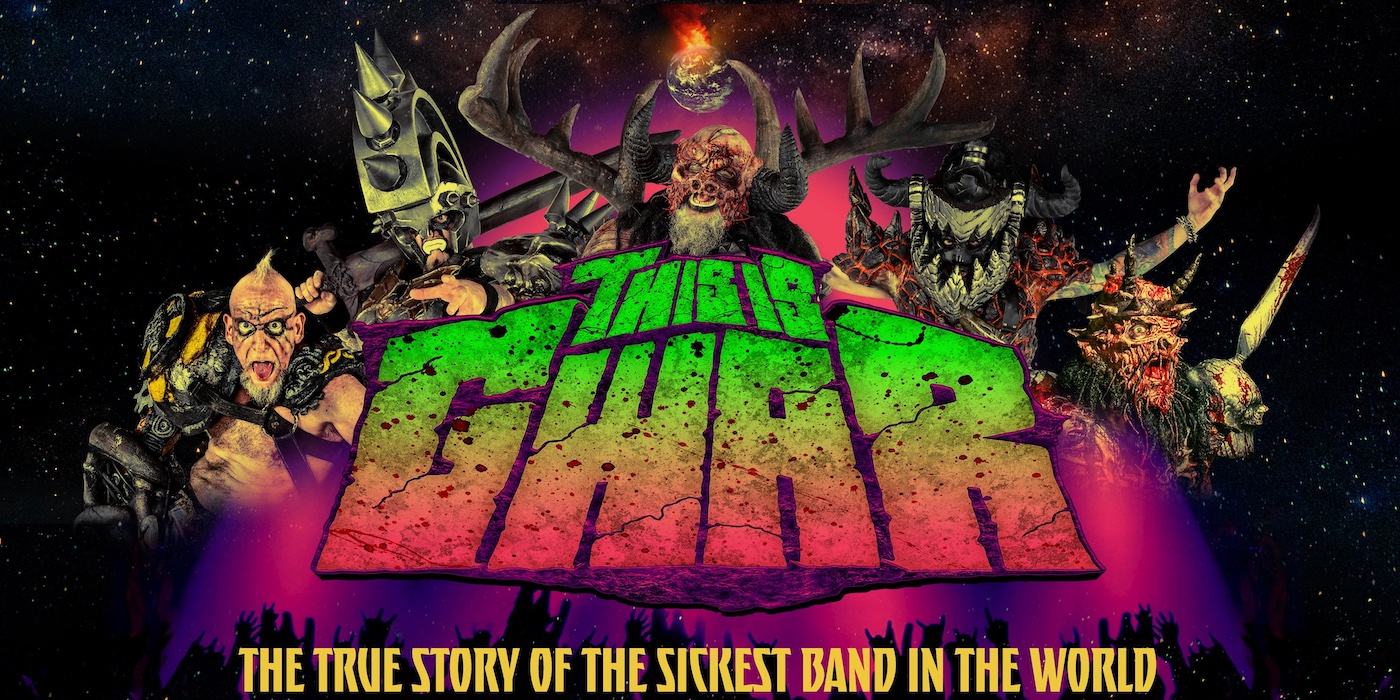 The award winning This Is GWAR follows the careers of the Scumdogs of the Universe and their influence on pop culture.
The heavy metal band known for their costumes and crazy live shows gets their due in this doc. It premiered at Fantastic Fest and followed up by winning the 2021 Audience Award at Nightstream. It's been picked up by Shudder for all fans to enjoy. Shudder's General Manager Craig Engler shared his excitement…
"For more than three decades, GWAR has set the standard for heavy metal horror. [Their] larger-than-life personas and gore-filled stage shows… were unlike anything anyone had ever seen. But even their most ardent fans have never seen them like this. The band and director Scott Barber reveal in moving detail the literal blood, sweat, and tears that have made GWAR the true legends they are today."
The doc includes interviews with the rotating members of the band plus fans those they've influenced – including some famous names. Plus never seen before behind the scenes footage. Check out the trailer…
This is GWAR Details & Release Date
The powerful story of the most iconic heavy metal/art collective/monster band in the universe, as told by the humans who have fought to keep it alive for over thirty years. The feature documentary includes interviews with band members, both past and present. Plus other artists including Weird Al Yankovic, Thomas Lennnon, Alex Winter, Bam Margera, and Ethan Embry. It also includes never before seen footage of legendary frontman Dave Brockie.
This is GWAR lands on Shudder July 21st.