'Stranger Things' Sneak Peek – Vol. 2 Goes Back to the Upside Down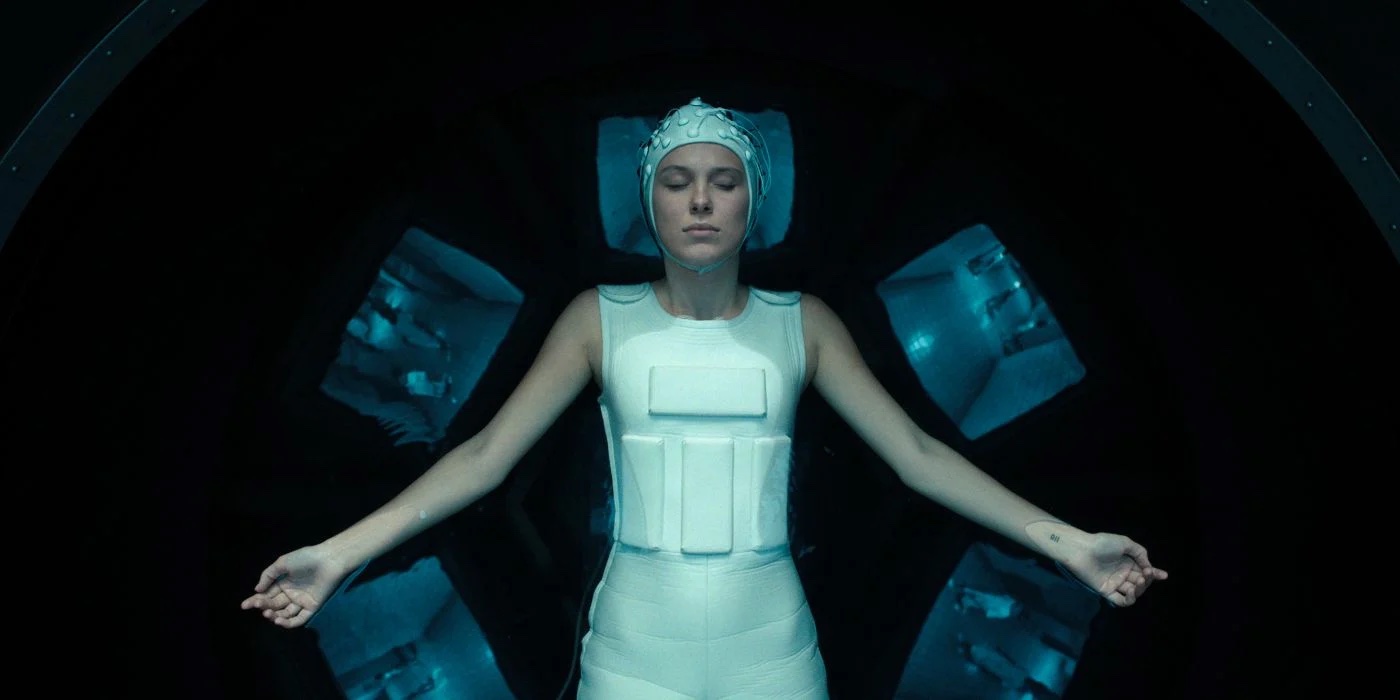 This Stranger Things Season 4 sneak peek reveals a new battle in the Upside Down and an explosive scene with Eleven.
Season Four begins six months after the end of Season Three's massive mall battle. The crew will is separated for the first time. Some in California, some remain in Hawkins, and one key character is in a Soviet prison. The trailers for this season have been taking us backward on the timeline – back us to where this horror began. The first part of this season caught us up to where the crew is and brought in some great new characters. Then it dove right into the horror that's always been below the surface. We got left with a cliff hanger just as things were coming together.
If you haven't gotten a chance to watch it – do so. The second half drops on July 1st so you have time.
Spoilers for Part 1 Below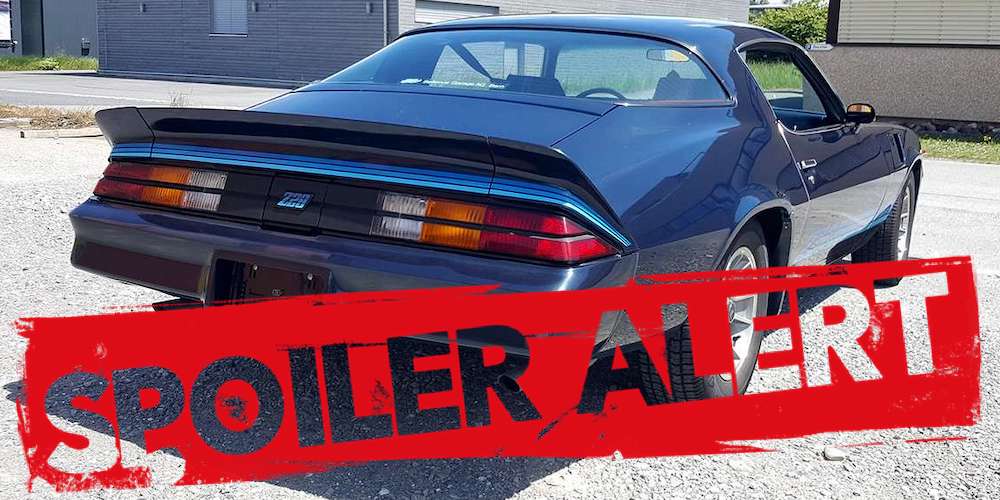 The cliffhanger left everyone in precarious positions. Hopper, Murray, and Joyce were in the process of escaping a Russian prison/work camp. Eleven discovered her true history thanks to more time in a sensory deprivation tank. It's not pretty. And Nancy has been trapped by the monster the gang has been calling Vecna. It's not a random monster created in the Upside Down, though. He is the first candidate from the Hawkins Lab. A powerful psychic that rivals Eleven named Henry Creel.
Stranger Things Season 4 Vol. 2 Sneak Peek
During Geeked Week's Stranger Things day this preview of part two dropped – and it's got a lot of clues in it.
We've known the Russians have been interested in the Upside Down and the creatures that live there. Part one of this season showed a program that fed prisoners to a demigorgon. It looks like they've been exploring and collecting samples for a while – longer than we knew. As Hopper and Murray discover, they've even managed to trap one of the smoke monsters seen in previous seasons.
Based on some of the scenes, Murray and Hopper are going to be fighting their way out. I'm curious to see if they get out on Earth and have to make their way to Hawkins, or if they utilize the world beneath.
We also see Eddie and Dustin standing back to back, prepping for a fight in Nancy's Upside Down bedroom. They're not the only ones trying to survive in the alternate universe. Steve, Robin, Nancy, and Max are there as well. They're all fighting different things in different locations. It's clear that taking down Creel is going to have to be a team effort, and based on this look they're all going to be doing their part.
Subscribe to our newsletter!
Get Tabletop, RPG & Pop Culture news delivered directly to your inbox.
Creel is very aware they're there but doesn't seem to be able to hold them.
By the end it looks like Eleven is with the rest of the gang, fighting Creel. Her journey there doesn't look to be so simple – and seems to include blowing up a helicopter. While her time in the tank turned out to be voluntary, who knows what happened after. The military was on its way to the secret lab, maybe she gets to test her powers out on those pursing her.
What's Next in Stranger Things?
They don't have a lot of time left. The second part of this season includes two movie length episodes. The fifth season will be the show's last and will likely contain a time jump due to scheduling and the actors getting older. There are possibilities for spin-offs when this story is done. In a statement, the brothers said: "There are still many more exciting stories to tell within the world of Stranger Things; new mysteries, new adventures, new unexpected heroes."
Do you want more Stranger Things when this plot is finished?