Toyland: You Know You Want This Adorable Robot Cat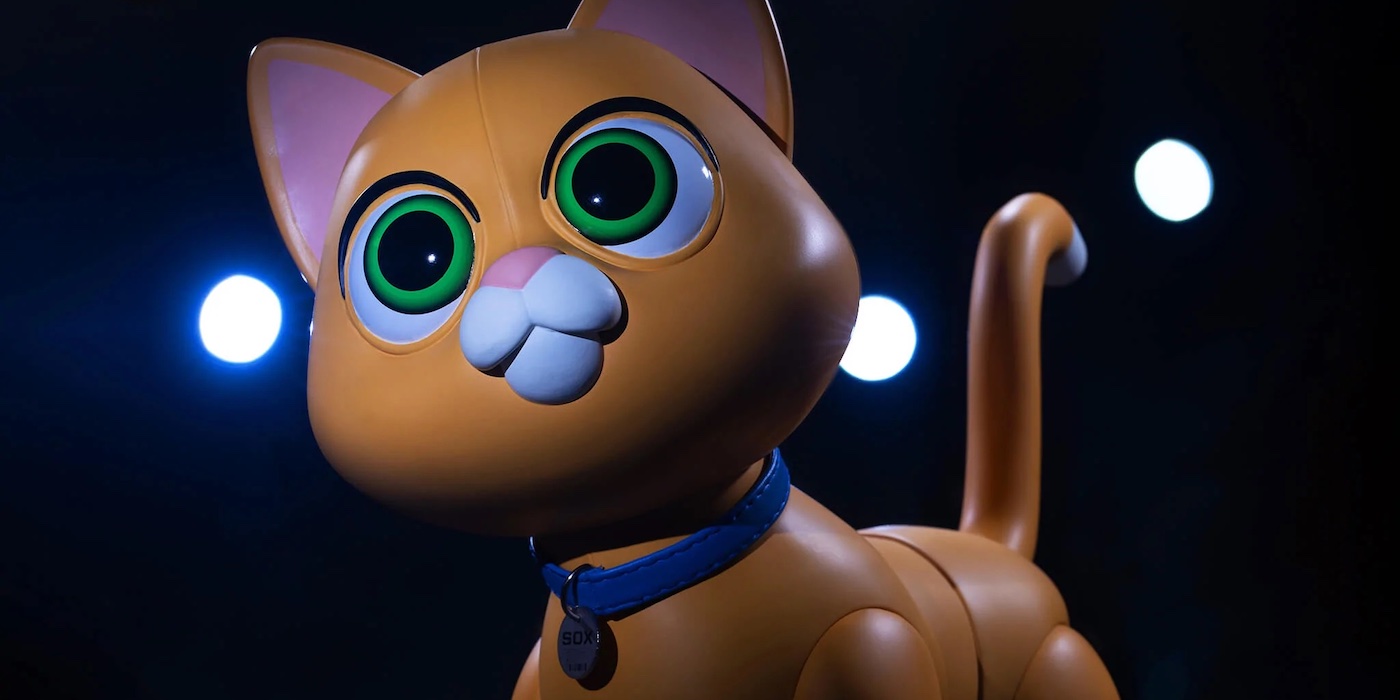 Adopt a full scale fig of Lightyear's Sox, punch stuff with Morty's big arm, stay cool with the Avengers, & more in this week's toys!
Grow your collections and show off your fandoms with this week's toy and collectible releases!
1. Supersized Sox Robot Cat from Lightyear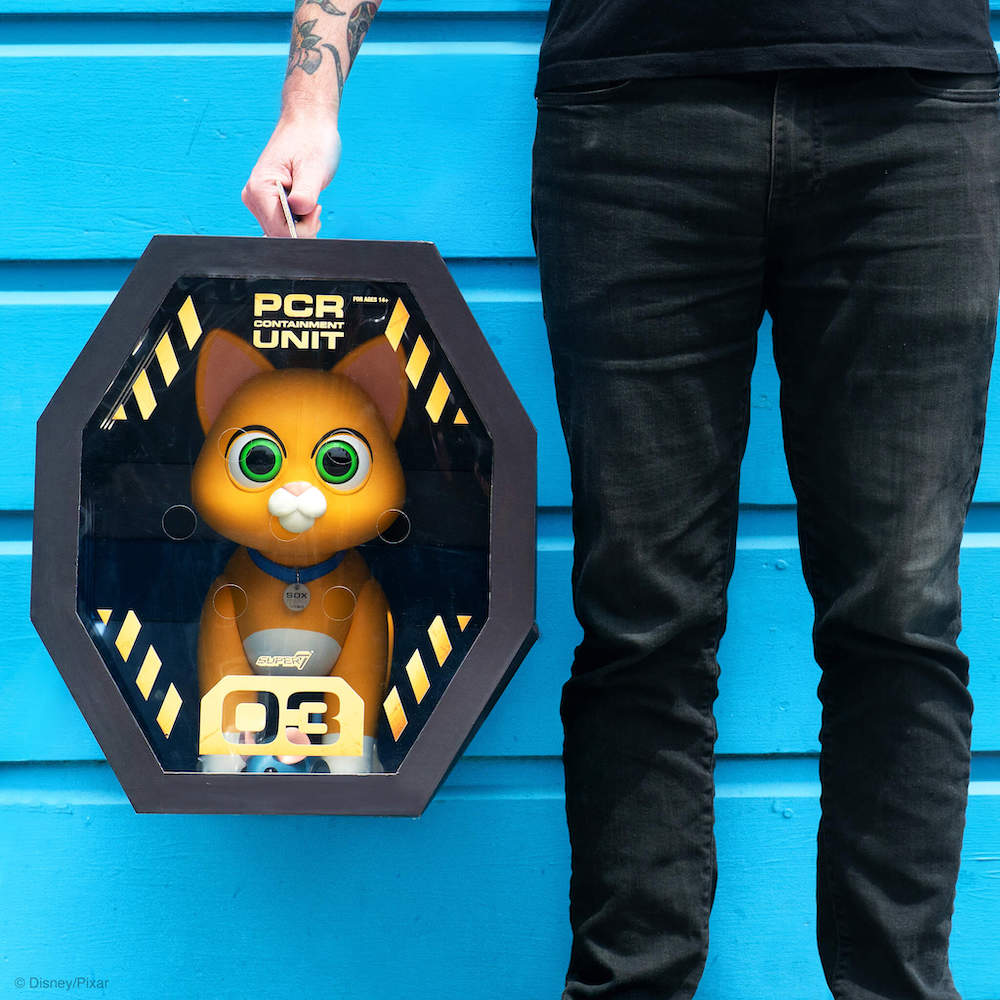 Bring Buzz Lightyear's robot companion home! This cute premium vinyl figure is life size and comes with an in scale mouse protocol robot. His tail glows in the dark like his onscreen counterpart, as well. This limited editionSox is $400, but you'll never have to take it to the vet or feed it.
Measures about 20" long from nose to tail; almost 15" tall to the tip of his ears
Faux leather collar with real metal name tag
Mouse protocol robot with a glow-in-the-dark tail
"Property of Star Command" cat carrier packaging
---
2. Black Series Tala (Imperial Officer)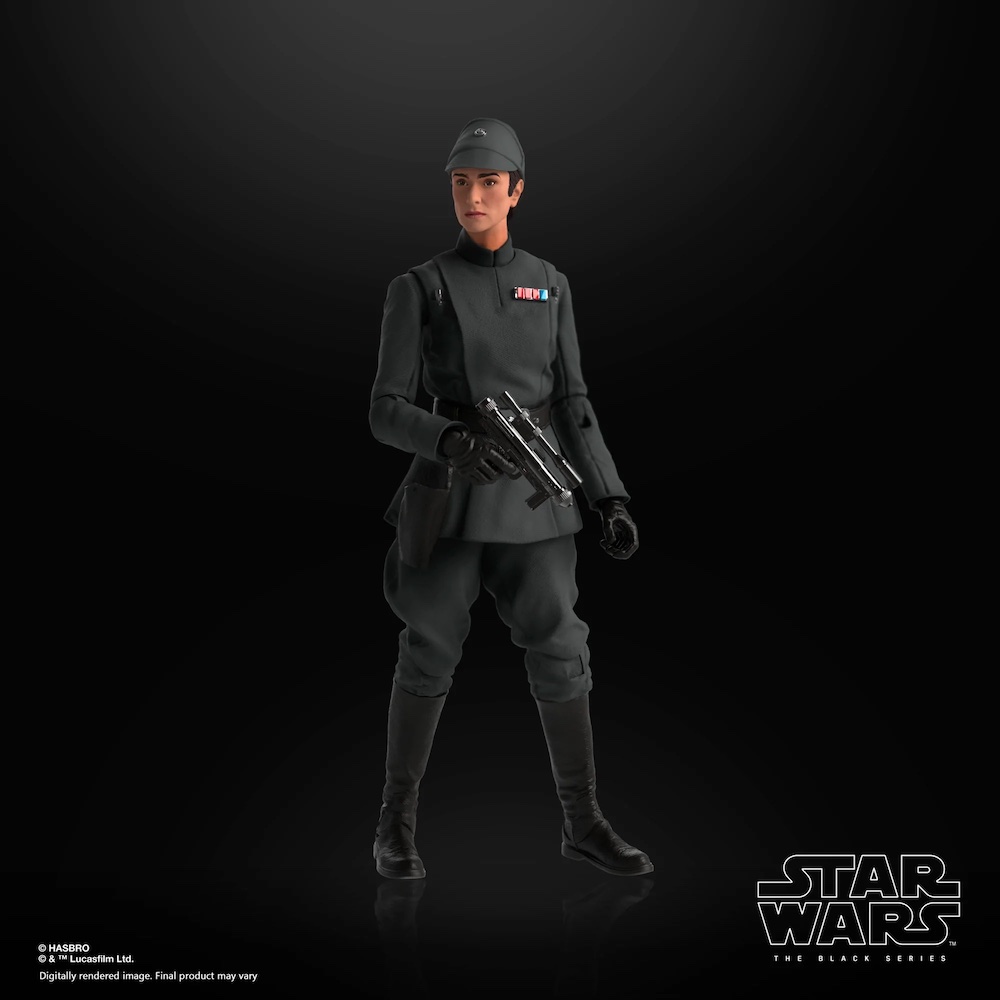 Tala Durith is one of Obi-Wan's trusted allies in the new series. She puts her life on the line to provide safe harbor for the Jedi in the Imperial age, and has been an integral Leia part of getting Princess. Add her to your collection of Star Wars heroes for $24.99.
6-inch-scale
Fully articulated
Includes blaster and holster
Inspired by the character in Star Wars: Obi-Wan Kenobi
---
3. Rick & Morty Deluxe Figure Set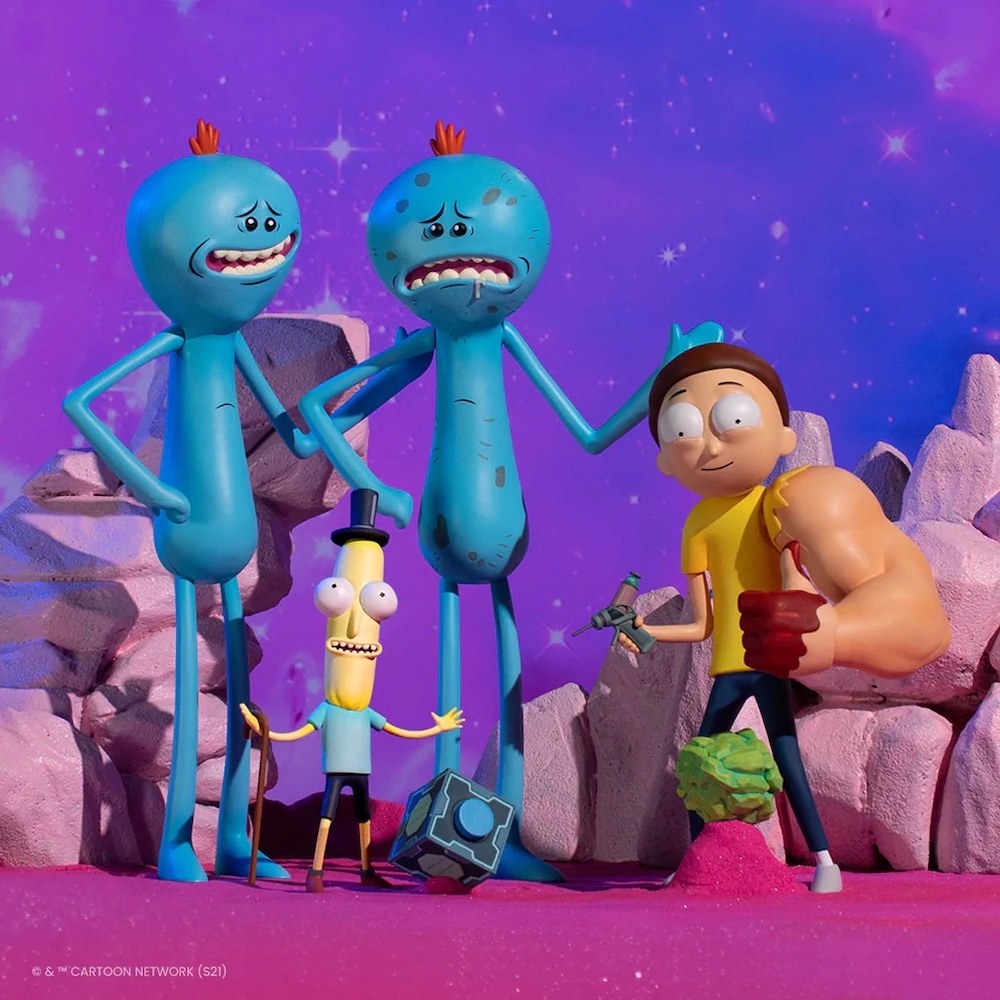 This deluxe set comes four articulated figs plus accessories; the heads and accessories are swappable with the first series. 
Big Arm Morty – 8.5 in tell; Meeseeks – 11.5 in tall; Mr. PoopyButtHole – 6.25 in tall
Accesories: Bloody Fist, Duck Hand, Happy Morty Head, Angry Morty Head, C Grip Morty Arm, Extrapolator Gun, Isotope, Meeseeks Box
---
4. Toxic Crusaders Ultimates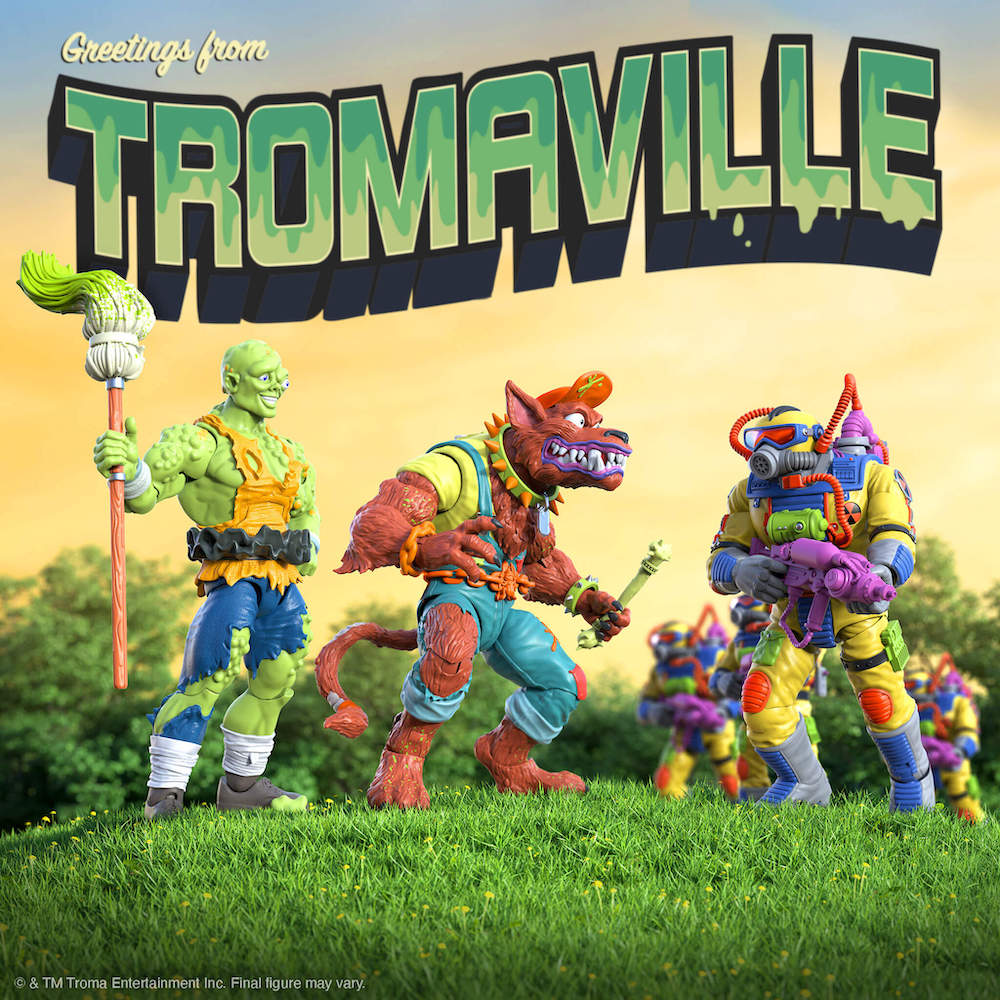 Show off you Troma fandom with these 7-inch scale Ultimates figs that are $54.99 each. They with a ton of accessories including iconic weapons and alternate heads, plus collectors packaging.
---
4. Marvel Heroes Insulated Water Bottle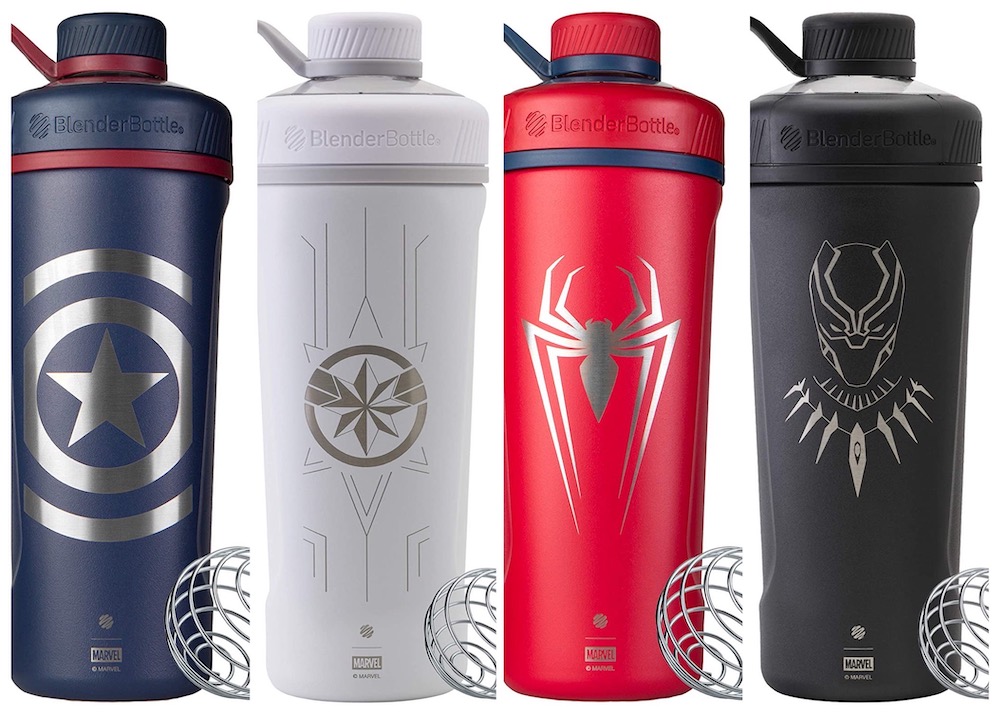 Stay hydrated with ice cold water and cut down on waste with one of these 26-oz insulated steel water bottles. They feature sleek Marvel hero inspired art from Iron Man, the Hulk, Thor, and others seen above. $34.99 each and they include a blender ball if shakes are your thing.
---