Warhammer 40K: Darktide Will Let You Choose Your Voice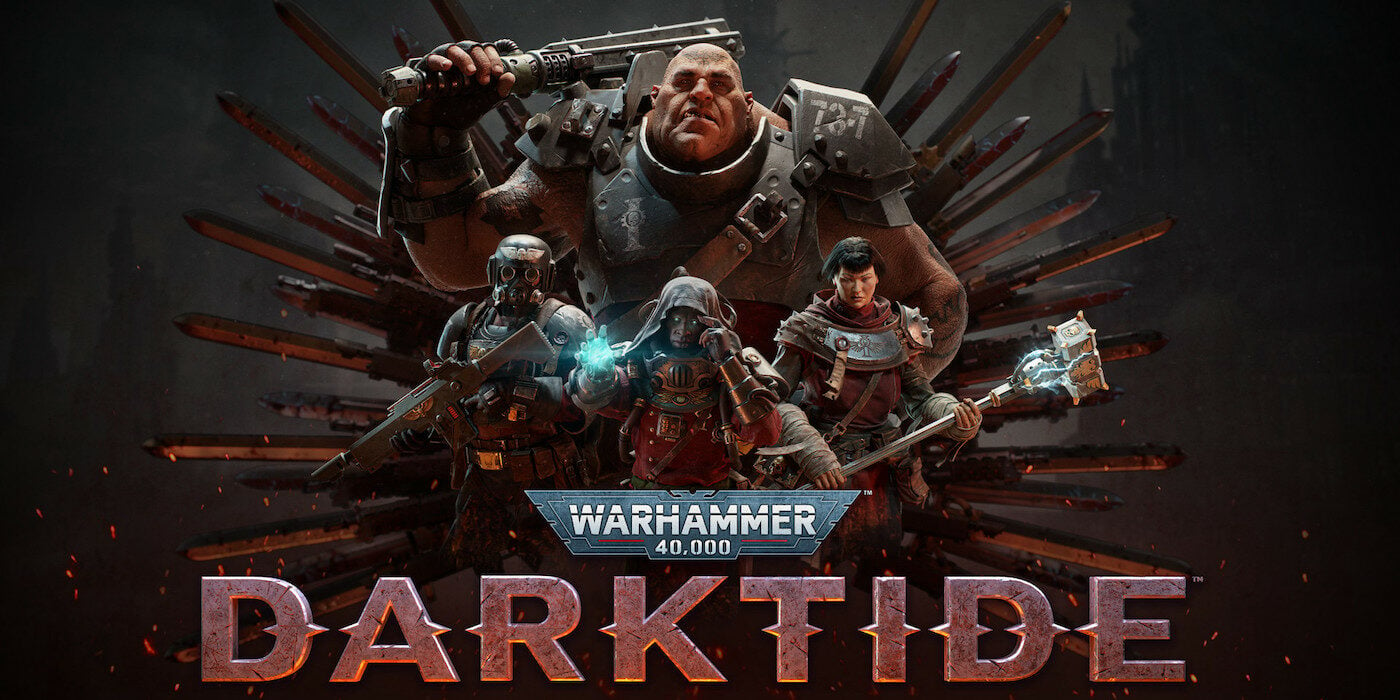 In the grim darkness of Warhammer 40K: Darktide, you'll be able to customize your character, all the way up to, and including, their voice.
Warhammer 40K: Darktide promises a thrilling adventure in the grim darkness of the 41st Millennium. Armed with lasguns, bolters, chainswords, and the power of the Warp, a group of rejects will rise to the occasion. And the developers at Fatshark want to help you make your character your own.
To that end, they've made a few changes to the character creation system for Warhammer 40K: Darktide. And at the heart of it today? Your character's voice.
Warhammer 40K: Darktide – Character Voices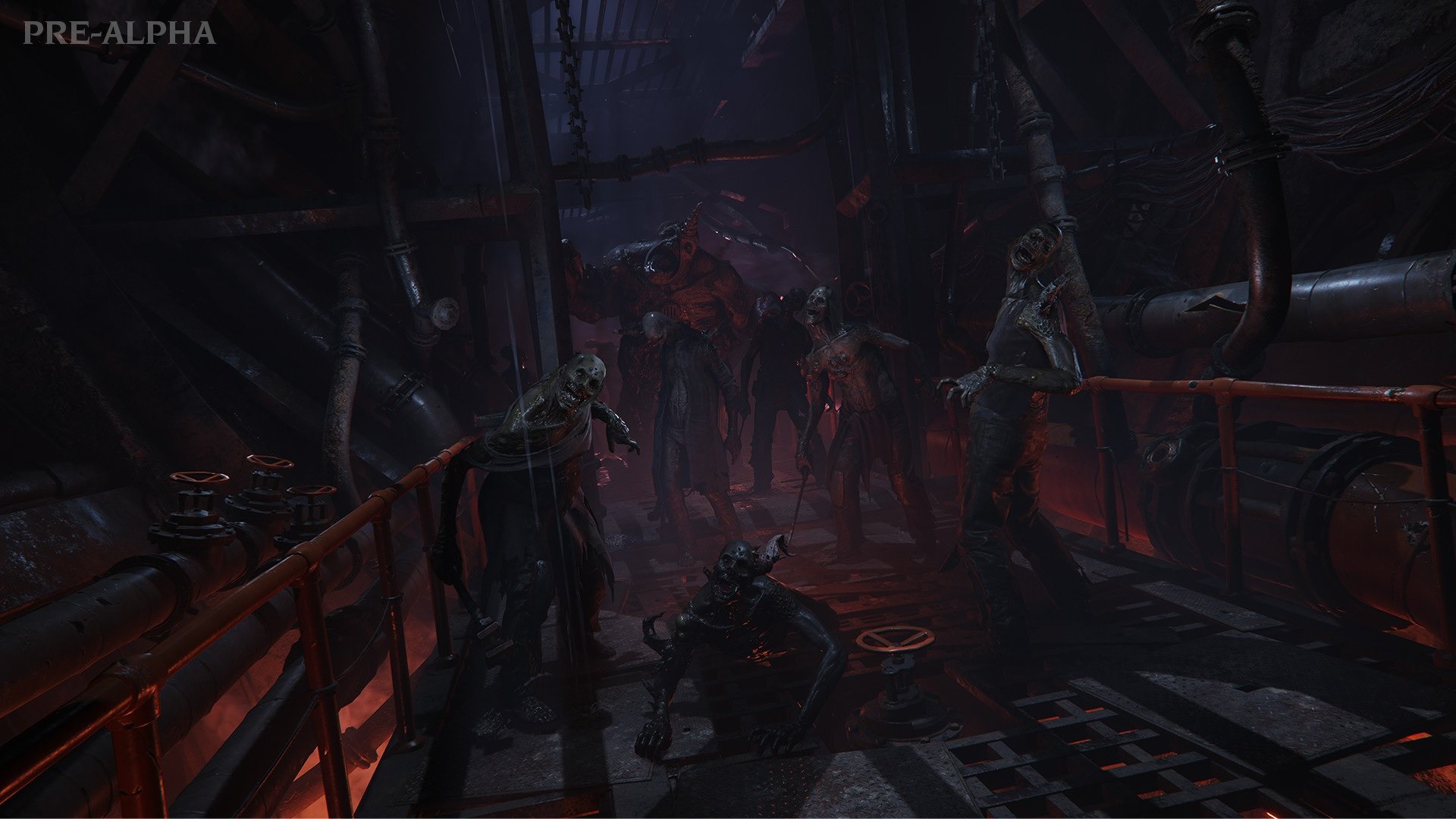 In a dev blog, developers at Fatshark revealed that players will be able to create their own character. Including the ability to pick a custom voice for their in-game avatar. Here's developer Mårten Stormdal, narrative director at Fatshark outlining the ideas:
In Darktide, players get to customize their own characters. They can step right into the Warhammer 40,000 universe and join the fight against Chaos. Even so, we know our players love the interactions between the Ubersreik Five (we love them too!) so we've poured time and effort into creating a range of voice profiles for each character class so you can pick the personality that fits you best. We have hard bitten professional soldiers, devout crusaders, snarky outsiders and more. There's something for everyone.
On the dev blog, you can find a few different clips of the voice actors giving life to their characters. This gives you a sense of the personalities you'll have at your disposal for the character you create:
Here's a look at one set of characters. Here's Clare Corbette with the voice of Zehra Jane. As a contrasting example, here's Aaron Neil:
These different personality types will be at your disposal. And it'll make the game interesting, as Fatshark have built up "profiles" that will have different interactions with each other. Fans of Vermintide can expect more of the banter and personality quirks that keeps players immersed in the game:
As to what players can expect? Everything they've come to love about Vermintide, but even more. There are thousands upon thousands of banter lines in Darktide.
Subscribe to our newsletter!
Get Tabletop, RPG & Pop Culture news delivered directly to your inbox.
Warhammer 40K: Darktide comes out in September