D&D: Critical Role Campaign 3 Returns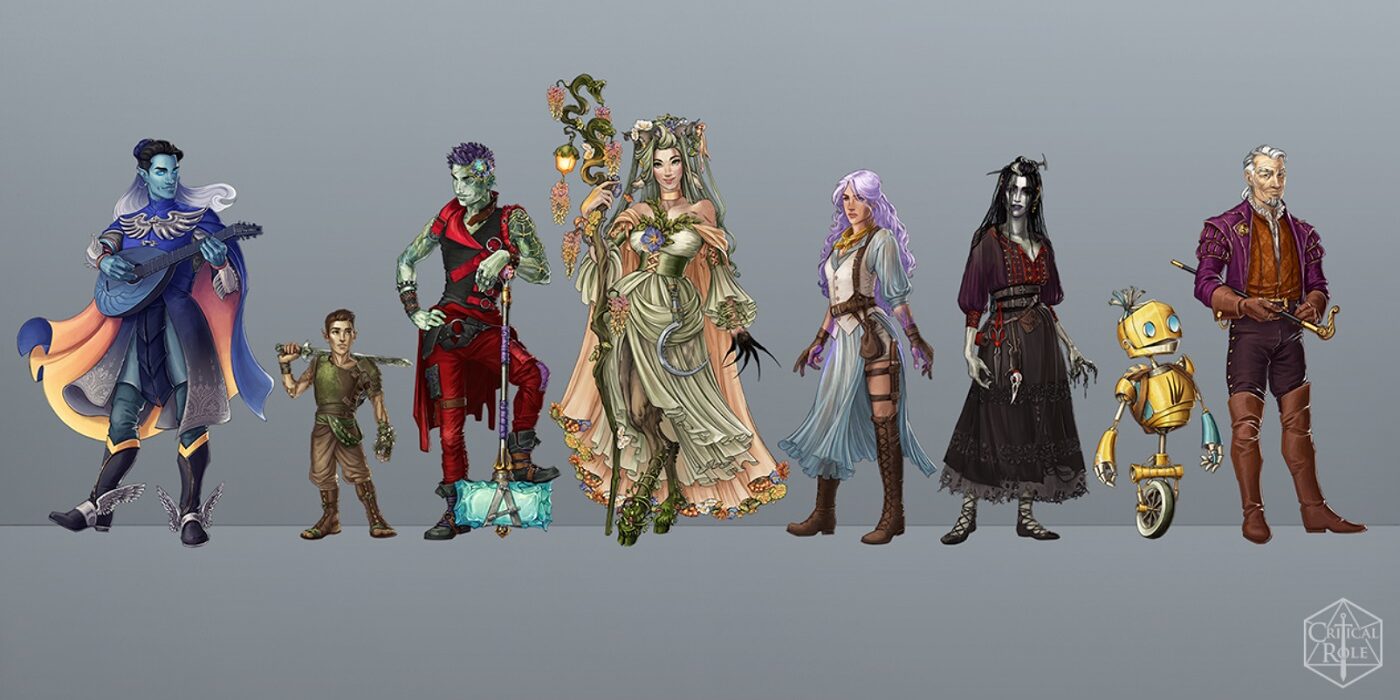 After the riotous, gripping Exandria Unlimited Calamity, Critical Role, Campaign 3 returns with a vengeance. Time to catch up!
It's hard to believe that Exandria Unlimited: Calamity is over already. Just when things were looking up too. And yet calamity comes for us all. But! Things are back on track for Bells Hells. Campaign 3 made its glorious return this past Thursday. But don't worry if you missed it, you've got plenty of time to catch up.
Critical Role: Campaign 3 Returns
When last we left Bells Hells, their fantastical flight had taken them to the lawless town of Bassuras. There danger, deception, and delight lurked behind every corner. Specifically, though, muggers.

Bendits seem to follow Bells Hells everywhere they go. Which is to be expected for D&D. But Episode 24 left off at the end of a long travel sequence and with plenty of opportunity to explore the new land. We even got to see the introduction of a new character, Dusk:
In the morning, Bells Hells head south, following the tracking ball. As they walk through the Salmagunda Strip, they hear some people attempting to mug someone in an alley. This is Dusk (she/they), an elven warlock with a fancy rapier that she refuses to give to the muggers, as it's all they have. Bells Hells rush in to assist and a fight breaks out. During the fight, Imogen's wild magic crystal activates, causing all of her hair to fall out.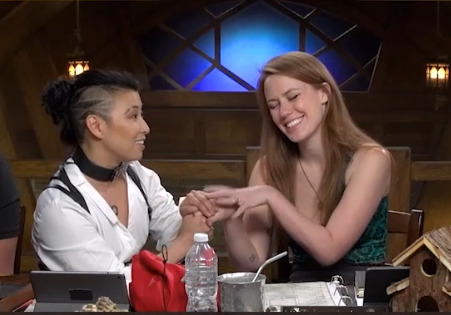 Now Erika Ishii has joined the party, at least for a while. They have some pretty big shoes to fill, but if anyone can charm the way Robbie Daymond did, it's Ishii.
If you missed the most recent episode, though, Episode 25, you've still got plenty of opportunities to catch up. You might catch the VOD coming this Monday. Or else on Thursday you can catch it in podcast form on your favorite podcast app.
Happy Adventuring