D&D: Don't Miss Baldur's Gate 2, Dark Alliance – Now On PC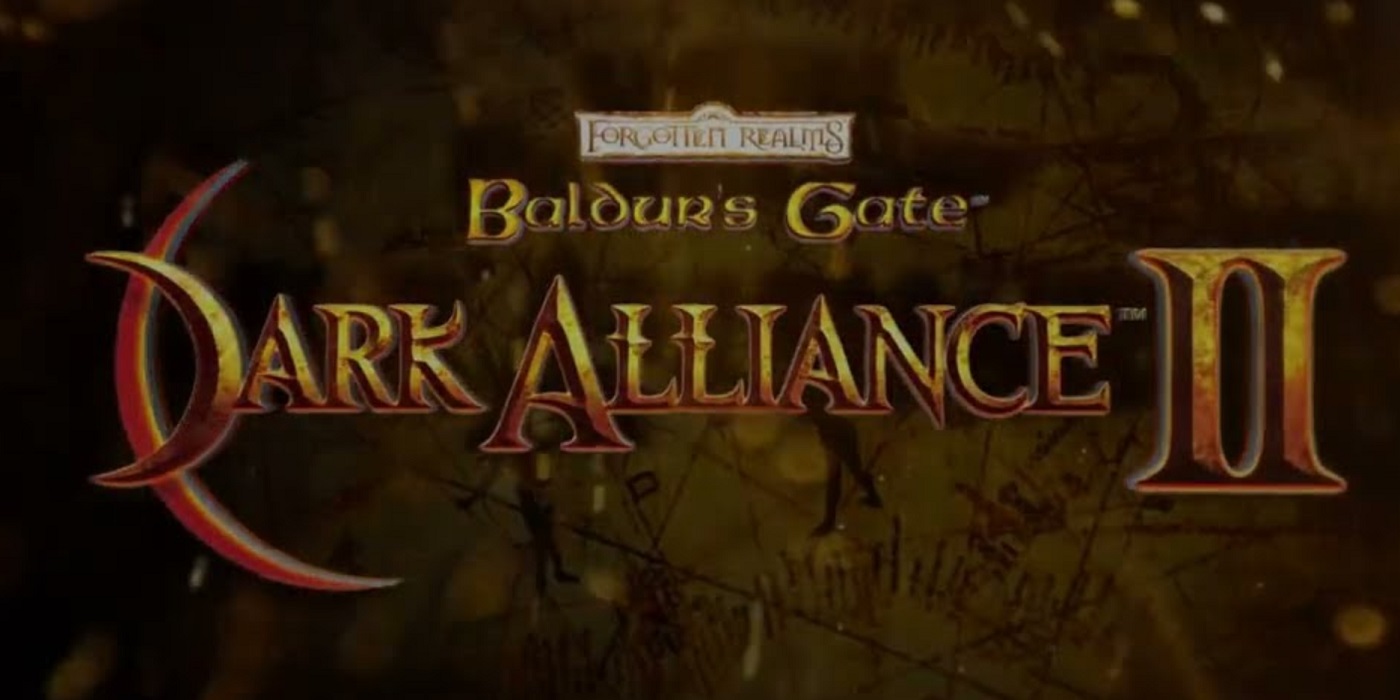 Baldur's Gate Dark Alliance 2 hit PCs this past week. With a new patch, and new adventures awaiting, don't miss out on an old favorite.
The Baldur's Gate: Dark Alliance series brought action RPGs to D&D. They broke from the traditional isometric mold. Which initially came as a surprise to many. If you were familiar with previous entries in the Baldur's Gate franchise, Dark Alliance was strange and different. It broke from the isometric party-based dynamic.
Instead it was a world inspired by Diablo and Diablo 2. With innovations on a formula that tweaked both action RPG and D&D gameplay, these first two games made a huge splash when they first came out. Now, Dark Alliance 2 has been remastered for PC. Check it out below!
Unspeakable evil has returned to the legendary city of Baldur's Gate in this dungeon-crawling, action RPG fantasy classic. A call for adventurers echoes through the embattled land. Cunning warriors and bold magic users are desperately needed to reclaim Baldur's Gate from a dark sorcery that threatens all in its path.
Five new heroes with new class feats and abilities
Hack your way or cast powerful spells through over 80 perilous levels
Hidden areas, secret characters, and hundreds of items to discover, customize, and use
Forge unique magical weapons and armor to maximize the damage you inflict in battle
Conquer hordes of beasts and armies of Hobgoblins, Ghouls, Golems and dreaded Dragons
Compelling single or two-player cooperative modes of play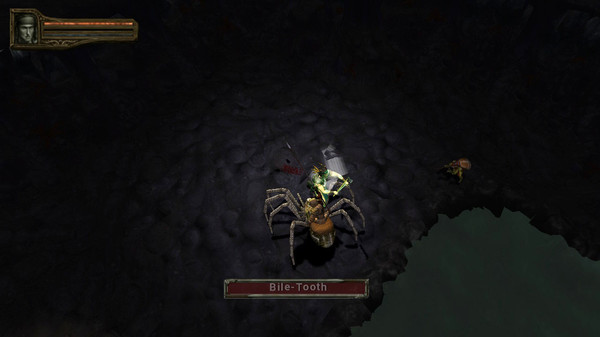 As you can see, the whole thing has a face lift. With reworked graphics and gameplay, the experience is smooth. And with splitscreen co-op enabled, you and a buddy can play on the same screen. The way it was meant to be played.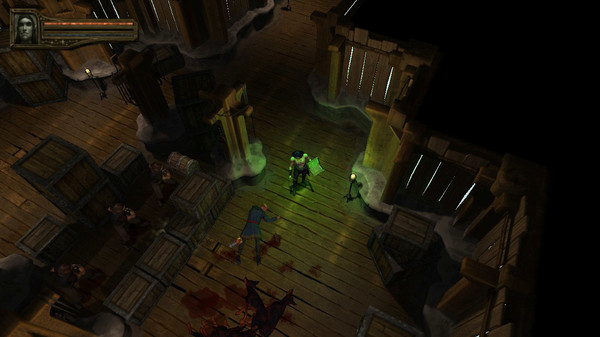 In fact, Dark Alliance 2 on PC comes with full controller support. So you can really relive the glory days. They just released a new patch earlier this week, fixing competing inputs and some co-op gold issues.
Check out Baldur's Gate: Dark Alliance 2 on Steam