'D&D: Honor Among Thieves' – Characters, Classes, Synopsis And… Pathfinder?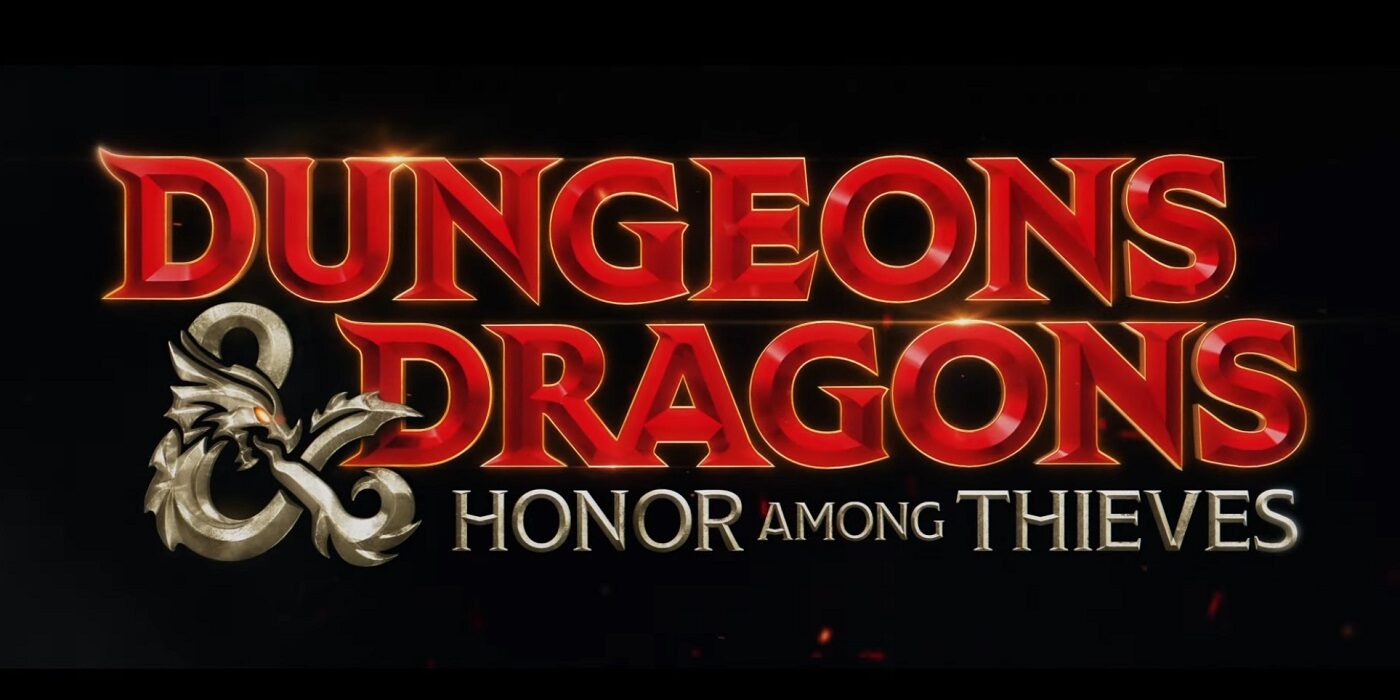 By now you've seen the D&D movie trailer and been shocked to find that it… looks good? Did you catch everyone's character class?
If there was ever going to be a year that produced a good D&D movie trailer, 2022 is it. I mean why not? This is a year of saying what else could possibly come next? And for once, it's not our rights being stripped away by a runaway court packed with "justices" who lied under oath. It's actually just a trailer for a D&D movie. And it's good!
I'm as shocked as you.
D&D Movie Character Classes Breakdown
https://www.tiktok.com/@_druidcraft/video/7122622042037325098?_t=8U9xwPxV6Uw&_r=1
Before we get to the trailer though, check out this preview of the characters that tell you everything you need to know about 'em. As long as everything you need to know is what they look like and their class. Next to each character is an icon that corresponds to one of the official classes in the PHB: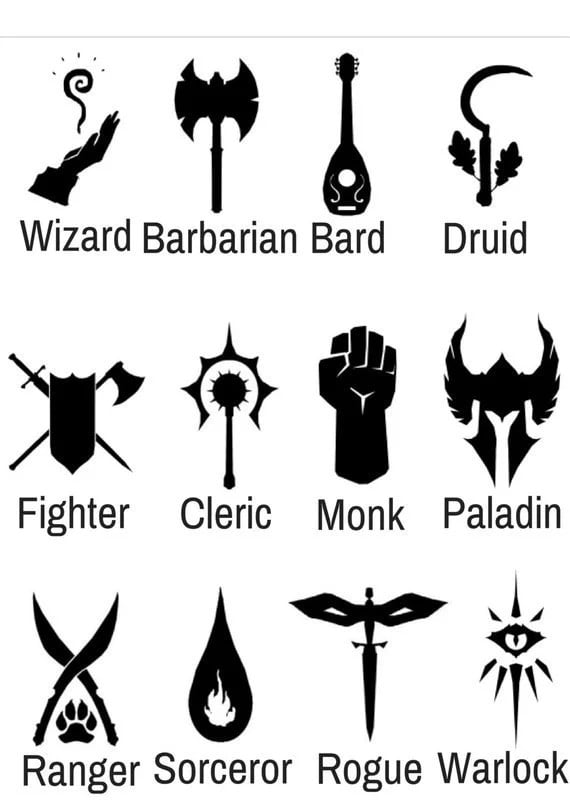 First up we have Chris Pine playing Elgin, a Bard and also a Harper, as evidenced by the pin he's wearing in many scenes of the trailer:
Meanwhile, Michelle Rodriguez is Holga the Barbarian. We've got Regé-Jean Page, who played Simon in Bridgerton playing a Paladin named Xenk. And Justice Smith, who never played anyone named Xenk, plays Simon, a Sorcerer. Sophia Lillis plays a be-tailed Tiefling named Doric, who is a Druid, capable of shifting into a live-action Owlbear (something no Druid in the game is capable of).
More on that later. We also catch a glimpse of the movie's villain at the end of this character reel. Here's Huge Grant as a Rogue named Forge, which seems apropos.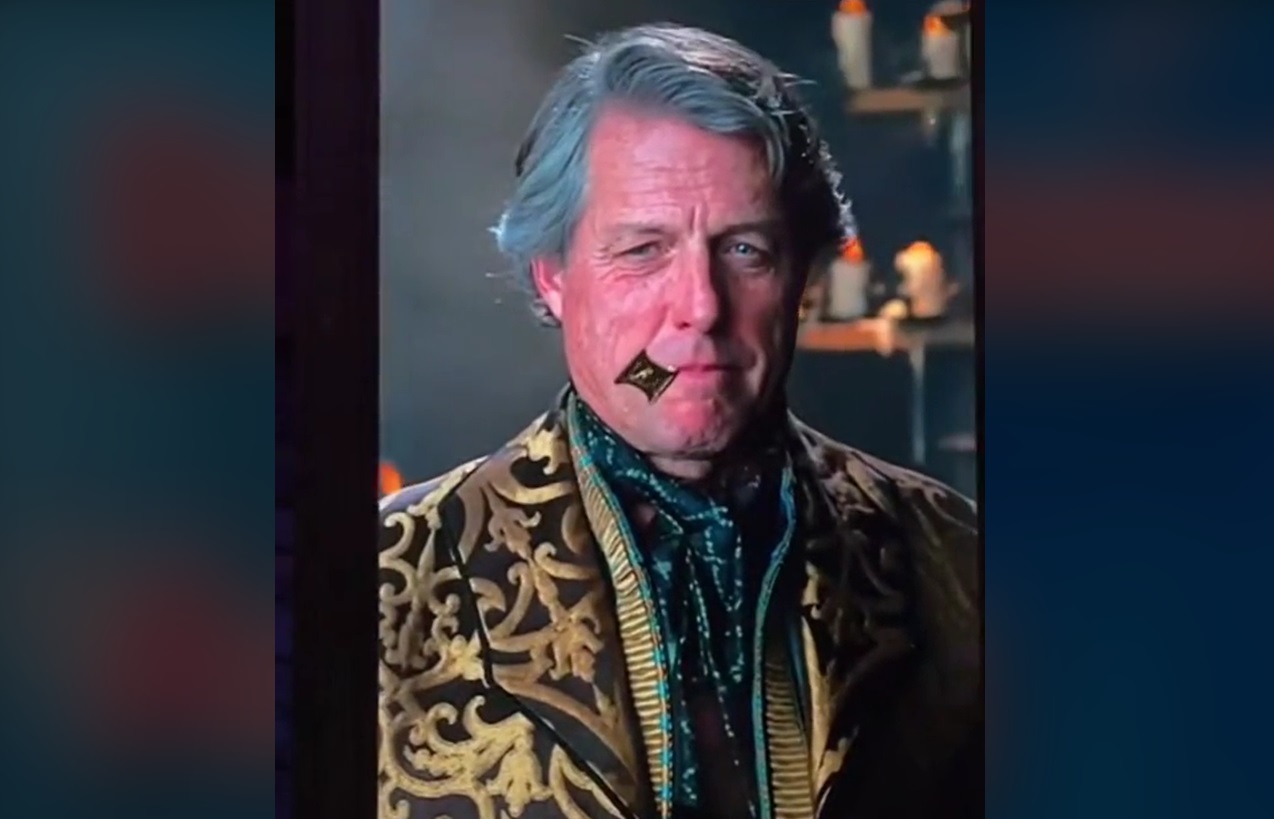 And yes, that is in fact a Gold Dragon coin from Waterdeep he's holding. This brings us to the trailer.
Subscribe to our newsletter!
Get Tabletop, RPG & Pop Culture news delivered directly to your inbox.
D&D Movie Trailer & Synopsis
Who needs heroes when you have thieves? Watch the NEW trailer for Dungeons & Dragons: Honor Among Thieves and get ready to see it in theatres March 2023.
A charming thief and a band of unlikely adventurers undertake an epic heist to retrieve a lost relic, but things go dangerously awry when they run afoul of the wrong people. Dungeons & Dragons: Honor Among Thieves brings the rich world and playful spirit of the legendary roleplaying game to the big screen in a hilarious and action-packed adventure.
A team of thieves trying to retrieve a lost relic. But unlike every single other D&D movie out there, this one actually leans on the lore. As part of Hasbro and eOne's efforts to build out an "IP Universe" that can serve as the cornerstone for their TV, video game, and movie plans, they've got to build a universe out.
This movie seems like it's poised to do exactly that. We get a glimpse of the city of Neverwinter with Castle Never: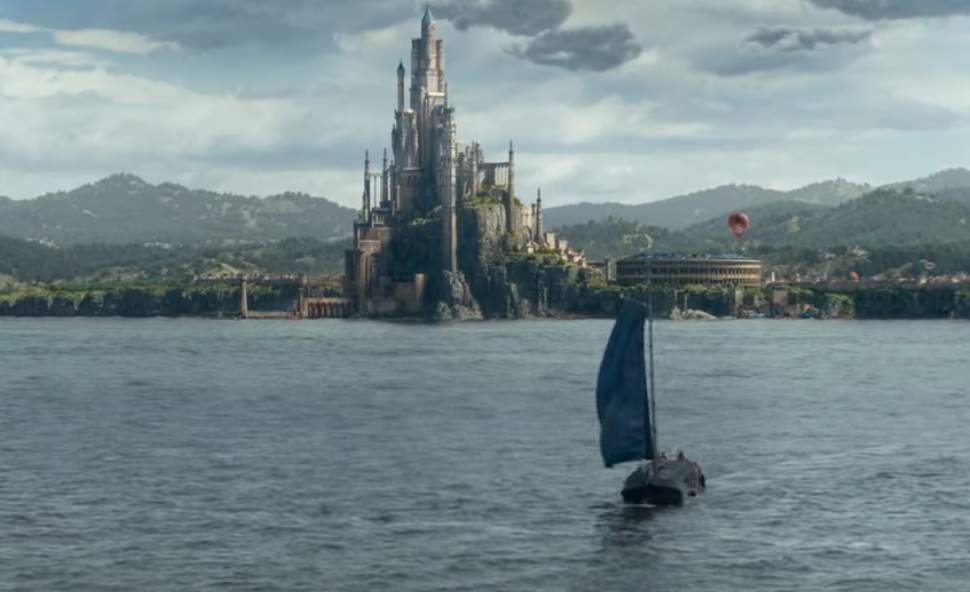 Here's Castle Never from another angle, in art: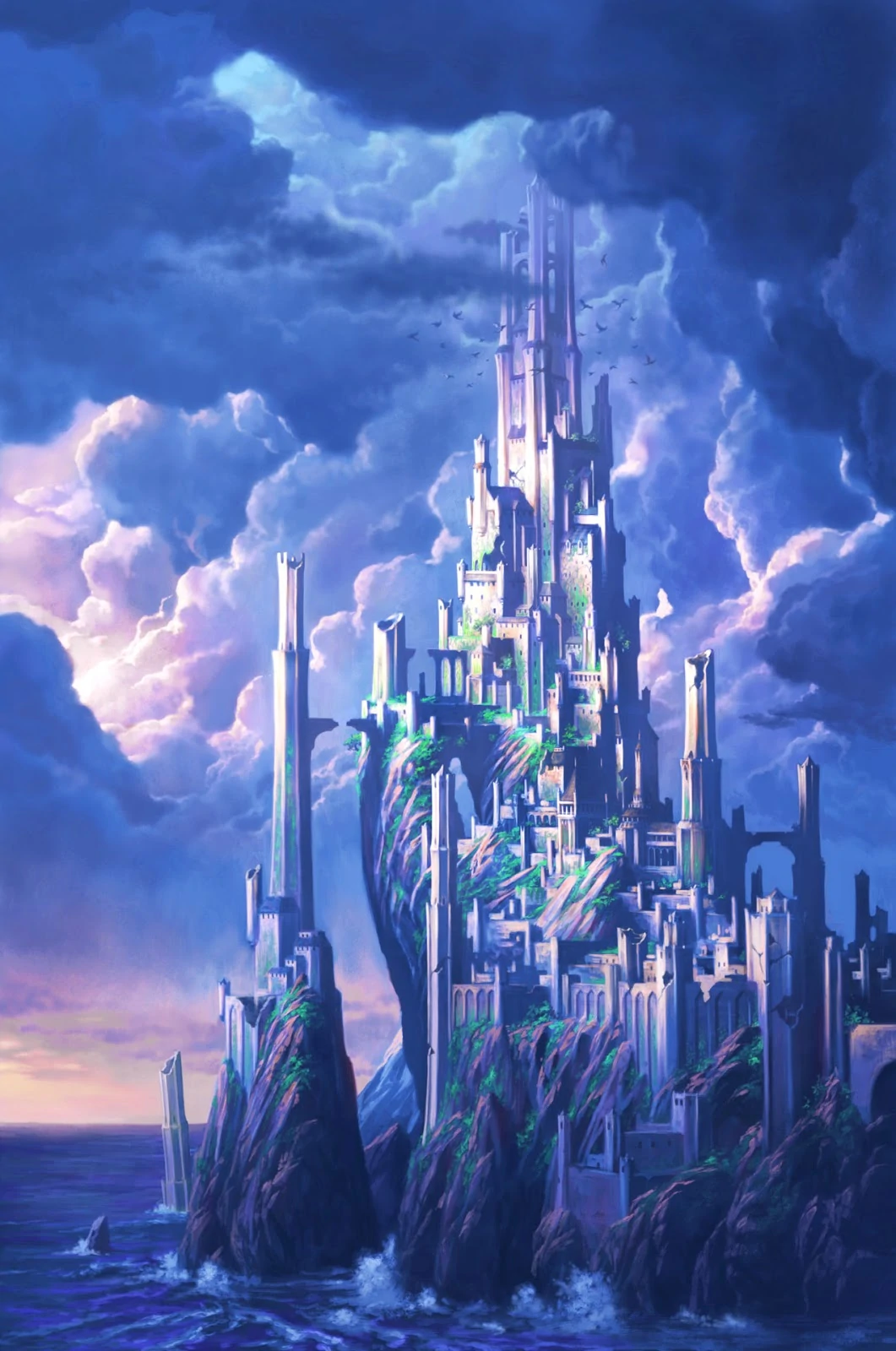 Good to know we won't be leaving the Remembered Realms.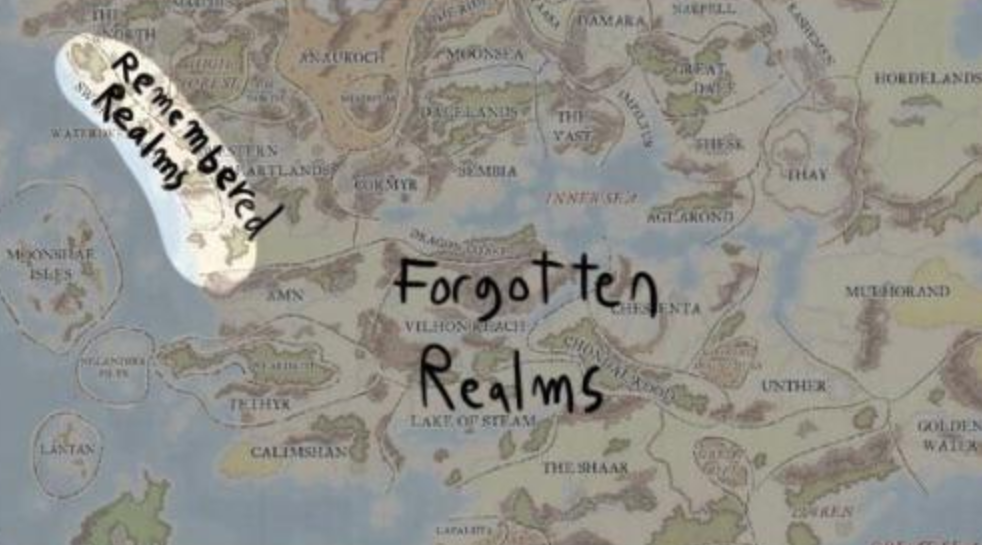 Although, funnily enough, the villains of the film (outside of Hugh Grant) appear to be the Red Wizards of Thay: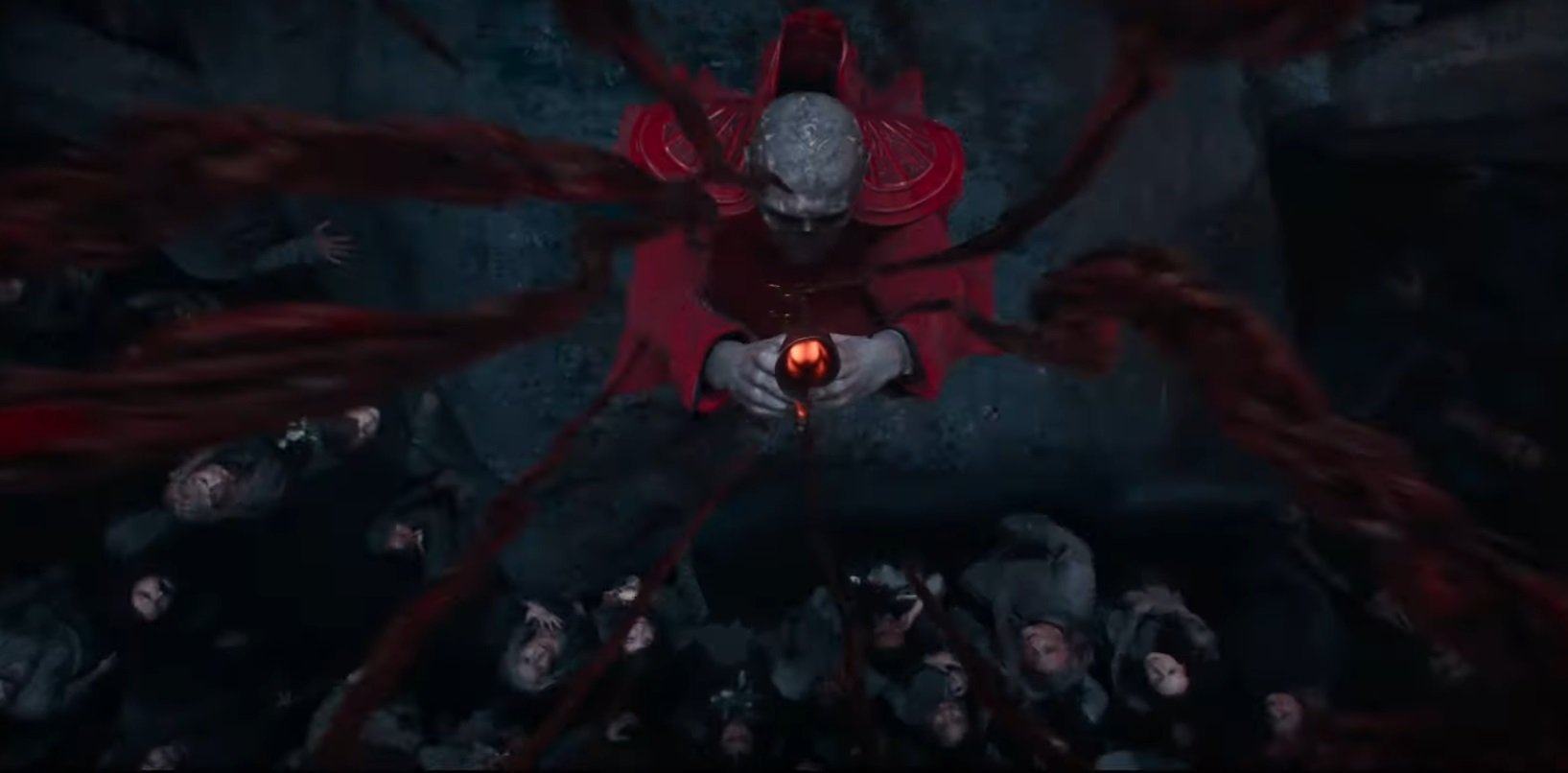 And we even get a look at the Underdark: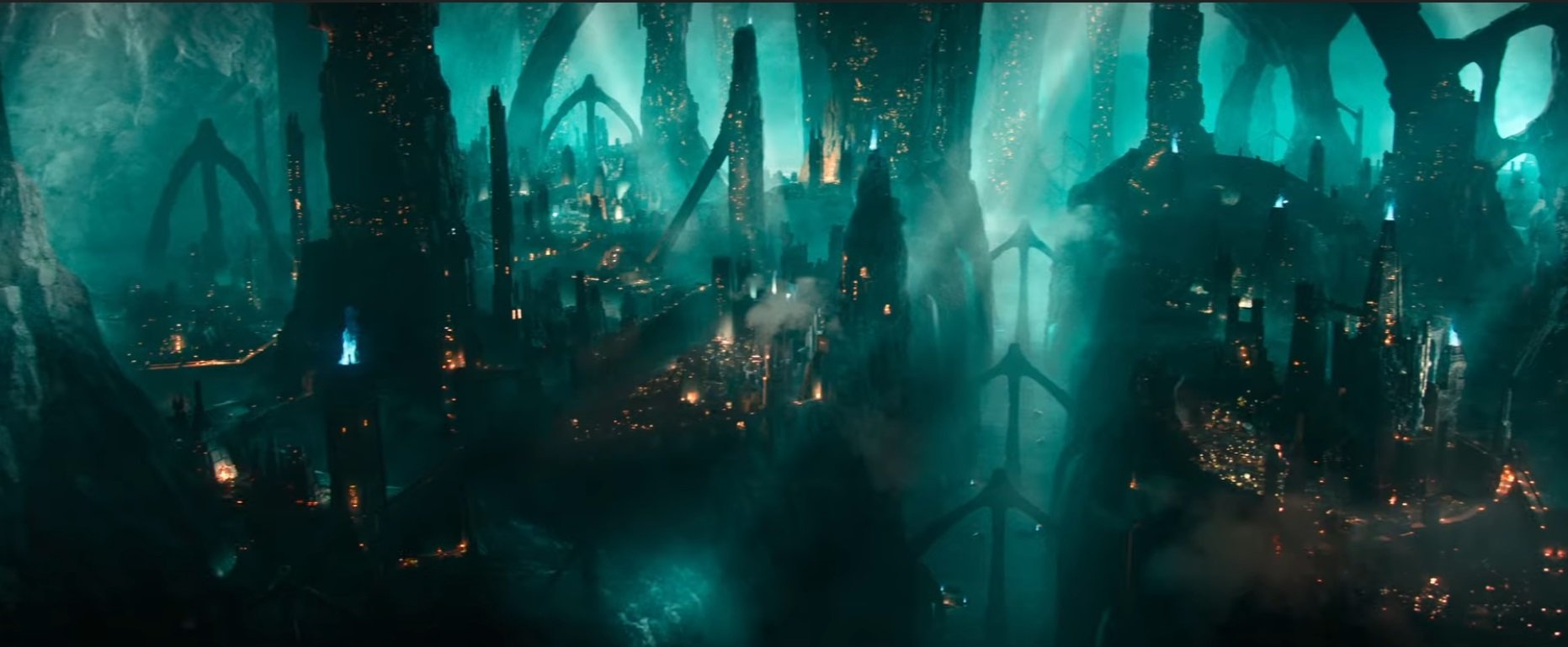 At any rate. For all that there's some exciting news, it seems that not all is "ideal." As ComicBook.com reporter Christian Hoffer reported, one of the posters showcasing a group of four monsters in the D&D movie appears to have taken artwork for the Intellect Devourer from Pathfinder…
You can see it in the full poster up there between the Owlbear and Mimic. Note also the Displacer Beast and the Grell.
So keep an eye out for more news as it develops! Honor Among Thieves releases 2023.