'House of the Dragon' Trailer – The Targaryen's Bloody Fight for the Iron Throne Begins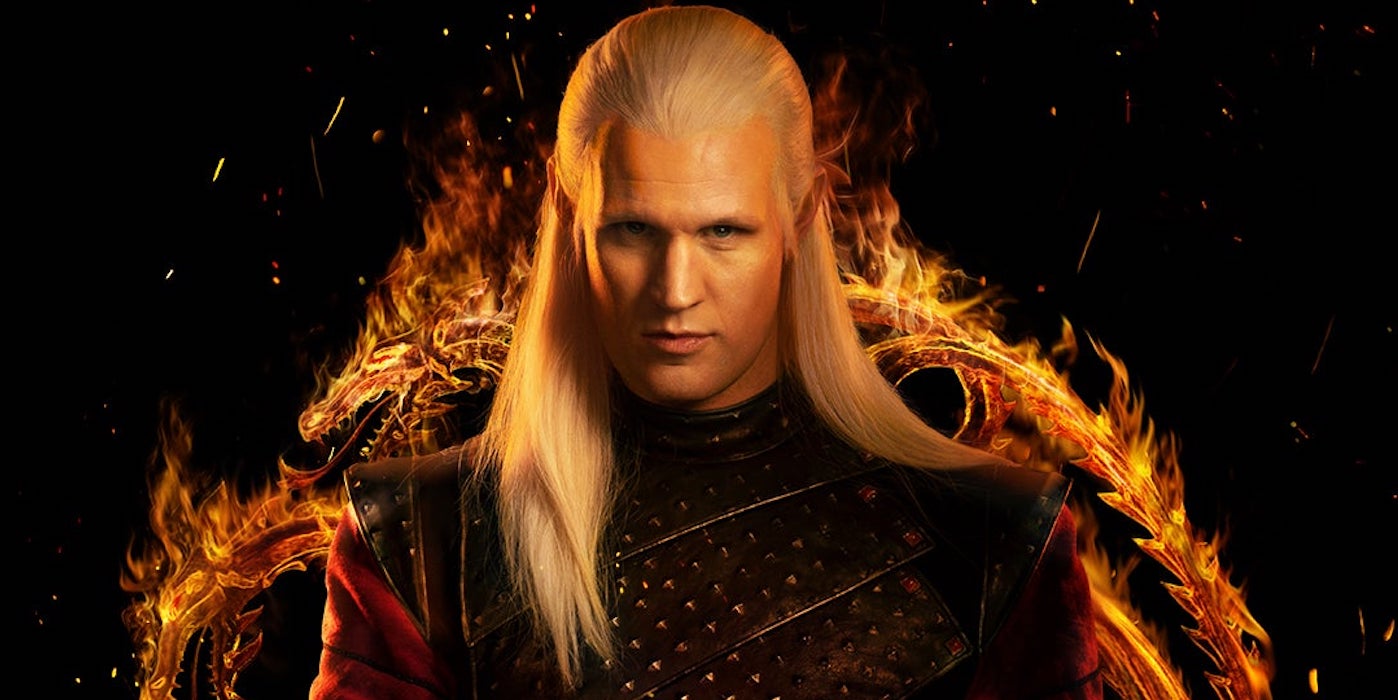 The first full House of the Dragon trailer has arrived. The Targaryen's fight for the Iron Throne is going to be an epic story of backstabbing, bloodshed, and political intrigue.
The story promises to be more brutal and filled with treachery than GoT. It looks like Game of Thrones – the production and costume design are excellent. The dragons are plentiful, as well as the fight for power and the throne.
This new trailer takes us back to the days when King's Landing was occupied by House Targaryen. King Viserys and his hand, Ser Otto Hightower, start a conflict that will change Westeros forever when choosing a successor – Viserys' daughter Rhaenyra or his brother Daemon.
House of the Dragon Details
Matt Smith, Olivia Cooke, Emma D'Arcy, Steve Toussaint star. As well as Paddy Considine, Eve Best, Sonoya Mizuno, Fabien Frankel and Rhys Ifans. Check out who they're playing here.
The main story arc of House of the Dragon is based on Fire & Blood, which covers the Valyrians and the Dance of the Dragons. Plus the story of House Targaryen that's filled with intrigue, incest, and insanity. It starts when House Targaryen goes into an internal battle over who will take the Iron Throne after King Viserys dies – his daughter Rhaenyra or his son Aegon II. This blows up into an all-out war of the Houses of Westeros that will reposition power for generations.
House of the Dragon arrives on HBOMax on August 21.