'Nope' Review – One of Us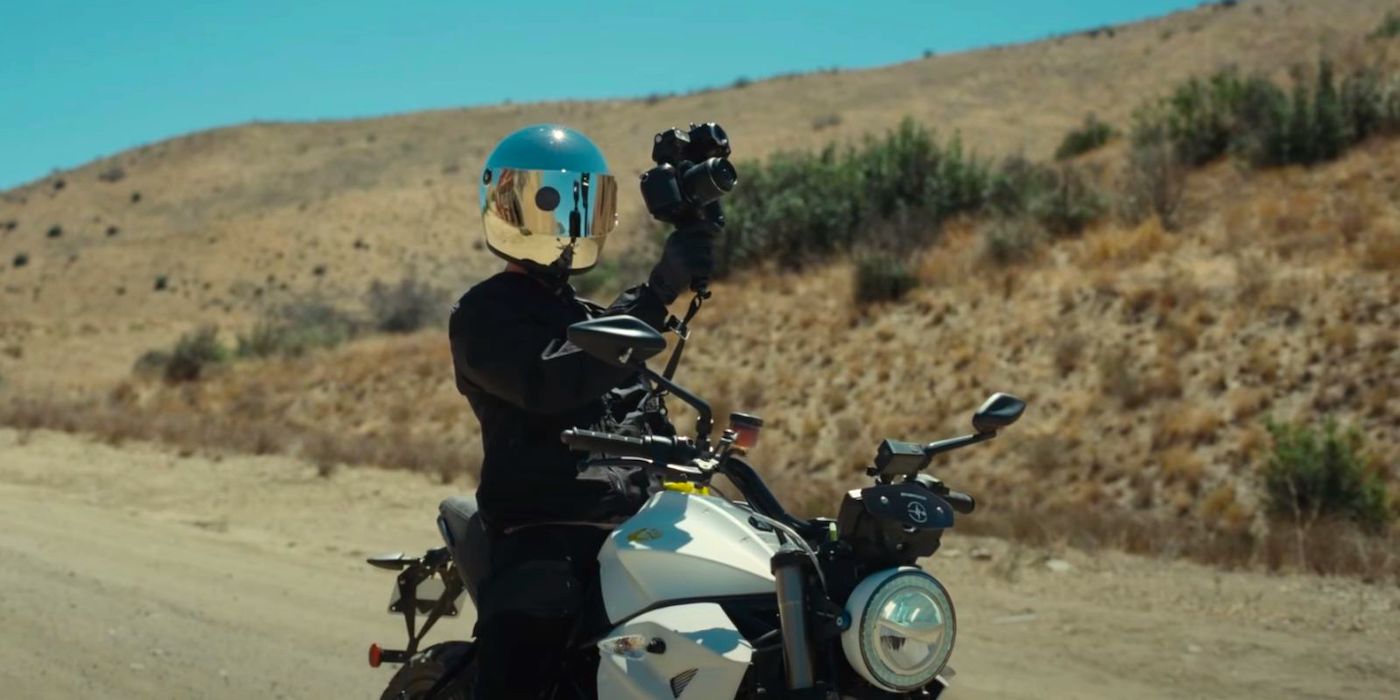 Is Jordan Peele's new sci-fi horror movie worth the ticket price? Find out with the One of Us crew's Nope review.
Writer/Director Jordan Peele returns with his third feature film horror movie, Nope. Reuniting with the star of his debut feature Get Out, Daniel Kaluuya plays OJ Haywood. He and his sister Em (Keke Palmer) in the wake of their father's sudden death, are left to run his ranch where they raise horses to train to be in films, tv shows, and commercials.
Money is tight and OJ finds himself having to 'temporarily' sell off horses to the local wild-west attraction Jupiter's Claim run by former child tv star Jupe (Steven Yeun) and his wife. But an unusual solution may have poked it's huge grey head up when OJ and Em start realizing there appears to be a flying saucer that has been circling their ranch and hiding just out of sight. If they could just get it on film! Unfortunately for them, this situation is much more dark and disturbing than it initially appears to be and things go sideways pretty fast.

Nope Review
Chris, Frank, Sarah, and Marco took in this spectacle and have plenty to say about it and what it has to say about the nature of spectacle.
Credits:
Frank Calvillo
Sarah Jane
Marco Noyola
We are The US – We are one- Geeks of the world, unite!
For too long, the geek community has been divided. The internet has furthered this division by dedicating sites to just one subset or another. We don't believe in leaving you out. We're not going to tell you if you're 'cool' or 'uncool' based on what you're passionate about. We believe in mutual respect and sharing our geekdoms with each other. We believe in having a hell of a good time. Does this sound like you?
In that case, you are ONE OF US. Join us on Twitter and Facebook!