Outside the Box – July 29th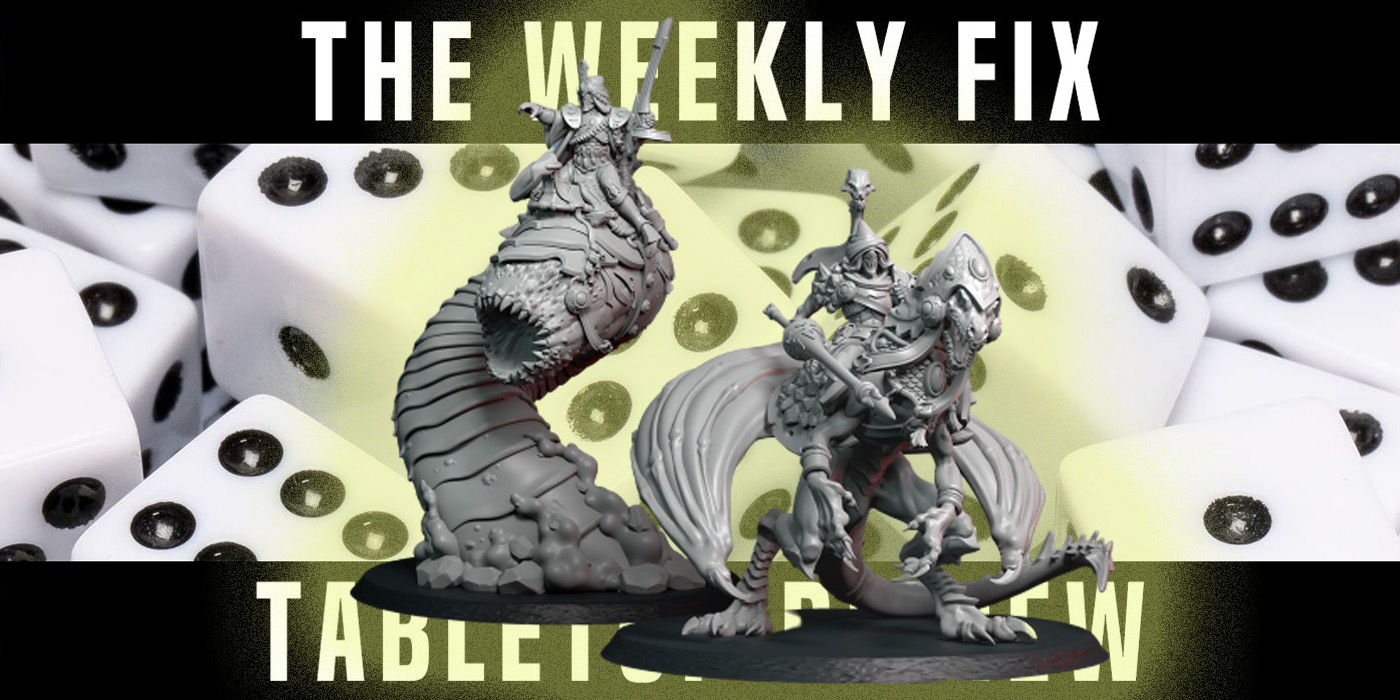 Here we go again, this week with news from Corvus Belli, Mantic Games, Knight Models, DGS Games, Wargames Atlantic and much more!
Operation Blackwind and a new Dire Foes pack can now be pre-ordered from Corvus Belli: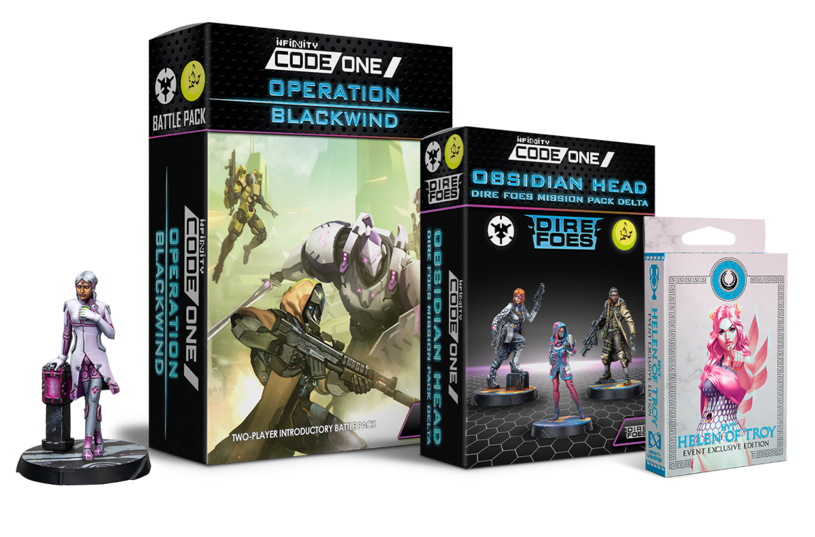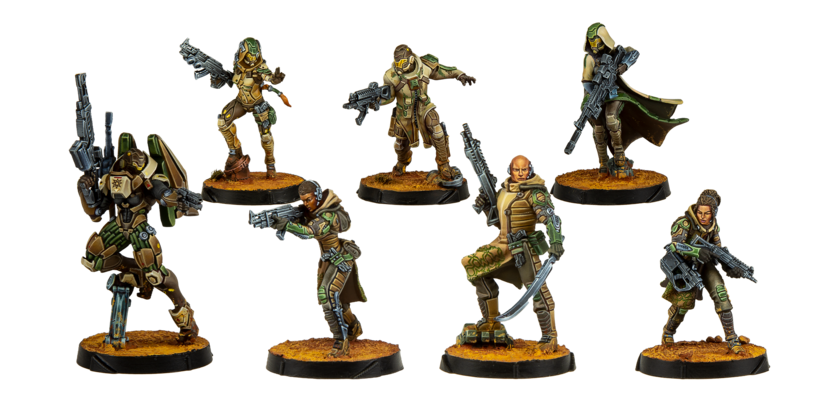 –> More Corvus Belli News
Mantic Games released new Empire of Dust miniatures: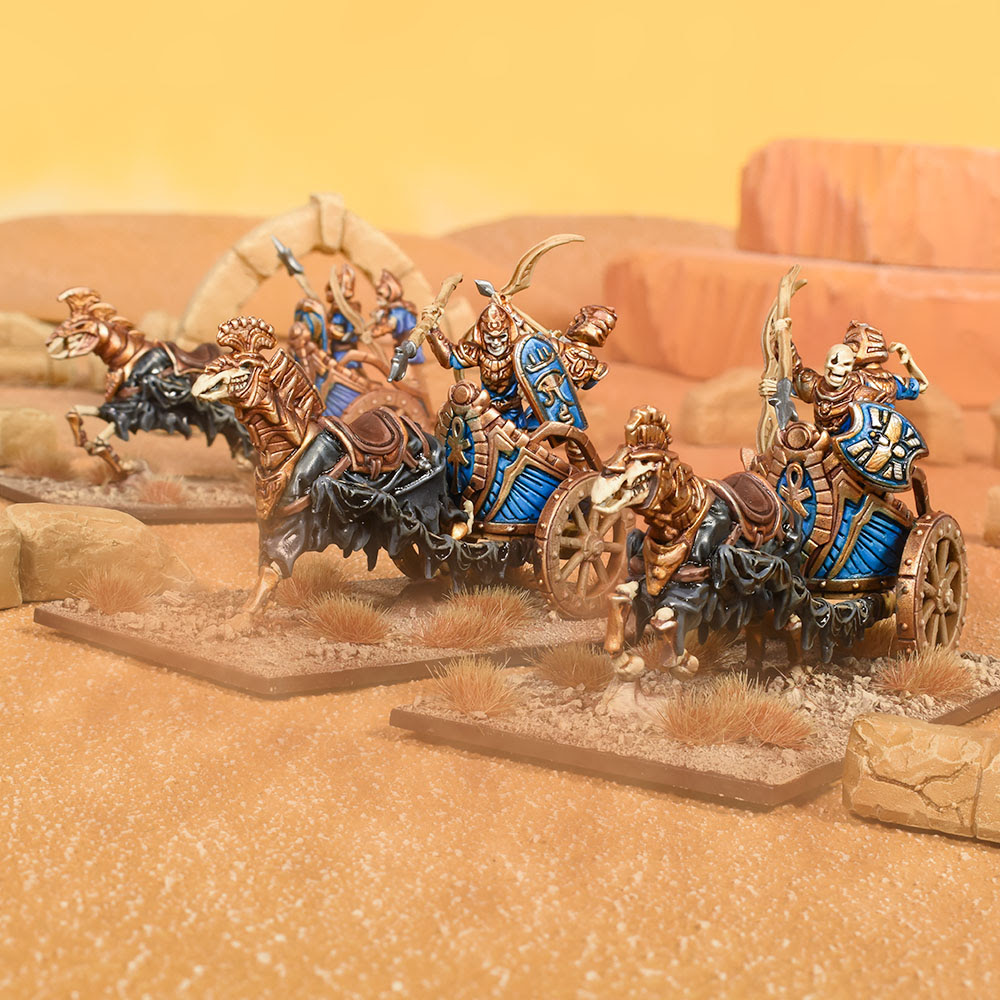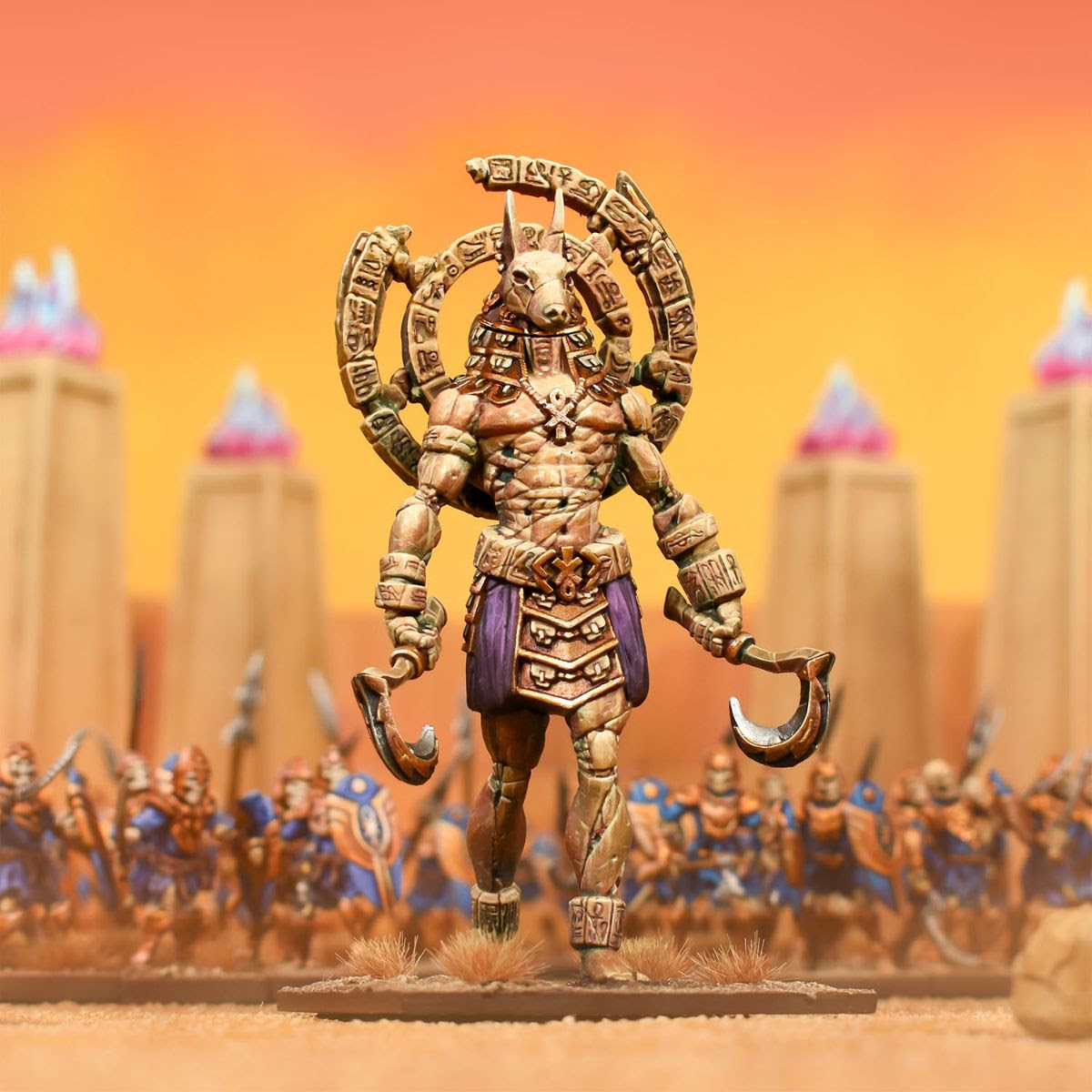 –> More Mantic Games News
New miniatures can be pre-ordered from Knight Models: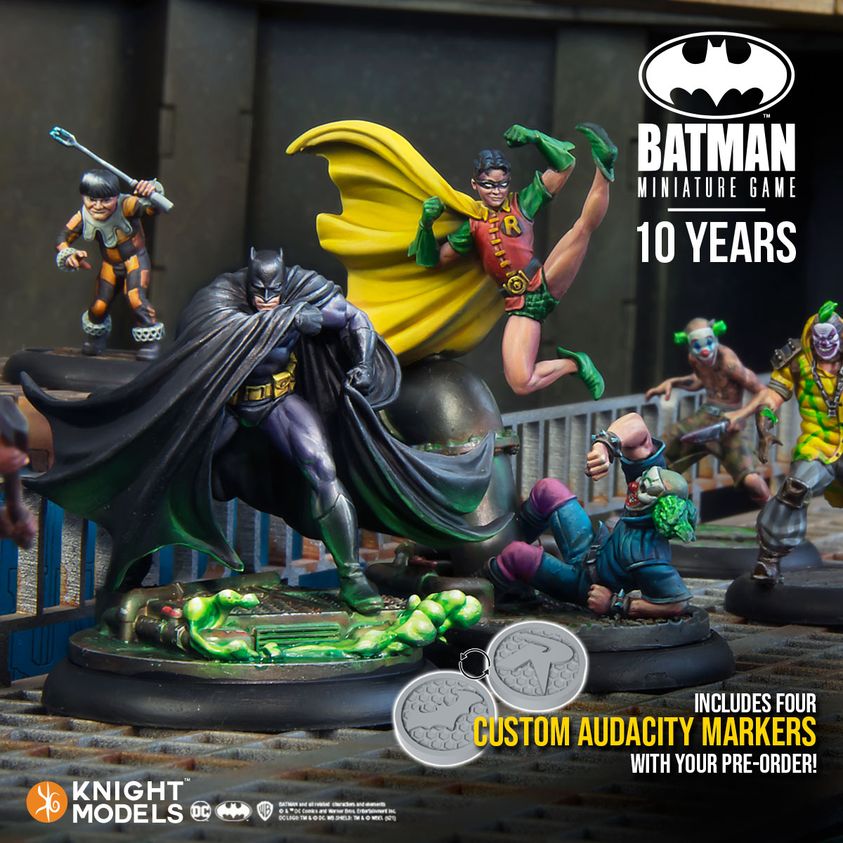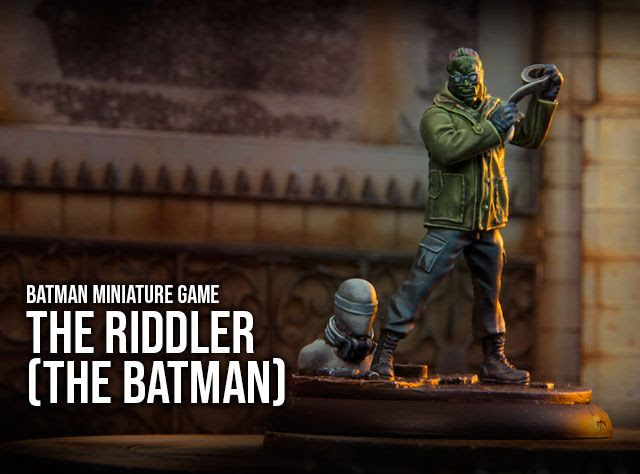 –> More Knight Models News
Artel W Miniatures released new Starborn Exiles: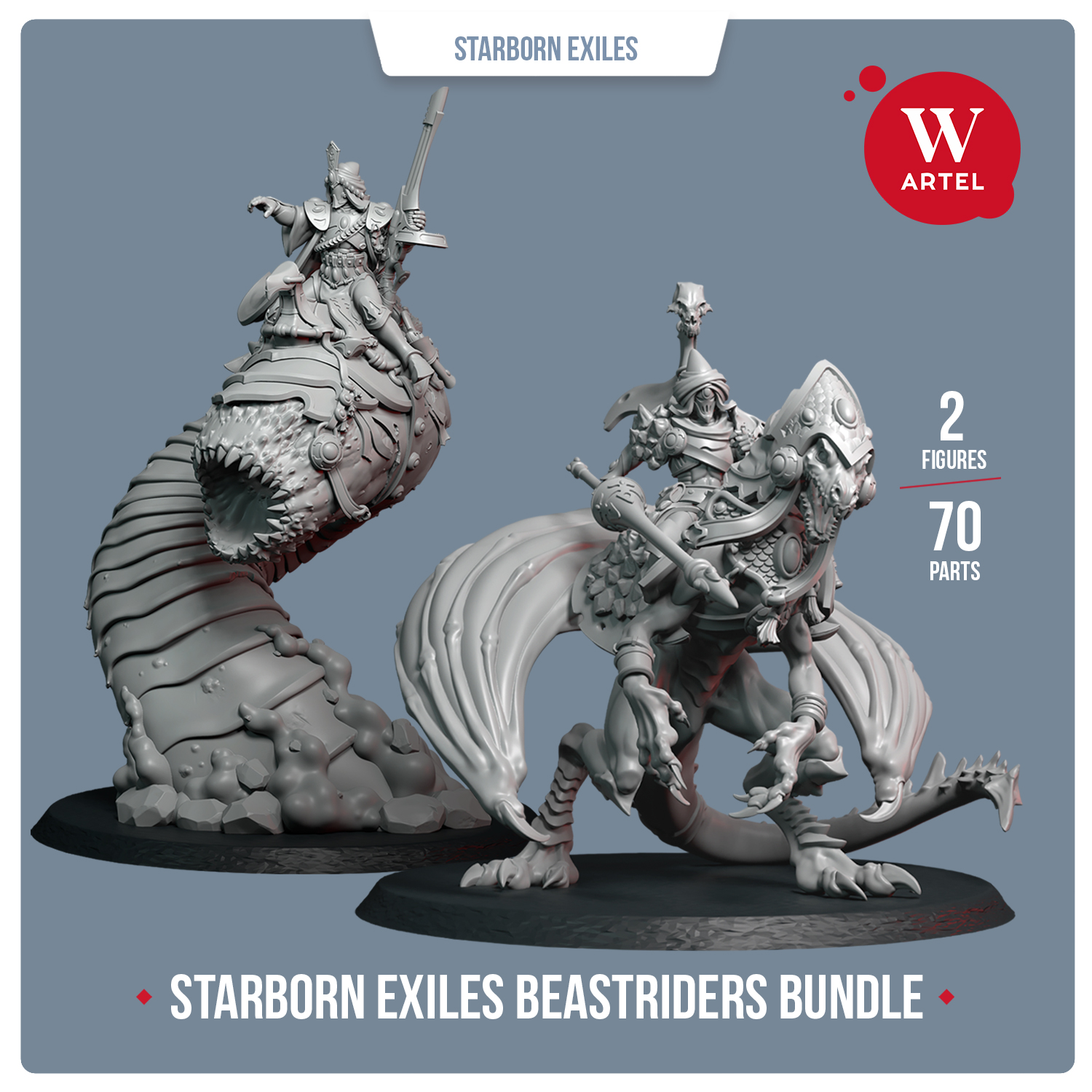 –> More Artel W Miniatures News
New A Song of Ice and Fire sets are coming soon from Cool Mini or Not: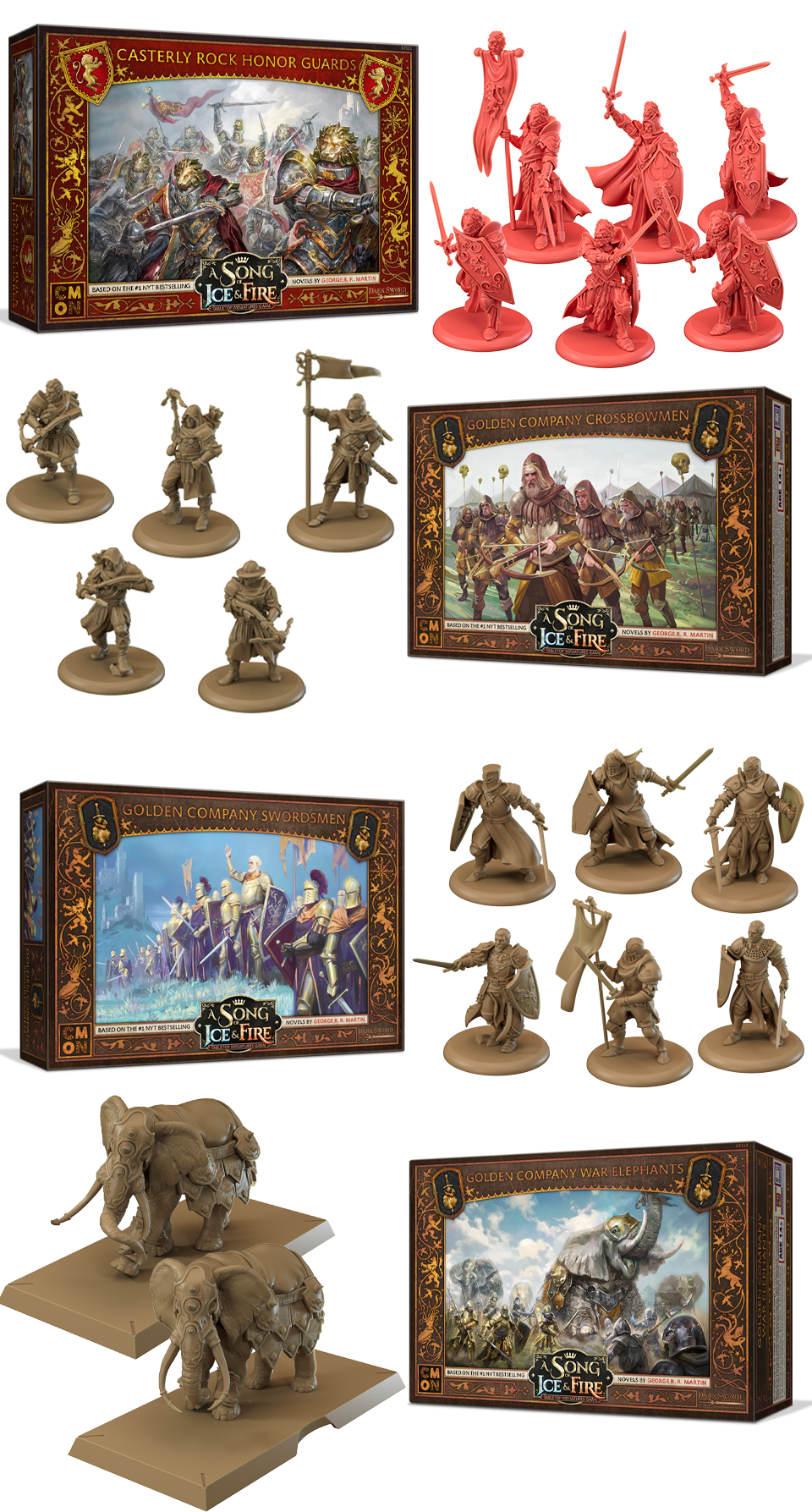 –> More Cool Mini or Not News
Wargames Atlantic announced a new plastic set: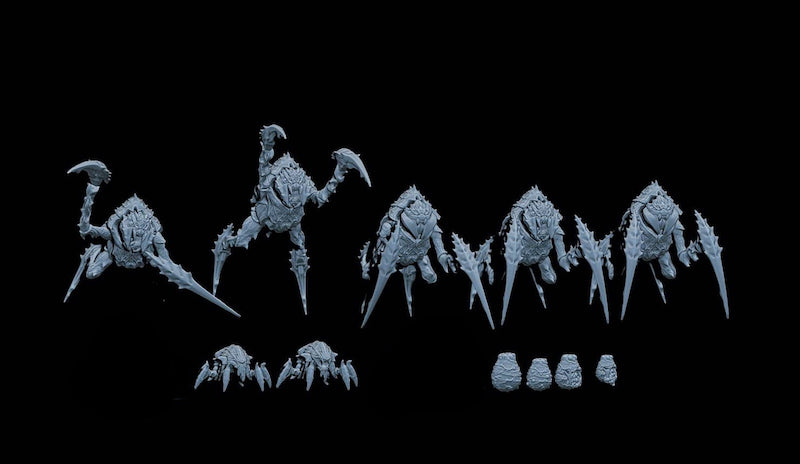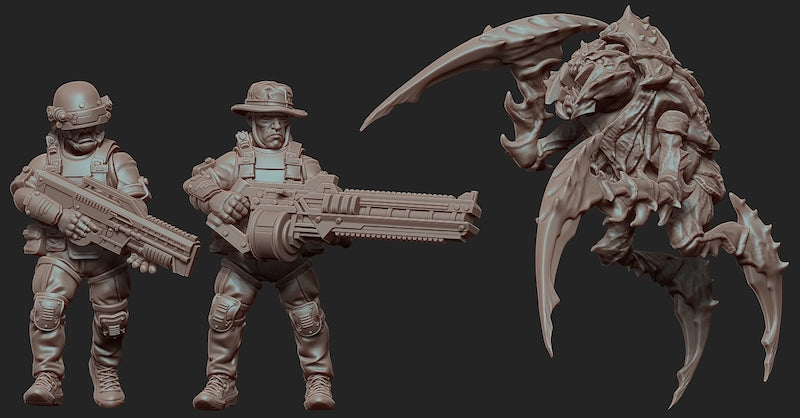 –> More Wargames Atlantic News
A new Bolt Action starter set can be pre-ordered from Warlord Games: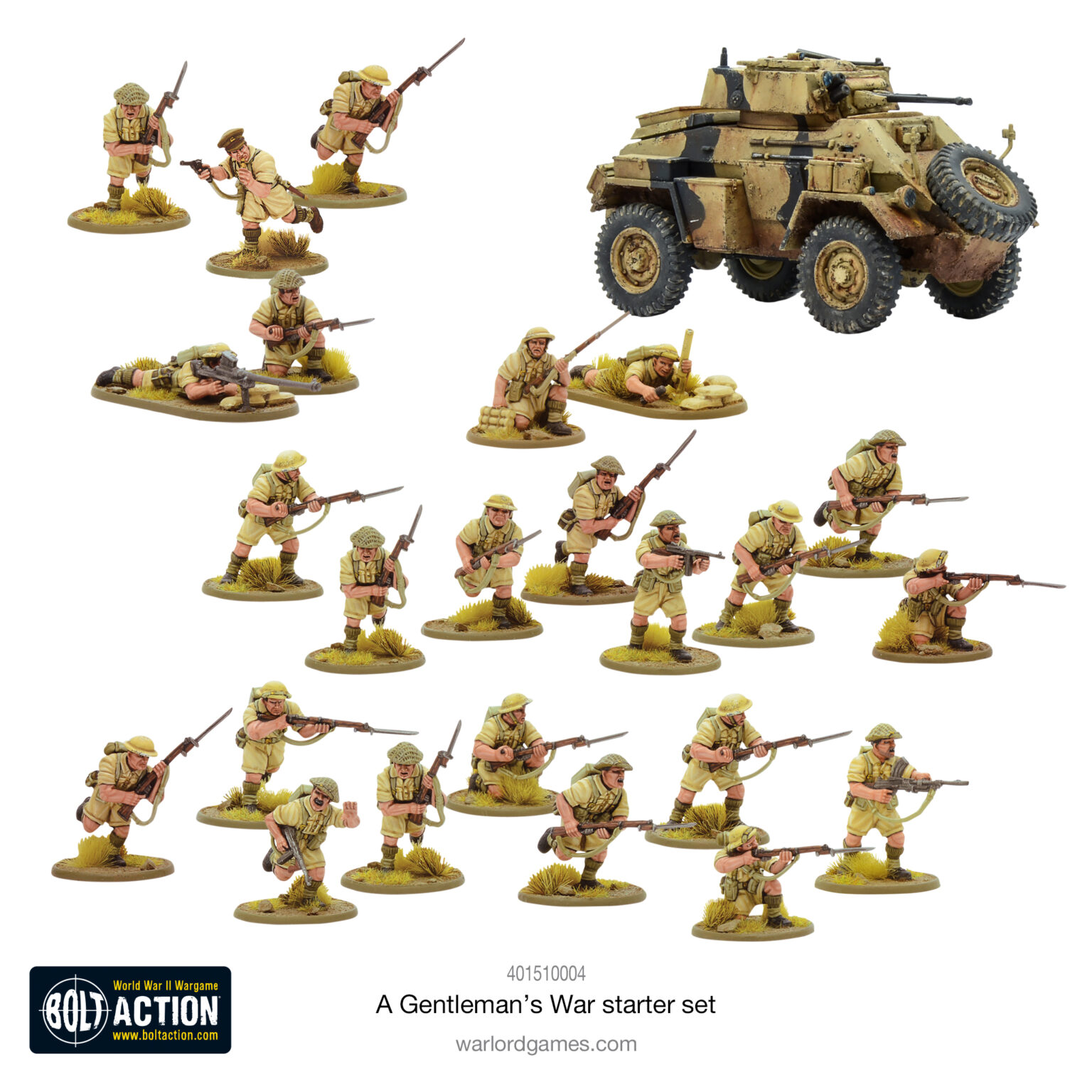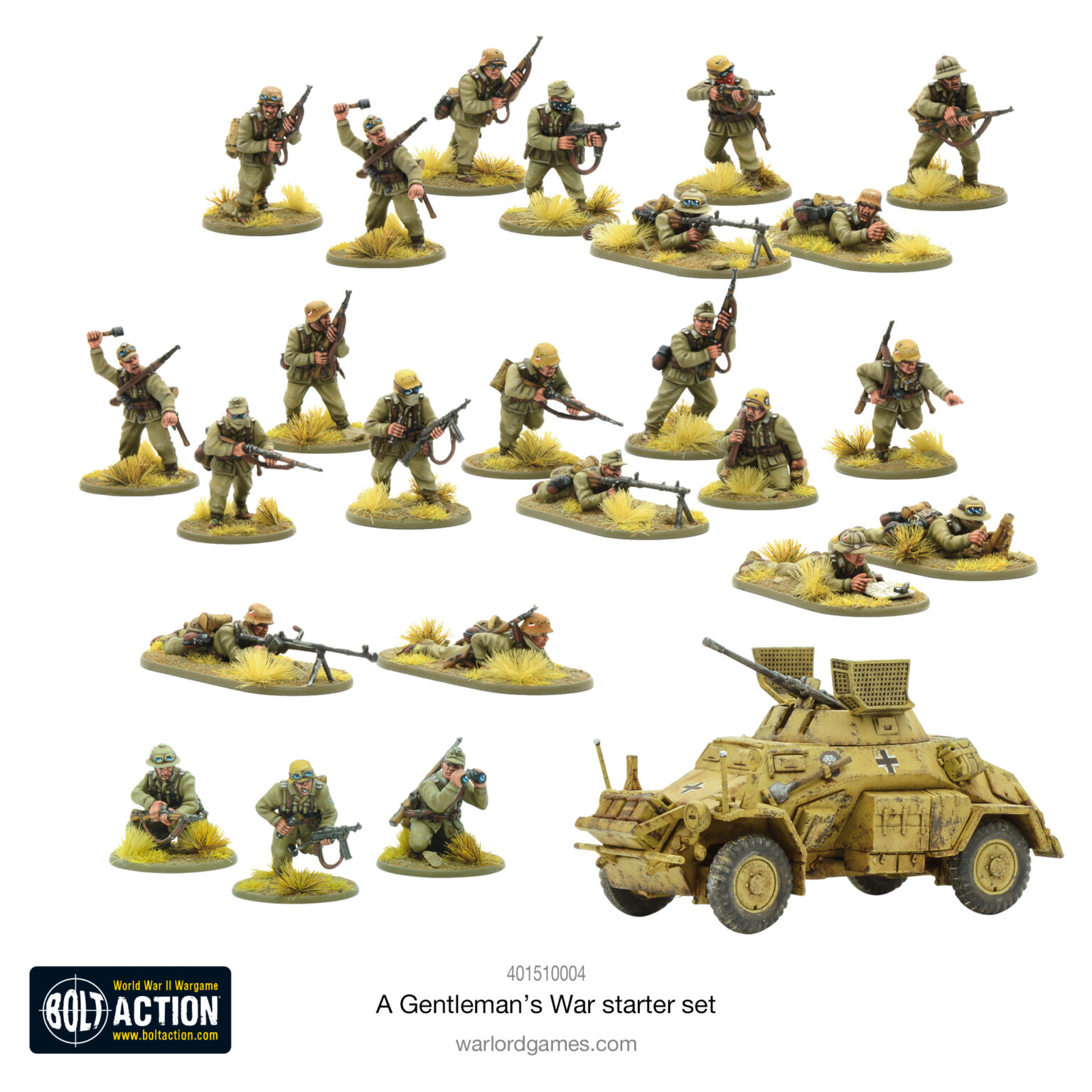 –> More Warlord Games News
DGS Games announced upcoming releases: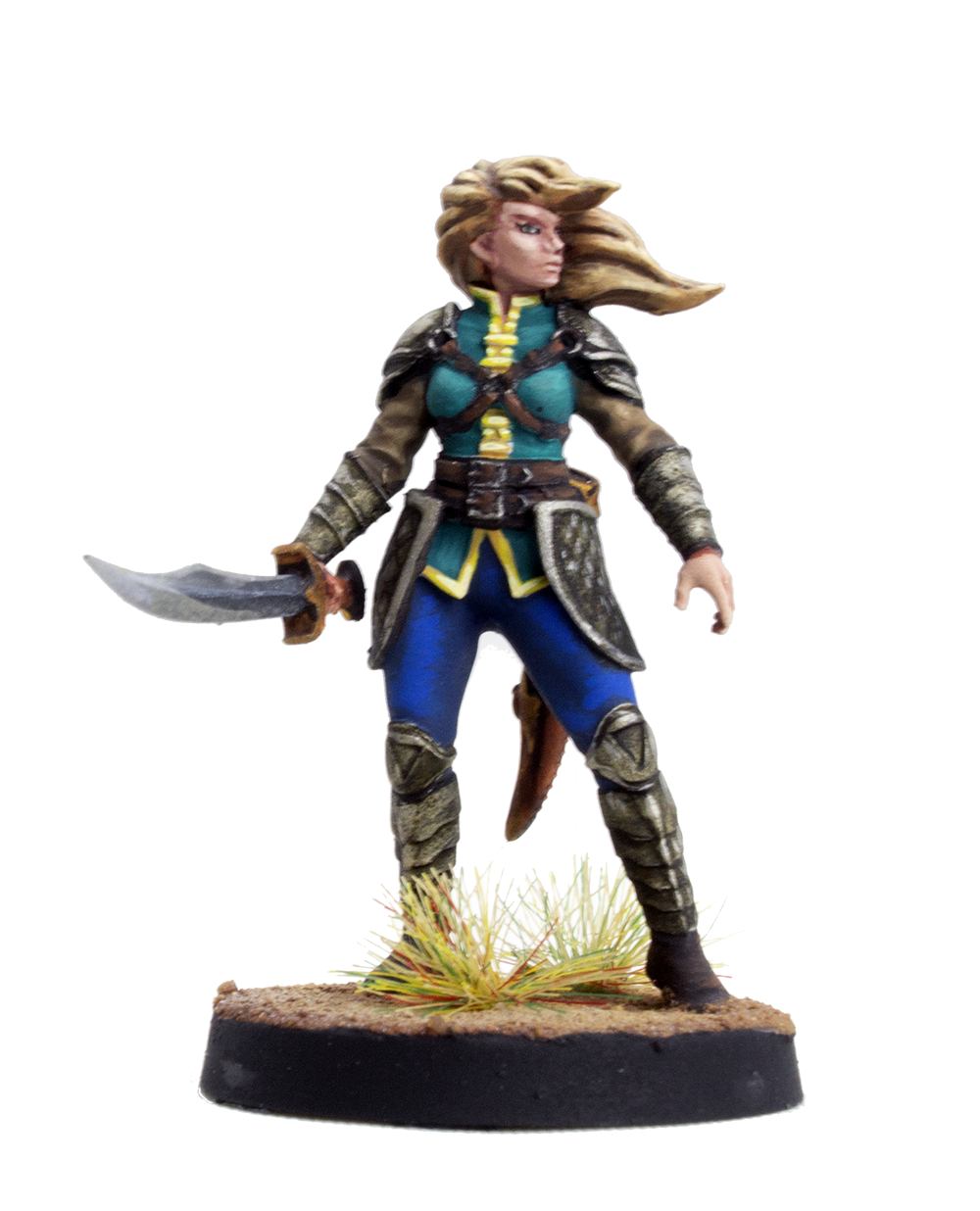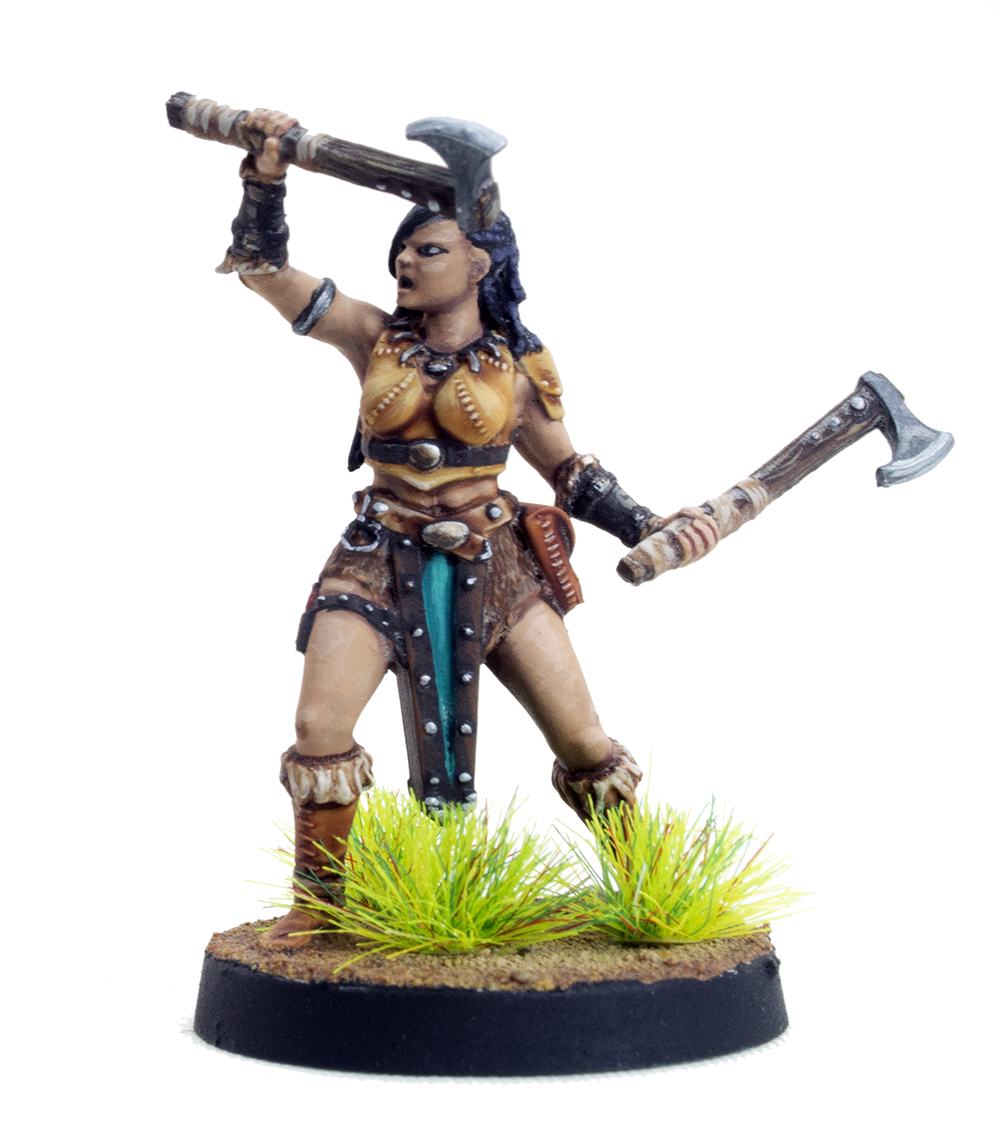 –> More DGS Games News
The August releases can now be pre-ordered from Warcradle Studios: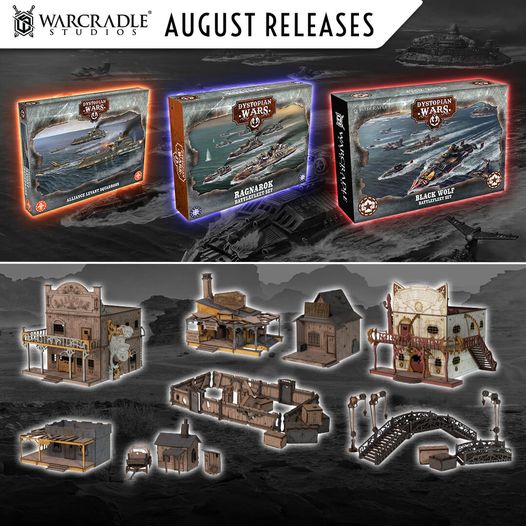 –> More Warcradle Studios News
And Rubicon Models presents new preview pictures: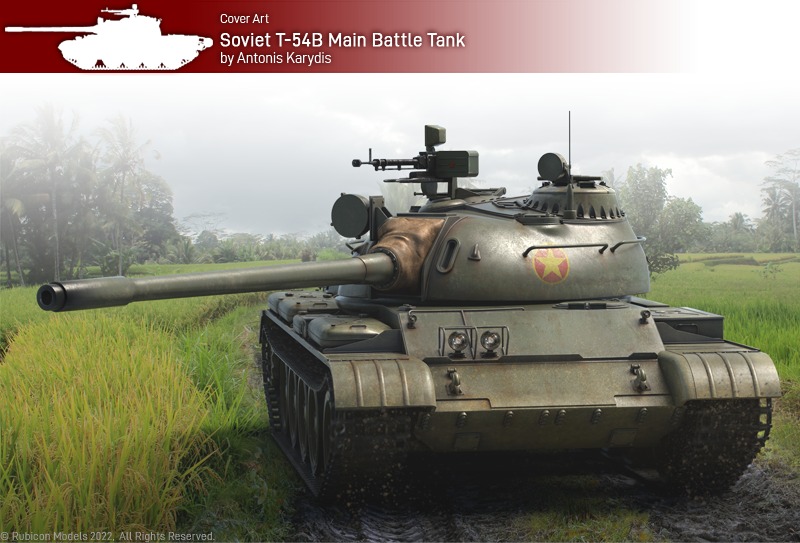 –> More Rubicon Models News
And this week's new Kickstarter campaigns:
Andrew May – Black Crab 5: Necropolis Mercenaries
Capritor Miniatures – The Forceful 'Vala StormRaven' Female Elf Warrior
3DHexes – Riddle: Tesla Town
Luminous Ages – Call of the Moon Metal Dice Set
NCR Studio – TIMELOCK: Sci Fi Fantasy Worldbuilding Supplement & STL File
Charlie Victor Products – Thick Skull: Fantasy Football Carry Cases
Little Dragon Miniatures – Stylized House 3D Printable STL Files
MeepleForge – RPG Advent Village
STL Maker 3D – STL Files tabletop, Sci-Fi/Cyberpunk Outpost 3D Printable.
Brayan Nafarrate – Gnadug The Bonebreaker
Hayland Terrain – 3D Printable World War 2 Terrain
Generic Miniatures – Women & SCIFI vol.4
War Game Forge – Battle Damaged/Ruined Military Buildings and Terrain
War Magnetics – War Magnetics Terrain
Declan Gray – Digital Map Bundle One
Custom Miniatures – Dark Elf STL
OAC Wargame – 3D STL file: Grenade Launcher Specialist miniature
Black Forge Games – The Ancestors: Nkosi
Spyglass Games – Dead Man's Chess
Lewis Kerwin – Ventureboard: a Chess Board Ready for Adventure
Miniature Evolution – Resin Miniatures for Painters and Collectors
Steamforged Games – Euthia Resurrected
Detestable Games – Dodos Riding Dinos reprint and new Dodo Dash expansion
Lab No. 9 – Large sized dice with design of wave
Shed Games – Monthly Monster: Roper
Pariah Miniatures – Ska'darar Space Mercenaries
Neil Billings – Elemental Wizards
iHart Dev – Modular Gaming Battle Boards
Bless3D Design – Model Bases Vol.3 (STL)
Ola Andersson – Nirmala modular Boats & Barges
ARRLI – THE BOOK OF GRIMOIRES
Sync Ratio Systems – Where Legends Fall: March of the Lizardmen stl files
and
Statuesque Miniatures – Left at the Bottom of the Garden Chapter Three
And if you want to stay up to date, head over to the Tabletop Fix!
Subscribe to our newsletter!
Get Tabletop, RPG & Pop Culture news delivered directly to your inbox.