Warhammer 40K: Space Marine Heroes 2022 Announced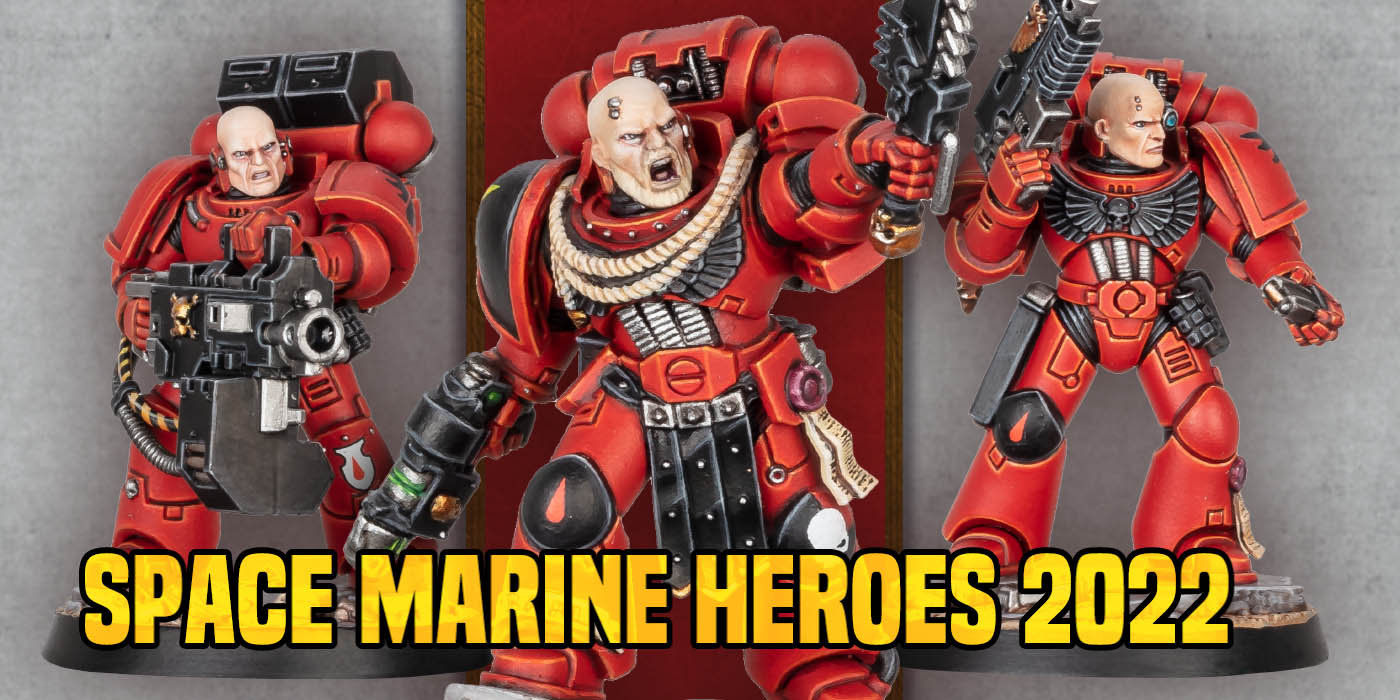 Space Marine Heroes 2022 Set 1 has been announced by Games Workshop. The Blood Angels are back in random packs!
Games Workshop is bringing back the random-packs of Space Marine Heroes. The latest 2022 set 1 is coming and it's going to be a batch of Blood Angels. Here's the details: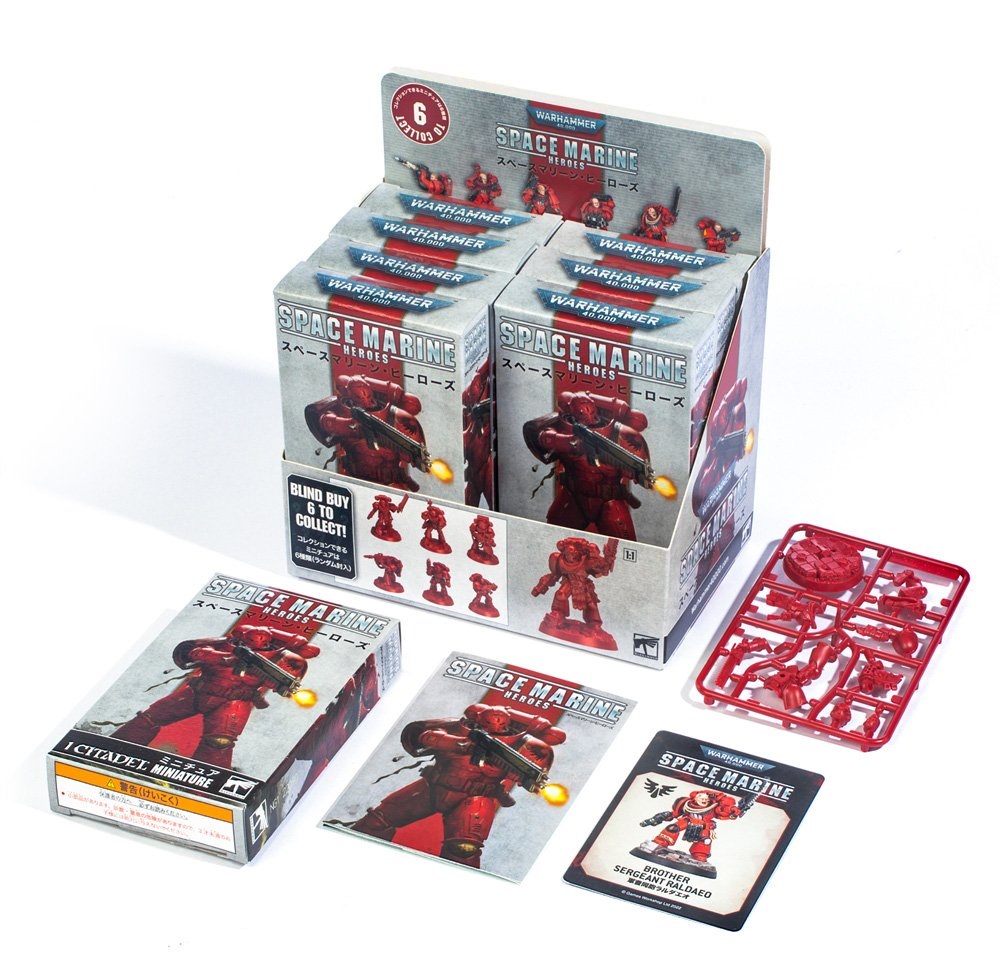 "These Space Marine Heroes are push-fit miniatures in red plastic, stood atop a textured rubble base. They're armed with a mix of weapons – from classic bolters to brutal heavy weapons – and each can be built with your choice of a bare head or helmet. You might have seen these models before in Ultramarine blue, but they're now firmly on the side of Sanguinius."
Space Marine Heroes 2022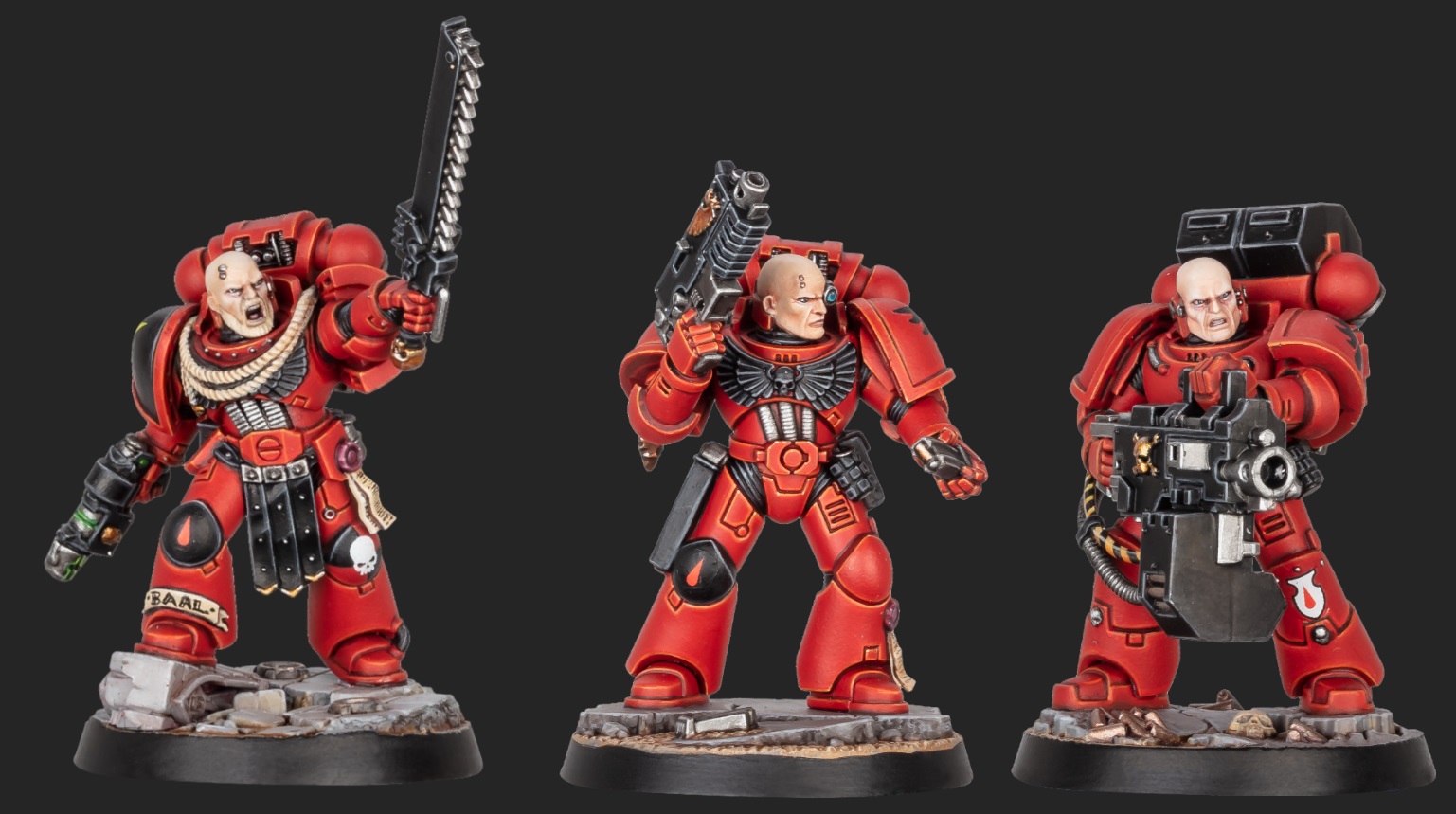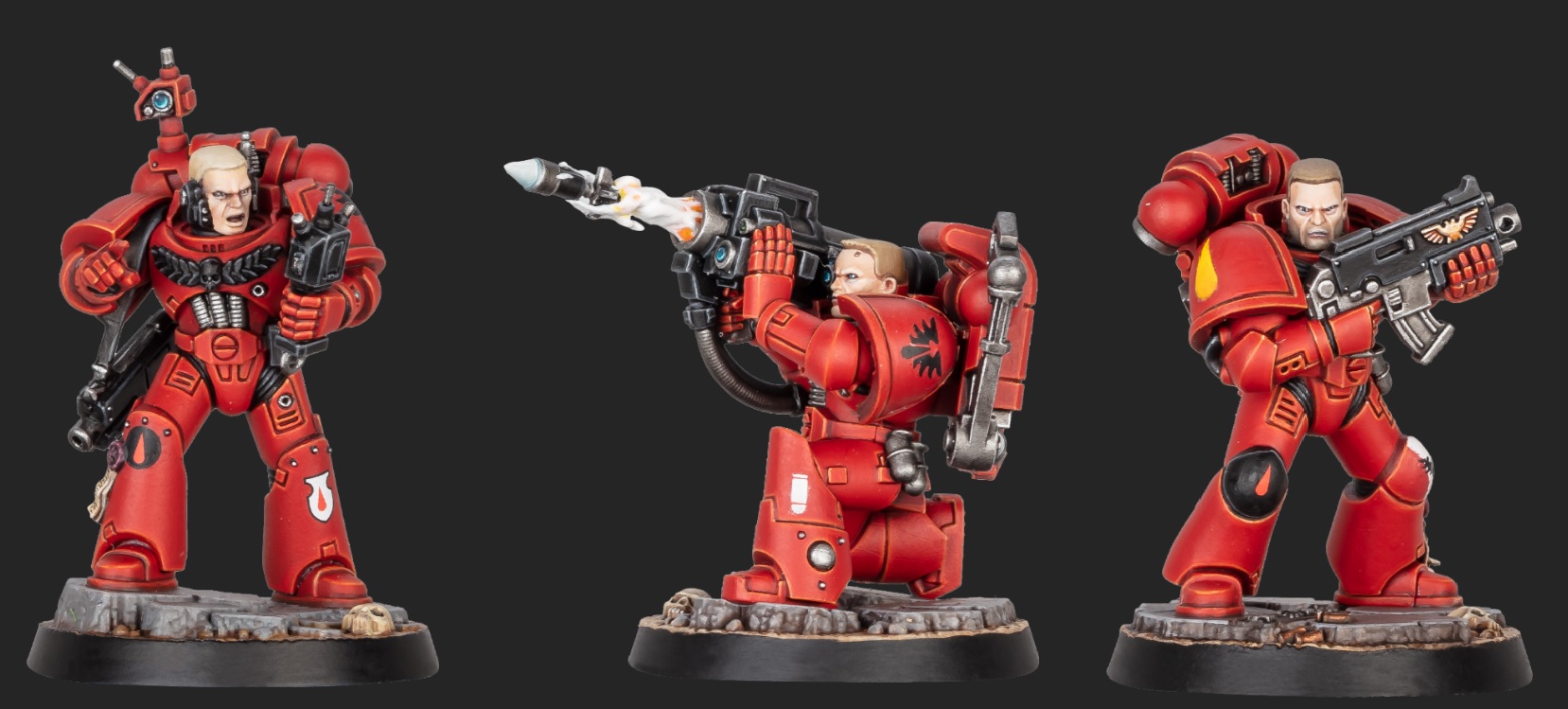 In total there are 6 different sculpts. While these do come in blind boxes there is a way to ensure you get at least 1 of each — by buy a full dispensary of 8. According to GW:
"Each box gives you a chance of getting any one of the six – or if you buy the whole dispensary, you'll be guaranteed to get one of each, plus two duplicates for a total of eight miniatures!"
There are certainly some neat sculpts inside the boxes so hunting for your favorite is a little bit of a gamble. But I guess that's part of the fun. Or if you really want to make sure you get a particular one you can shell out for a dispensary. But how much will that cost you?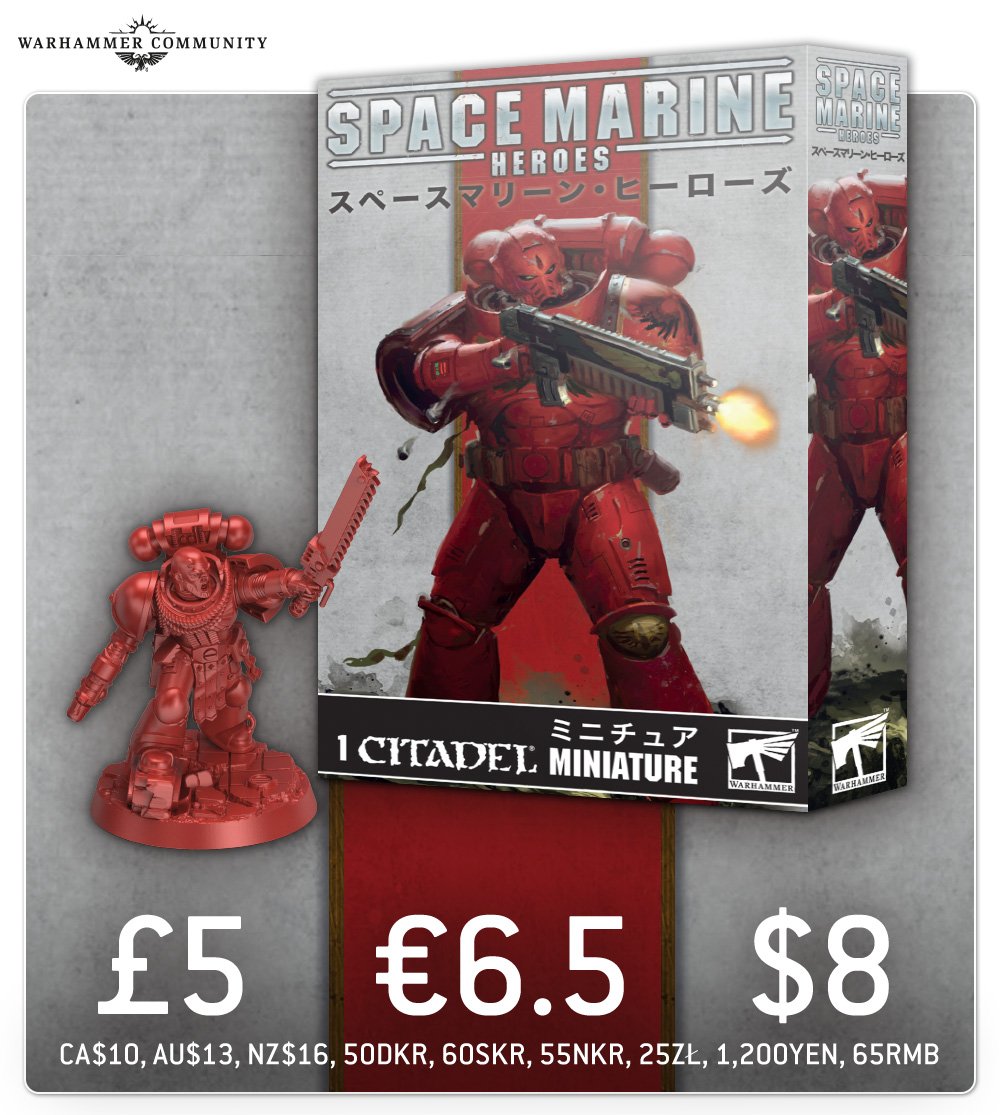 It's $8 per box. So a full dispensary of 8 is $64. You'll be able to pick these up directly from Games Workshop's online store or Warhammer stores in person starting October 1st. Alternately, select outlets will have them starting July 30th. So keep an eye out at your FLGS to see when these show up.
Subscribe to our newsletter!
Get Tabletop, RPG & Pop Culture news delivered directly to your inbox.
Which sculpt is your favorite of the batch?