Everything We Know About Taika Waititi's Unnamed 'Star Wars' Movie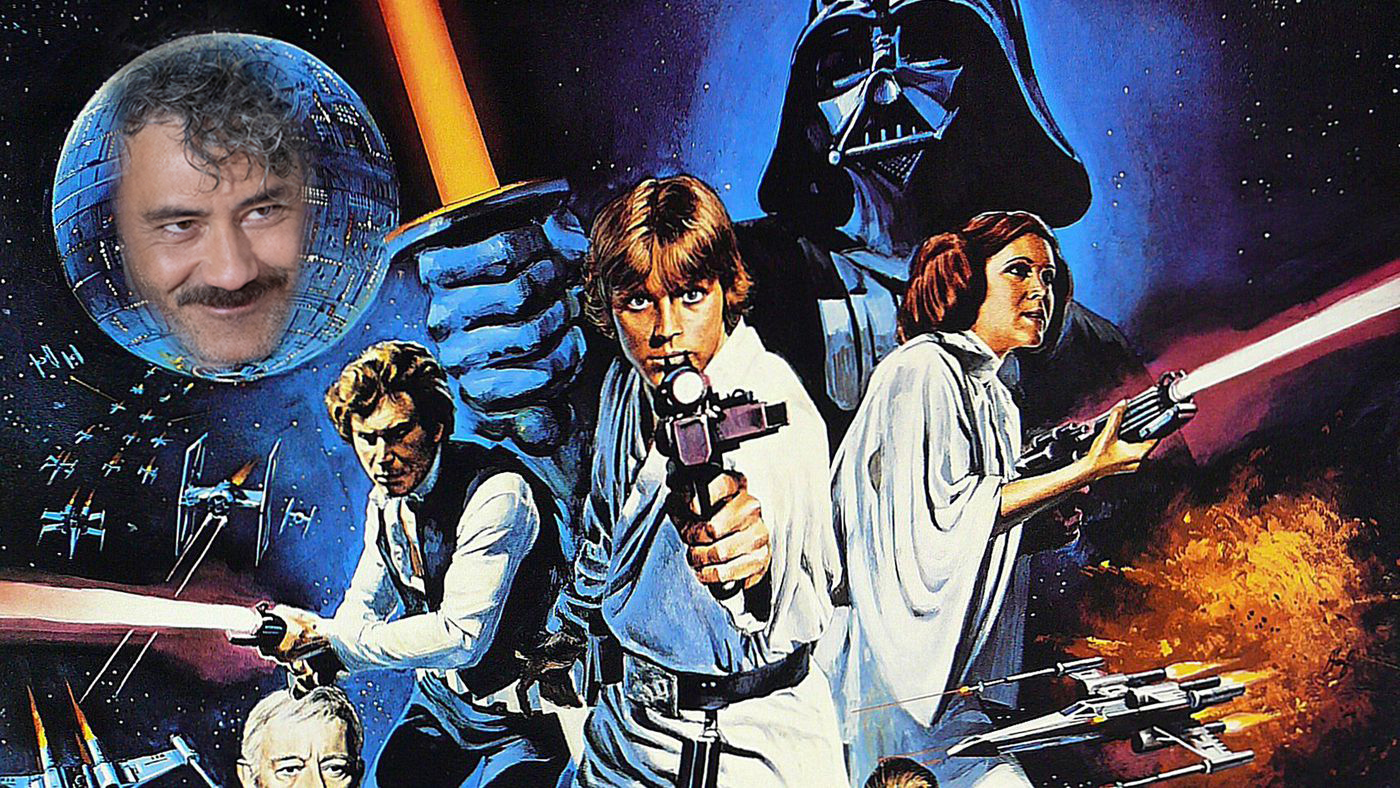 Taika Waititi is confirmed to be directing one of the next upcoming Star Wars films according to Kathleen Kennedy herself.
What will this project look like? What sort of story can we expect? And Is Taika the director for the job? Here's everything we know so far.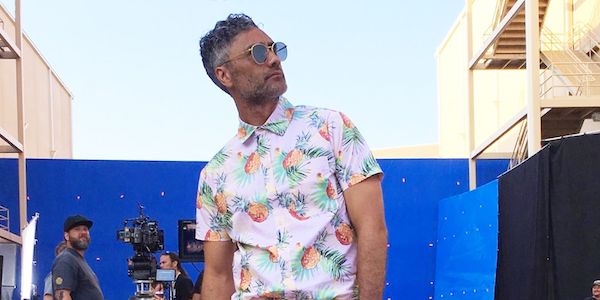 The Release Date
Kennedy has said that this currently unnamed upcoming Star Wars project is aiming for a 2023 release. This has been clarified to most likely mean a late 2023 date. But regardless, that means that this could be next year's big Star Wars feature film. It's likely that this project is already well underway. It's also been clarified that this movie will get a theatrical release, likely with a streaming release sometime after. But there are many Star Wars projects on the horizon according to Kennedy.
What It Will Be About
The project is being co-written by Waititi and Krysty Wilson-Cairns. Waititi has appeared in Star wars before as The Mandalorian's droid, IG-11, as well as directed an episode of the series. Meanwhile, Wilson-Cairns has ten years worth of writing credits according to her IMDB. Both are impressive enough people to be working on this project. But what will it be about?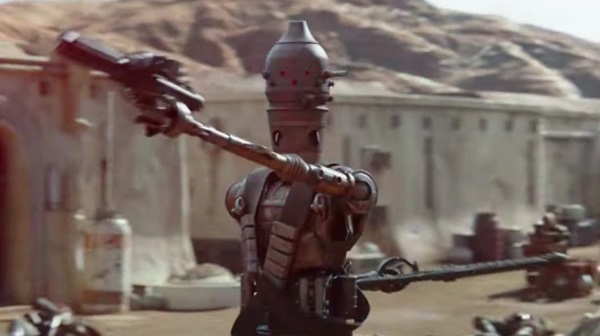 Well, we don't know just yet. What we do know is that they are planning to introduce at least one, and probably many more, original characters. The universe is big and Waititi is looking to expand it. This means an original story, original characters, and maybe even a part of the galaxy we haven't spent much time in yet.  I think that for many of us, this will be a welcome change of pace.
Taika Waititi May Not Know the Star Wars Lore All That Well
Last week it broke that Waititi had asked Thor: Love And Thunder star Natalie Portman if she would be interested in working with him on his Star Wars film. While this speaks to the positive experience it must be working with her, it also made it clear that Waititi seemingly forgot that she was already in a Star Wars film or three. There's a lot of Star Wars out there and when people don't have an eidetic memory of it all, that's a-okay with me. But Padme Amidala was a very important character for an entire trilogy, and this mix-up has given a few fans reason to doubt a Waititi-led project.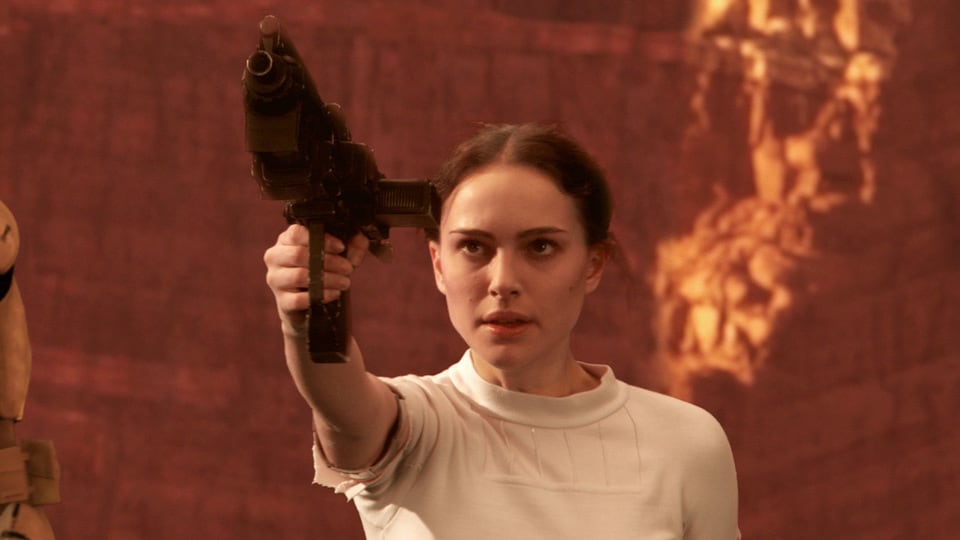 That said, he's a director who is notorious for doing as little research as possible and making the world his own. Our Flag Means Death and Jojo Rabbit, while historical-ish show an amount of research that I'd call didn't-even-fully-skim-Wikipedia. And they are both frankly some of my favorite pieces of media to date. It seems that instead, Waititi's goal is to find a corner of the Galaxy that we haven't explored yet and make his own thing there. And if it goes off the rails, I think we can trust Krysty Wilson-Cairns to rein it back in a bit.
Are you excited about Taika Waititi's upcoming Star Wars film? Do you generally enjoy his work or do you not see the appeal? Who would you like to see directing or writing an upcoming Star Wars project? Let us know in the comments!
May The Force Be With You, Adventurers!
Subscribe to our newsletter!
Get Tabletop, RPG & Pop Culture news delivered directly to your inbox.