Homelander's Son Will Play a Bigger Part in 'The Boys' Season 4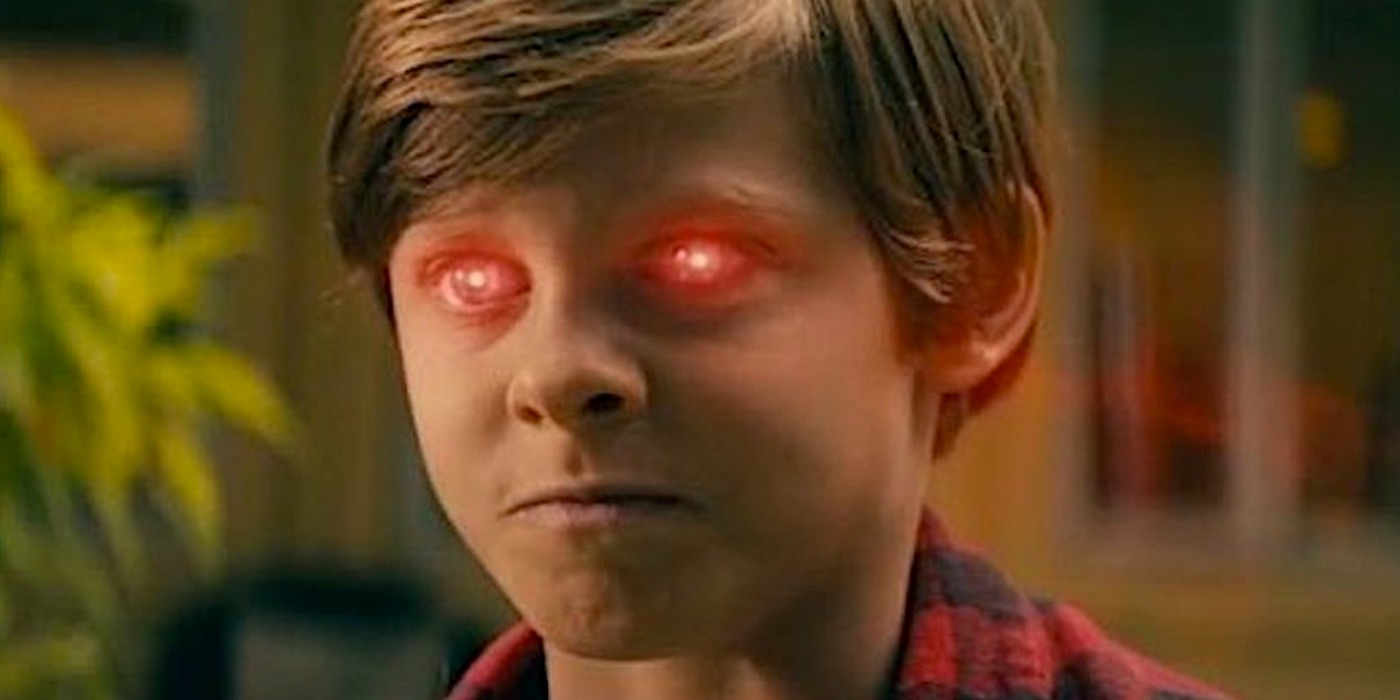 The Boys Season 4 has started filming and Homelander's son, Ryan, is going to be a big part of it. Plus the reveal of two new supes.
Cameron Crovetti (who plays Homelander's son, Ryan) is being bumped to series regular. This shouldn't come as a surprise given the end of the last season. Other additions include Sister Sage and Firecracker. Neither character crosses over with the comics or the spin-off, so we'll have to wait to see what kind of diabolical schemes they'll be a part of.
The Future of Homelander's Son
Ryan's importance in the big arc of the show has been growing. He started as a random sheltered kid that knew nothing about his parentage in Season 1. Ryan becomes a laser eye-wielding Homelander Jr. that comes from a line of lab-created psychopaths with superpowers at the end of Season 3. Becky and Butcher tried to give him life away from his genetic father. They were hoping he'd have a chance, but they failed. The last we saw the kid, he was in Homelander's arms flying off into the unknown.
Showrunner Eric Kripke tole Variety a little about what's coming next.
"Ryan is a really important piece of the story because he's half Becca, half Homelander. If Butcher can figure out how to get his shit together and get the kid back, that could be the single best weapon they have against Homelander. But vice versa. If Homelander wins the kid over, that's apocalyptic because then there's two Homelanders. It's like a child drama with apocalyptic stakes. It's like 'Kramer vs. Kramer' meets 'Avengers: Endgame.' So that will be a really rich story moving forward."
He wasn't a big part of the comics (he died as a baby), so Ryan's plot line is all Kripke and the show's writing team. There is a range of ways his story could go. Maybe he becomes another Homelander, maybe he decides to betray his father and follow a path his mother would be proud of. Maybe they go the comics route and Butcher kills him with a lamp. We'll have to wait and see what happens when The Boys Season 4 premieres on Amazon.
Subscribe to our newsletter!
Get Tabletop, RPG & Pop Culture news delivered directly to your inbox.