Gargoyles Cosplay, 40k Heroes, 'Rings of Power' Balrog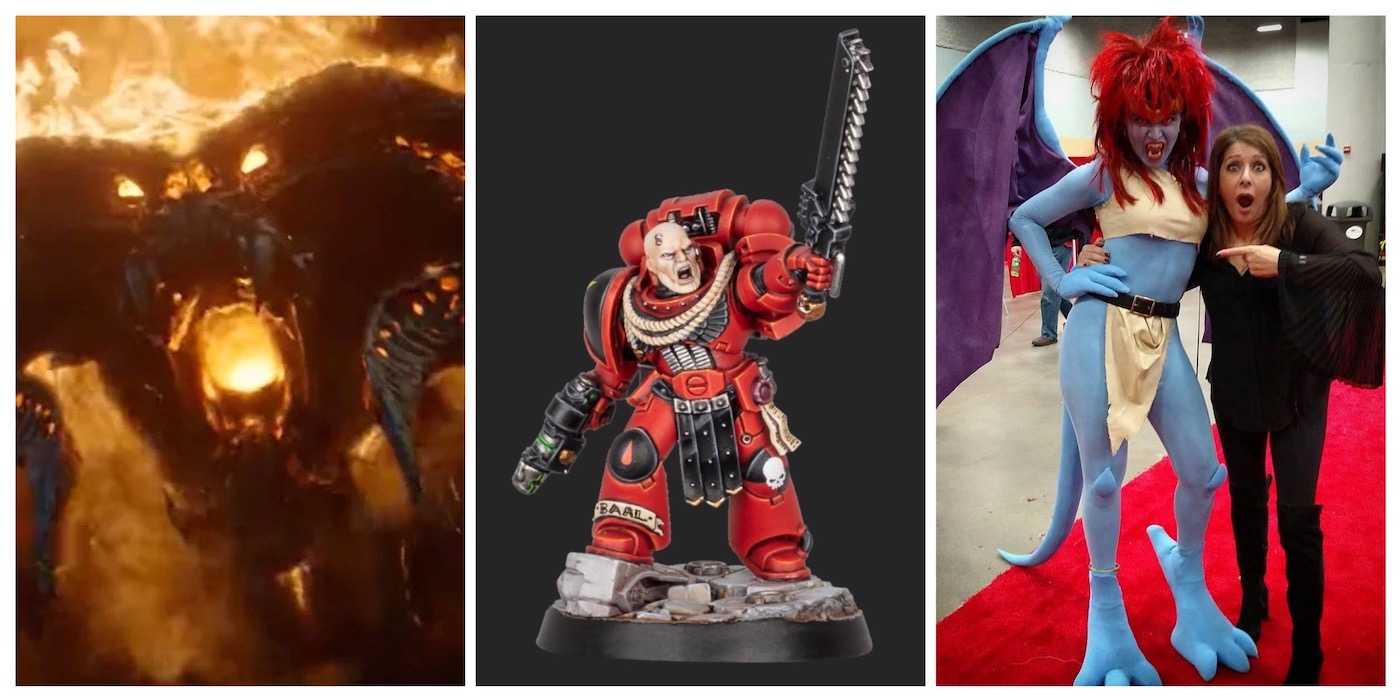 Dive into this weekend's hottest news – new Dan Harmon show, Gargoyles cosplay, new Rogue Trader characters, and more!
Beware her glowing eyes and tipped claws, these Demona Gargoyles cosplays are FIERCE!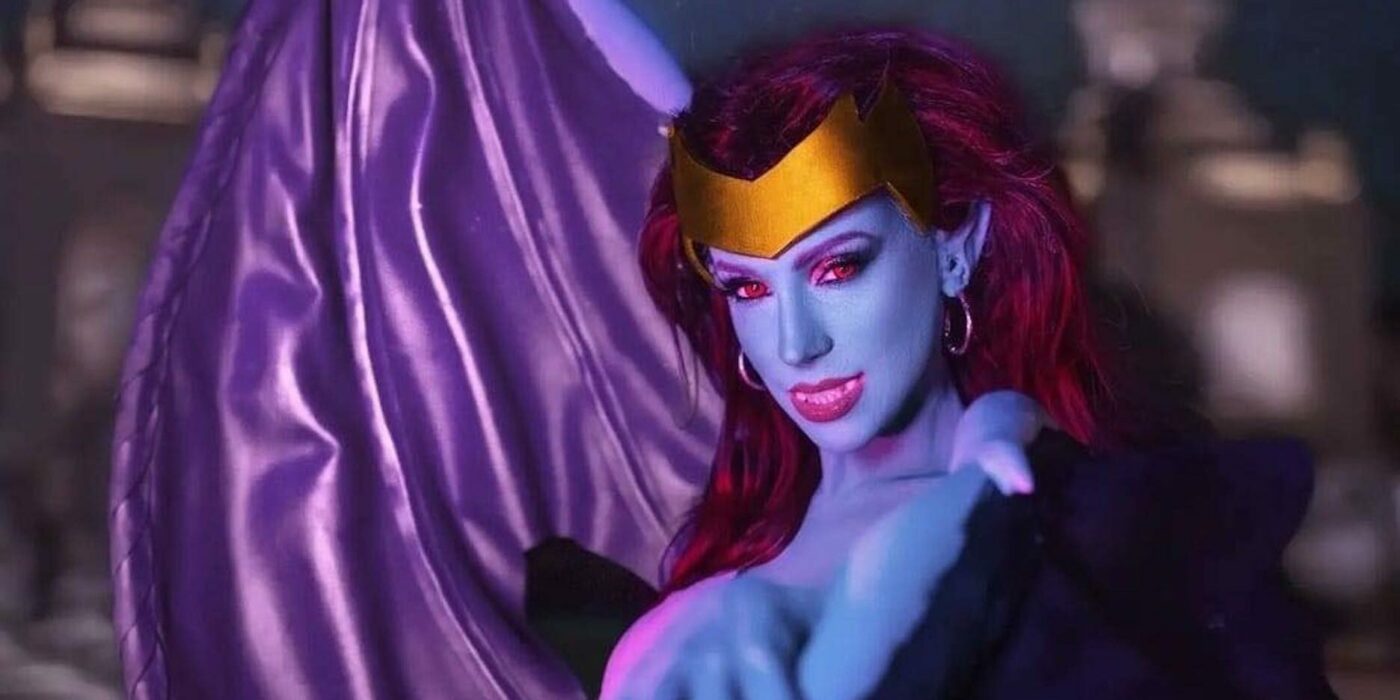 New concept art shows off some of the characters you'll adventure with in Owlcat's upcoming Warhammer 40K: Rogue Trader.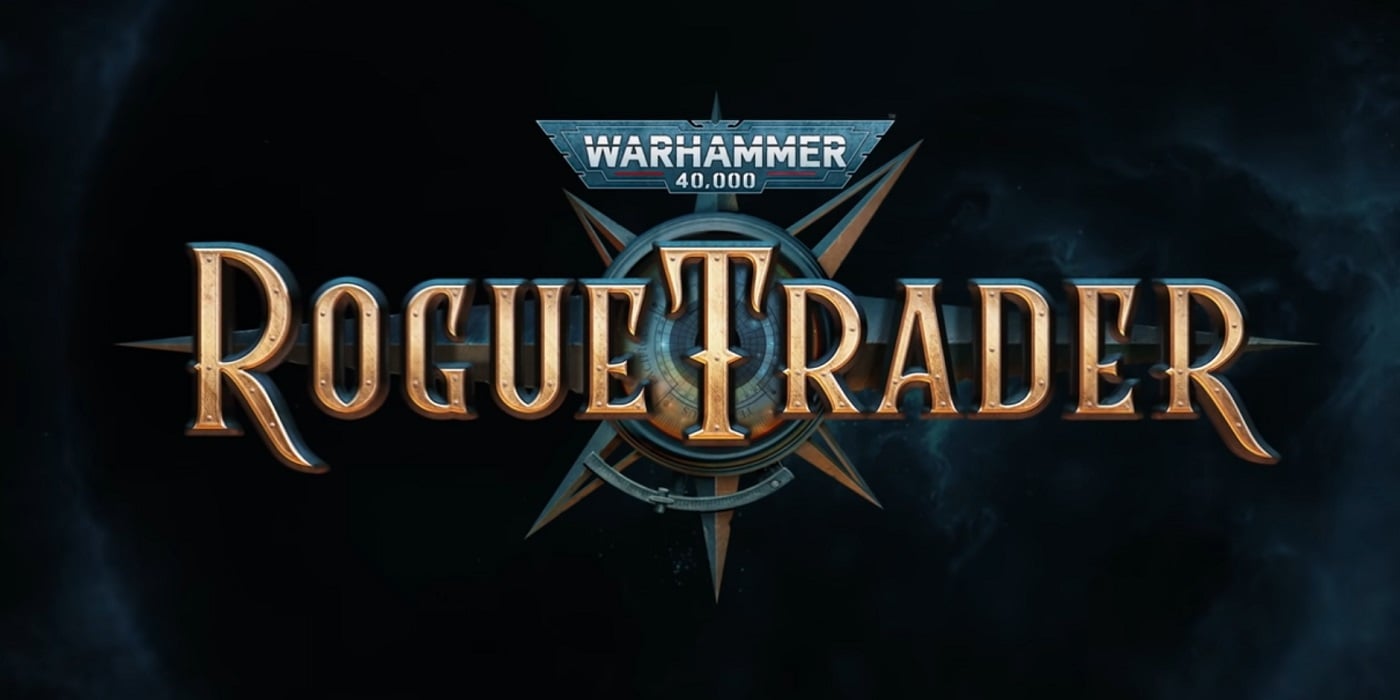 Space Marine Heroes 2022 Set 1 has been announced by Games Workshop. The Blood Angels are back in random packs!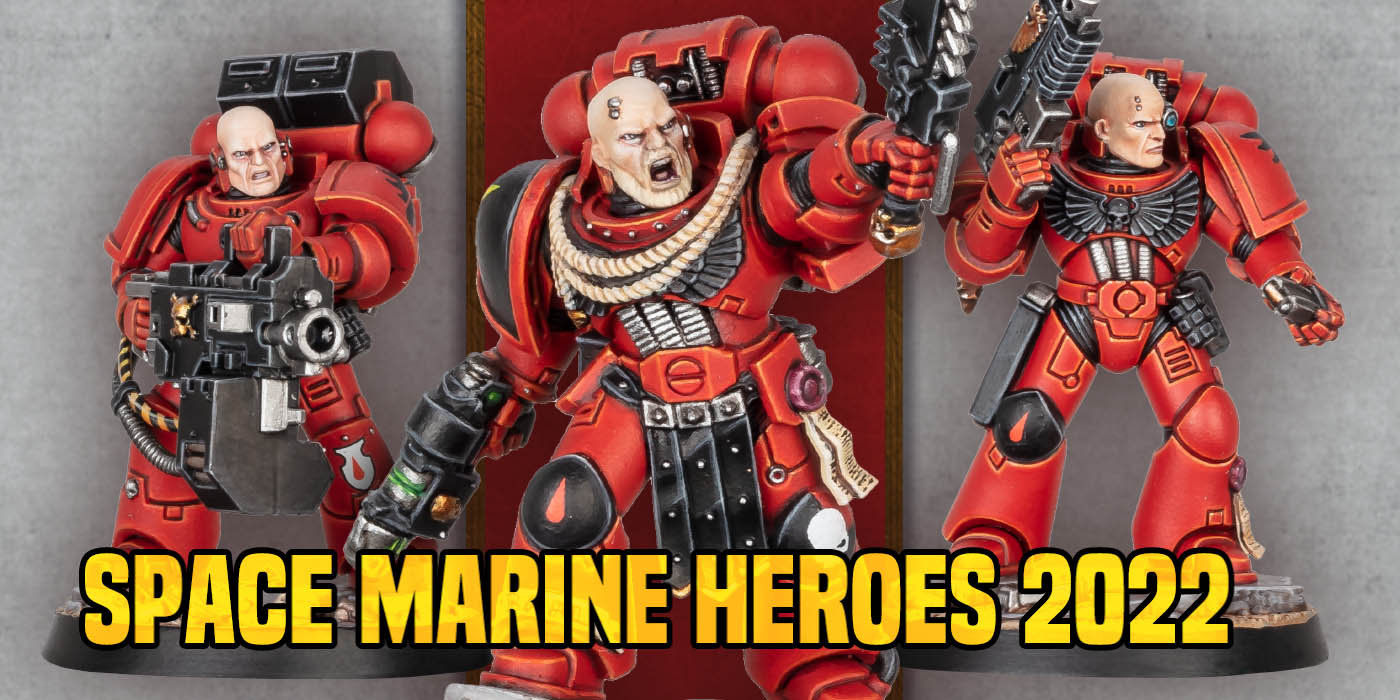 The Rings of Power dropped a hot new trailer the other day at the end of SDCC. They have a Balrog.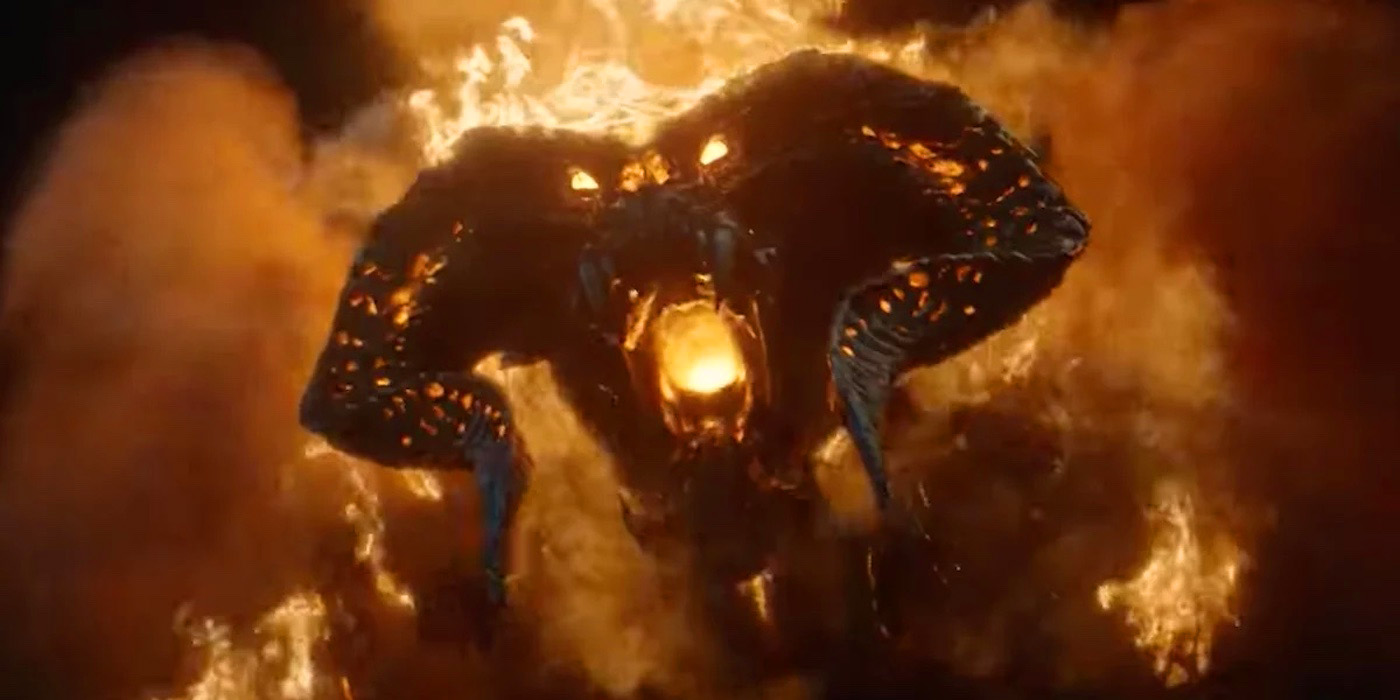 What happens when you combined the iconic TIE Fighter with the beloved X-Wing? Nothing Good. We break down the X-TIE.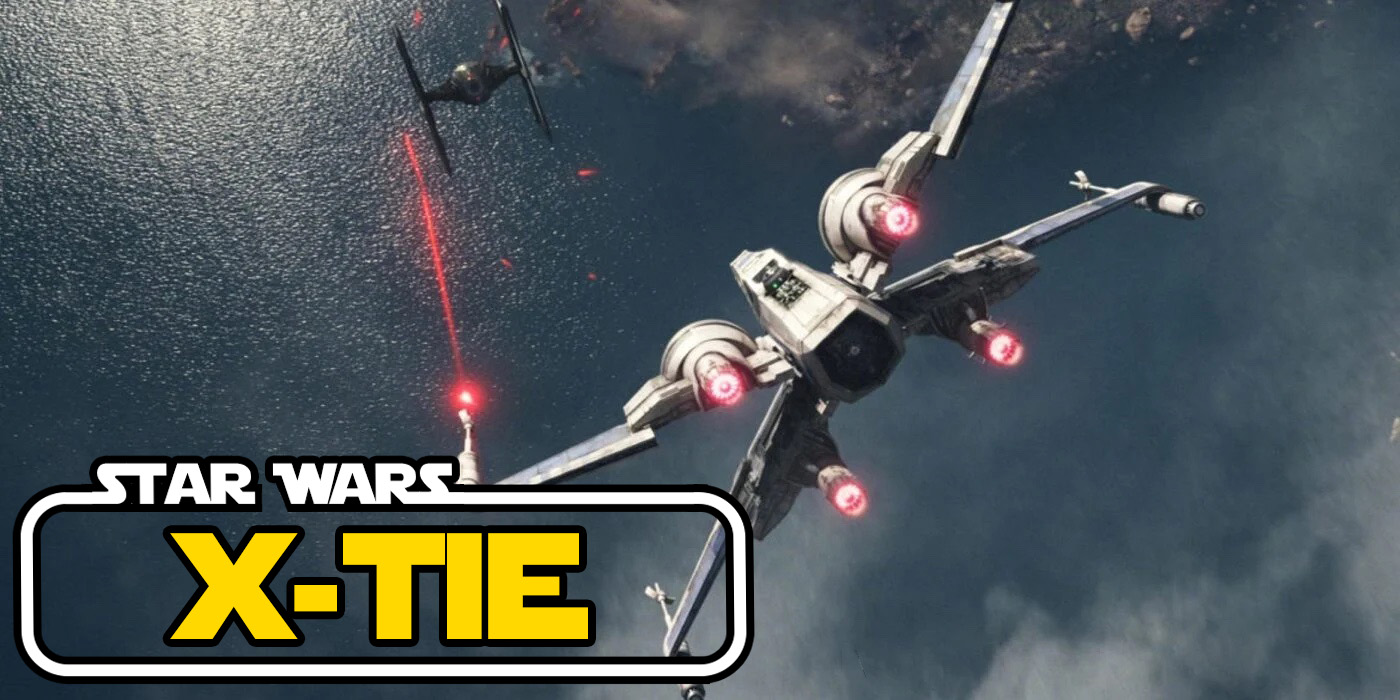 Little Demon tells the sordid tale of 13-year-old Chrissy who just happens to be the anti-christ. From Dan Harmon, co-creator of Rick & Morty.
Subscribe to our newsletter!
Get Tabletop, RPG & Pop Culture news delivered directly to your inbox.