'Light & Magic' Review – One of Us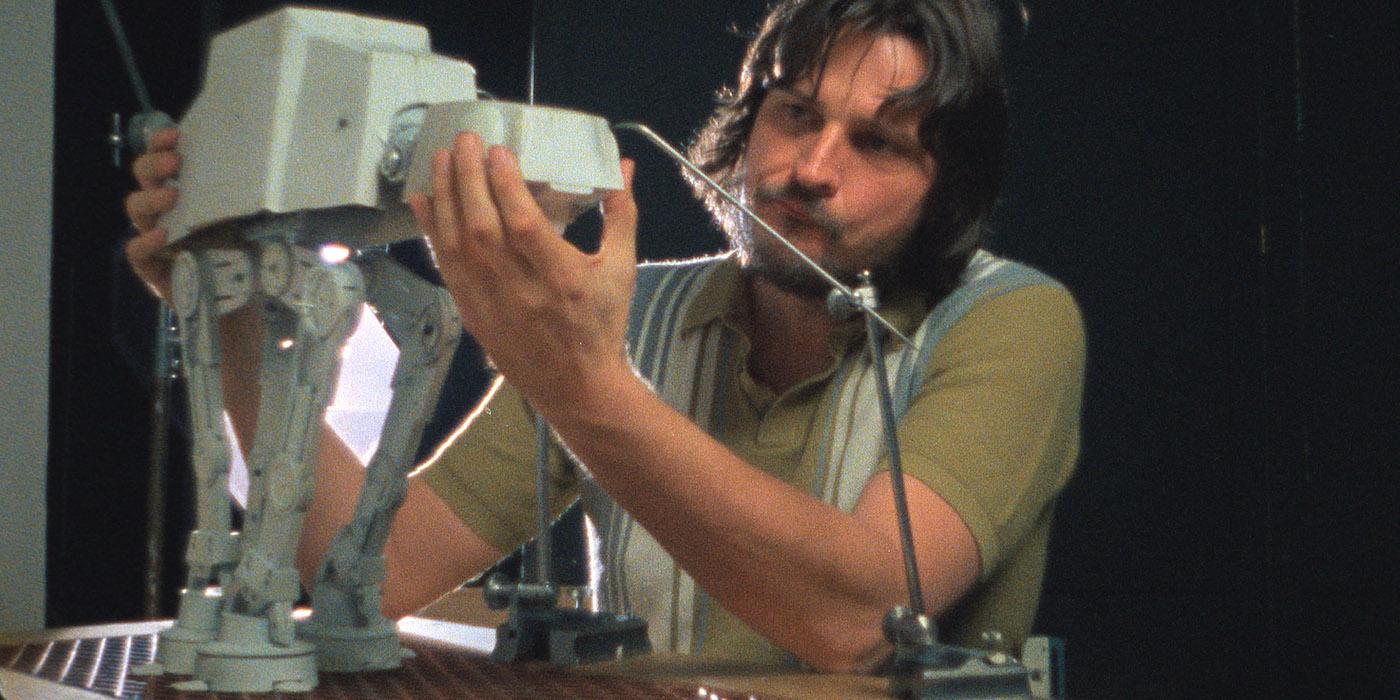 Are the six hours of the ILM documentary worth watching? The One of Us crew's Light & Magic review says yes.
If you've seen a movie in the past 45 years, there's a very, very good chance that you've seen the work of Industrial Light and Magic, the most important visual effects company that has ever existed. What started with a ragtag group of film loving nerds working on a weird sci-fantasy movie from the director of American Graffiti, became the birthplace of modern cinema visual effects.
In the past 4 decades, ILM has developed every trick in the filmmakers' movie magic toolbelt. They perfected morphing technology, compositing, enhanced miniatures, green to blue screen. They built freakin' Pixar and invented Photoshop. We owe everything to the hearts, minds, and souls of ILM.

Light & Magic Review
Tessa, Melina, Eliot, and T.C. happily discuss this Disney+ docuseries from the mind of Academy Award-nominated filmmaker Lawrence Kasdan. Watch the genesis of Star Wars, Willow, Terminator 2, Jurassic Park and all the incredible illusions in-between and all through the stories of the people who were there.
Credits:
T.C. De Witt
Tessa Morrison
Melina Eames
Eliot Nelson
We are The US – We are one- Geeks of the world, unite!
For too long, the geek community has been divided. The internet has furthered this division by dedicating sites to just one subset or another. We don't believe in leaving you out. We're not going to tell you if you're 'cool' or 'uncool' based on what you're passionate about. We believe in mutual respect and sharing our geekdoms with each other. We believe in having a hell of a good time. Does this sound like you?
In that case, you are ONE OF US. Join us on Twitter and Facebook!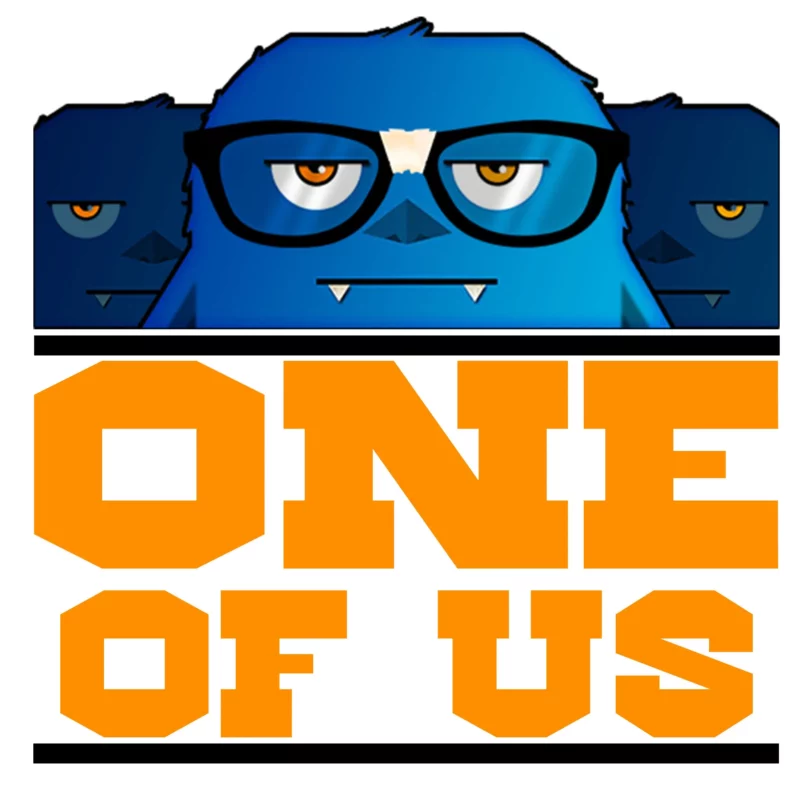 Subscribe to our newsletter!
Get Tabletop, RPG & Pop Culture news delivered directly to your inbox.