'Mortuary Assistant' is the Horror Game To Buy Your Weird, Spooky Friend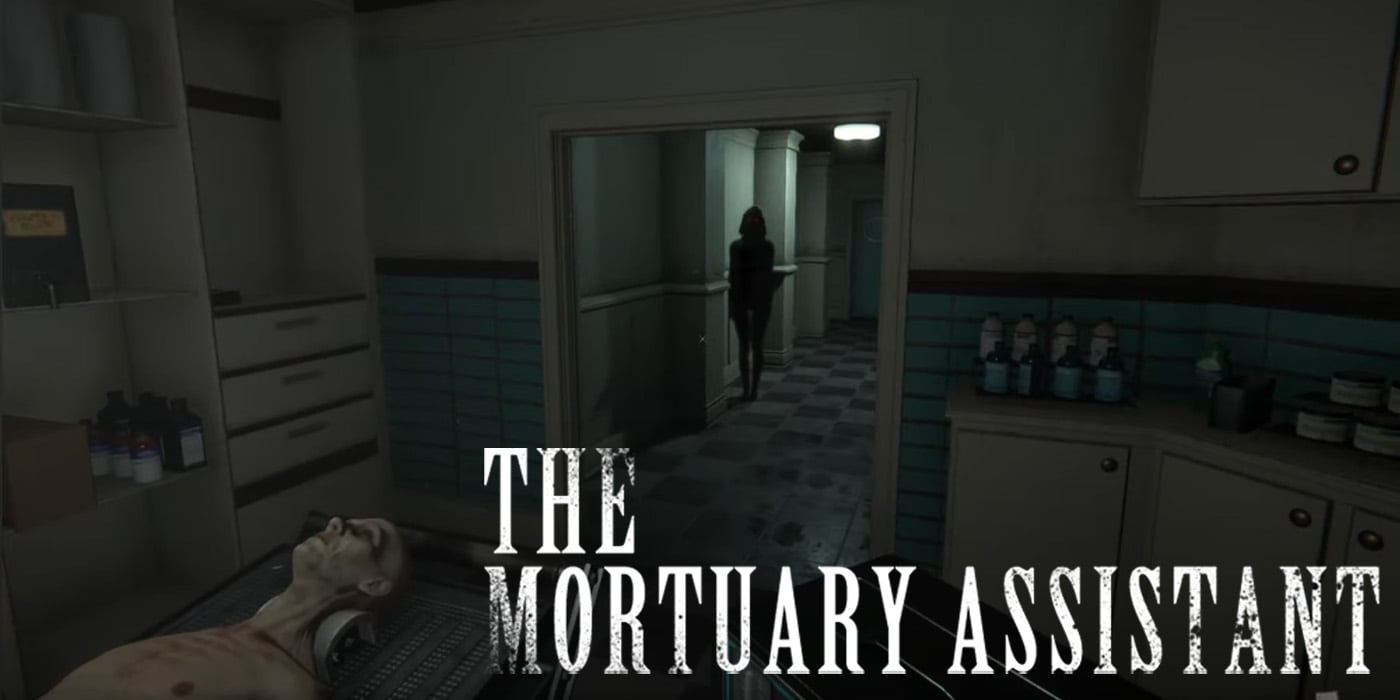 Mortuary Assistant is not your typical simulation game. Unless your farm-sim also has demonic entities haunting a cursed mortuary.
After several months of just a demo to play, Mortuary Assistant by DarkStone Digital has been officially released on Steam. A demo was released earlier this year and the game has been slowly building hype ever since. But this week, the game finally hit official release.
The game opens with you playing as a recent graduate in mortuary science, and having taken an apprenticeship at River Fields Mortuary. One night, you're called in to perform some embalmings, but things get a little weird.
What starts as a simple, family-friendly romp through the exciting world of a mortician quickly devolves into a battle against demons and a fight for your very soul. I'm no mortician, but I'm pretty sure the body staying on the examing table is usually how they expect these things to go.
Mortuary Assistant Reviews
Mortuary Assistant is already getting Very Positive reviews on Steam. Reviews all talk about the genuine fear felt while even just playing the tutorial. One reviewer said, "I almost passed out during the tutorial. 10/10". While another states the game is "genuinely scary. So many horror games try to do what this game does and fail. […] Seriously good, you owe it to yourself to give it a try."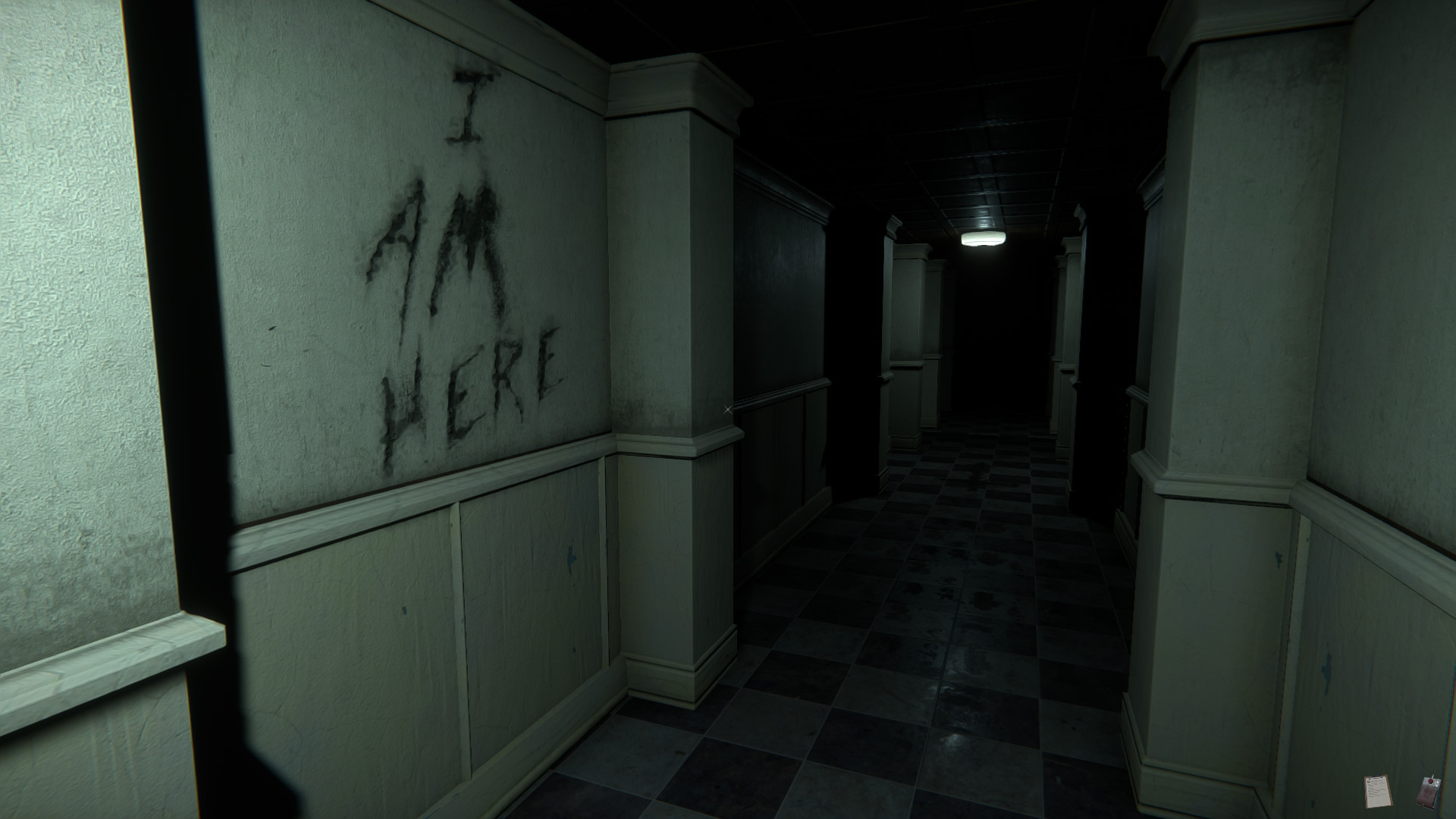 The game promises a deep story and lore as you uncover the secrets of your past, and that of the mortuary. Plus, exciting gameplay involves performing occult rituals alongside embalming techniques. With over 10 hours of content and a "groundbreaking system" which makes each playthrough unique, Mortuary Assistant is poised to become one of the greatest horror games.
Mortuary Assistant is currently available on Steam, with a demo available. Alternatively, you can check out the game on itch.io. There, you can find an early build available to download for whatever price you'd like.