Other Great Neil Gaiman Comics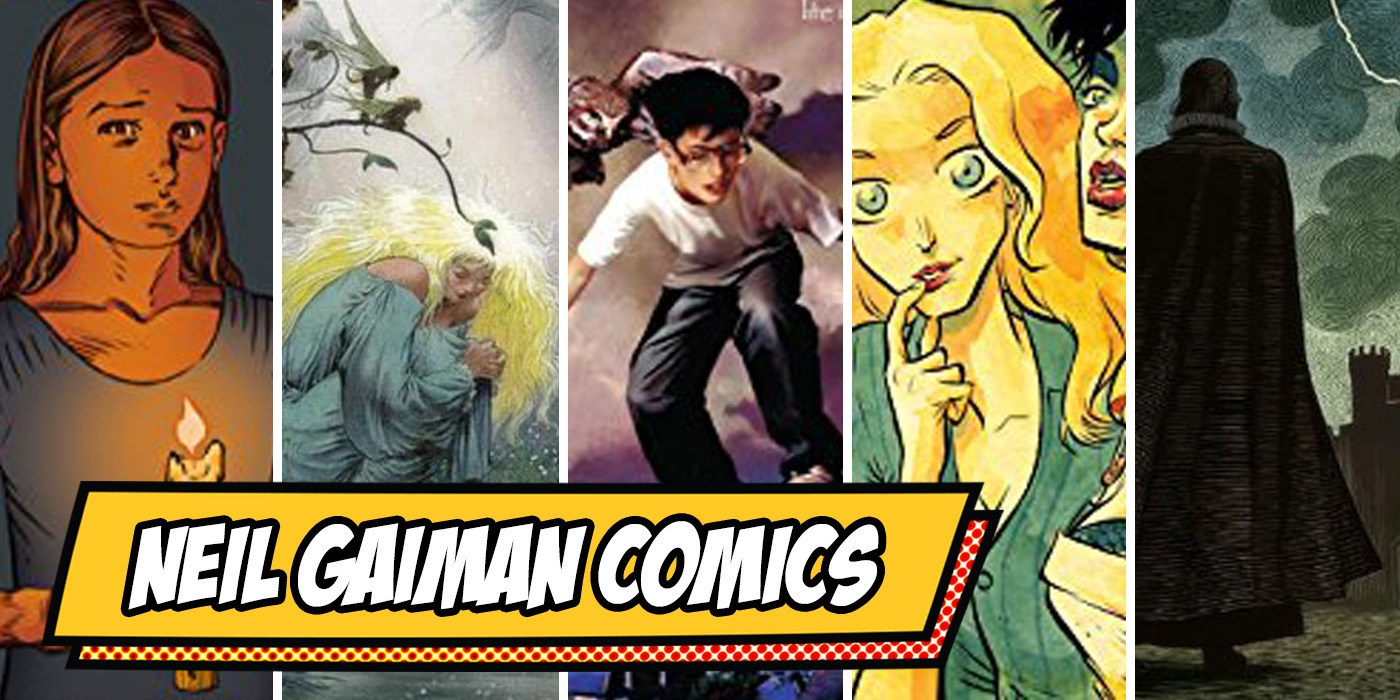 This Friday, 'Sandman' hits Netflix and Neil Gaiman fans are counting down the minutes. In the meantime, here are the best Neil Gaiman comics.
So you've read Sandman and all of the associated Sandman-universe books and now you're just biding your time until you can binge-watch Netflix and Neil Gaiman's new Sandman series. Gaiman has written his fair share of comics over the years, and it's time for you to read (or re-read) the best of 'em.
Digital comics are so convenient, but if you see something you absolutely need to own in the meatspace, be sure to head to your local comic book shop!
Have You Read These Neil Gaiman Comics?
Marvel 1602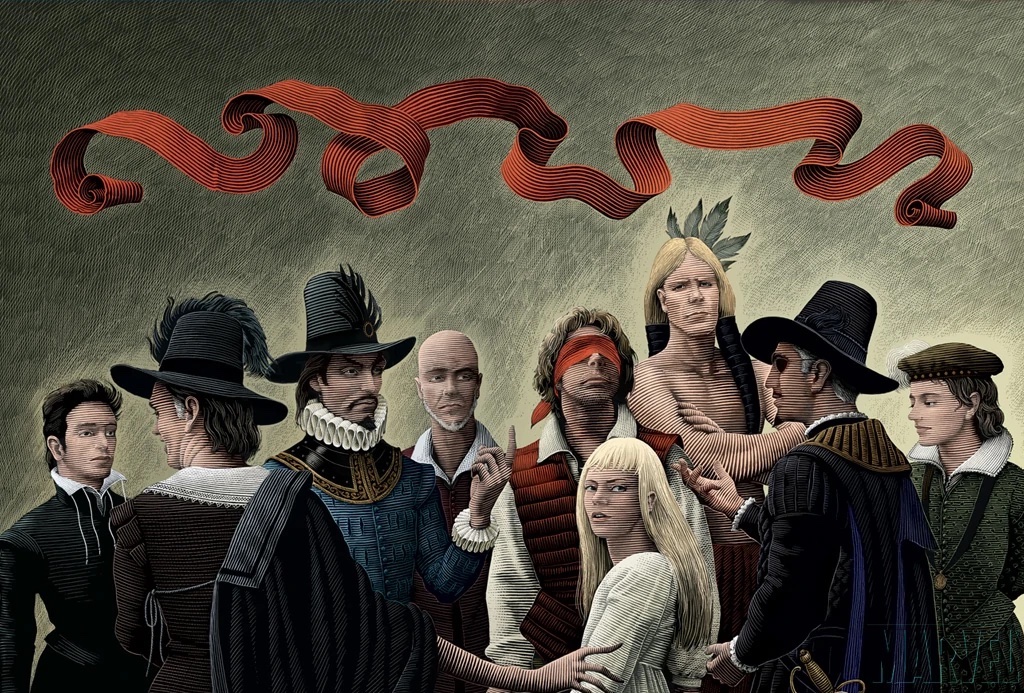 The year is 1602, and strange things are stirring in England. In the service of Queen Elizabeth, court magician Dr. Stephen Strange senses that the bizarre weather plaguing the skies above is not of natural origin. Her majesty's premier spy, Sir Nicholas Fury, fends off an assassination attempt on the Queen by winged warriors rumored to be in service to a mad despot named Doom. News is spreading of witchbreed sightings – young men bearing fantastic superhuman powers and abilities. And in the center of the rising chaos is Virginia Dare, a young girl newly arrived from the New World, guarded by a towering Indian warrior. Can Fury and his allies find a connection to these unusual happenings before the whole world ends?
---
Stardust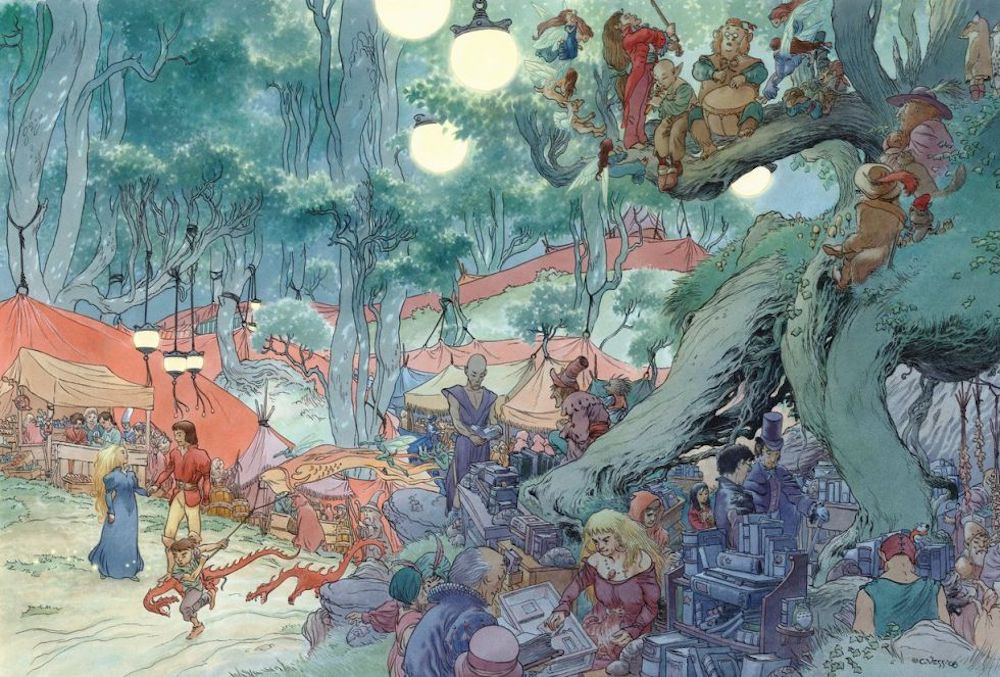 In a Victorian-era tale of magic and romance, young Tristran Thorn falls in love with the town beauty and must go on an incredible coming-of-age journey in order to capture her heart. Living in the small countryside town of Wall, one night Tristran vows to his beloved to retrieve a fallen star that they witnessed crashing down from the heavens. Now, to gain his love's hand, he must leave behind his home and embark on a journey that will define the meaning of true love. Told through breathtaking painted illustrations, this fairy tale for adults is a true masterpiece in storytelling.
---
Books of Magic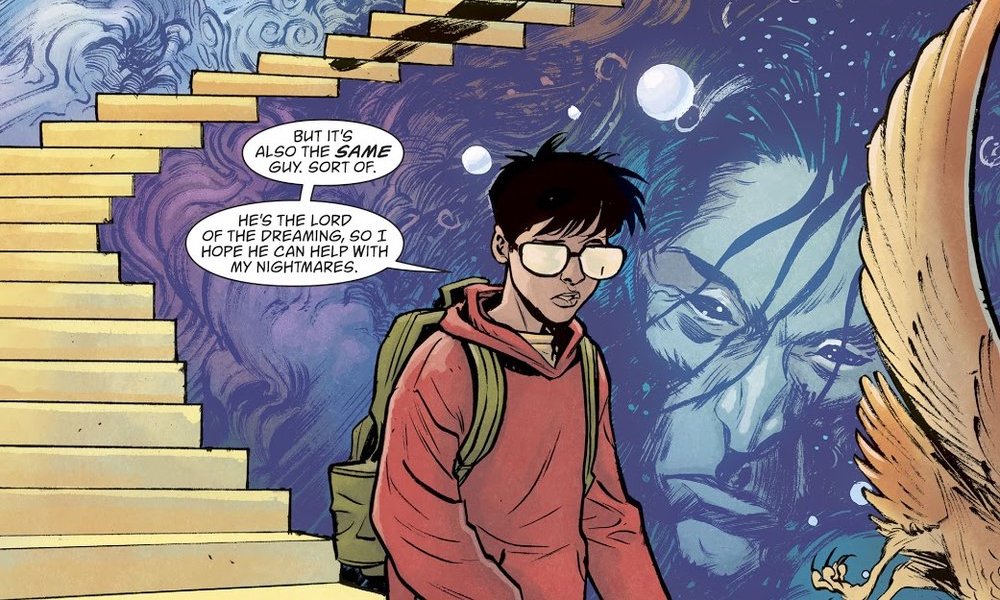 From Neil Gaiman, the best-selling novelist and creator of the world-renowned comics title The Sandman, comes a mesmerizing tale of the dangers and opportunities of youth, and its endless possibilities. Illustrated by four of comics' most accomplished artists, John Bolton, Scott Hampton, Charles Vess and Paul Johnson, THE BOOKS OF MAGIC collects all four issues of the original miniseries that introduced the character of Timothy Hunter and set the stage for his continuing adventures. Timothy Hunter could be the most powerful magician in the world, but does he really want to be? Guided through the magical world starting at the beginning of time by a group of DC Universe magicians, often referred to as the Trenchcoat Brigade (John Constantine, Phantom Stranger, Mister E, and Doctor Occult), they attempt to aid Timothy in his decision whether or not to embrace his gift. However, by the time Timothy makes a choice, it may have already been made for him.
---
Coraline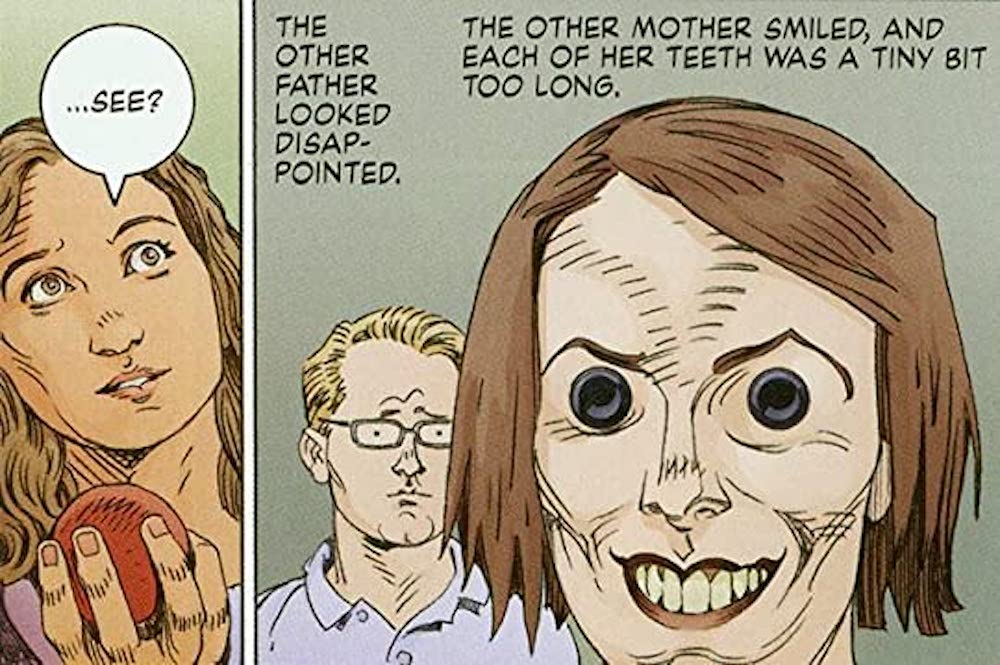 When Coraline steps through a door to find another house strangely similar to her own (only better), things seem marvelous. But there's another mother there, and another father, and they want her to stay and be their little girl. They want to change her and never let her go. Coraline will have to fight with all her wit and courage if she is to save herself and return to her ordinary life.
---
How to Talk to Girls at Parties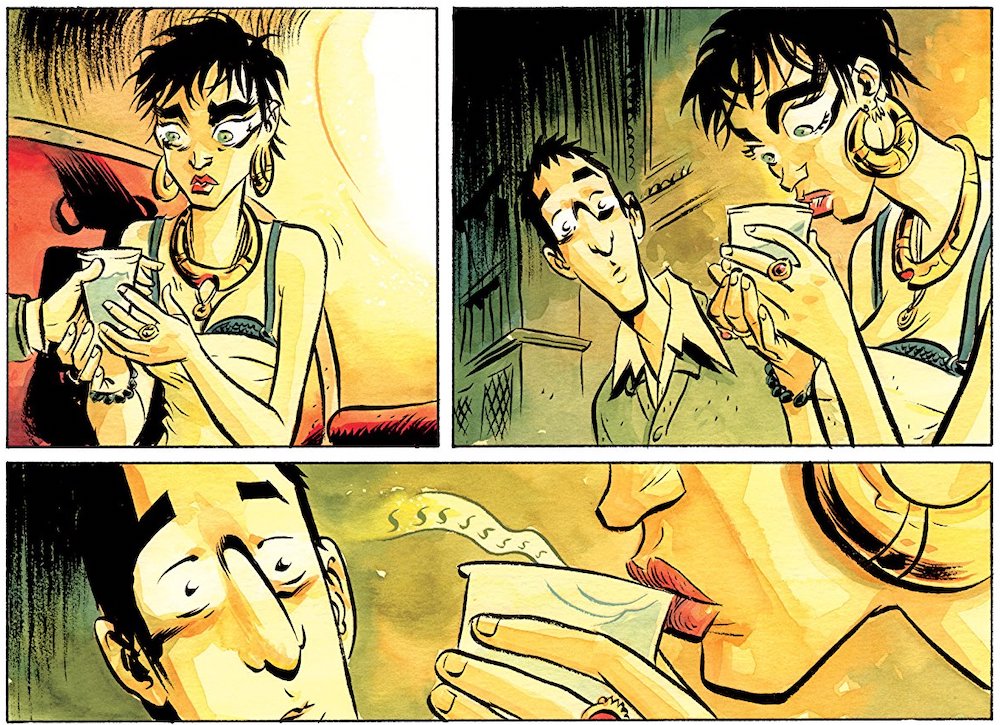 Two teenage boys are in for a tremendous shock when they crash a party where the girls are far more than they appear!
---
Which Neil Gaiman comics are your favorite? Tell us down below in the comments!