Outside the Box – August 5th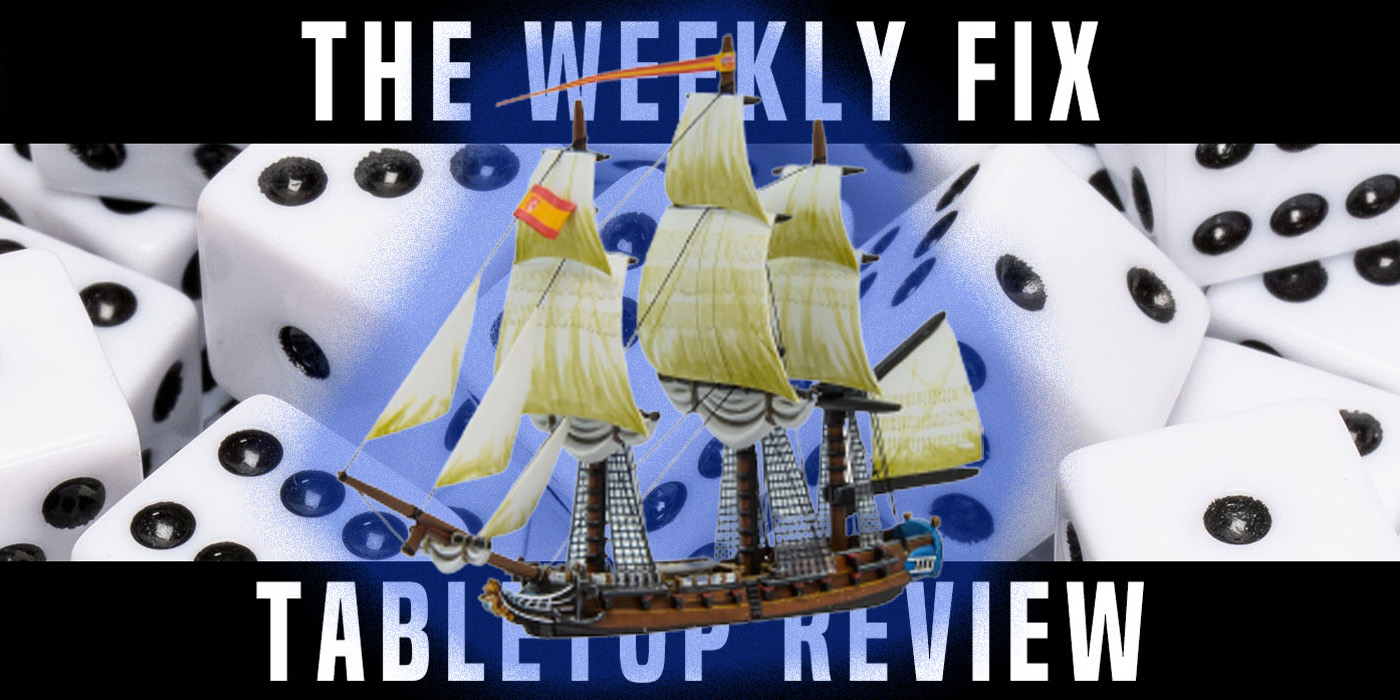 Welcome to another issue of Outside the Box, this week with news from Corvus Belli, Modiphius Entertainment, Mantic Games, GCT Studios, and more!
More Operation Blackwind previews have been published by Corvus Belli: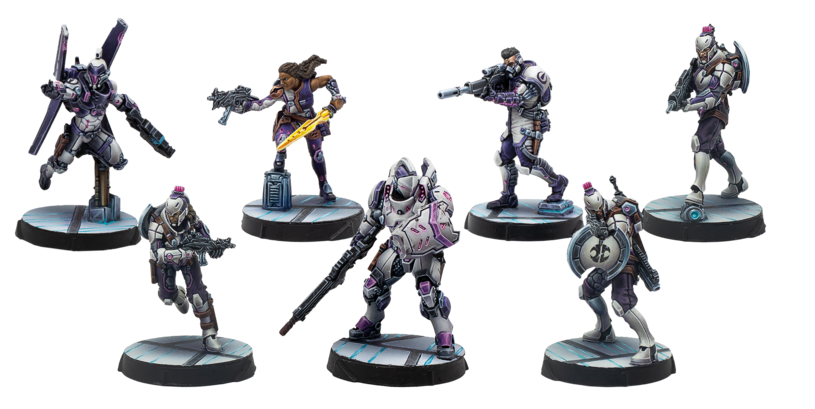 –> More Corvus Belli News
Mantic Games released  a new Kings of War Armada taster set: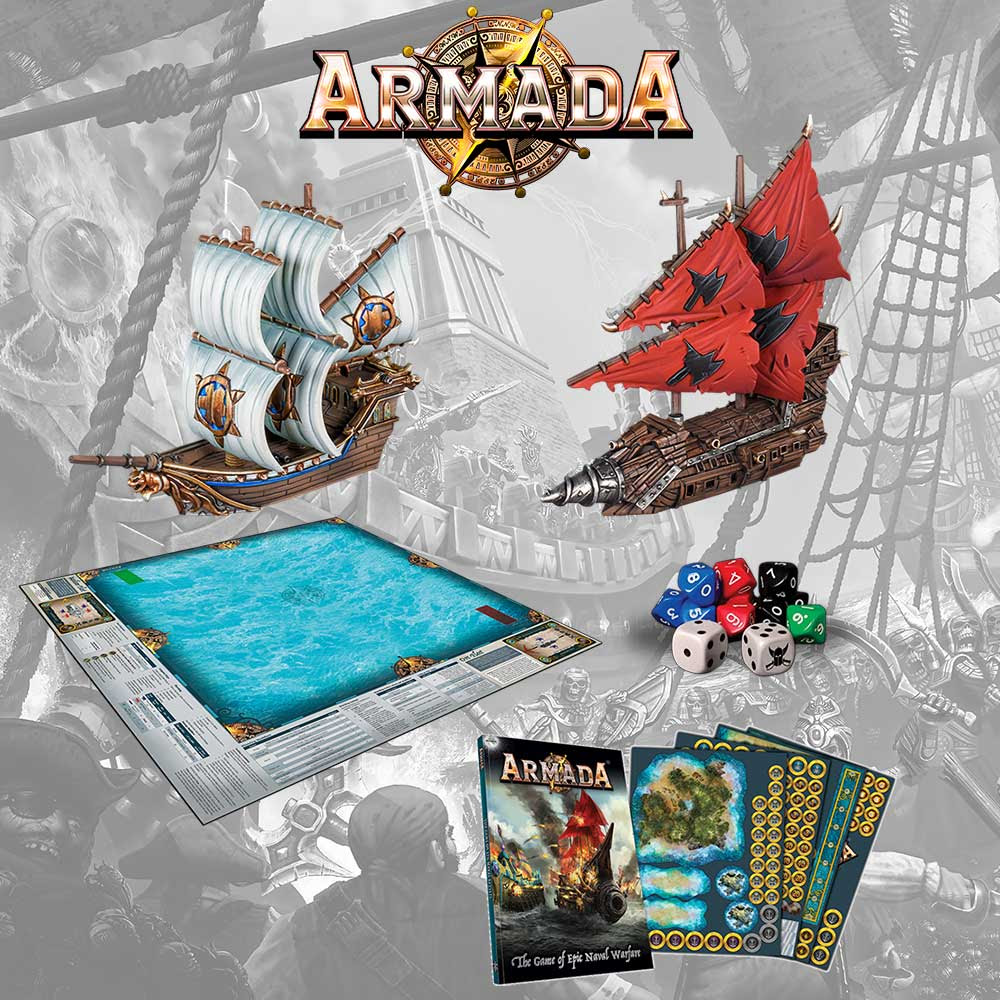 –> More Mantic Games News
New Elder Scrolls sets can now be pre-ordered from Modiphius Entertainment: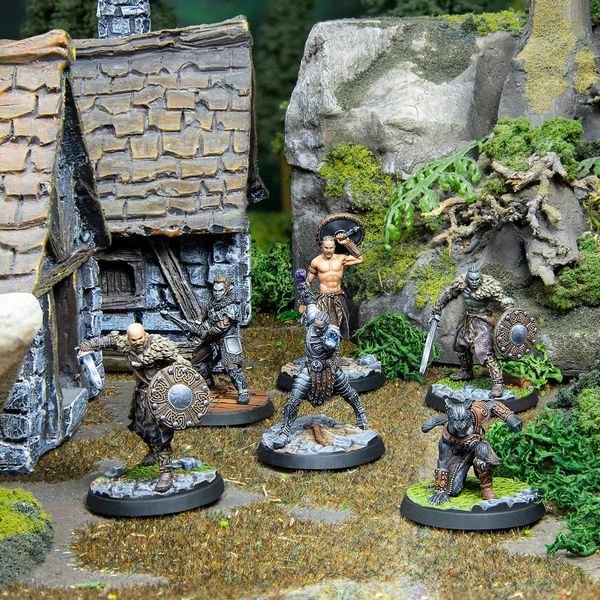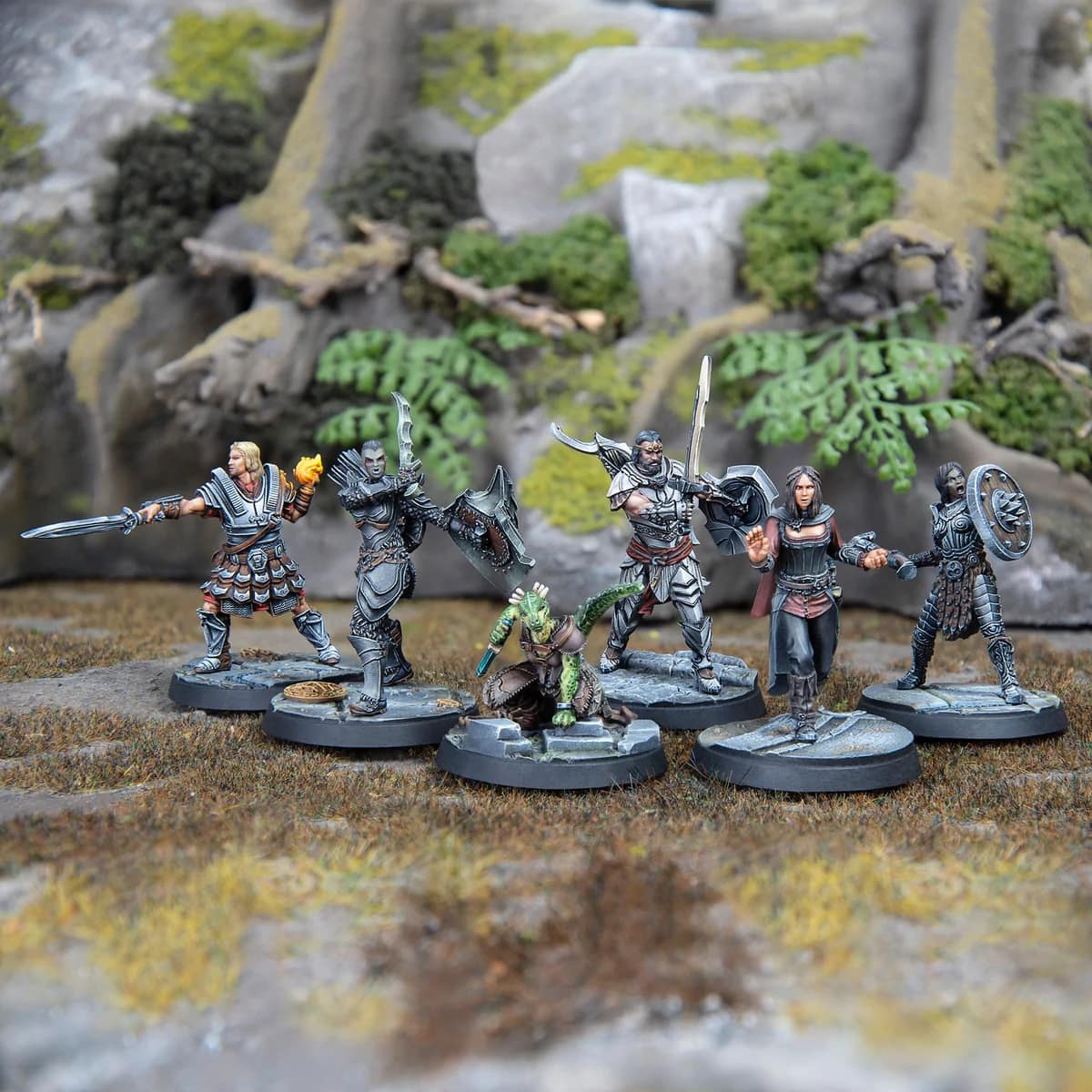 –> More Modiphius Entertainment News
Artel W Miniatures presents new preview pictures: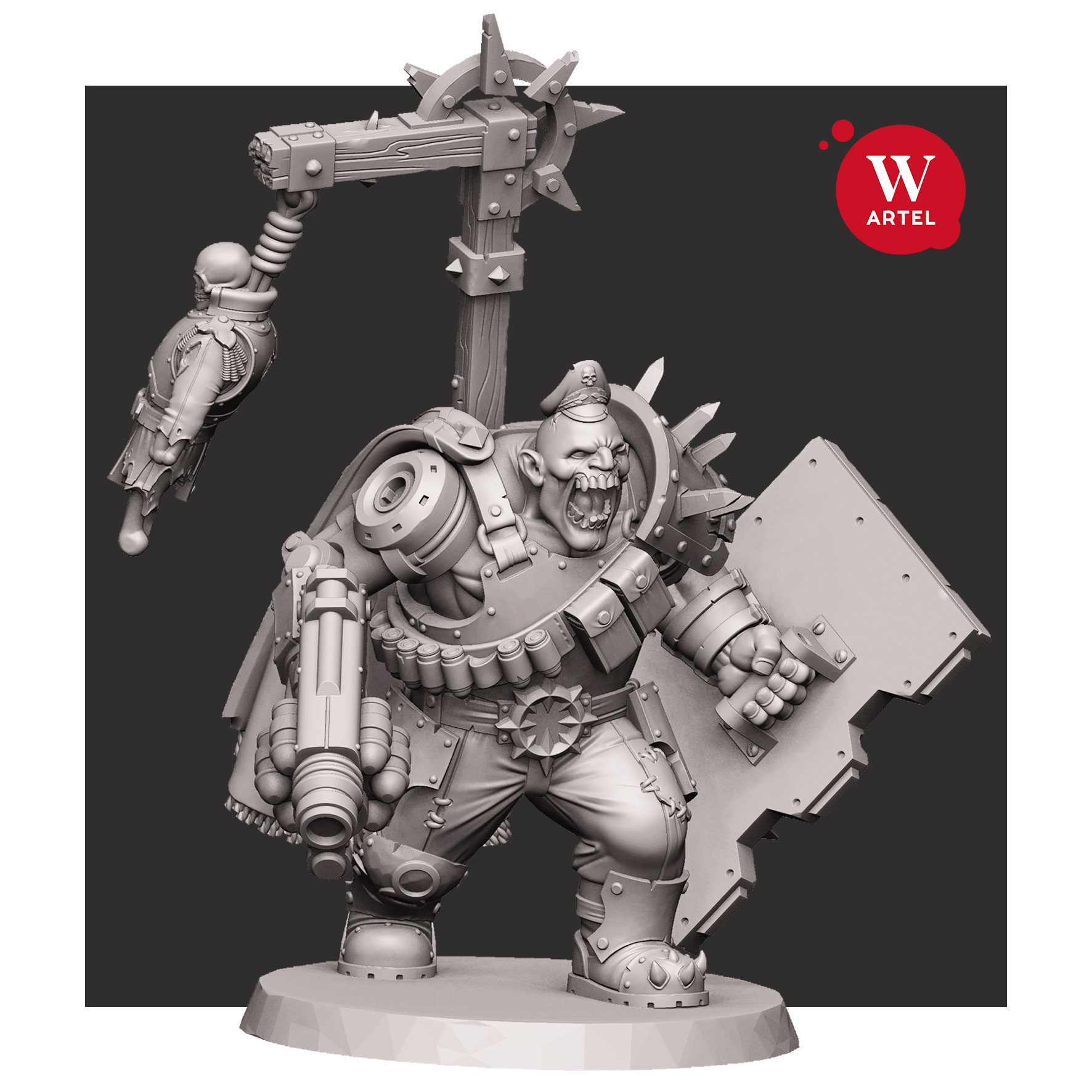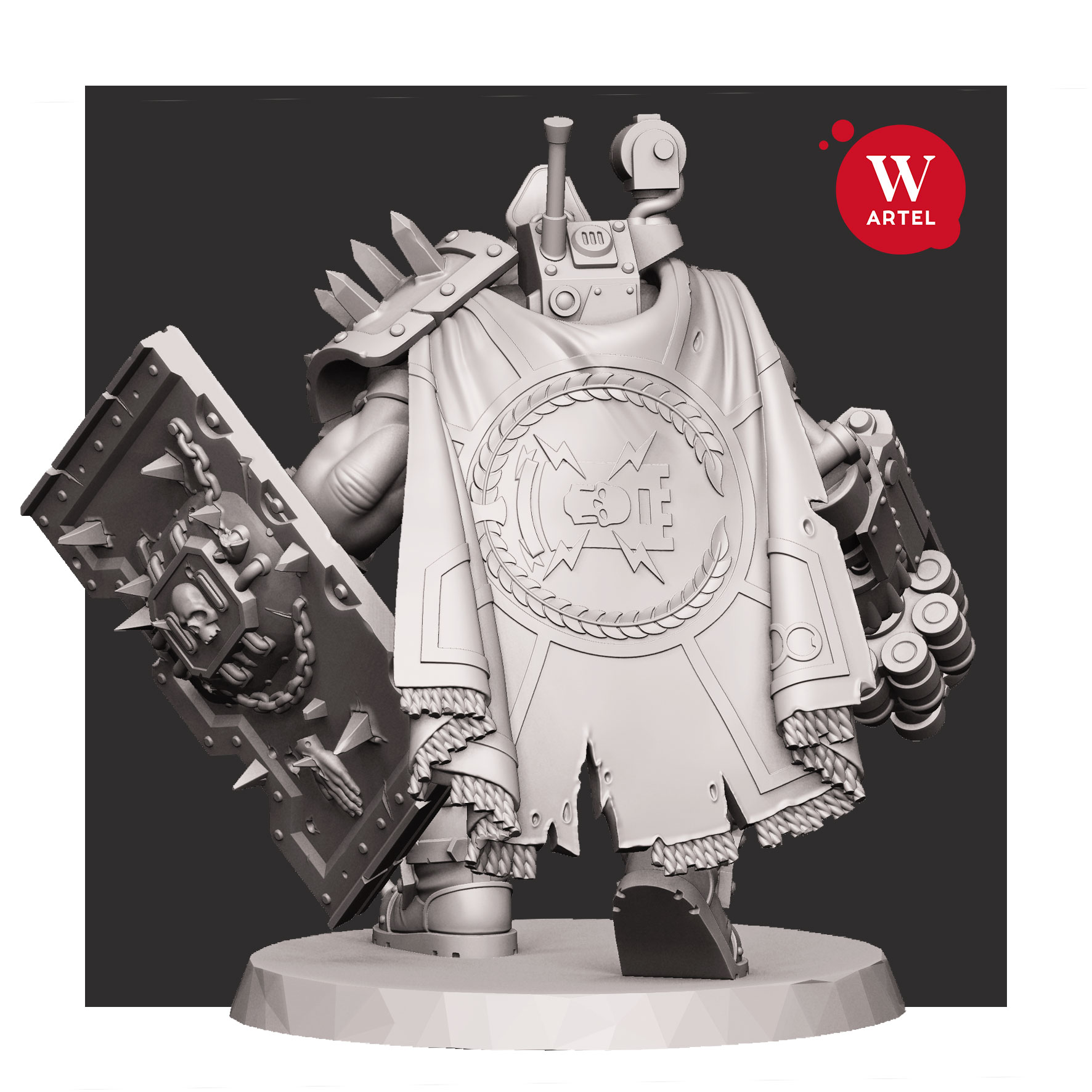 –> More Artel W Miniatures News
New Black Seas sets are available from Warlord Games: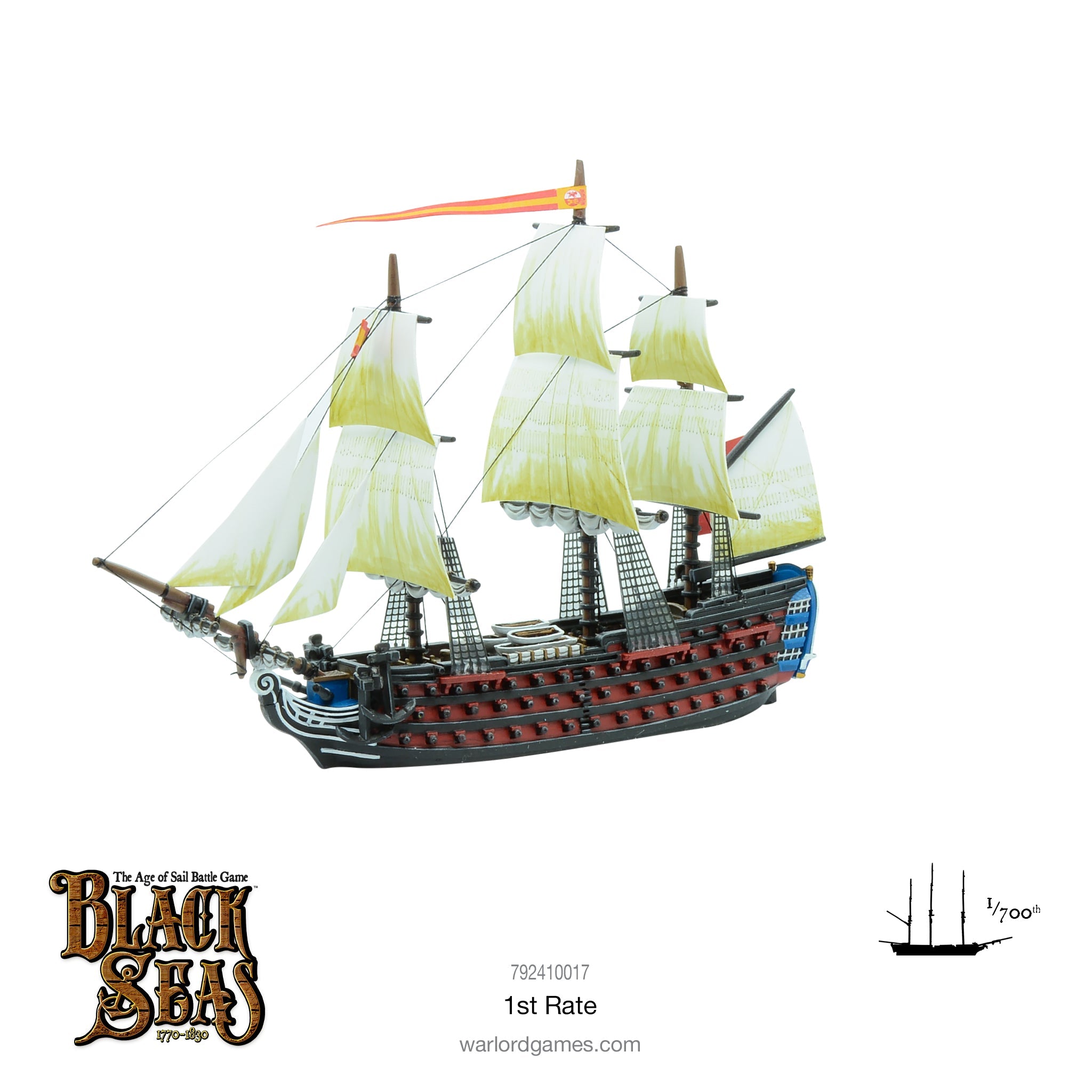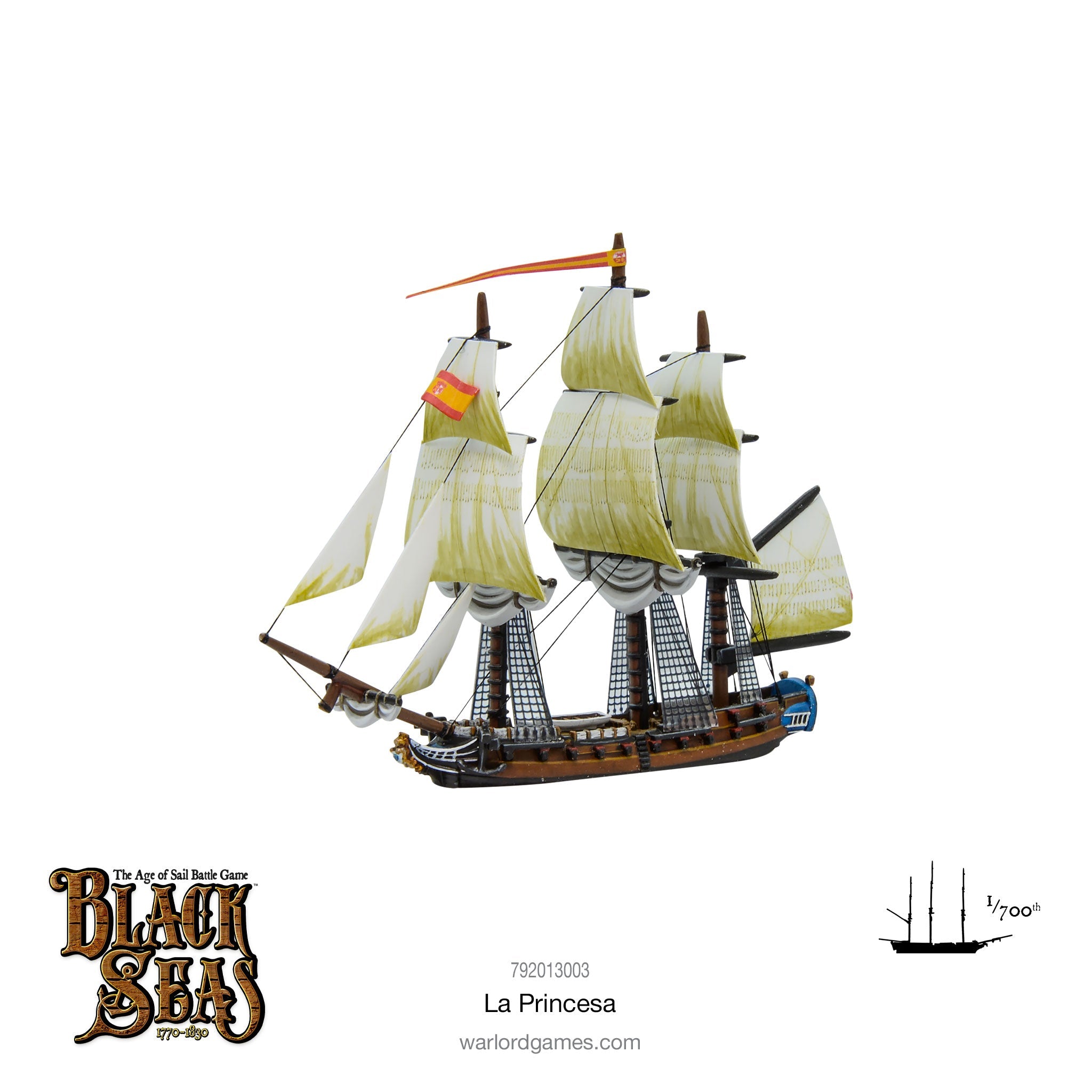 –> More Warlord Games News
A new Bushido warband is available from GCT Studios: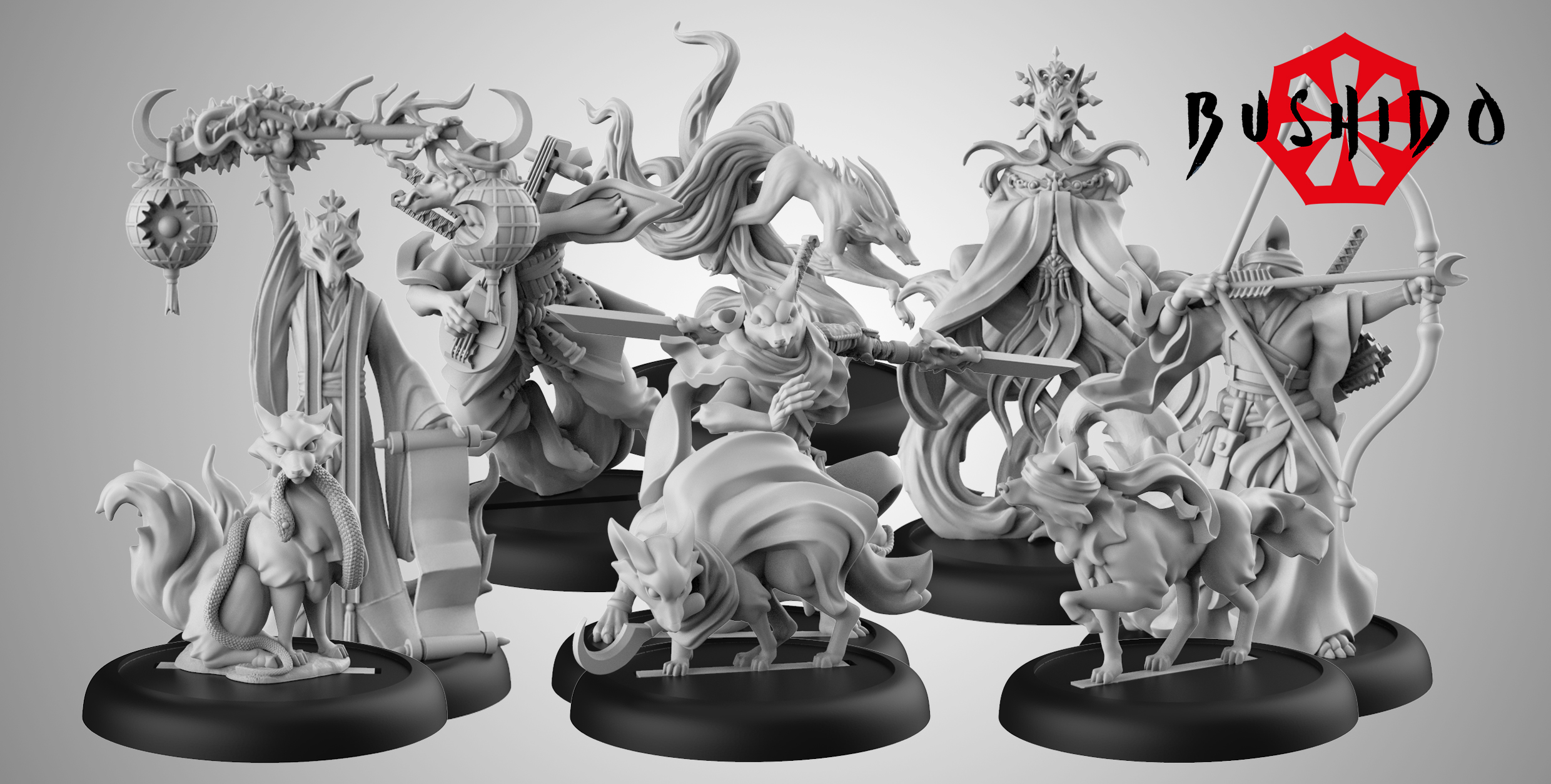 –> More GCT Studios News
North Star Military Figures published new pictures of their Frostgrave Barbarian warrior women: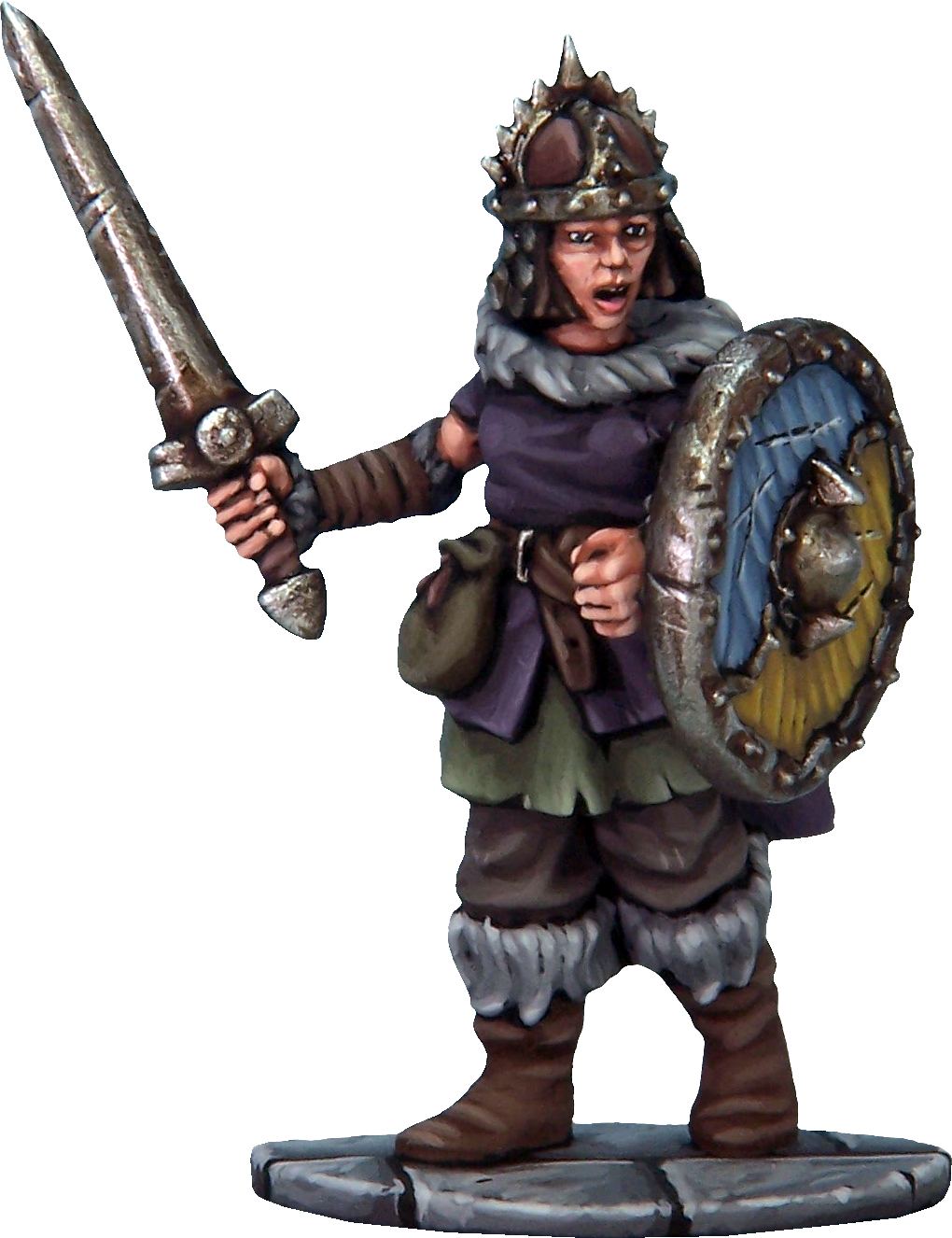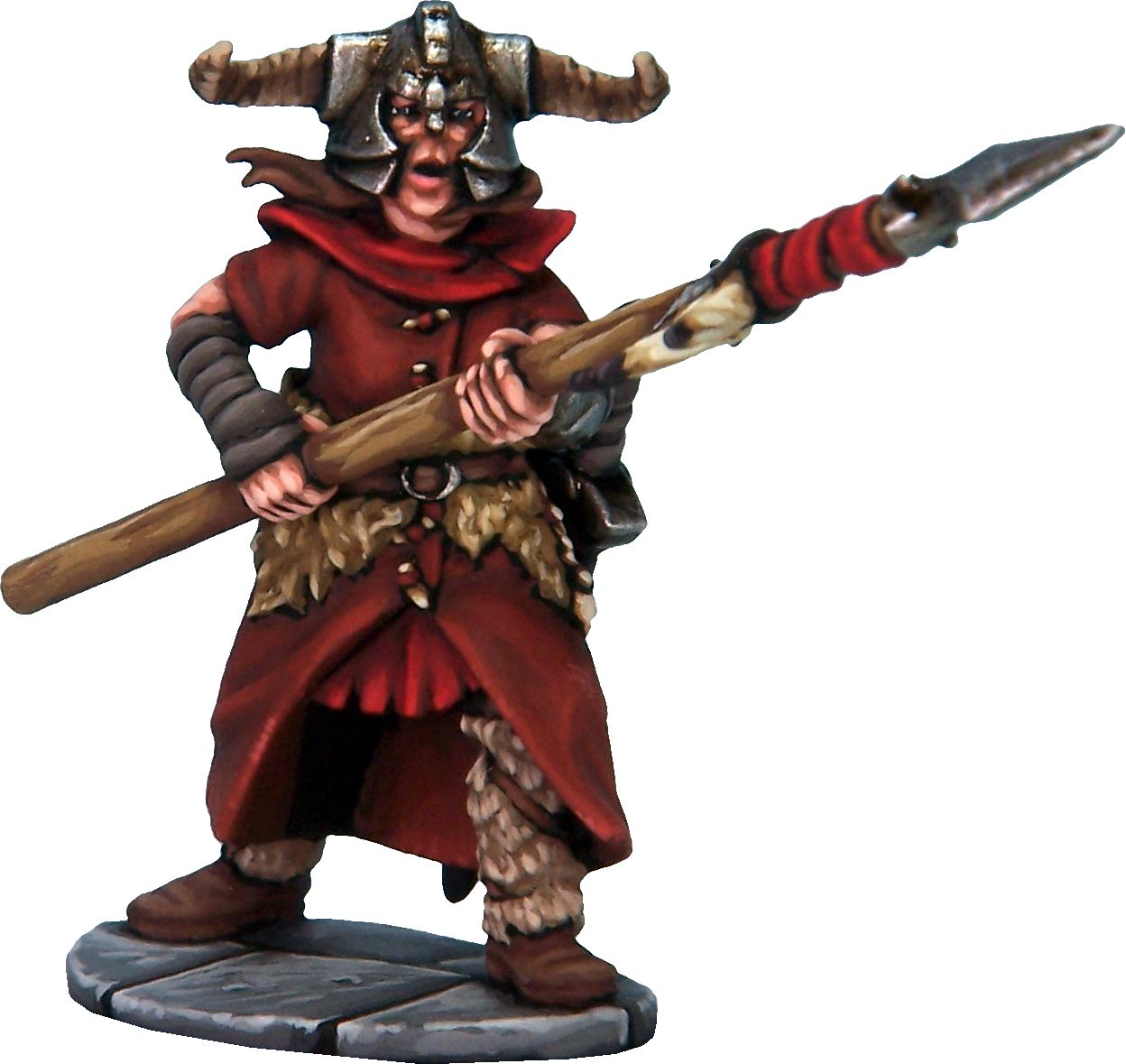 –> More North Star Military Figures News
And Rubicon Models presents new preview pictures: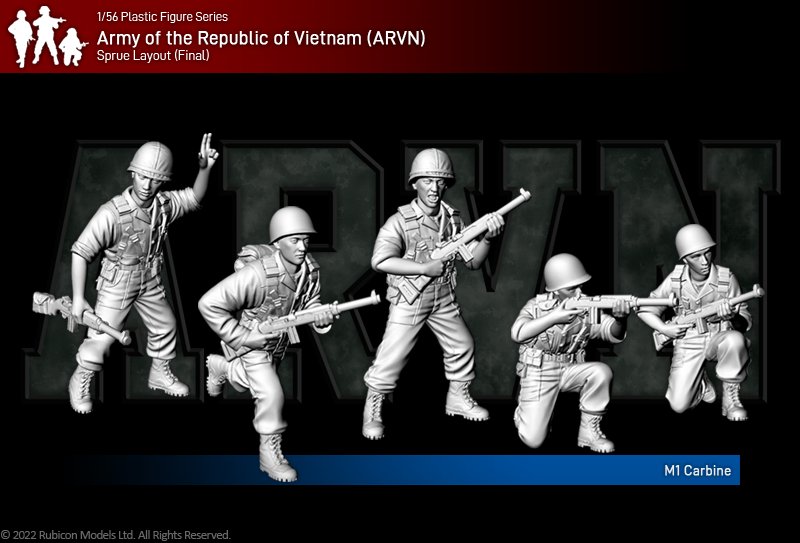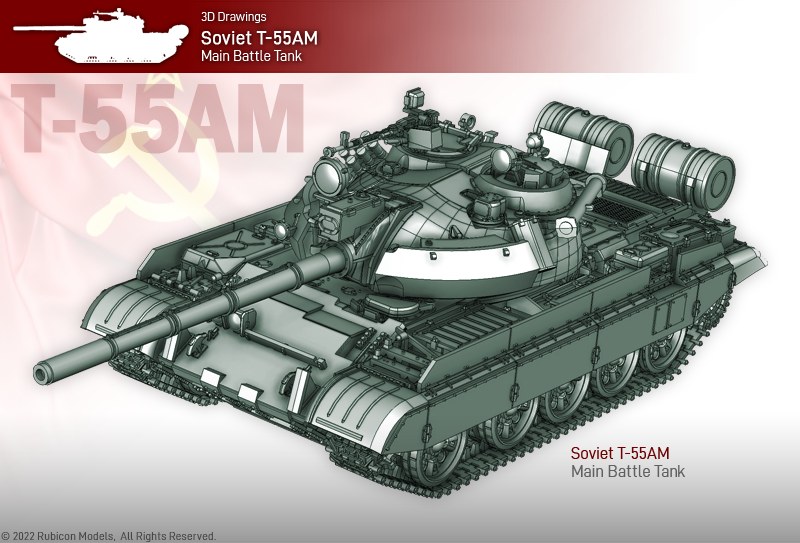 –> More Rubicon Models News
And this week's new Kickstarter campaigns:
Pharaoh's Workshop – Wasteland Container House 3 
Black Skull Studio – Mimic Nightmares STL FILES
Fantasy Designs – Fantasy Forest Returns !
Miniaturama 3D Printing – Fireteam Reloaded 32mm STL and printed minis
Triple Spire Worshop – Eternal Janissary
Viktor Ahrens – Dungeons of Doria
Key Capas – Hobbit Holes #3 Around the World
Acadia Studios – The Radient 'Tara' Fantasy Female Elf Queen
Greybox – Hive GK
Luis Donaldo Meza – HEROICAS FIGURE 10 Re-Launched
Arbiter Miniatures – Kickstarter 6: The Ork Horde
Models for 3D Printing – 3d model of the SHIP
Dungeon Creator Sets – Modular Hex Tiles for Tabletop Role-Playing Games
Imagination Forge Studio – M.E.C.H. POCKET
Quinn Zahasky – Dwarven House #4
Gaia Miniatures – Maedril the horny thieve + Princess Violette
Warehouse 23 – Steve Jackson Games' 2022 GURPS Pyramid Scheme
Joel Whitney – Borne From Ashes: Frontier Battles
Big Mini Sculpting – Mihr The Dark Angel
Bryces Dice – Deadly Panlong Dice 
Slimane Sihem – There shall be Demons II
Jack – World War Defence Bundle
Catalyst Game Labs – Leviathans: The Great War
Infinity Engine – Modular Hobby Case
Proxy Wars – Cinan Haven Part 2, Modular buildings & Miniatures army
Tompet Games – Halls of Hegra
Vanguard Terrain – Industrial Enclave
O Christmas Geek – Dice The Halls!
Art of the Smith – The Forge! 3d Printable files for a smith workplace.
OP Models – Daemonic Paths
Crab Miniatures – Yderion's Cave 
 Monica Keerthipati – Land of Fairies Vol.2
Critit – Spirit of the Dark RPG Dice
Caledonia Miniatures – City of Lasthaven 3D Printable STL Files
Digital Creative Works – Cowboy Village
Beast Miniatures – Miniatures and busts, STL's ready to print.
Rising Miniatures – ASGARD RISING: Chieftains 54mm
Gaming Geek – Catfolk 30mm 2D Fantasy Gaming Miniatures
Robin Meier – 3D Printable Stuff for Gamers and Painters
Laser Craft Workshop – Sci Fi Power Plant STL 
Solaris Game Studio – New Fantasy House Stl
KessCo – Drop Dots D20 Jumbo Dice
Nathaly Aupin – 38 Fantasy outdoor Maps with 3d views for tabletop RPGs
Whimsy Works – Owlbears: Invisible Battles Hard Enamel Pin Collection
Dice Goblin – Session #0 Goblin Themed TTRPG Dice Sets
Michael Crossmann – Armored Cash Car
Crooked Dice – Corporate Wars 28mm Near Future Miniatures
Tabletop World – Houses of Altburg
and
Precinct Omega – Zero Dark: The Miniatures Line
And if you want to stay up to date, head over to the Tabletop Fix!