Warcry: Free Grand Alliance Death Rules Updates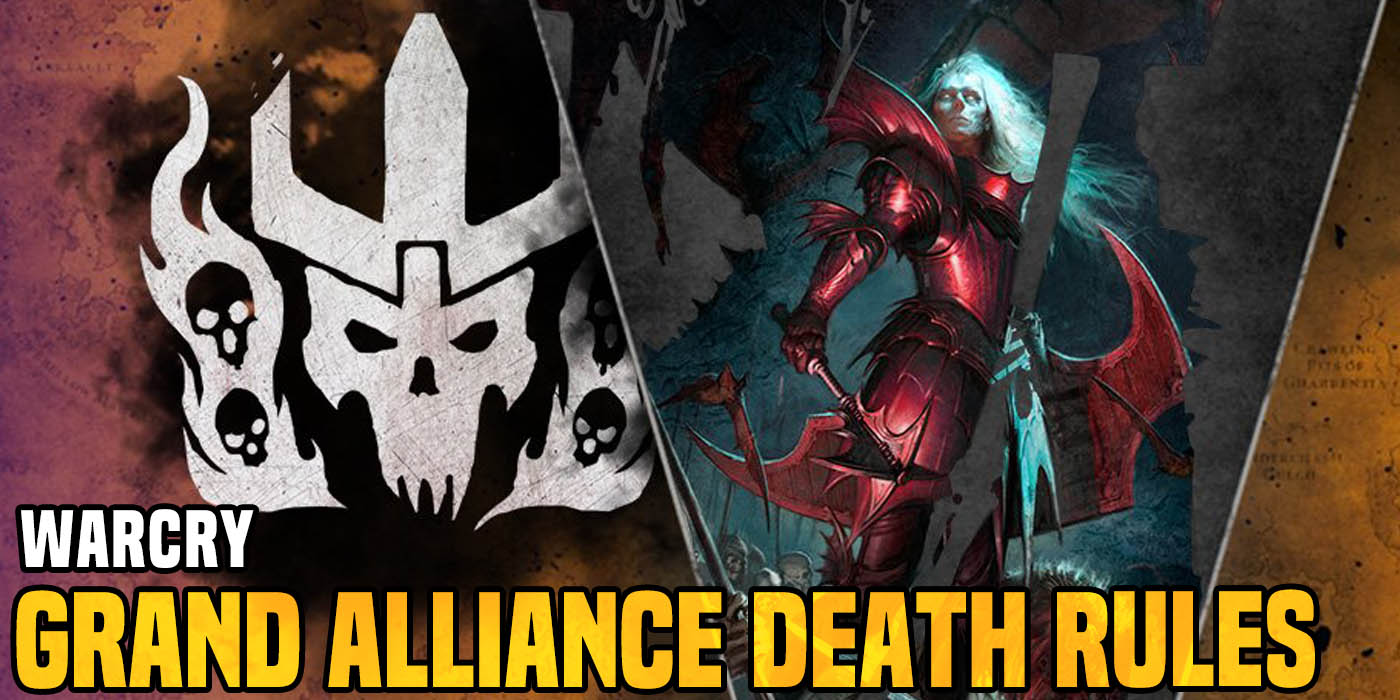 Time to get your warband back together. We've got Death rules updates for Warcry!
Games Workshop unleashed the third batch of Grand Alliance Rules updates for Warcry today. Yesterday saw an Order Update as well as a Destruction Update. today brings Death. If you're wondering where Chaos is…I have a funny feeling those aren't too far off as well. For now, it looks like we're getting some additional Reactions added to the Grand Alliances as well as some stat changes. GW dropped in a few examples but check below for links to all the relevant updates.

Grand Alliance Death Rules Update
Example Ossiarch Bonereapers Reaction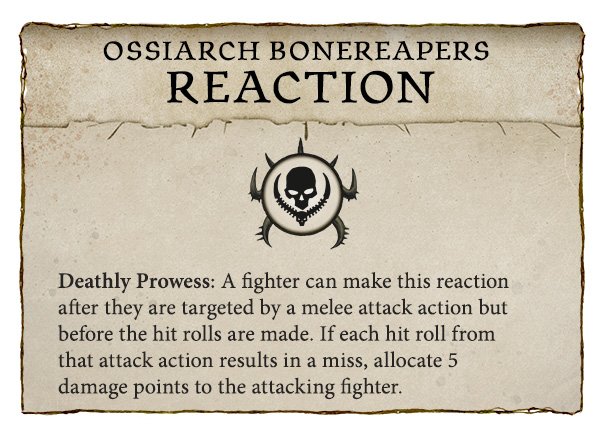 Example Updated Fighter Cards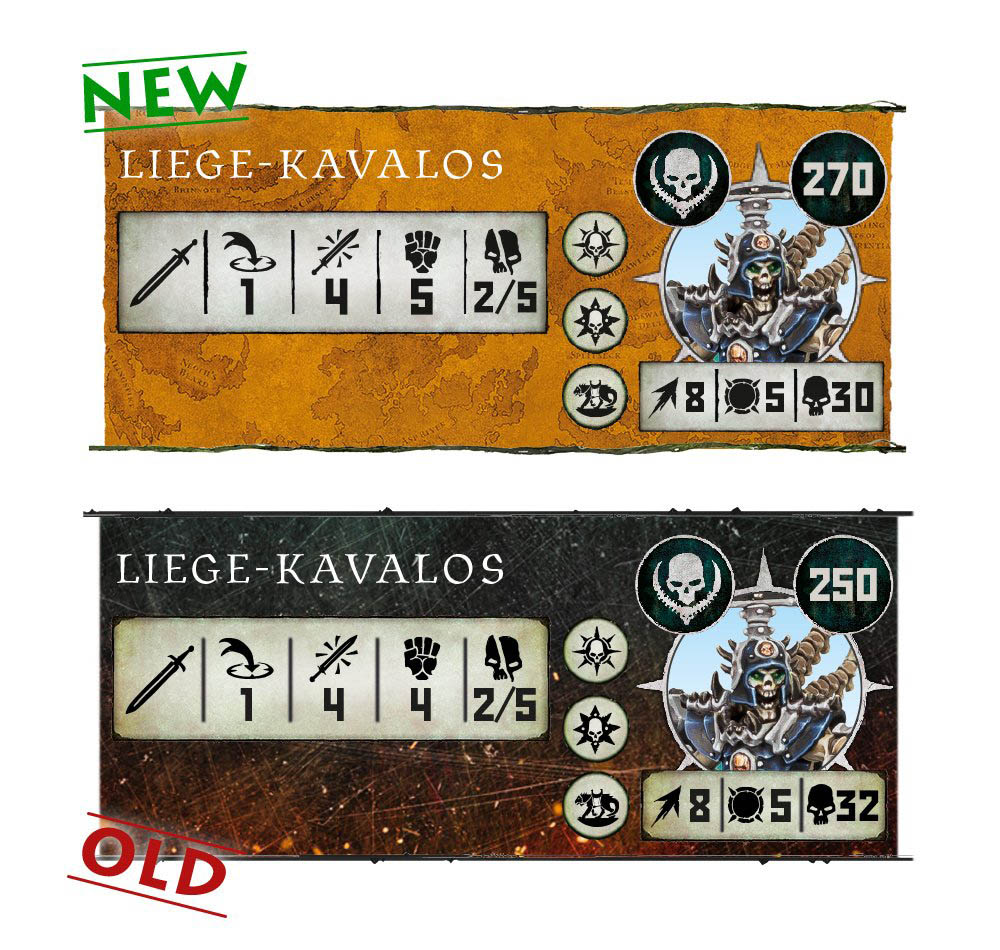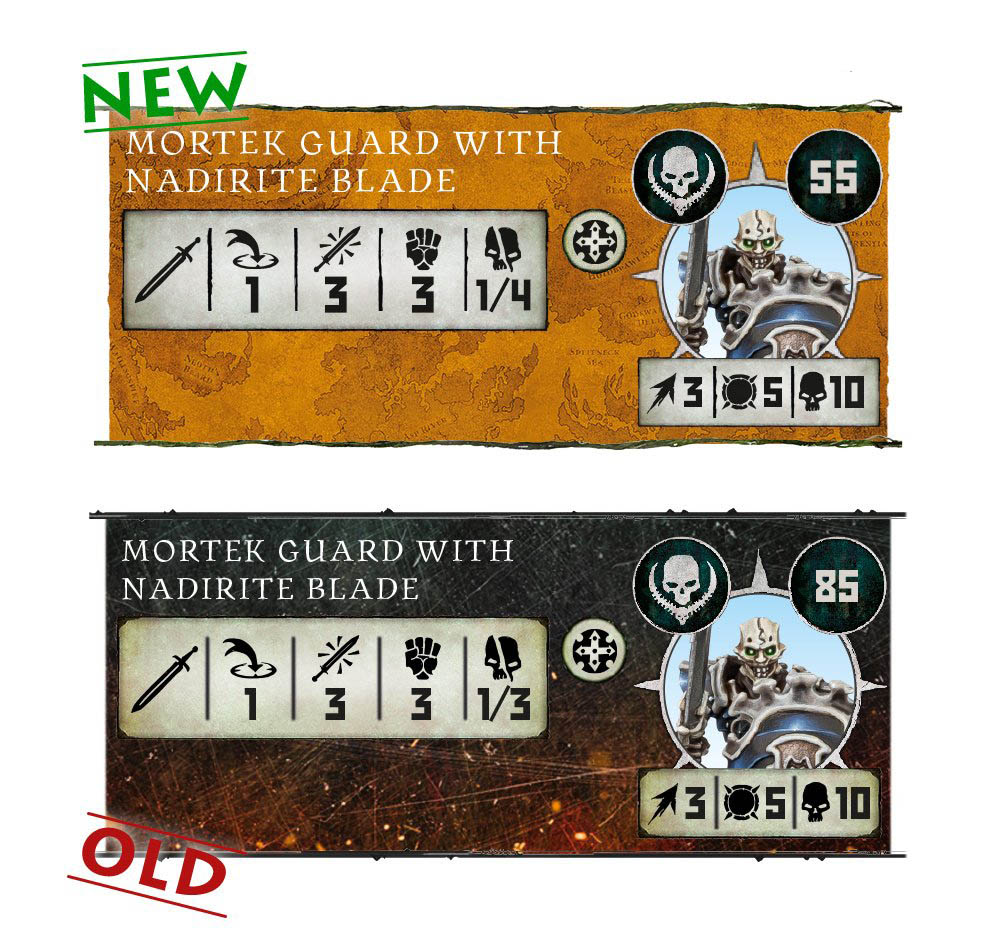 Don't worry — even if you aren't playing OBR, your Order faction has gotten updates rules, too. They've been all put into this one PDF downloads.
Bringers of Death – Flesheater Courts, Nighthaunt, Ossiarch Bonereapers, Soulblight Gravelords
Anyhow, we now have three Grand Alliance updates are out now for free from Games Workshop. Now we just have to wait for Chaos to join the fun.
Subscribe to our newsletter!
Get Tabletop, RPG & Pop Culture news delivered directly to your inbox.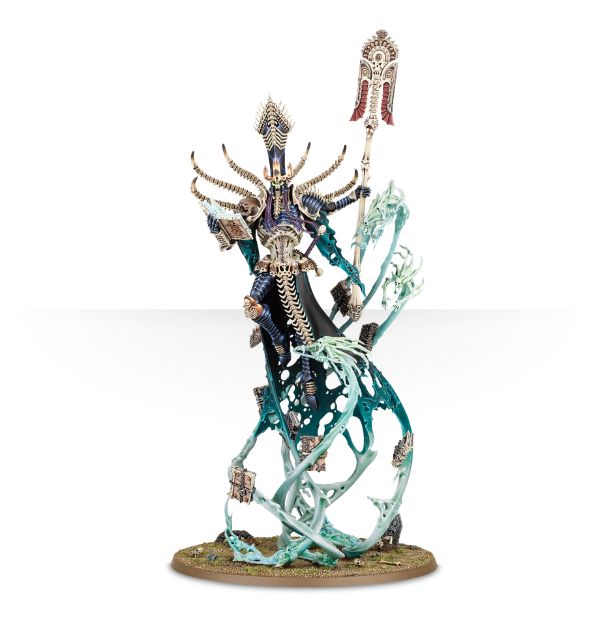 Nagash commands you to play!