Crunchyroll is Adding a Ton of New Anime Movies This Month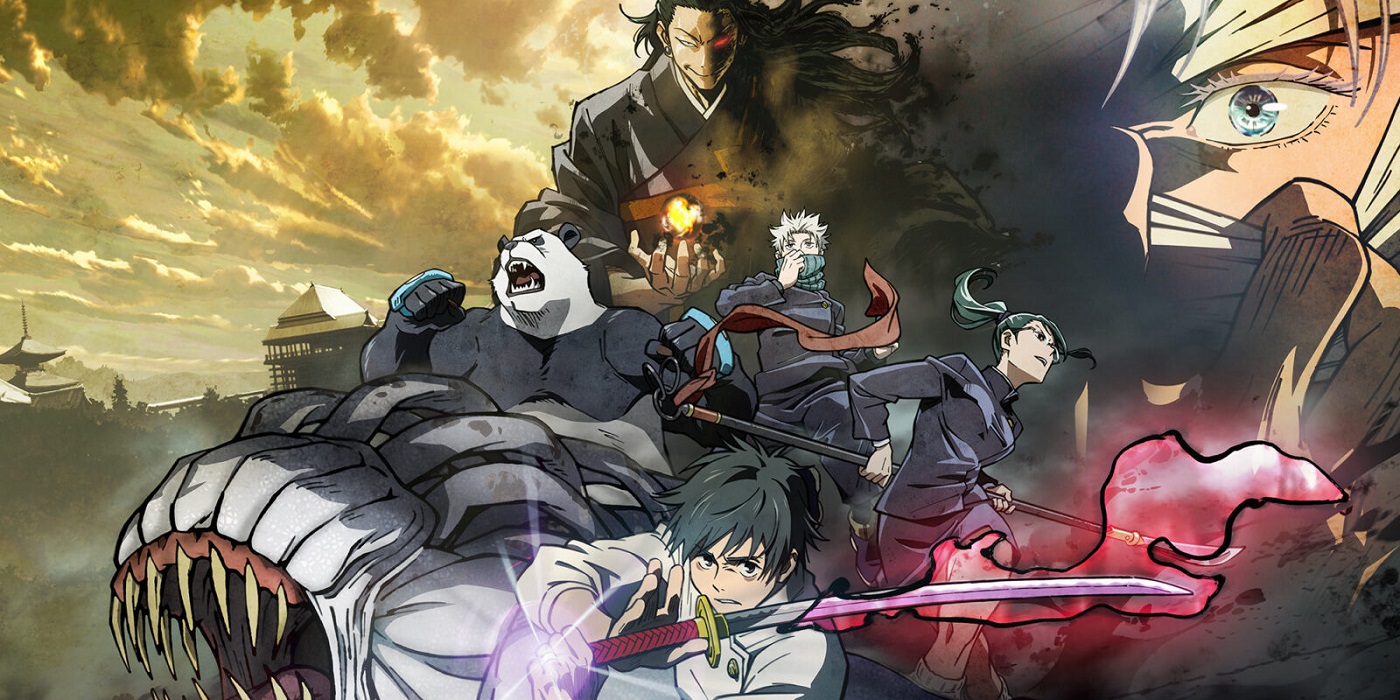 If you're looking for a movie or five to watch this month, Crunchyroll is adding a few to their library every week.
Crunchyroll, the premier anime streaming service, announced on Tuesday that they would be adding a ton of movies to the library this month.  And I know there are at least a few movies I'll be watching right away.
September 1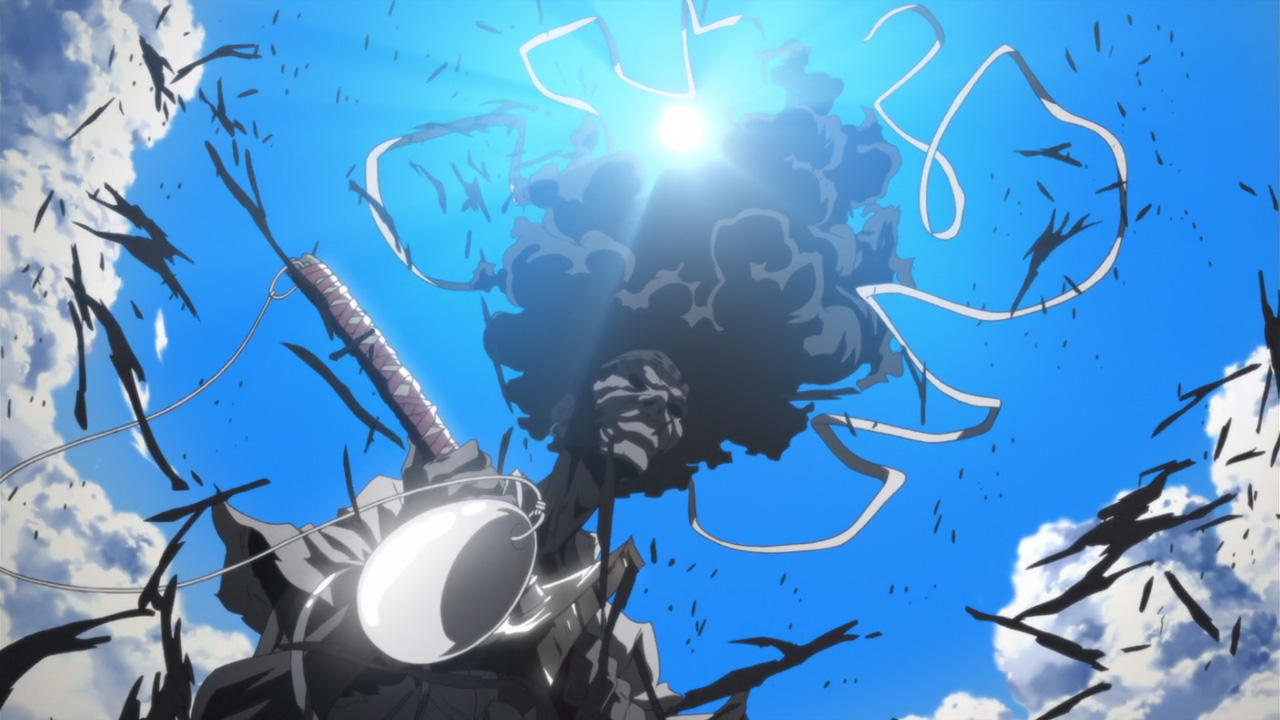 Afro Samurai: Resurrection: Starring Samuel L. Jackson, the Samurai avenged his father and found a life of peace. But he's forced back into his old life by a woman from his past.
BanG Dream! Poppin' Dream!
September 8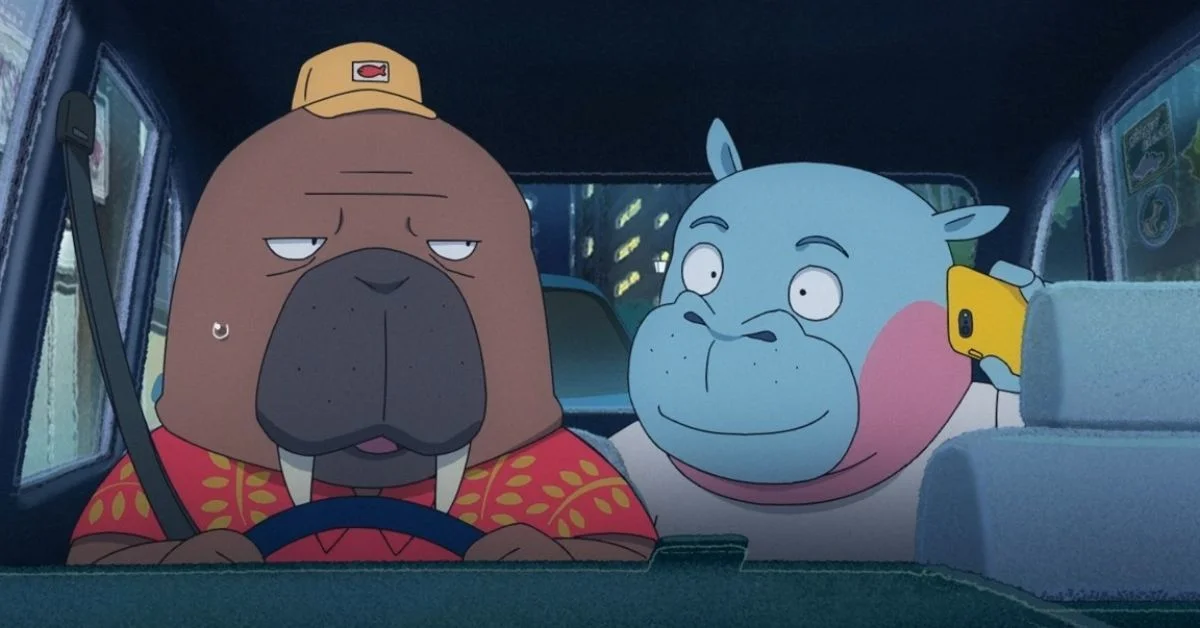 Odd Taxi: In The Woods: A Walrus taxi driver has a pretty boring and lonely life with no family and few friends. But the night's fares are going to throw all of that into chaos when they call to converge on the case of a missing girl.
Psycho-Pass: Sinners of the System: Case. 1 Crime and Punishment
Psycho-Pass: Sinners of the System: Case.2 First Guardian
Psycho-Pass: Sinners of the System: Case.3 Beyond the Pale Vengeance: The Psycho-Pass series takes place in a world where thinking about crime is enough to make you guilty and a special gun knows when you're about to turn into a criminal. At times it's the cyberpunk hellscape that other series' want to be.
September 15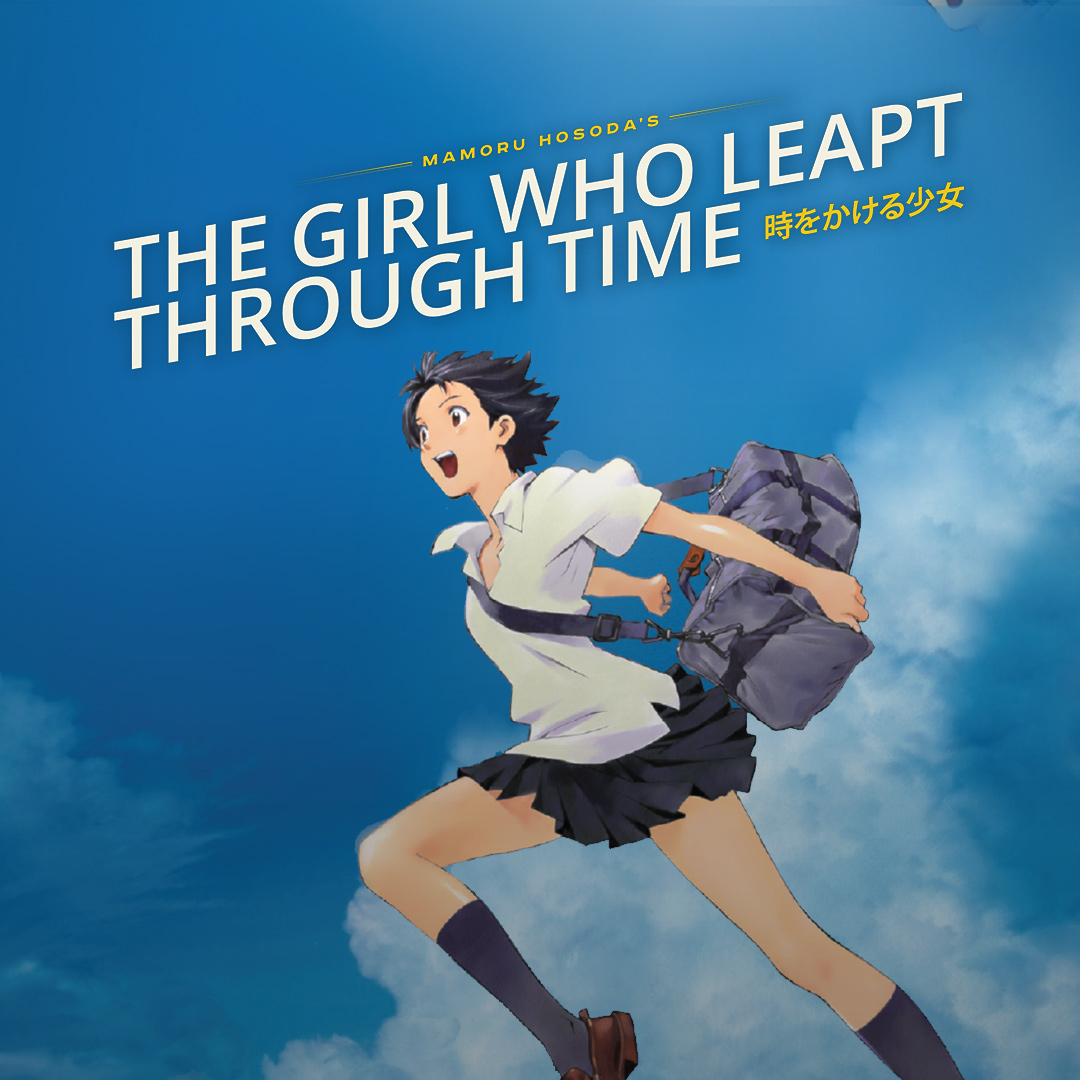 The Girl Who Leapt Through Time: After running late to school, failing a quiz, and generally having a terrible day, Makoto Konno tops it all off by having the breaks fail on her bike and almost getting hit by a train. Only instead, she finds herself backward in time. This one is popular for a reason so if you haven't seen it, fix that on the 15th. And if you have, watch it again!
Subscribe to our newsletter!
Get Tabletop, RPG & Pop Culture news delivered directly to your inbox.
Sword of the Stranger
Black Butler: Book of the Atlantic
September 21st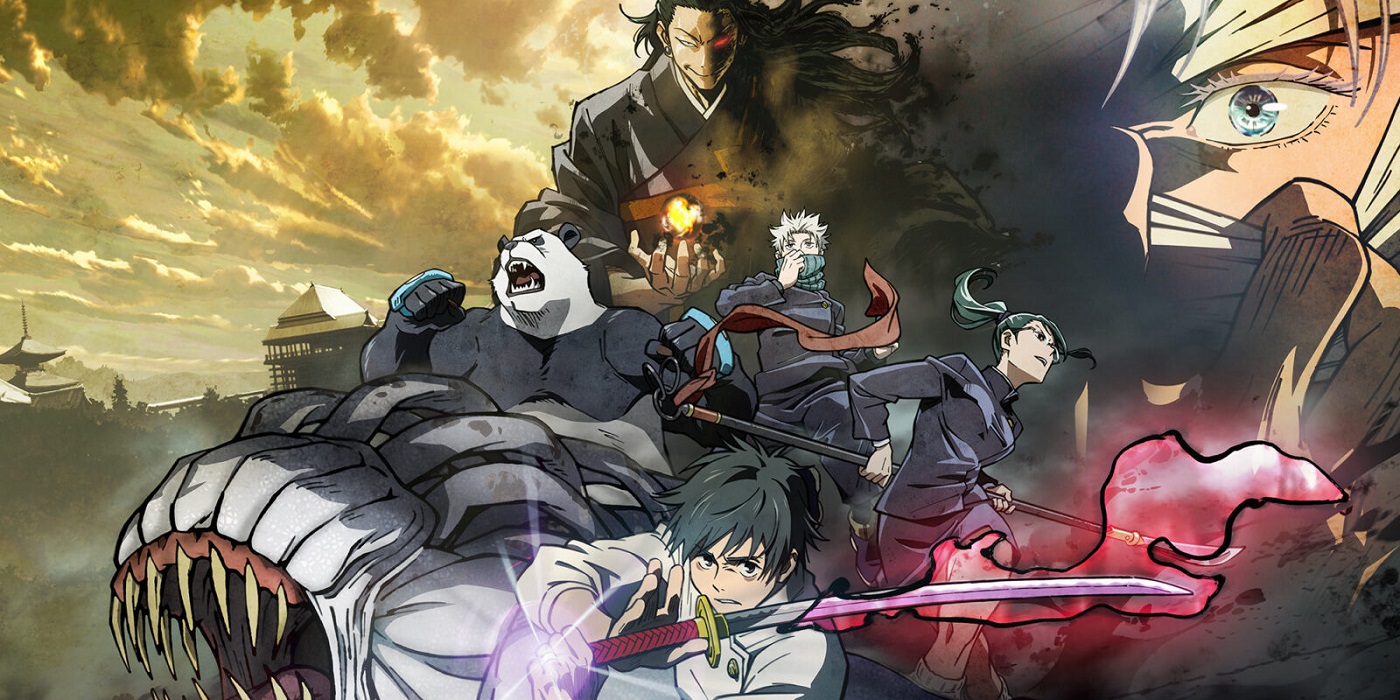 Jujutsu Kaisen 0: You know I'm excited about this one! Jujutsu Kaisen takes place in a world of terrifying monsters and sorcerers who are trained specially to fight them. Mixing horror, action, and comedy, this is one of those shows with something for almost anyone. This prequel movie's release in Japan was hugely successful, but not all of us could make it to the theaters for its North American release. So if you, like me, have been waiting patiently-ish for Jujutsu Kaisen 0, you won't have to wait much longer.
September 22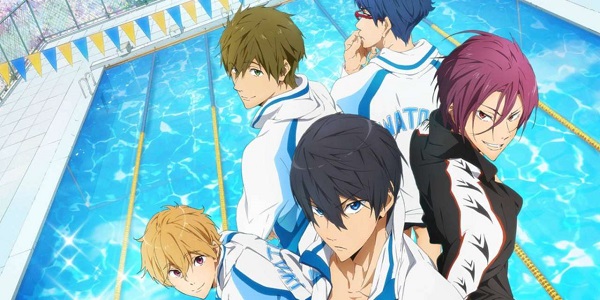 High Speed! -Free! Starting Days-
Free! The Movie -Timeless Medley- the Bond
Free! The Movie -Timeless Medley- the Promise
Free! – Road to the World- The Dream: The Free! series is one of the most popular sports animes ever made. Even if this swimming show isn't your thing, you have to admit that this team is making waves.
September 29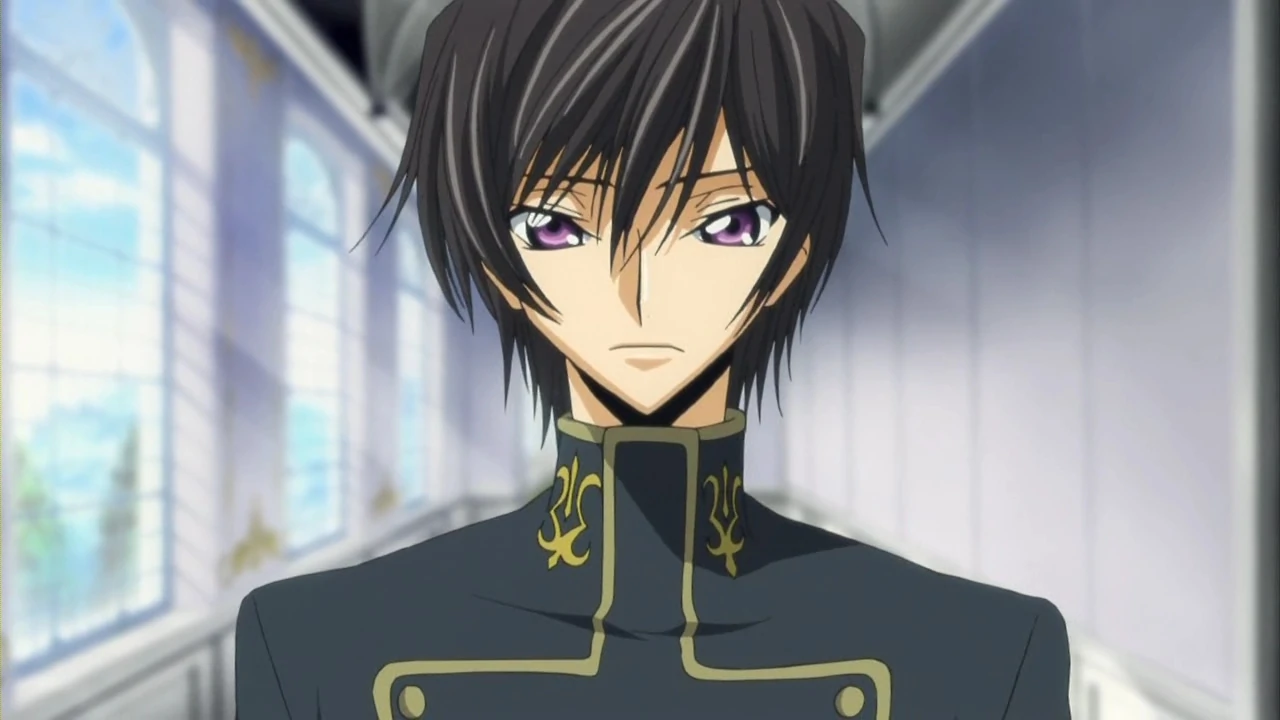 Code Geass: Lelouch of the Rebellion I – Initiation
Code Geass: Lelouch of the Rebellion II – Transgression
Code Geass: Lelouch of the Rebellion III – Glorification
Code Geass: Lelouch of the Re;surrection
What anime movies are you looking forward to watching this month on Crunchyroll? Have you seen all of these or are some of them new to you? What are you looking forward to getting added in the coming months? Let us know in the comments!
Ja Ne, Adventurers!