Anime: We FINALLY Have 'One Piece Red's International Release Dates!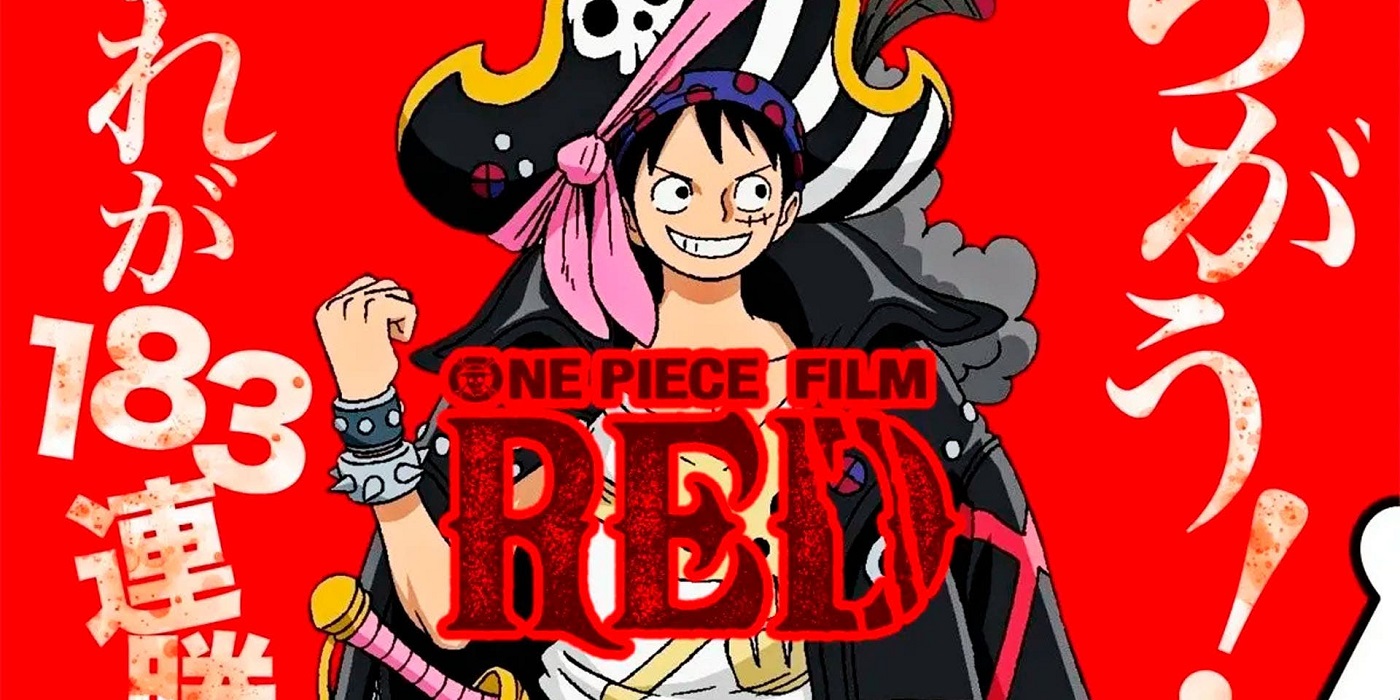 After months of patiently waiting, we finally have dates for the international theatrical release of One Piece Red.
One Piece Red has been in theaters, kicking ass, and taking names in Japan for weeks now. It's doing well by Japanese cinematic standards and very well by anime and especially One Piece movie standards. And as we creep closer to the official ending of the series that started way back in 1997, this movie is supposed to actually be plot relevant- a rarity among anime movies. After months of hype, trailers, promo, and patiently waiting for word on when the rest of us can expect to see the Straw Hat Pirates on the big screen we finally have some international release dates!
Coming Soon to a Theater Near You
According to Crunchyroll and Toei Animation, One Piece Red will be opening in theaters around the world in October and November.
Austria and Germany are up first with an October 13th release. Audiences in Australia and New Zealand are next with a November 3rd opening. And finally, the U.S. and Canada will be able to watch it in theaters on November 4th.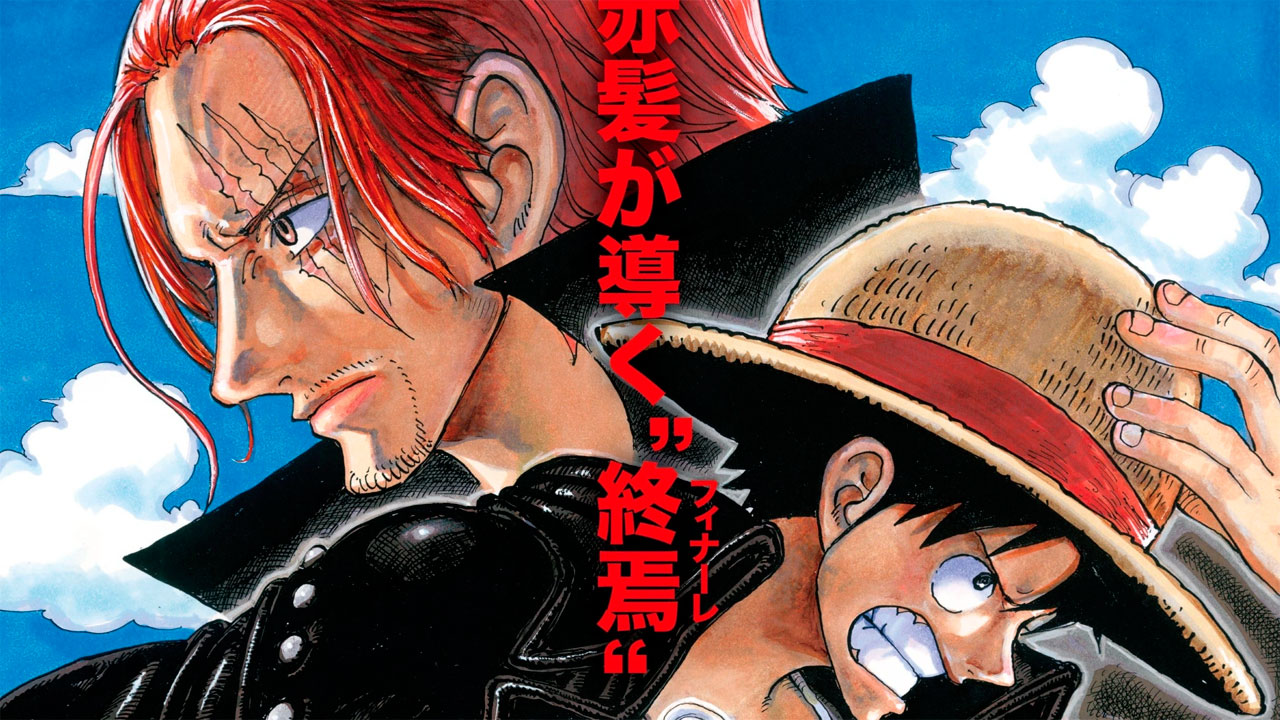 Tickets will be available for purchase in Australia and New Zealand starting on October 5th and in the U.S. and Canada on October 6th.
And for a few lucky fans, the official premiere is even a little earlier. In Australia, a limited number of lucky fans can join the subtitled premiere at Crunchyroll Expo Australia on Friday, September 16. More information on that can be found here. In the U.S., the North American premiere will be held on Thursday, October 6 in New York to coincide with New York Comic Con.
About One Piece Red
"Uta—the most beloved singer in the world whose voice has been described as "otherworldly"—is renowned for concealing her own identity when performing. Now, for the first time ever, she will reveal herself to the world at a live concert.
With the Navy watching closely, the venue fills with Uta's fans—including excited pirates and the Straw Hats led by Luffy, who simply came to enjoy her sonorous performance—all eagerly awaiting the voice that the whole world has been waiting for to resound. The story begins with the shocking revelation that she is the enigmatic Shanks' daughter." – Official Synopsis From Crunchyroll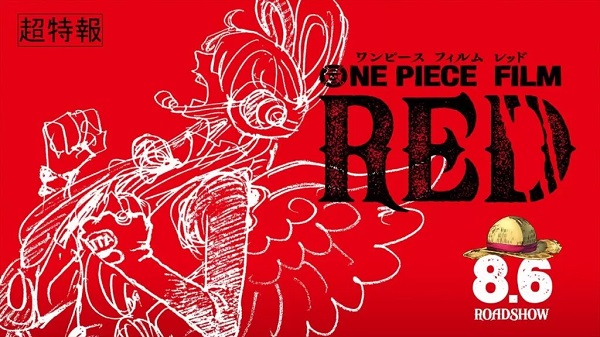 One Piece creator Eiichiro Oda is acting as executive producer of One Piece Red, with Goro Taniguchi (One Piece Defeat Him! The Pirate Ganzack! OVA) directing and writing by Tsutomu Kuroiwa (One Piece Film: Gold). Since its premiere at the Japanese box office on August 6th, One Piece Red has earned over $93 million.
Subscribe to our newsletter!
Get Tabletop, RPG & Pop Culture news delivered directly to your inbox.
Fans can expect options for both English subtitled and English dubbed versions of the movie.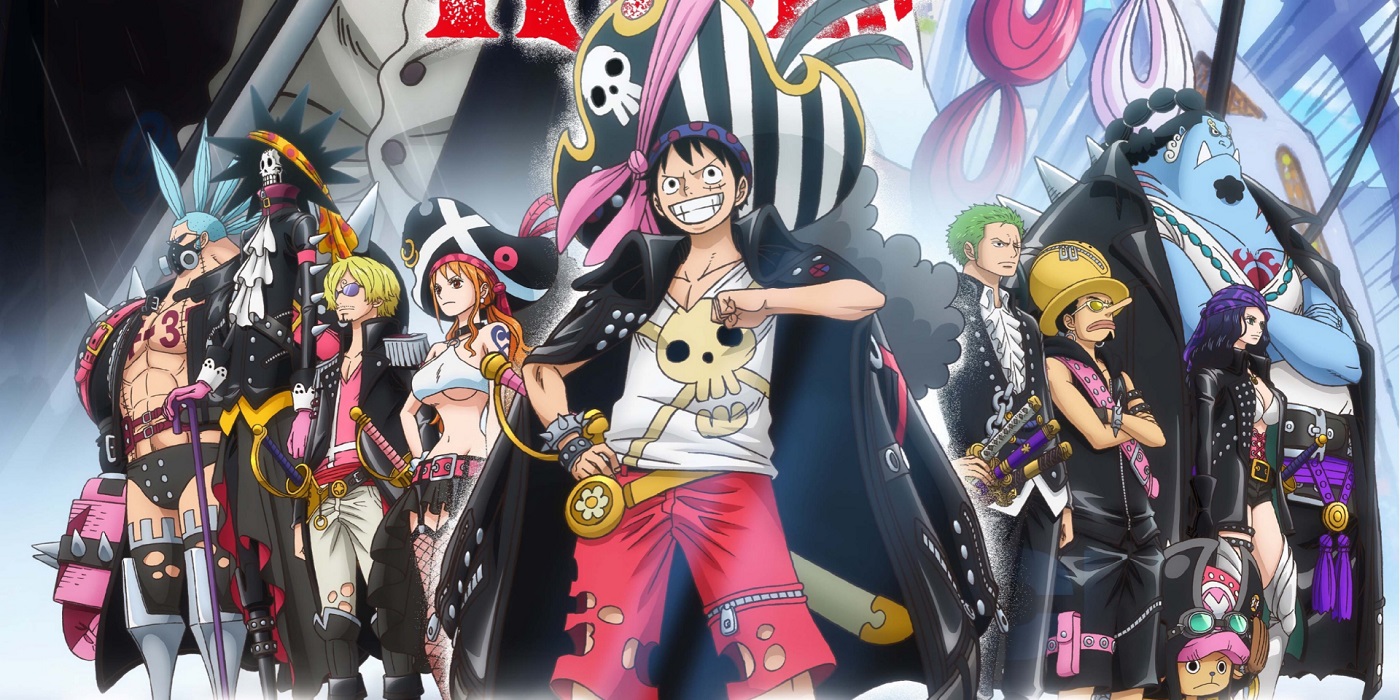 Are you excited to watch One Piece Red in theaters soon? Will you be watching the movie subtitled, dubbed, or both? What do you think the legendary One Piece will turn out to be in the end? Let us know in the comments!
Ja Ne, Adventurers!